Are you interested in discovering how a technology system can benefit your care home?
Here at CoolCare, our software has helped several care homes improve their administration and speed up their processes.
Keep reading to find out the impact of our technology system at Adept Care Homes:
"CoolCare is a one-stop shop and I can't see a care home working without it!"

Barbara Granger
technology system | adept care homes.
For a while now, the team at Adept Care Homes have been using our technology system across their seven homes nationwide.
Barbara Granger, the head of accounts at Adept Care Homes for the past 33 years, recently shared her thoughts on CoolCare and how our software has benefitted them.
Hailing Adept Care Homes as a place where they "embrace technology", Barbara explained how they utilise our timesheets and rostering, HR software and enquiry and occupancy management software.
technology system | using our technology at adept care homes.
When Adept Care Homes started using CoolCare, they focused on their staff by using our clocking-in system and enquiries to keep track of their staff and the shifts they were doing. With our live timesheets, Adept Care Homes can see if their staff are working the correct hours across all 7 of their homes.
Barbara has also explained their homes' usage of our occupancy management software. Occupancy management is easier at Adept Care Homes due to our CoolCare software. It provides a weekly key performance indicator, reports, fee averages, and bed numbers across each home.
As well as this, Adept Care Homes make use of our training and webinars. On this, Barbara shared that she has attended basic training, saying that: "Adept do enjoy the webinars and they always learn something new!"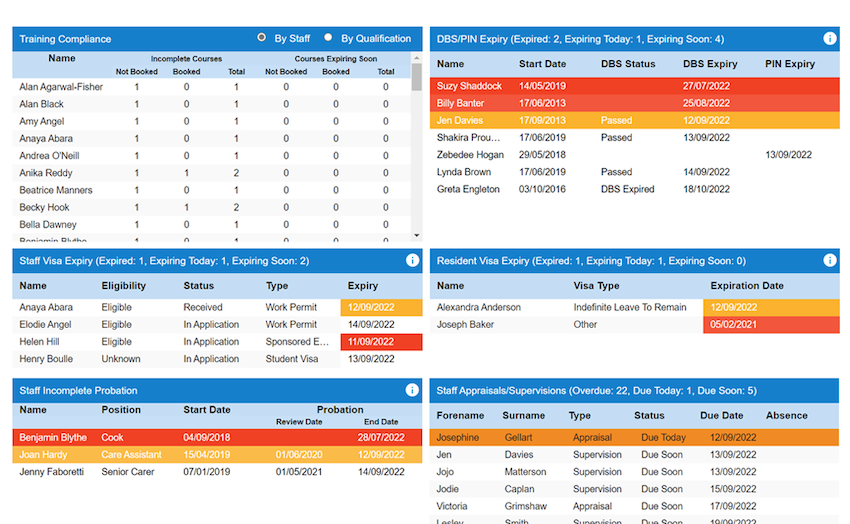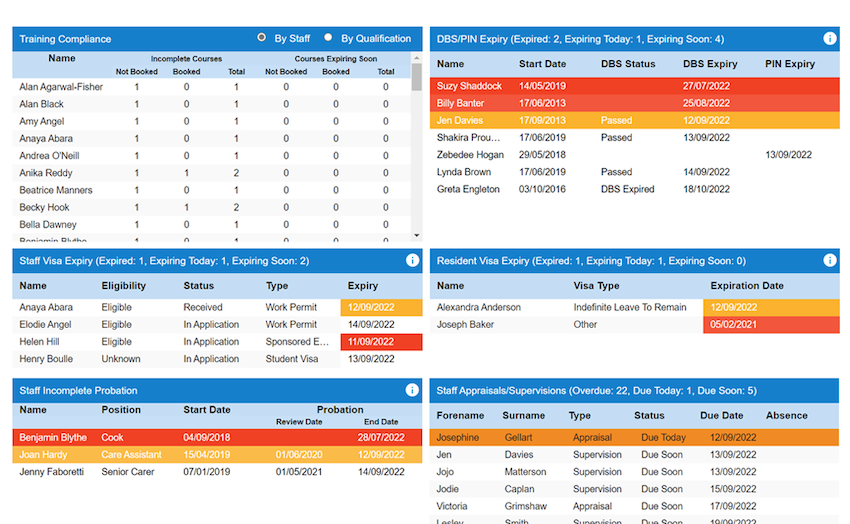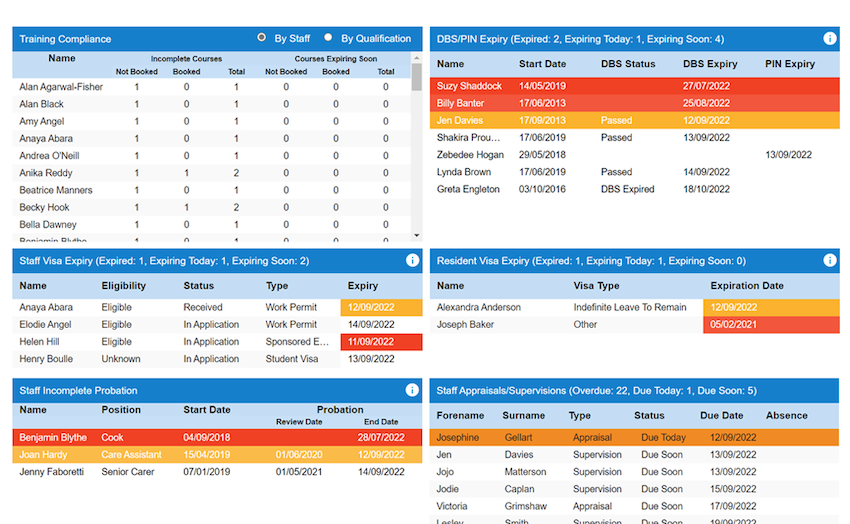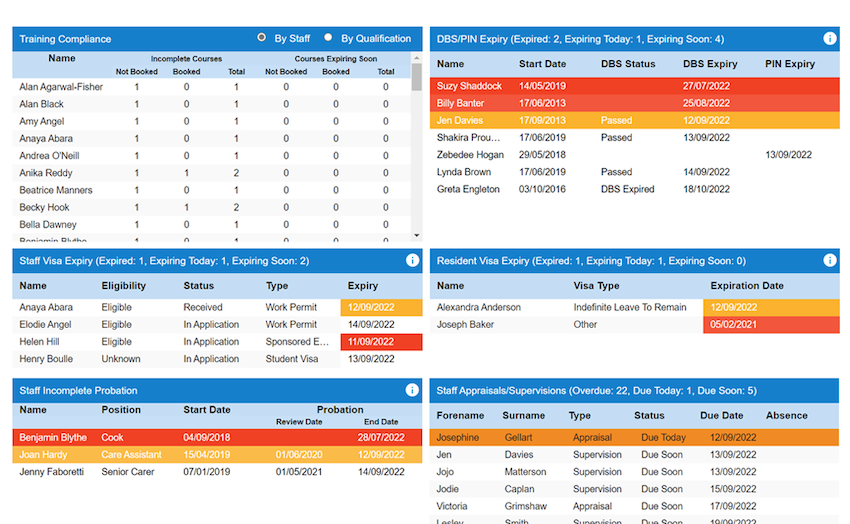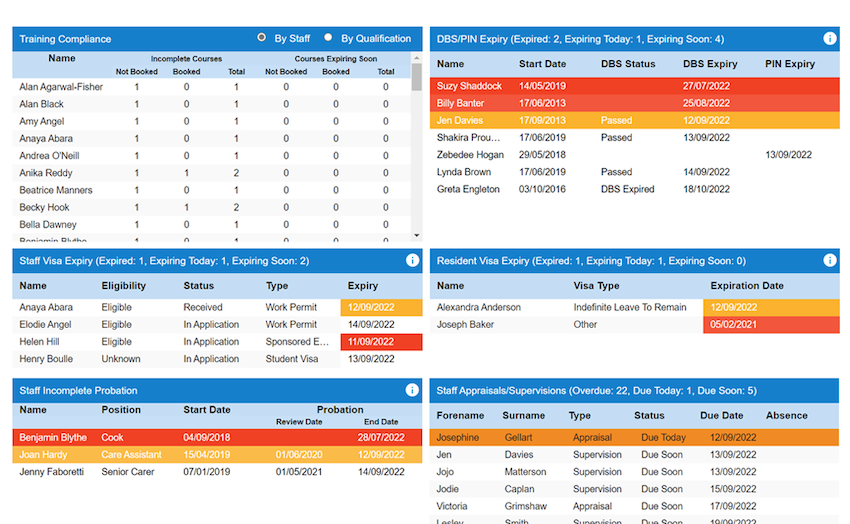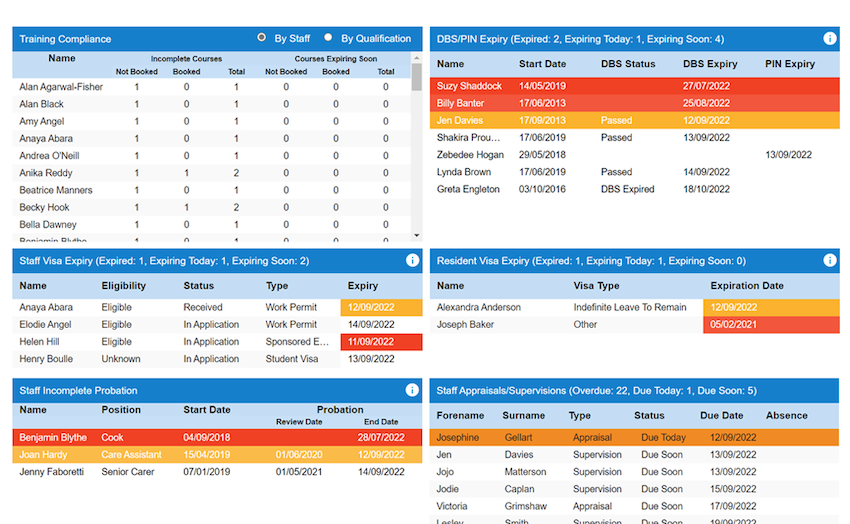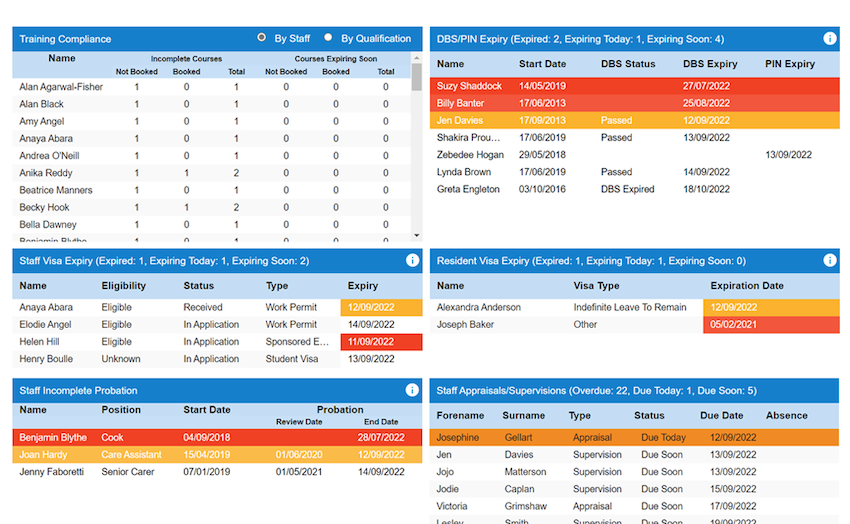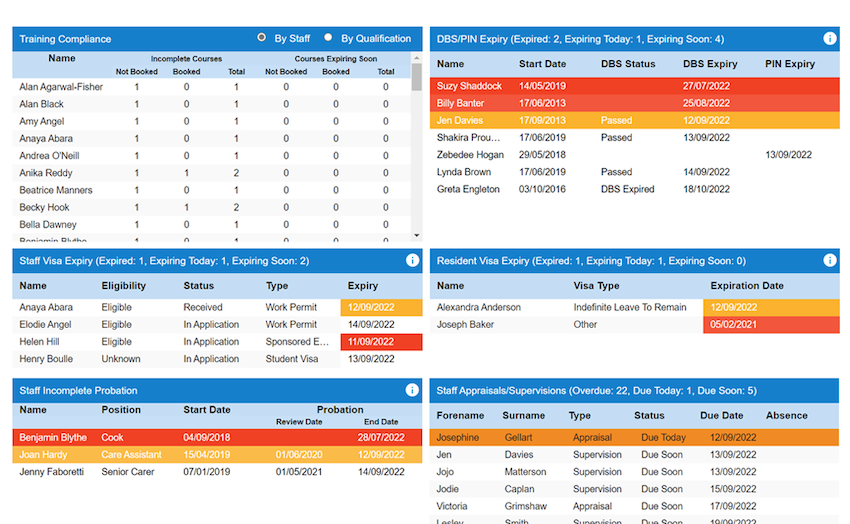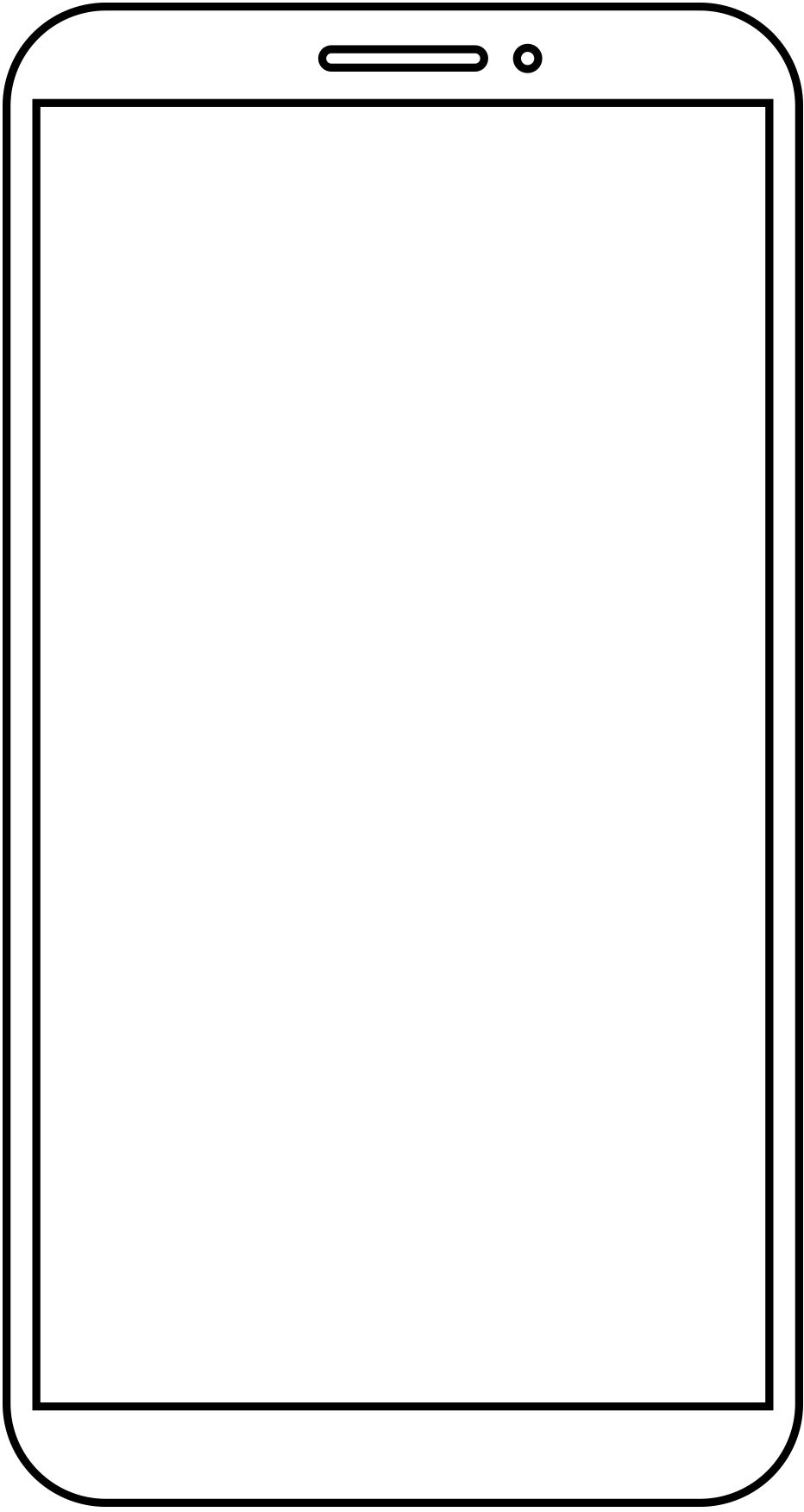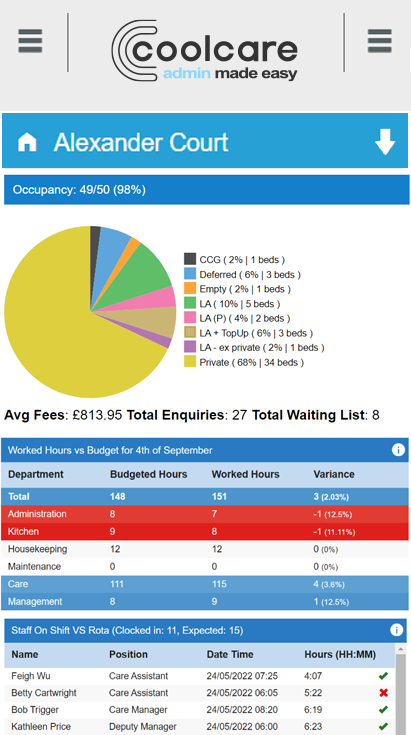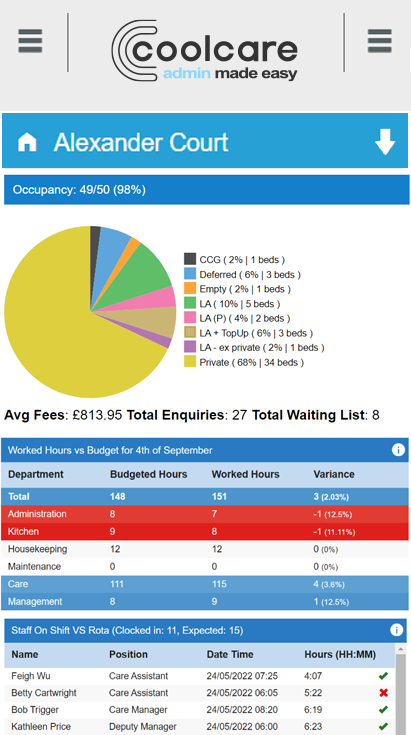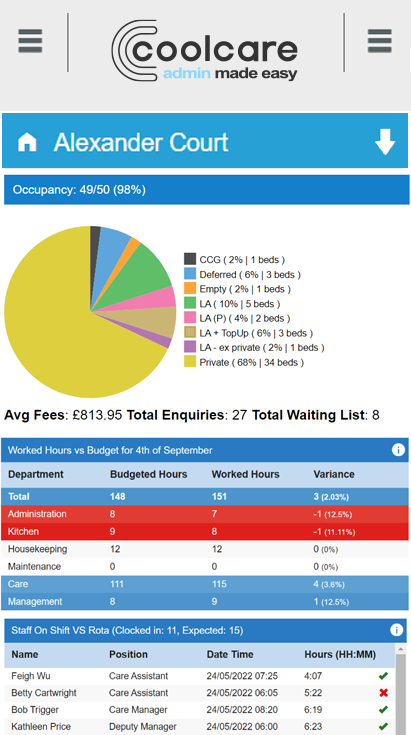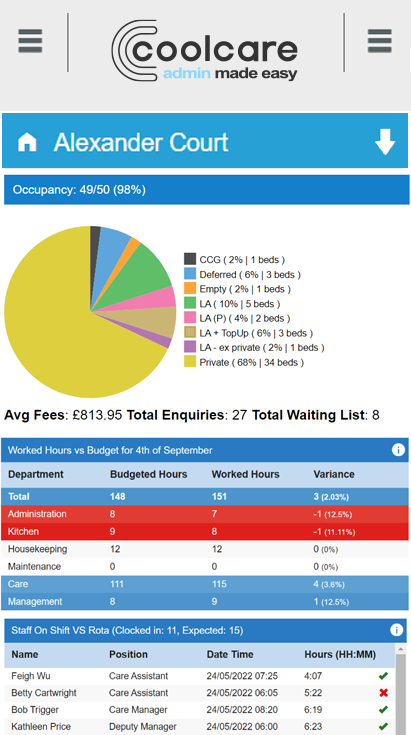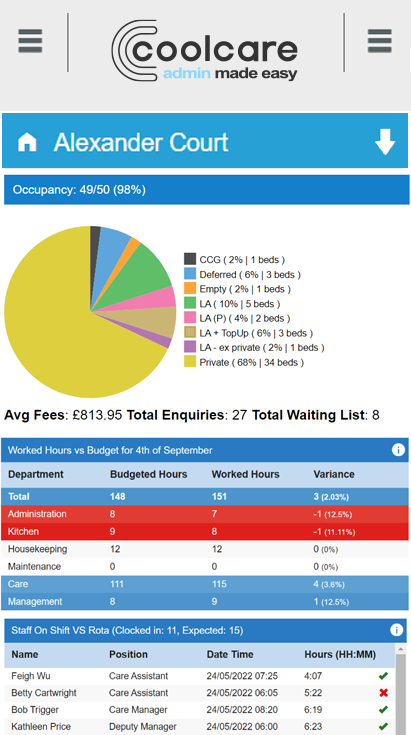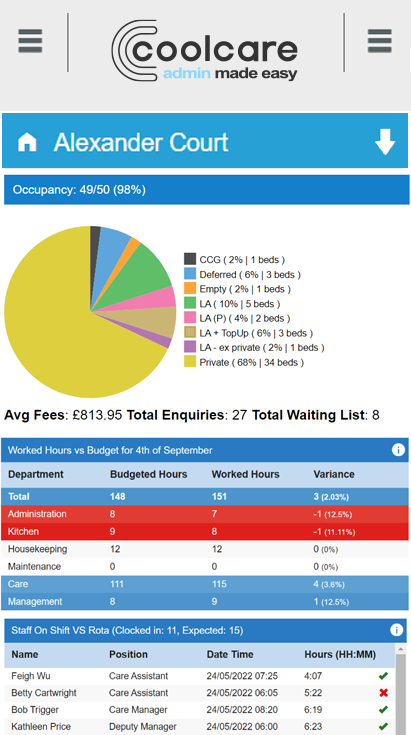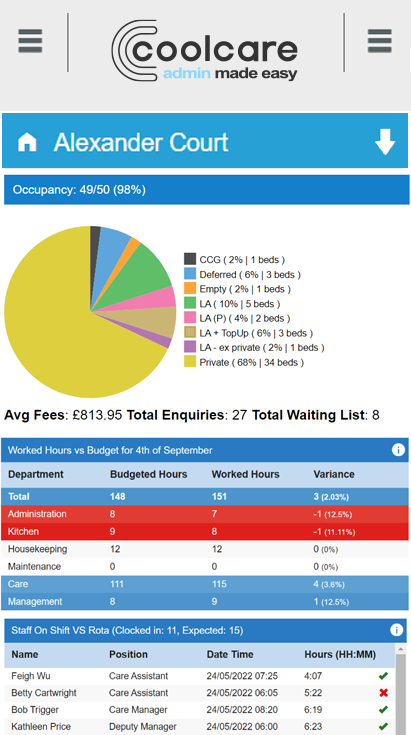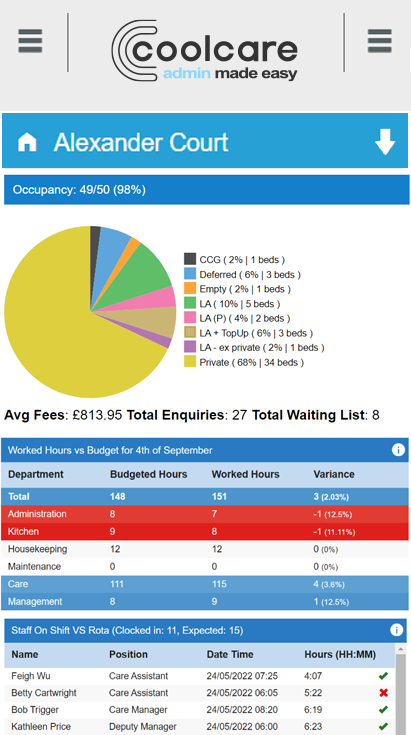 technology system | benefits of coolcare.
When discussing our technology system, Barbara has shared that it holds particular benefits for the staff and accounts at Adept Care Homes.
Since utilising our care home administration software, Barbara noted that their accuracy levels have improved. As well as this, a typical week of administration is now two or three days, freeing up time to focus on other priorities.
A further benefit of our technology system at Adept Care Homes is a reduction in agency use. When using our care home rota, they can identify which shifts are missing. This allows staff to cover any empty shifts which helps to reduce agency usage.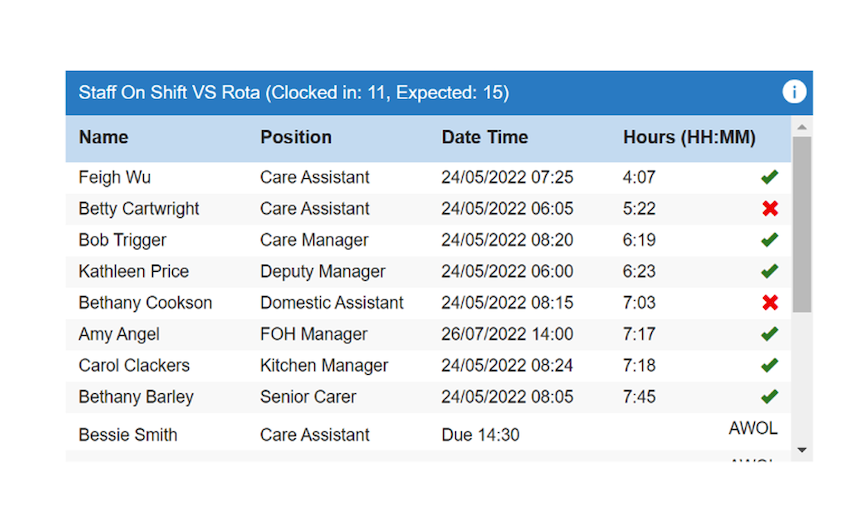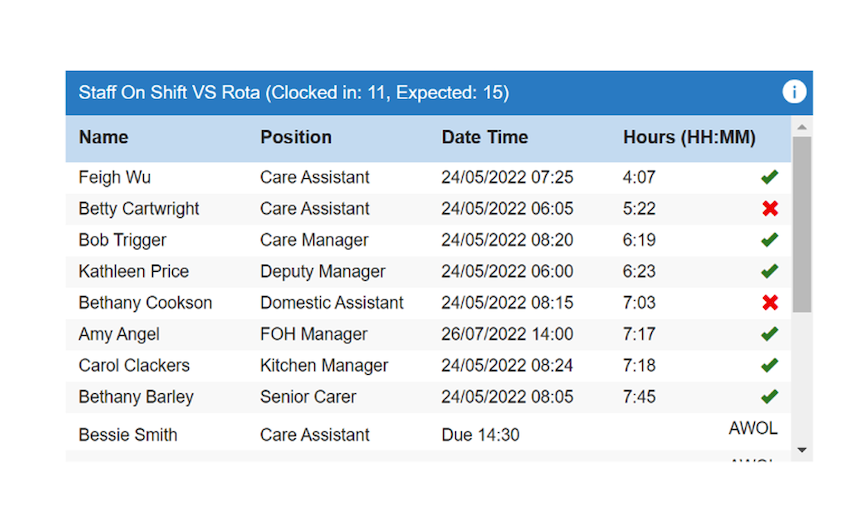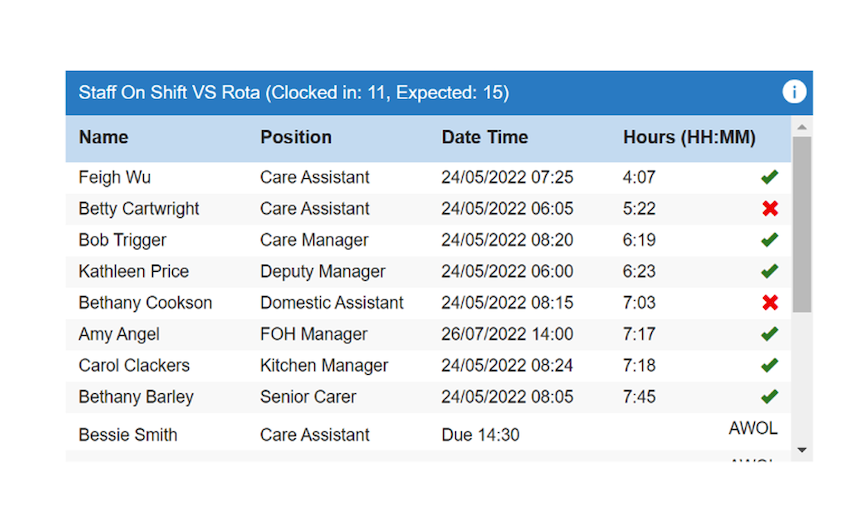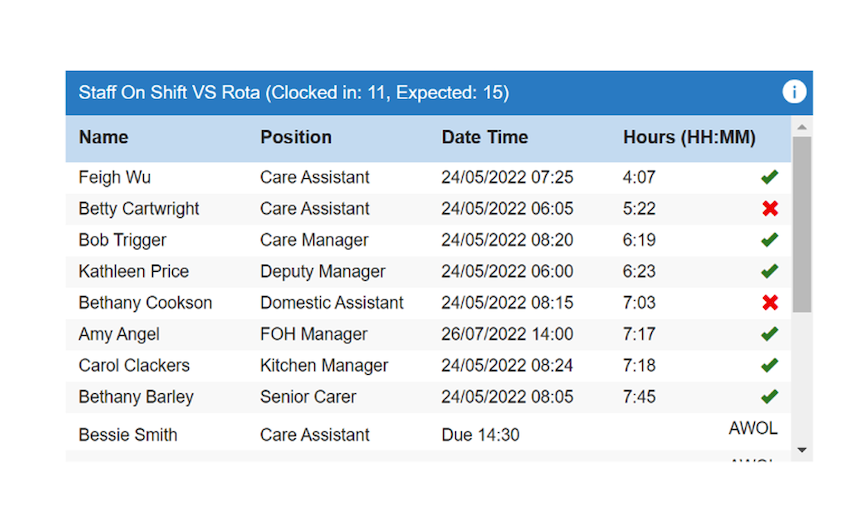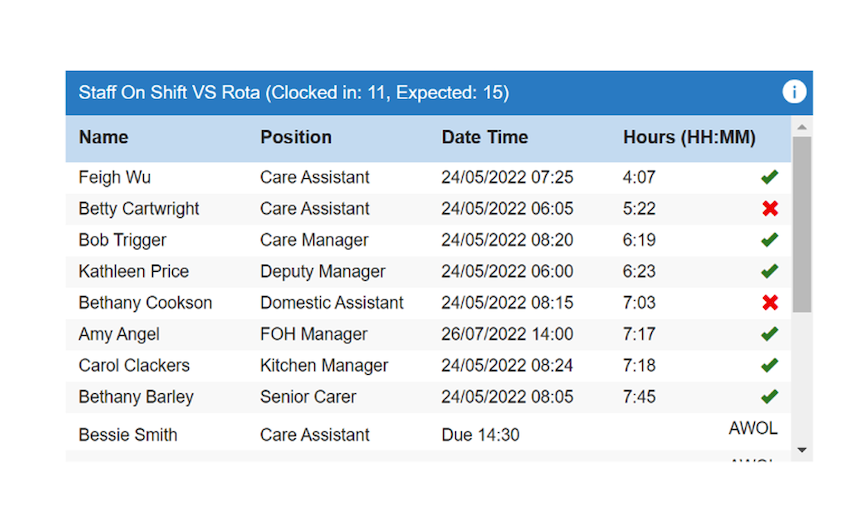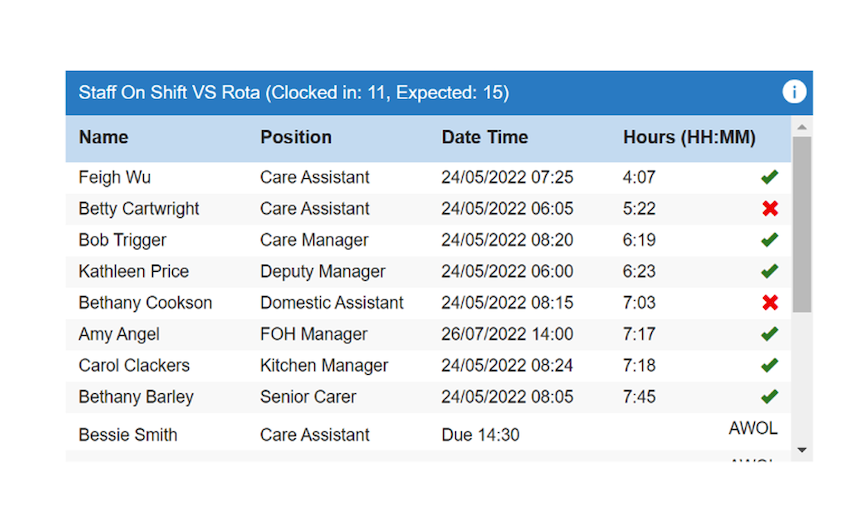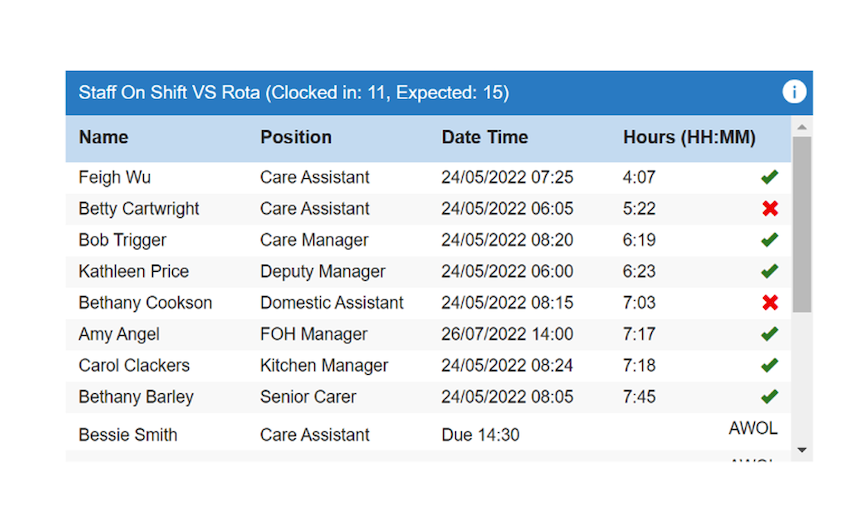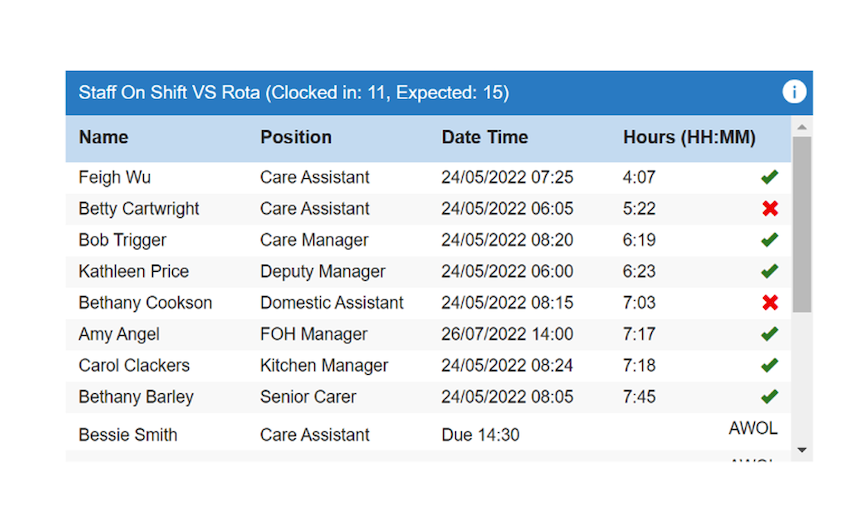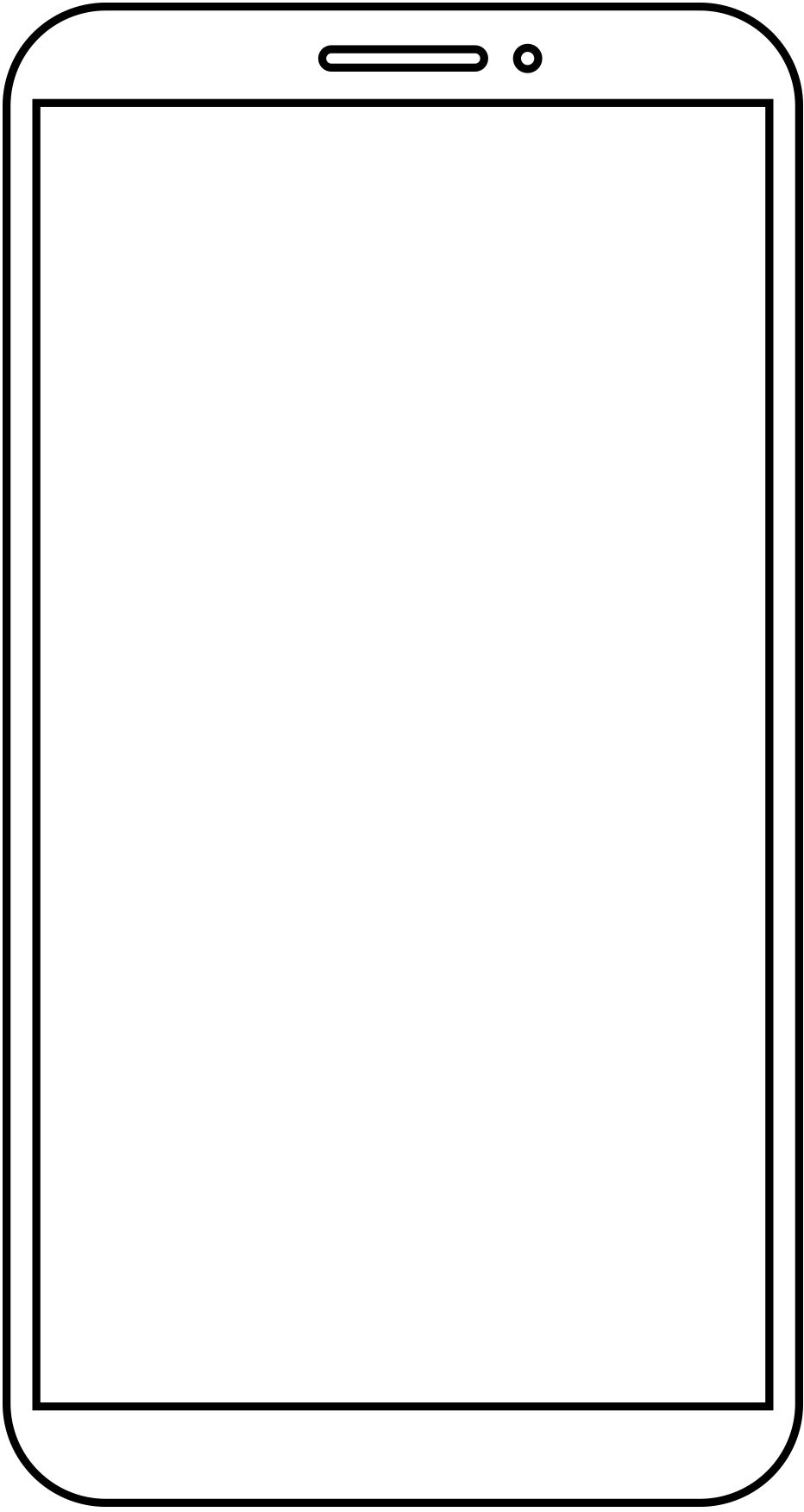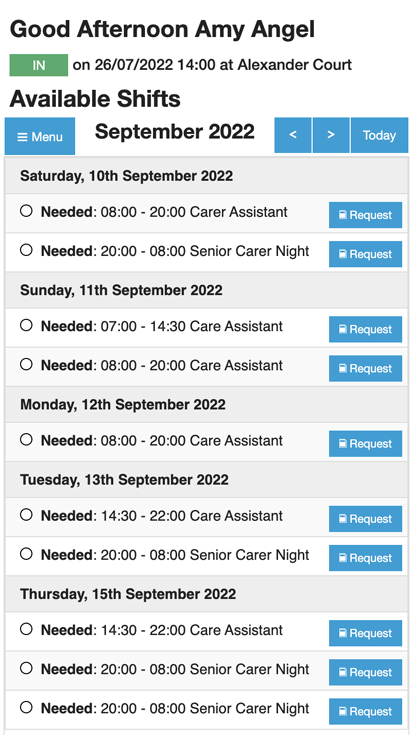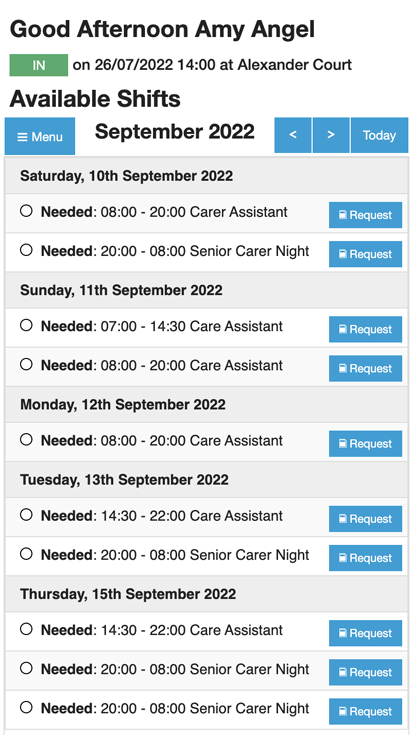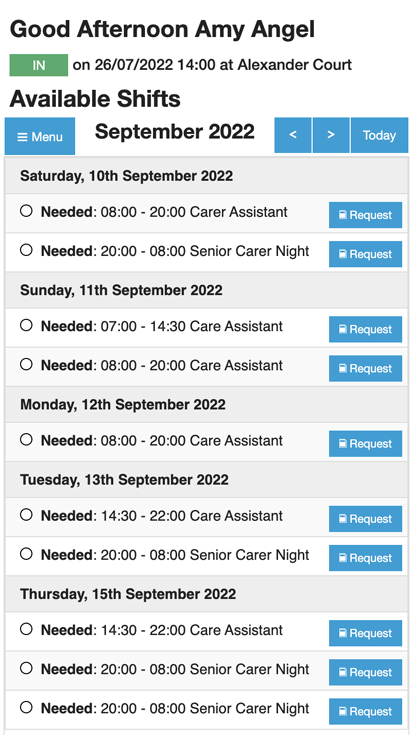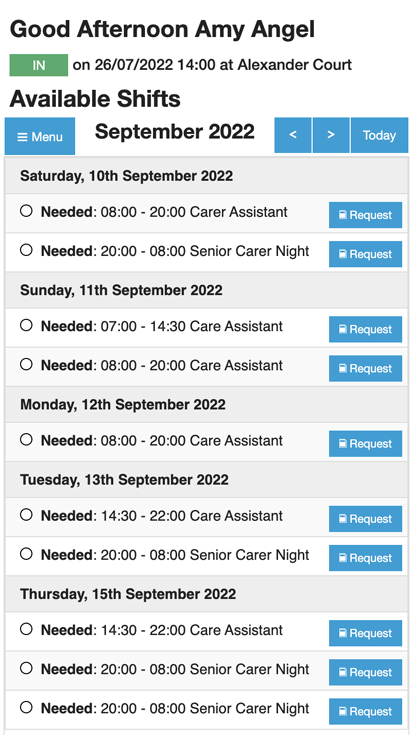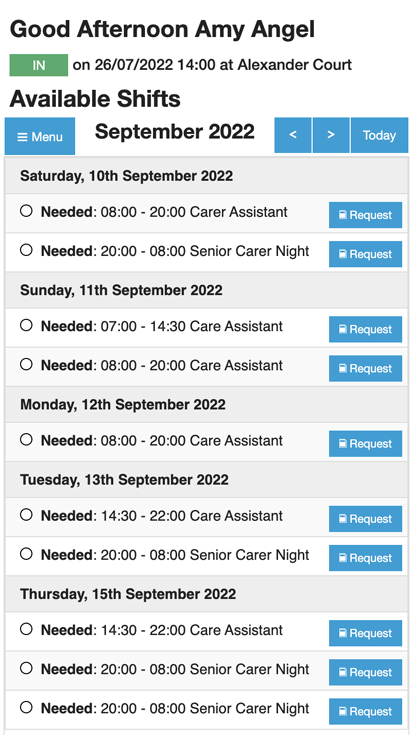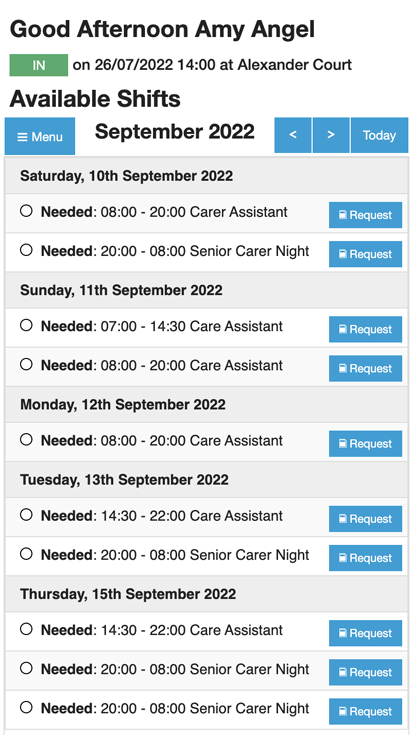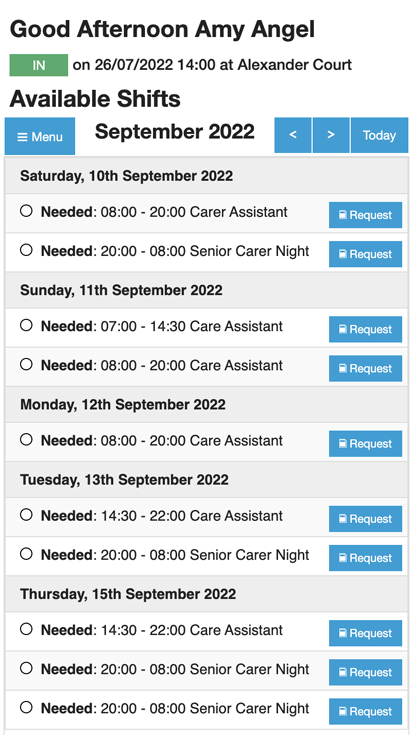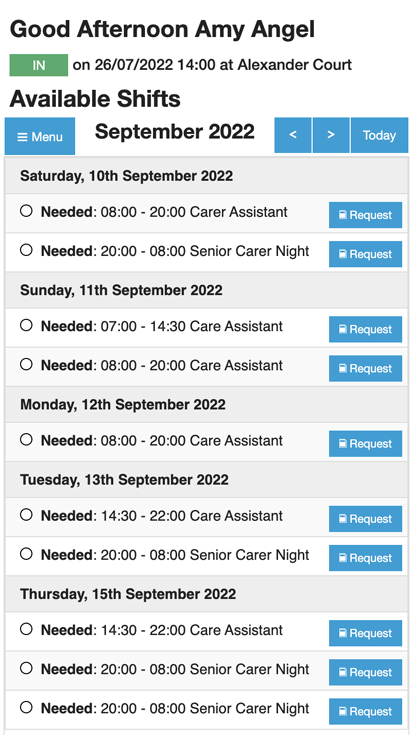 the implementation of coolcare.
On the implementation of CoolCare, Barbara described our technology system as a "blank canvas". She stated that the system was straightforward and easy to use once it was up and running.
Discussing our technology, Barbara said: "CoolCare had what we needed. They understand what we need due to their care home background. It isn't off the shelf. It feels personal to your situation."
She also spoke about our customer support, saying: "From the initial training, the support is great. CoolCare worked really smoothly considering what we had to move across. There was lots of support from the team at CoolCare."
The staff at Adept Care Homes have also adapted well to our software. Barbara shared that the staff use CoolCare all day, every day to manage holidays, documents and more. She also commented on the user-friendliness of our platform, saying that it's very easy to navigate for all.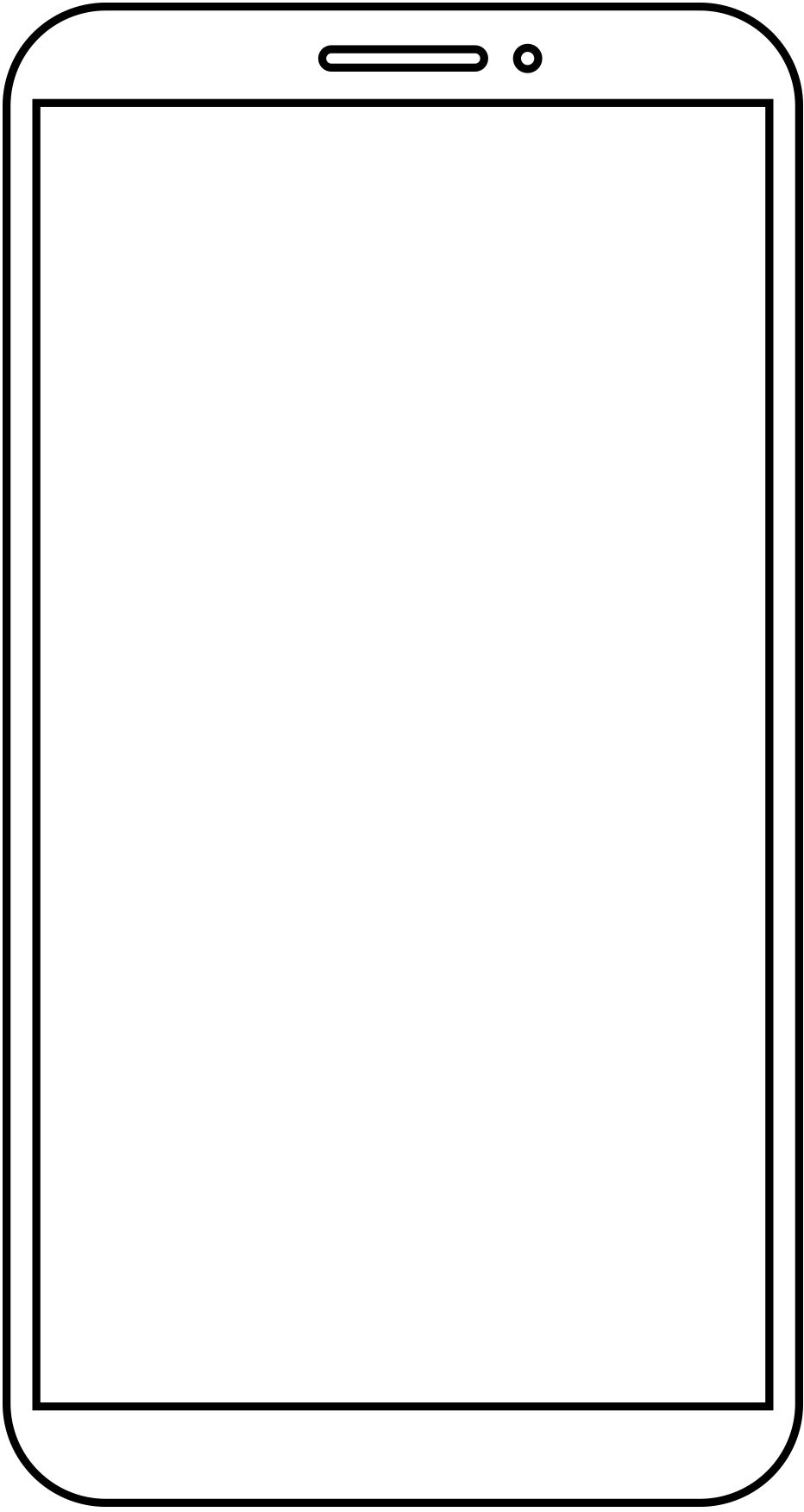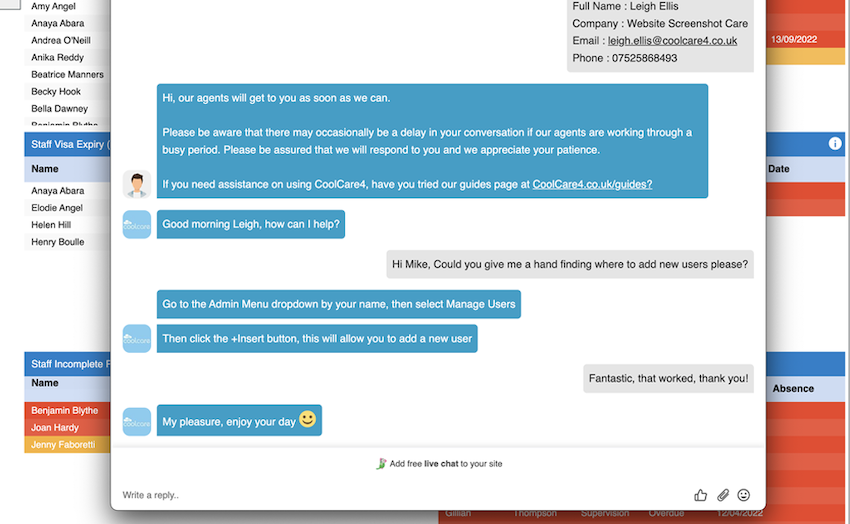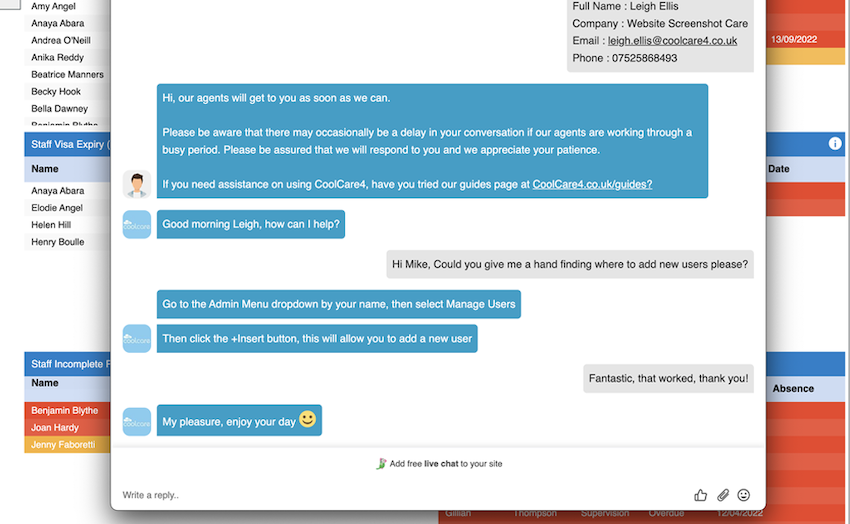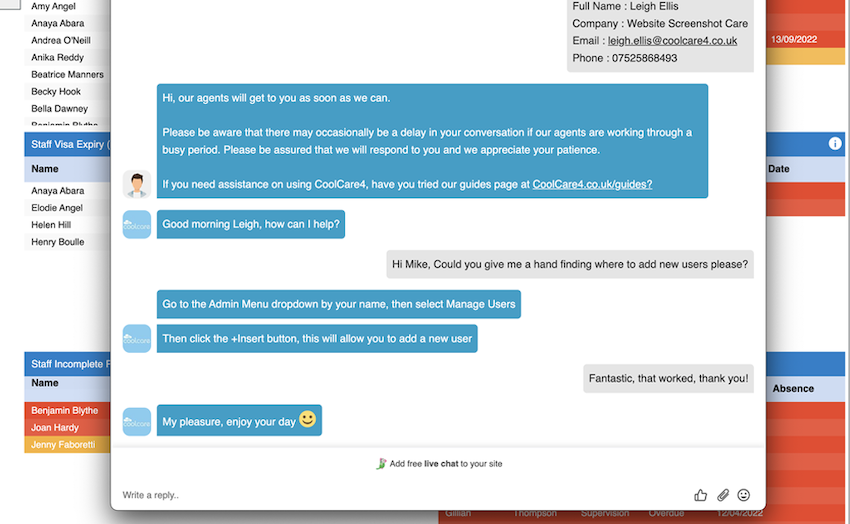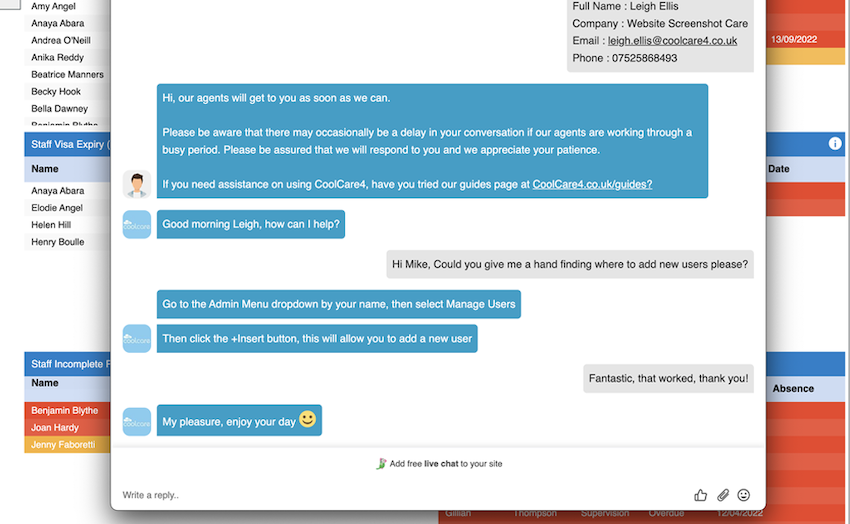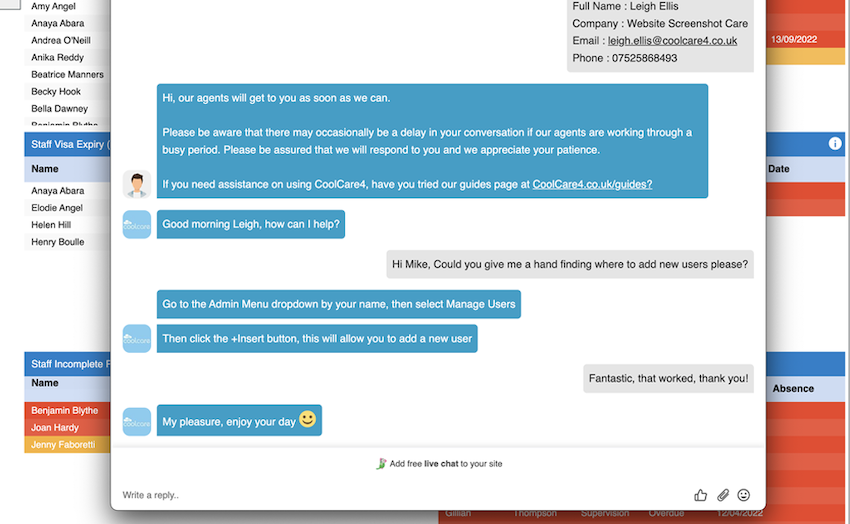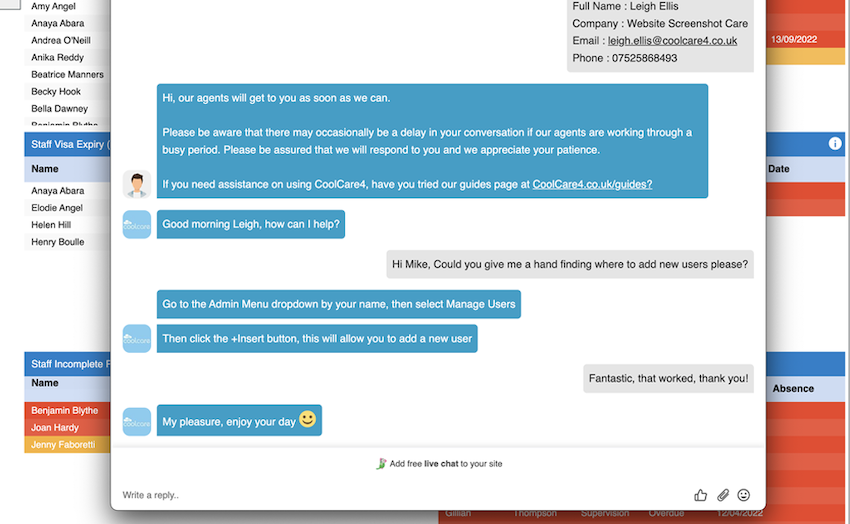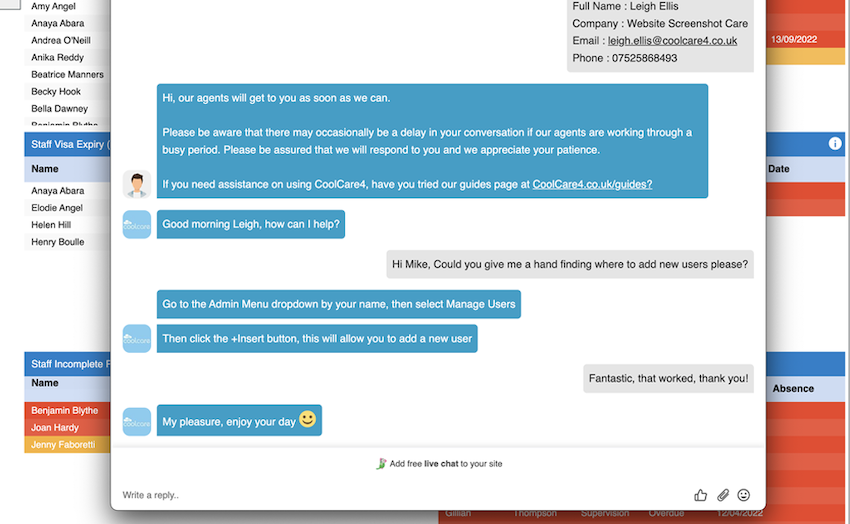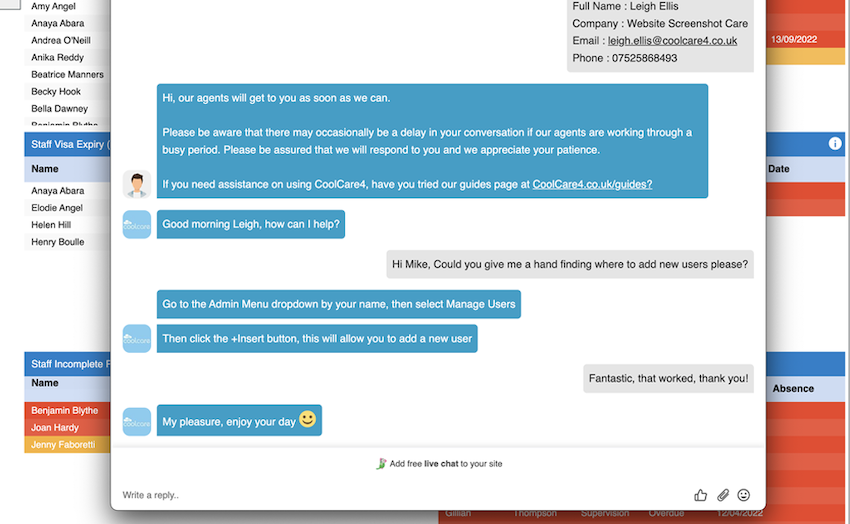 recommending coolcare to others.
When asked if Barbara would recommend our software to others, she said: "Yes, absolutely. It's easy to use, it's easy to keep an eye on staff and residents.
"It looks after cheques, petty cash and timesheets. It's a one-stop shop and I can't see a care home working without it!"
To find out more about the benefits that CoolCare's software can bring, why not take a look at our previous blog to discover how you can achieve more by going digital?