Sustainability is at the forefront of most businesses' agendas. Because of this, paperwork and physical records are becoming less frequent across care homes, with digital systems increasingly taking their place.
A prime example of a care provider embracing the shift to digital can be found in Read House Residential Care Home in Frinton-on-Sea, which opted to use our CoolCare technology to improve its care home operations:
"CoolCare is definitely the way forward. We're ahead of most people by using their technology. I don't have to go around the building looking for a piece of paper."

Juliet Nightingale – Registered Manager at Read House
digital system | integration.
The team at Read House Residential Care Home opted to use our system in May 2021, following the recommendation of Juliet Nightingale, a new member of the Read House team, who'd been using the software at another home for 5 years. Framing her recommendation succinctly, she simply said: 'Coolcare is the way forward.'
Juliet is the registered manager at Read House, and she explained how they'd had issues with paper systems before opting to make the move to CoolCare's technology. The home has 36 residents and 60 staff, they were very paper-heavy and needed the help of a new system.
Since implementing our technology, the staff have noted a significant improvement in overall efficiency— with our digital system ensuring everything is taken care of.
digital system | read house.
Read House is one of the latest care homes to bring in our digital technology, specifically utilising the CoolCare timesheets, rostering, payroll, HR software and staff portal.
Discussing the software they use and their thoughts on the dashboard, Juliet said: "We're able to look at the dashboard and see how many enquiries we've had, and how many funded and private residents we have in. We're also able to download any reports we need straight from CoolCare which is really good.
Since adopting our technology, the staff at Read House are able to manage and organise the financial, HR and invoicing side of the care home with ease. In addition, CoolCare has helped bring an improvement in communication. Staff can now cover shifts and arrange annual leave at the touch of a button.
With the ability to organise, schedule and automate tasks with CoolCare, the staff at Read House have saved many hours a month on admin. Previously taking up to a day each month, tasks like filing supervisions, and recording sickness and holidays are now quick and easy, with everything in one place.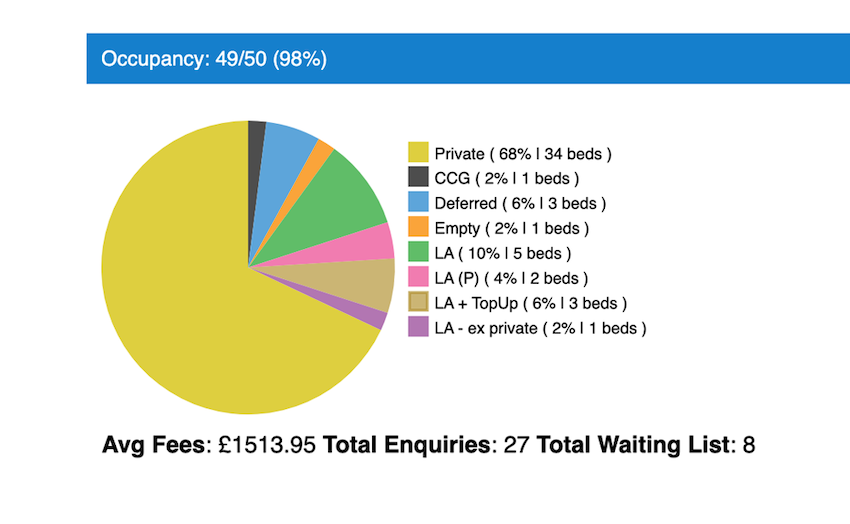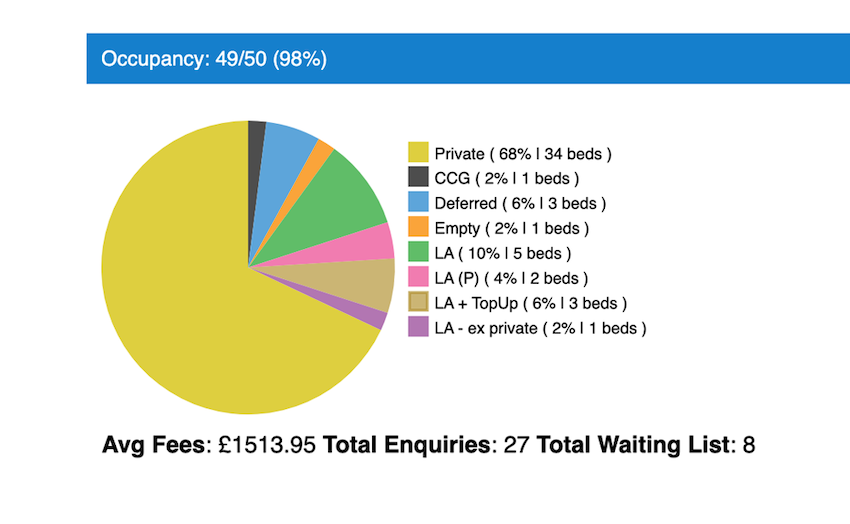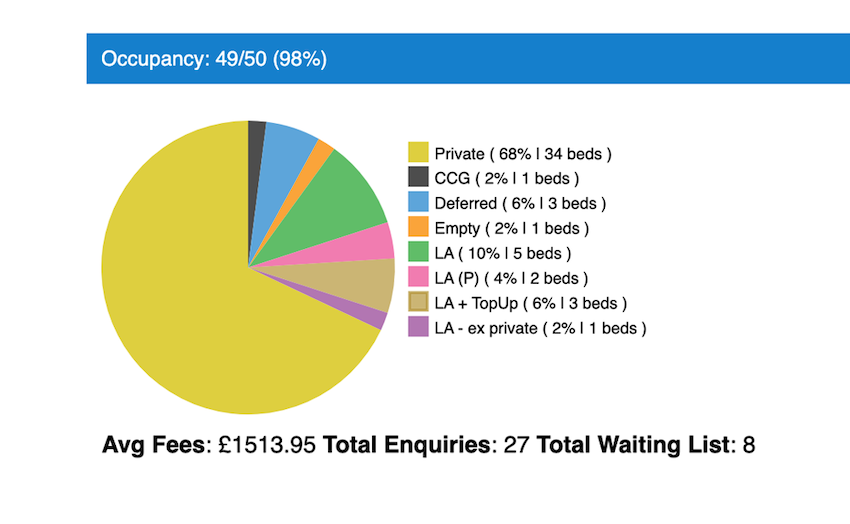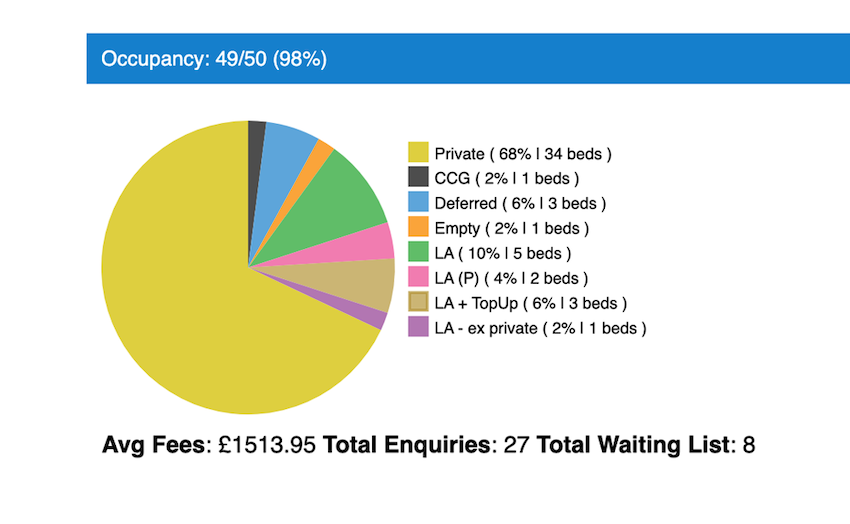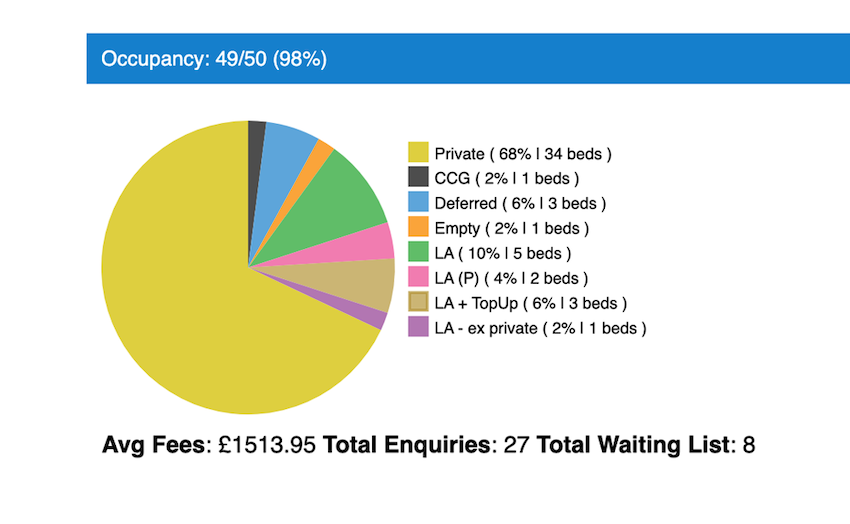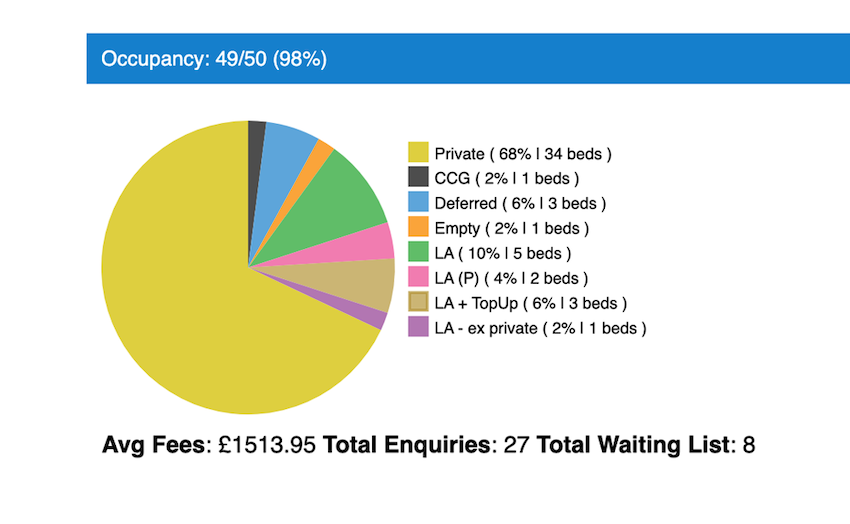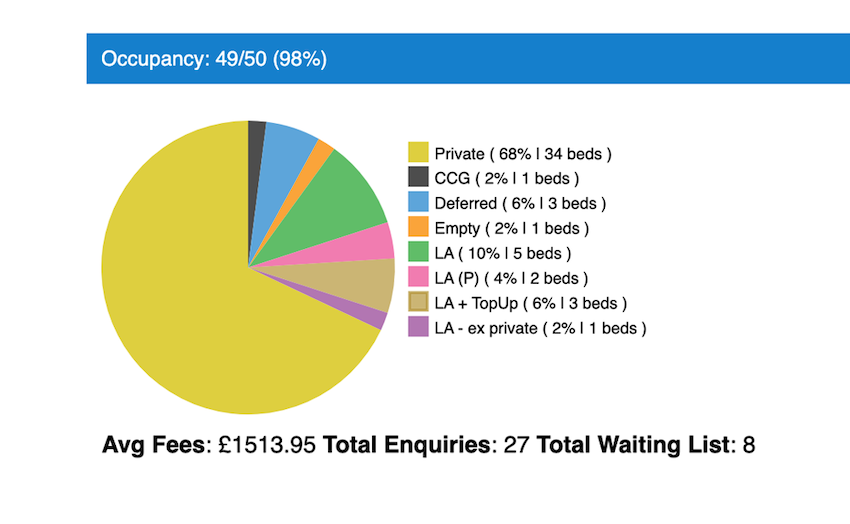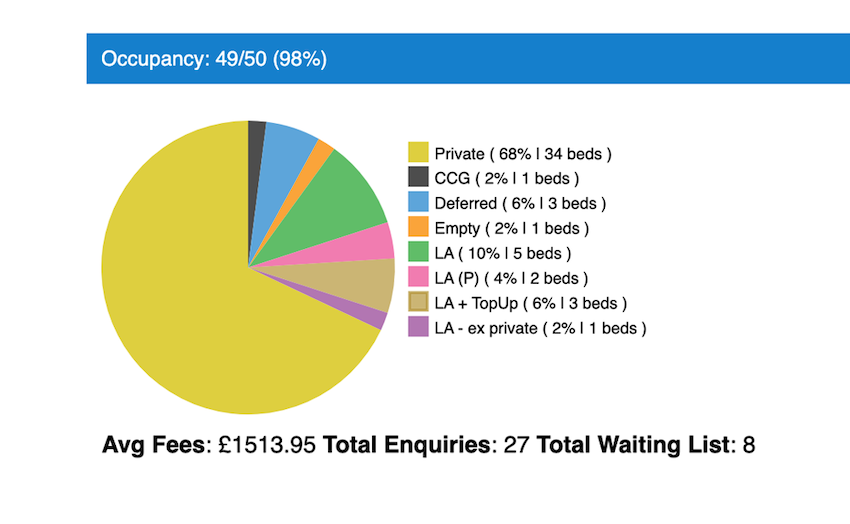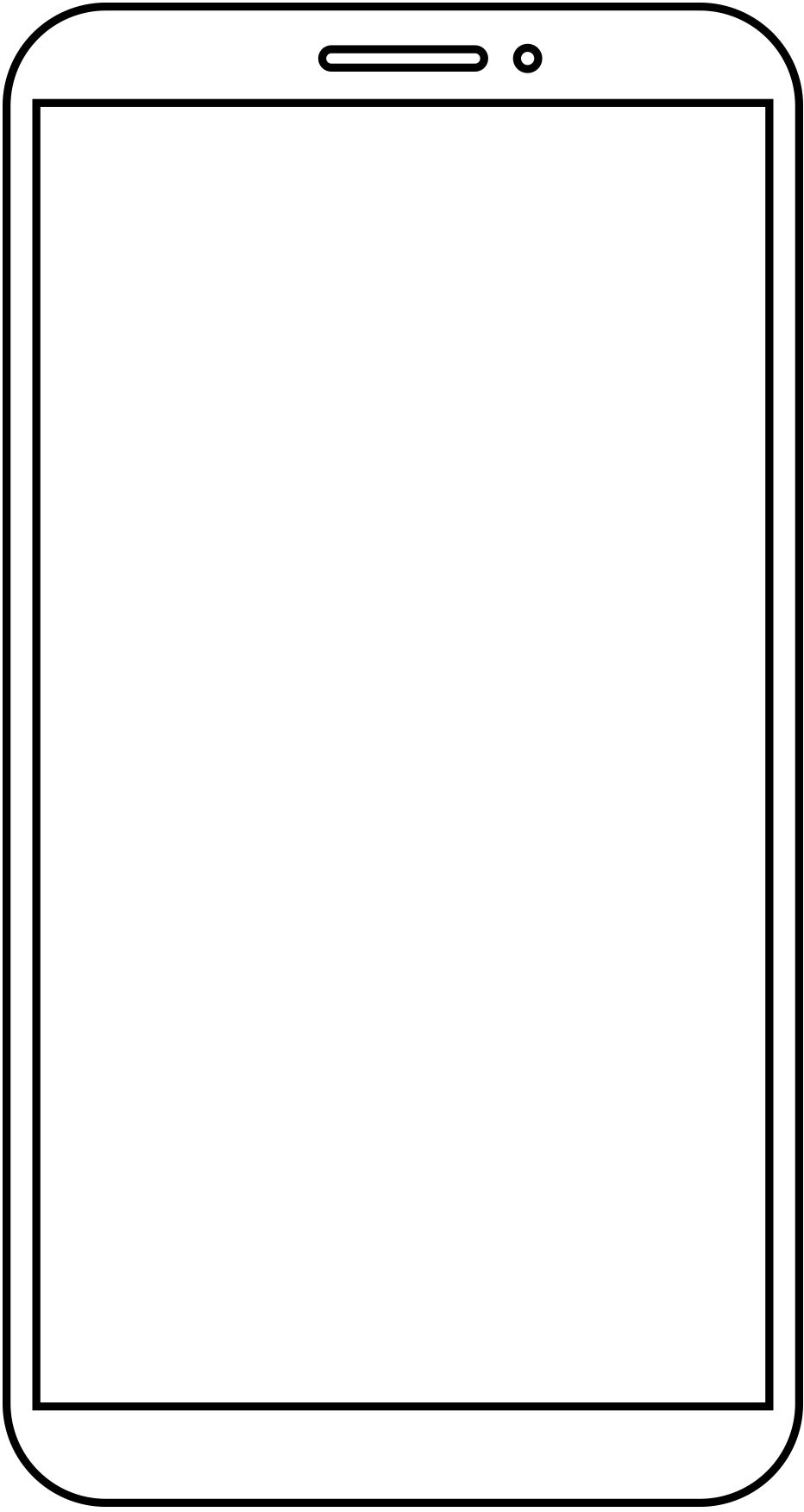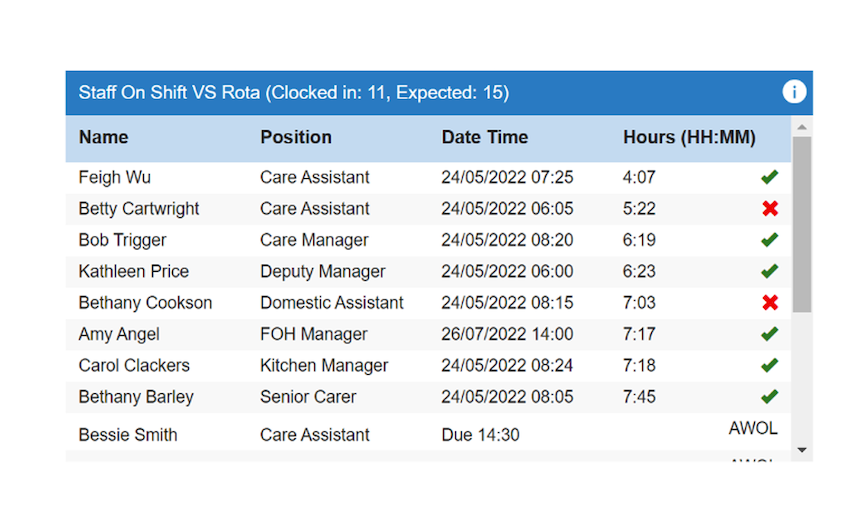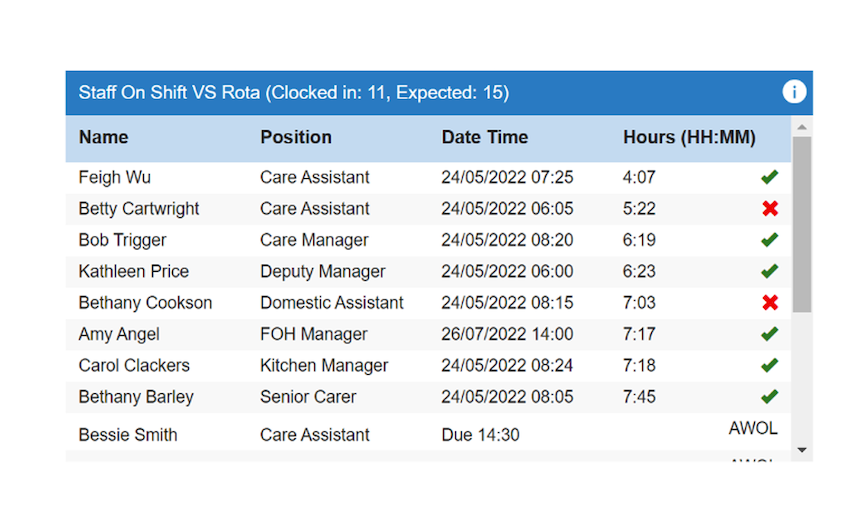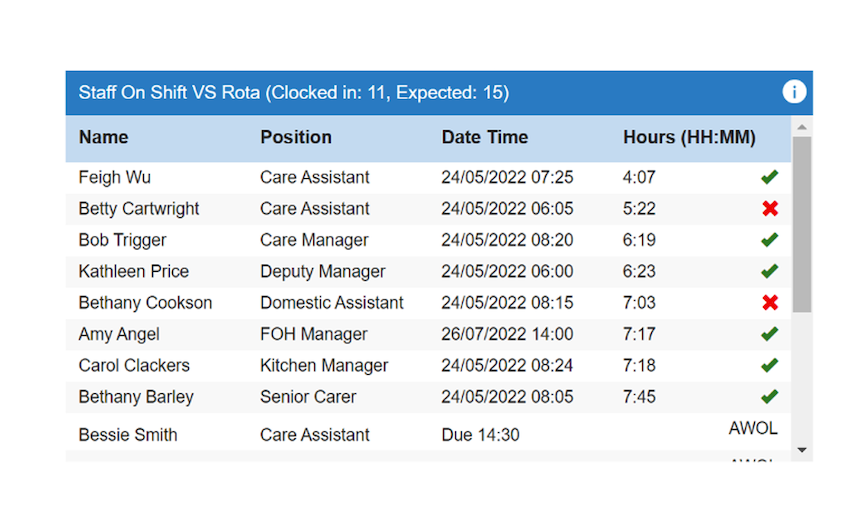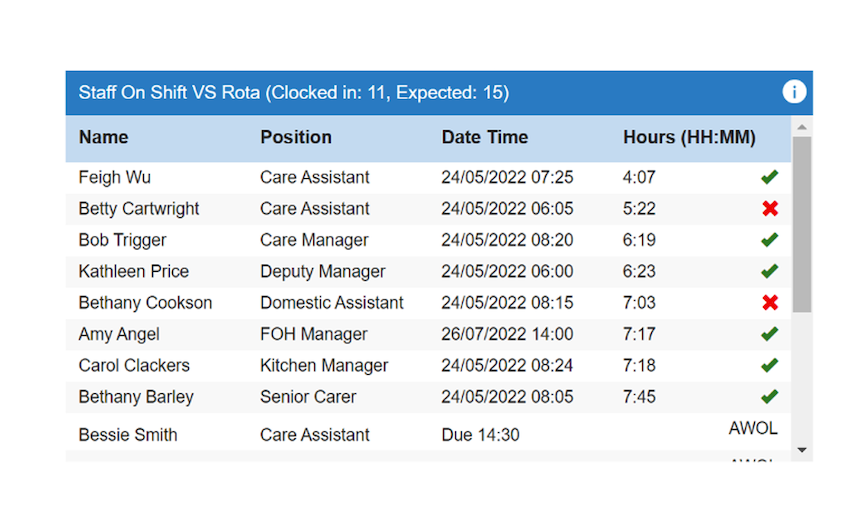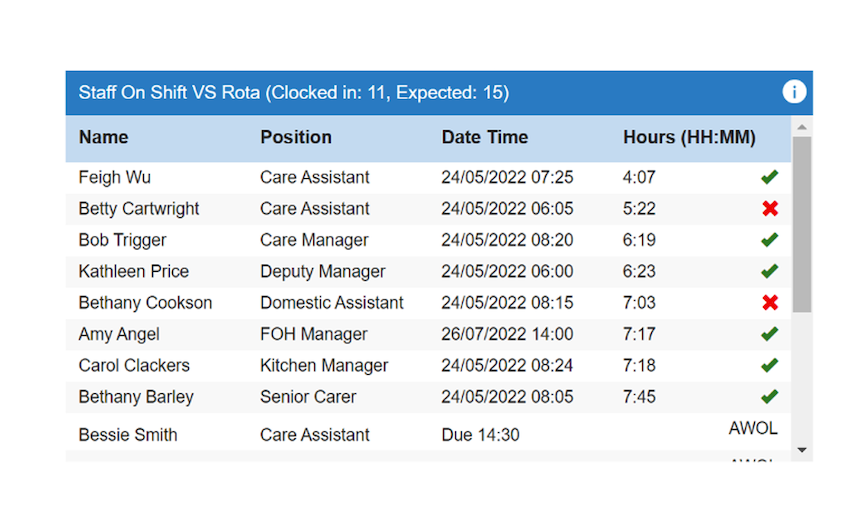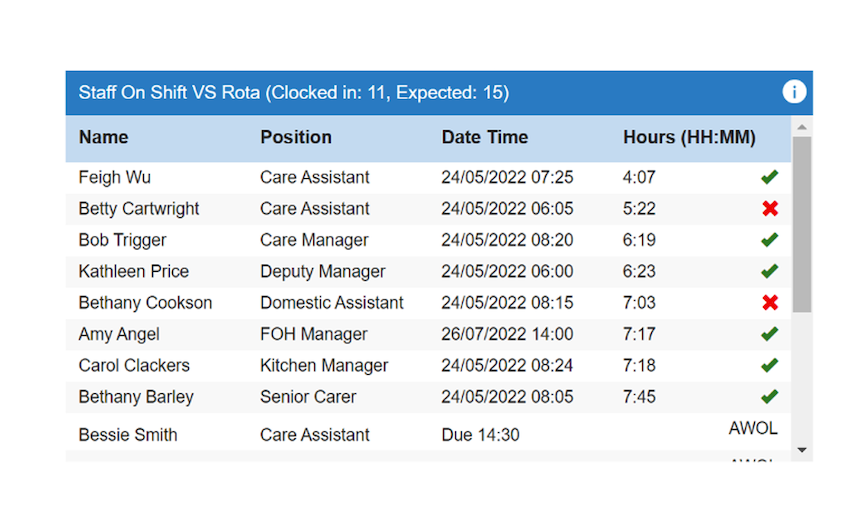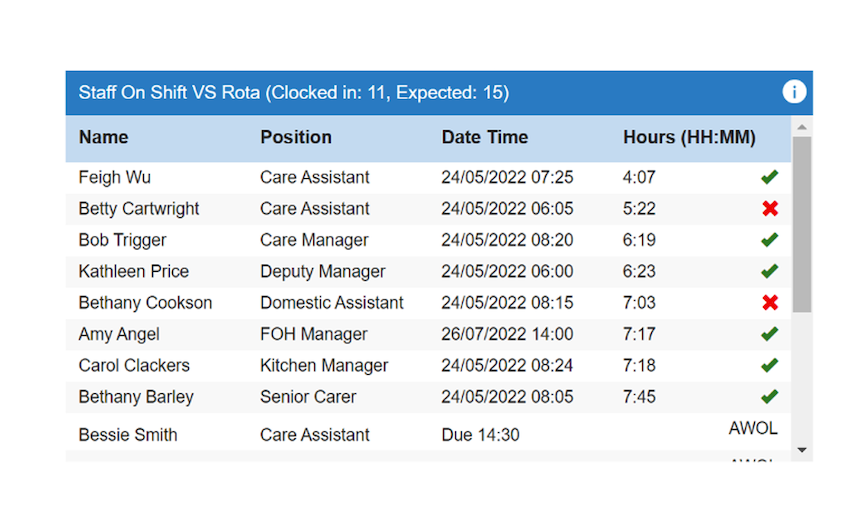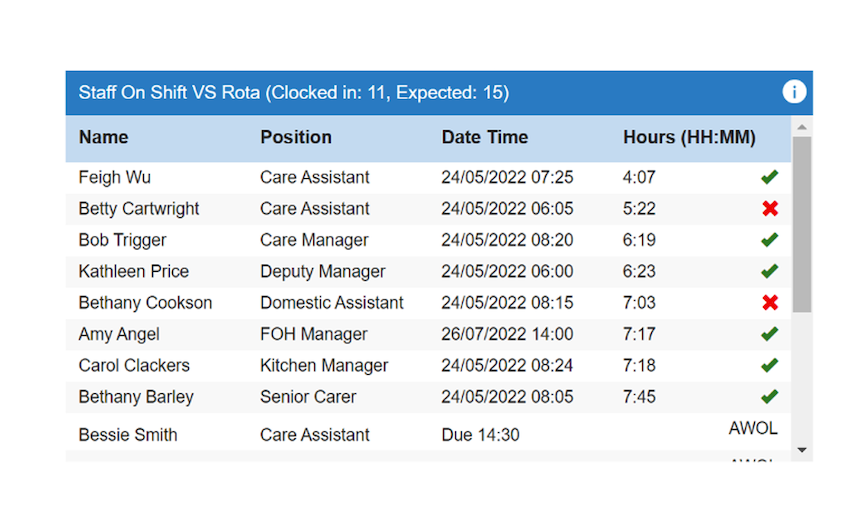 improvement in systems.
Thanks to our technology, Read House has experienced more clarity with its systems and operations. They've also noticed improvements in other work-related aspects, such as payroll.
Discussing the enhancement to its systems, Juliet said: "We used to do the payroll on our previous system and there were issues with fobbing in and out of the building.
"However, working with CoolCare has been really good, as we can check when people are in the building. We can also see when they leave and access their shifts, so if there's ever an issue with a staff member's pay, we can look back at their timesheet.
"Since using CoolCare, we haven't had any issues with payroll and the system isn't duplicating any of our other purchases, like sundries, which has been brilliant and has made invoicing much easier. We're really, really happy with it."
Alongside minimising issues regarding payroll, the team have also noted that everything can now be accessed and managed with ease.
When discussing CoolCare, Juliet shared that managing processes such as annual leave has become much easier. They've also benefited from our support system and aftercare, finding it easy to contact our team whenever they need assistance.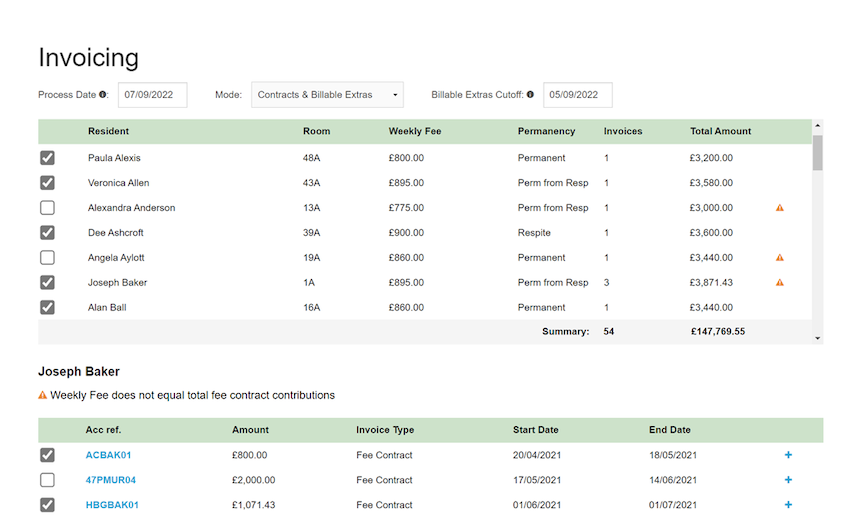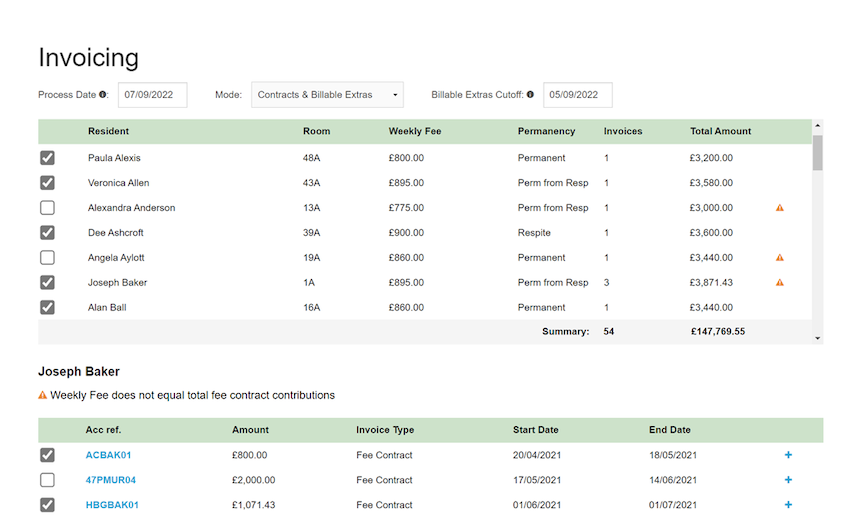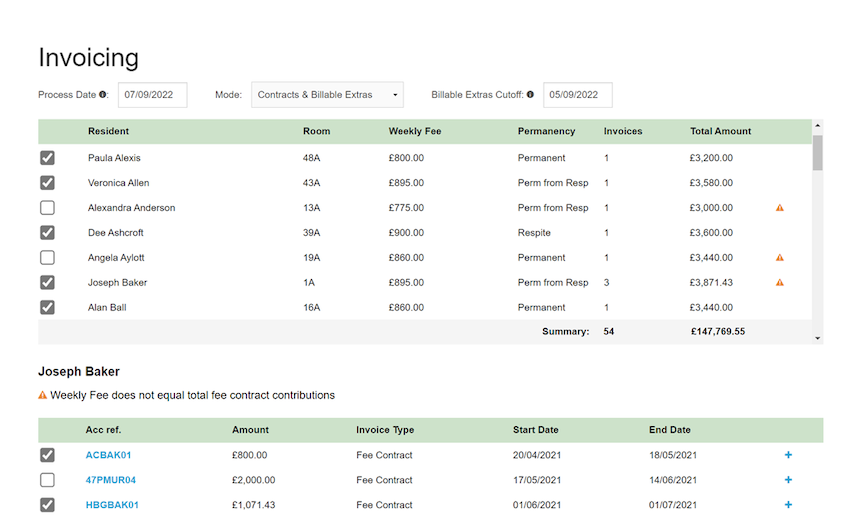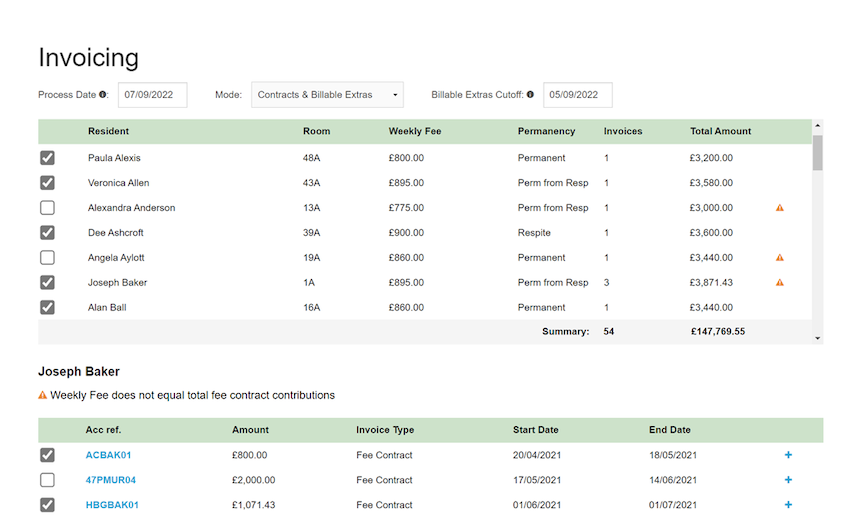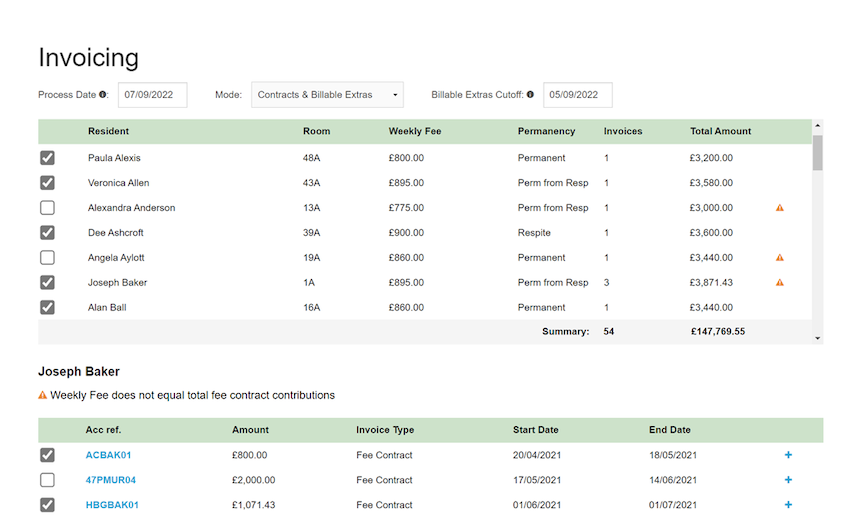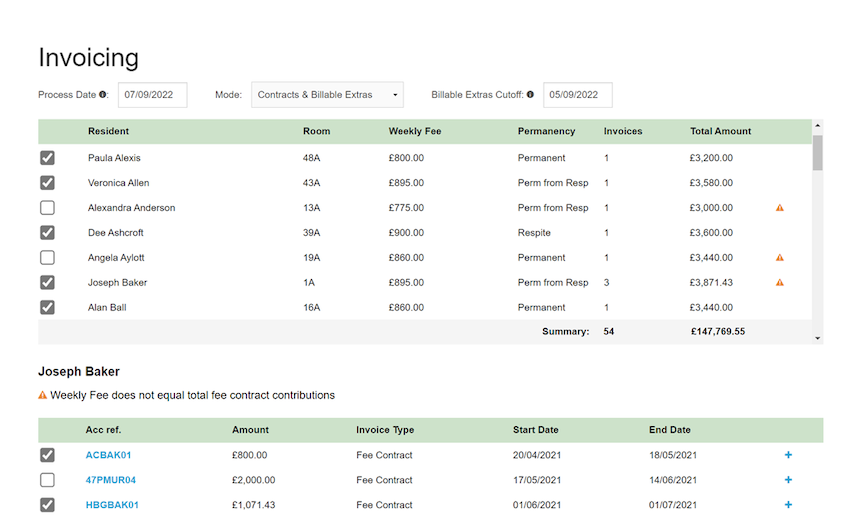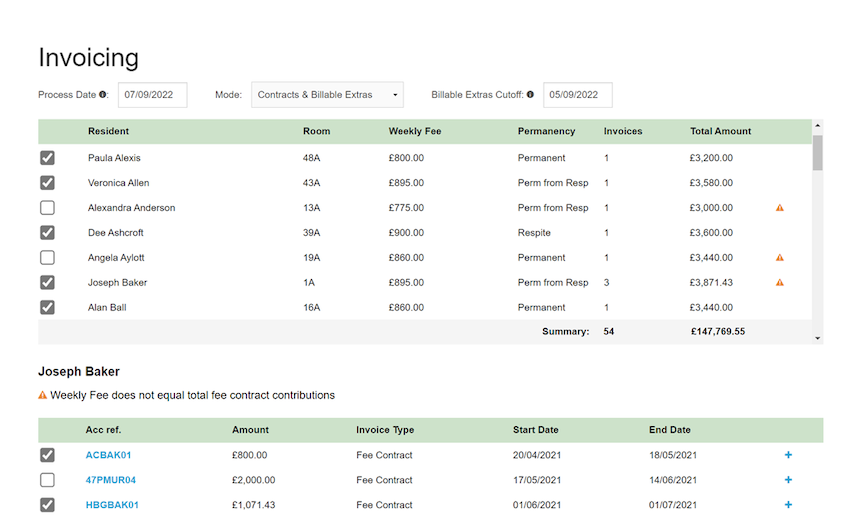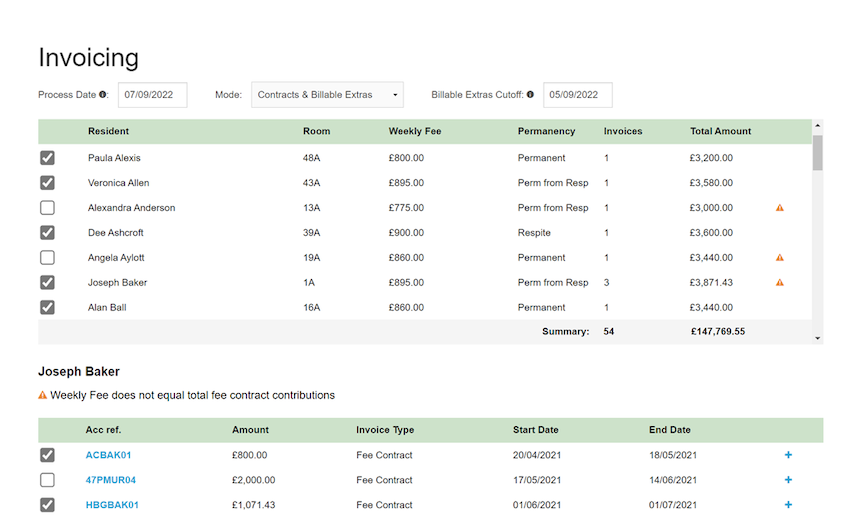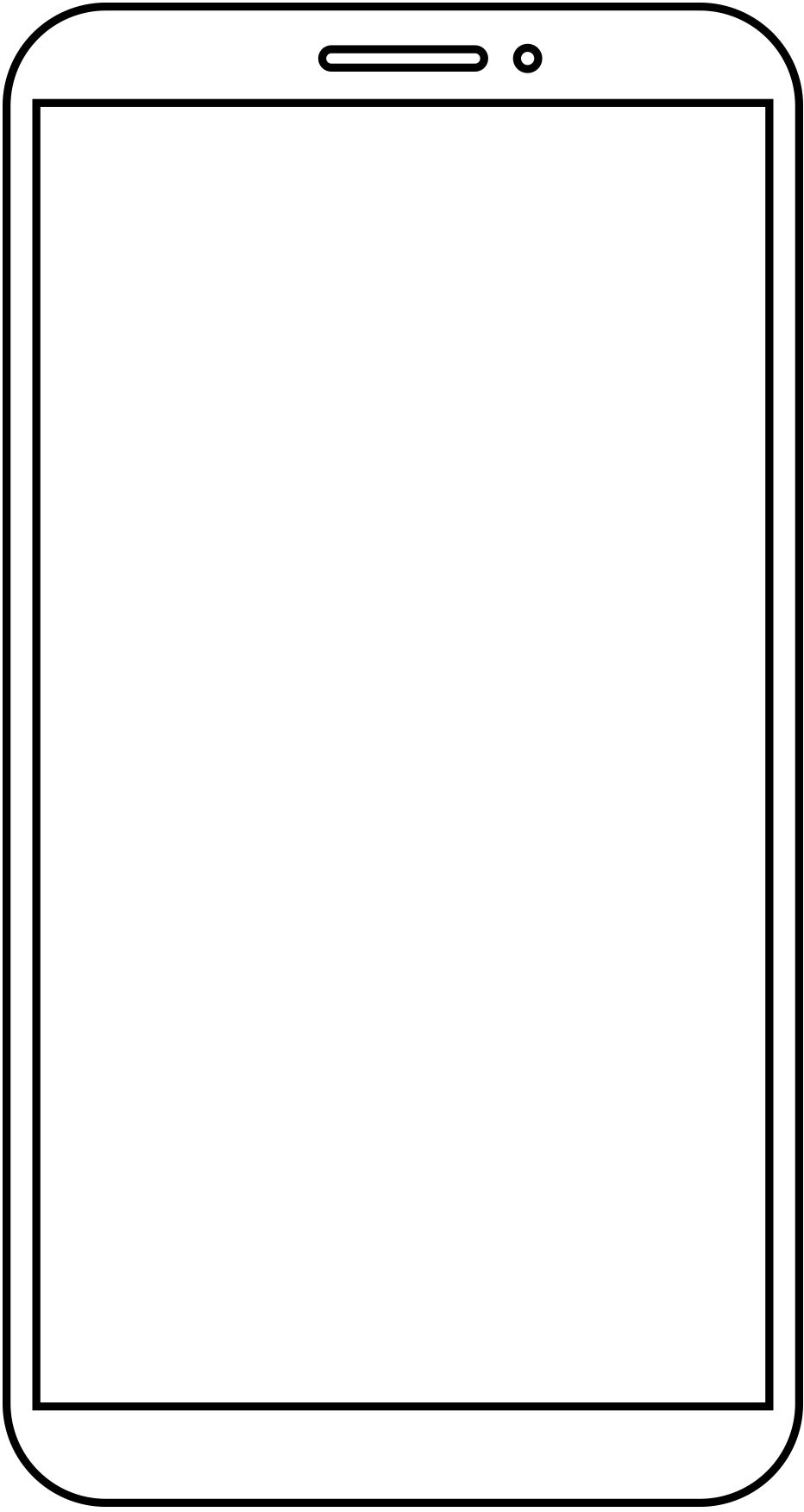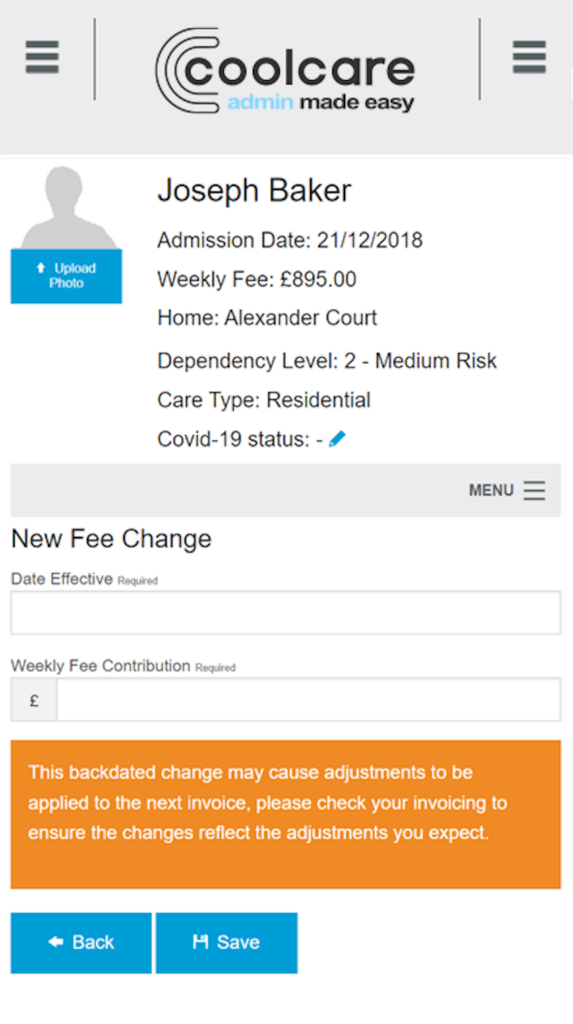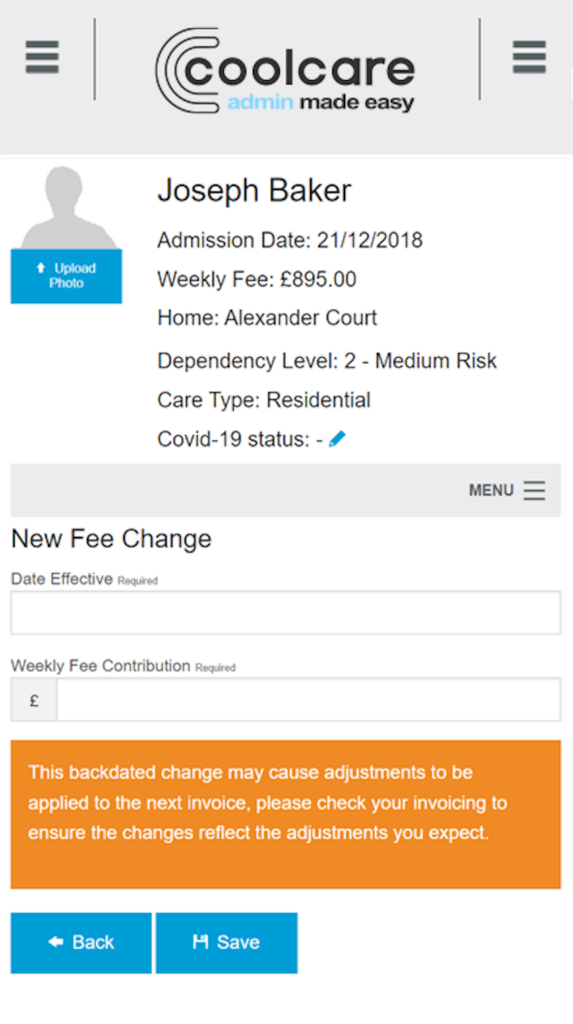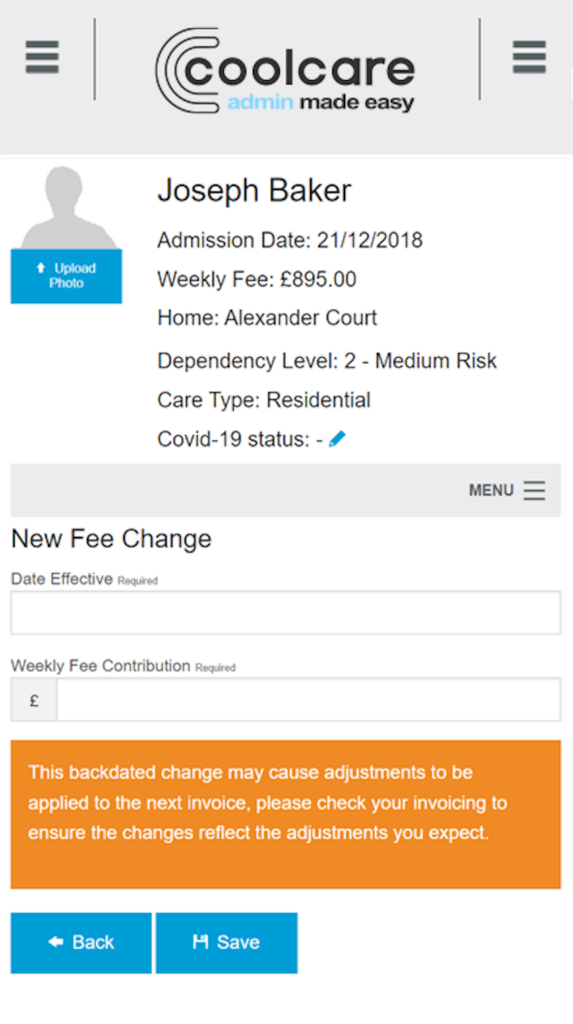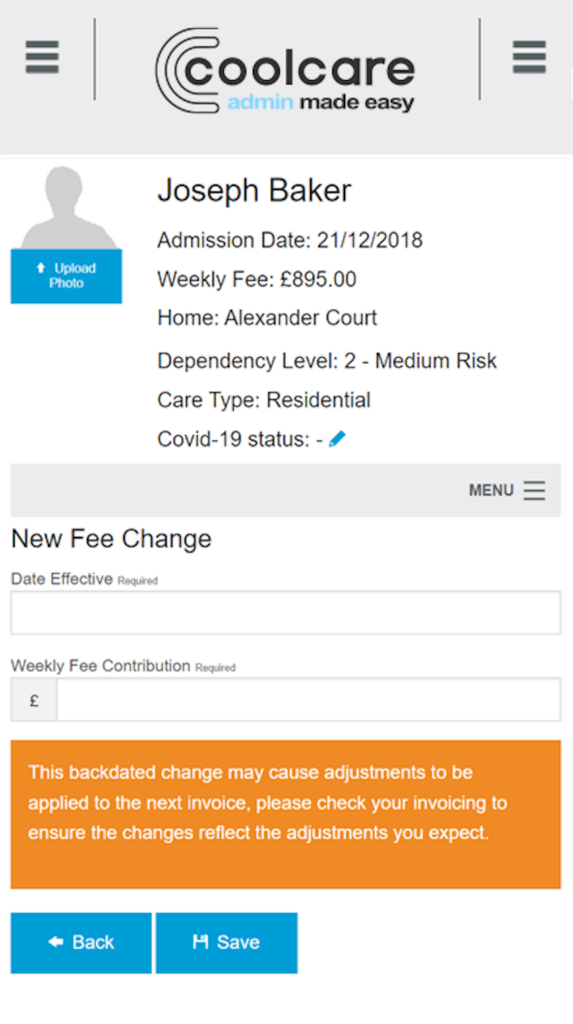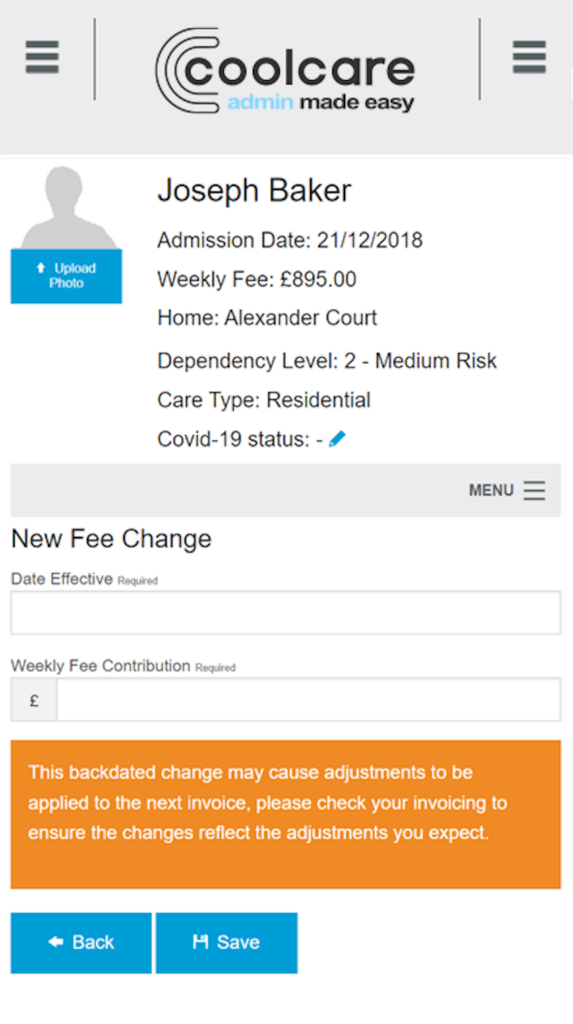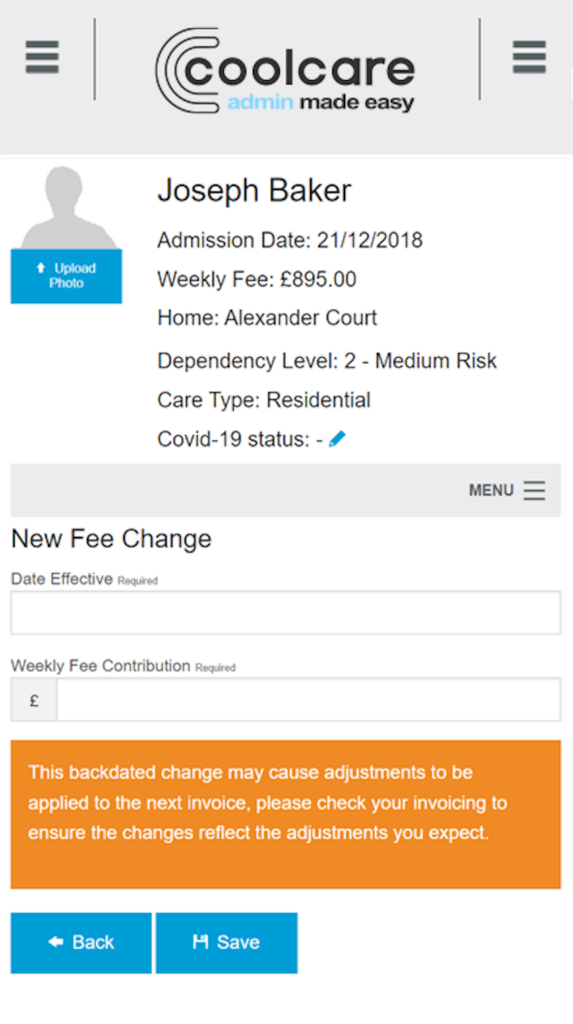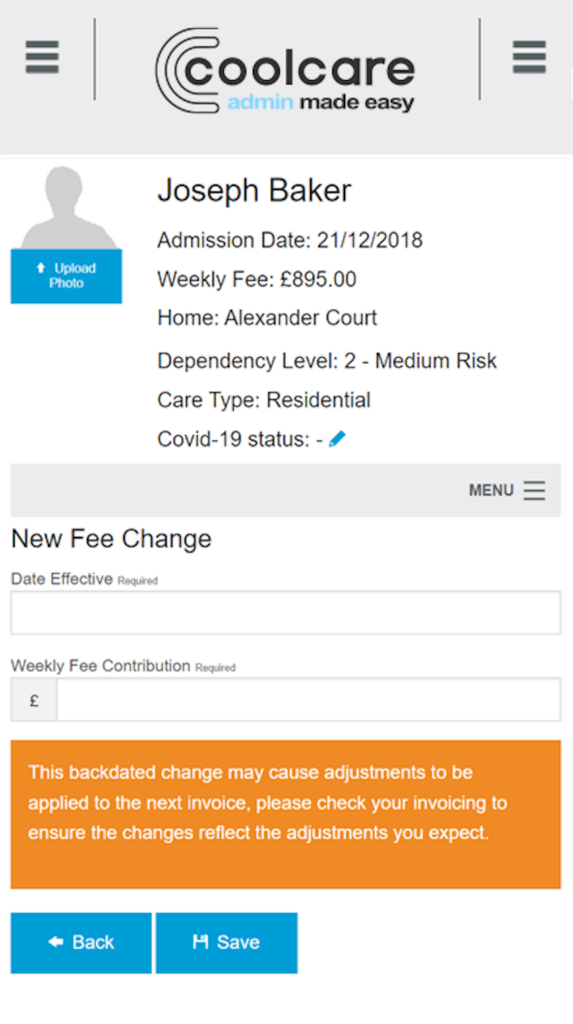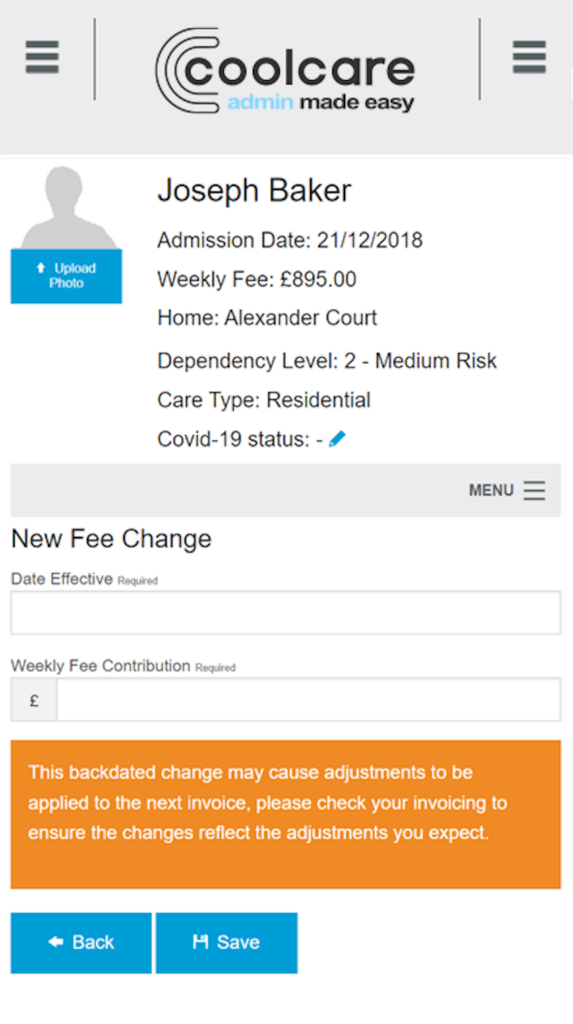 digital system | benefits of coolcare.
Not only has our digital system helped resolve difficulties experienced prior to its implementation — it's also provided the care home with innumerable benefits.
Administrative and financial tasks are now conducted in a more efficient manner, enabling care home staff to focus their time and attention primarily on caring.
Additionally, since adopting our software, they've found that the cash flow of the care home is much better, with bills being structured and organised by our digital system.
Speaking on this, Juliet said: "From our point of view, we look a lot more professional. People expect that and they deserve it. So, it's been brilliant. Absolutely brilliant."
If you think this is something that could benefit you, get in touch.
And, whilst you're here, why not take a look at our previous blog to discover the future of technology in management?