Are you interested in discovering how our administration management software can benefit your care home?
With software ranging from occupancy management to staff payroll, we have something to suit every need.
Keep reading to discover more about how our technology has benefited the care staff at Lexicon Healthcare.
'CoolCare is simple and easy to use. It works everything out for you. I haven't looked back since I started using it.'

Amanda
the adoption of administration management software at lexicon.
The team at Lexicon began using our technology in May of 2021, having considered several other systems before settling on CoolCare. As a large home, with 65 residents, staff recognised that they needed to move away from the financial burden of their previous system.
Amanda from Lexicon commented on the straightforward implementation of our software, noting that they found it easy to use and highly accessible, with support on hand if necessary: "CoolCare has very good ongoing customer support, they always call back and offer the best solutions in a friendly and professional manner."
"CoolCare has very good ongoing customer support, they always call back and offer the best solutions in a friendly and professional manner."

Amanda
issues faced before using coolcare.
Before using CoolCare, Amanda struggled with payroll discrepancies, duplications and issues with missing data.
However, now they've implemented our administration management software, payroll is easier and more accurate, cash flow is correctly structured and their support system has greatly improved.
Lexicon uses our software to save time, organise queries and create a simple and user–friendly layout to find necessary information with ease.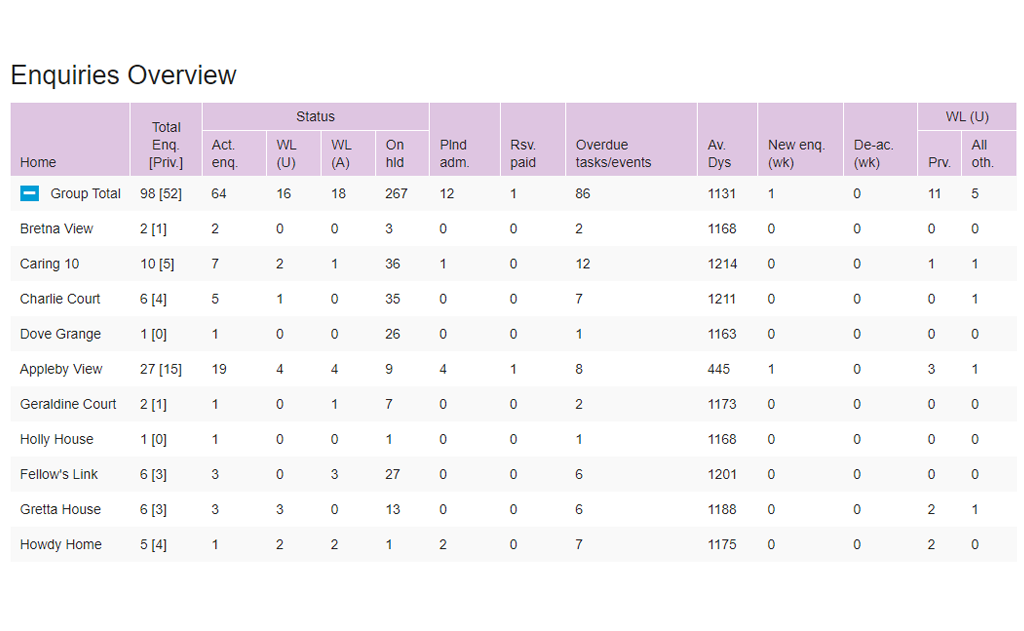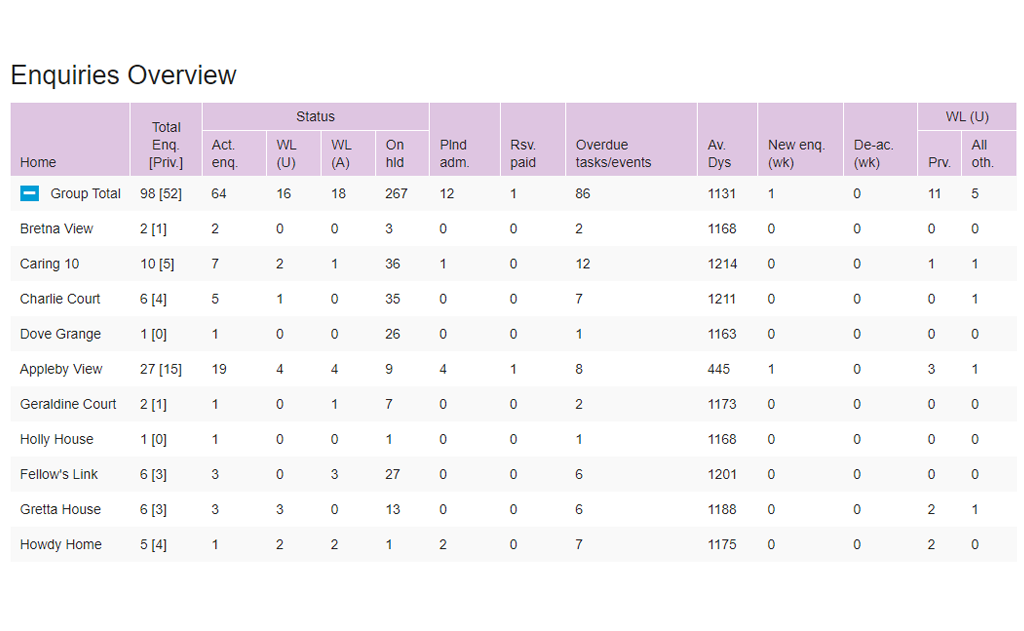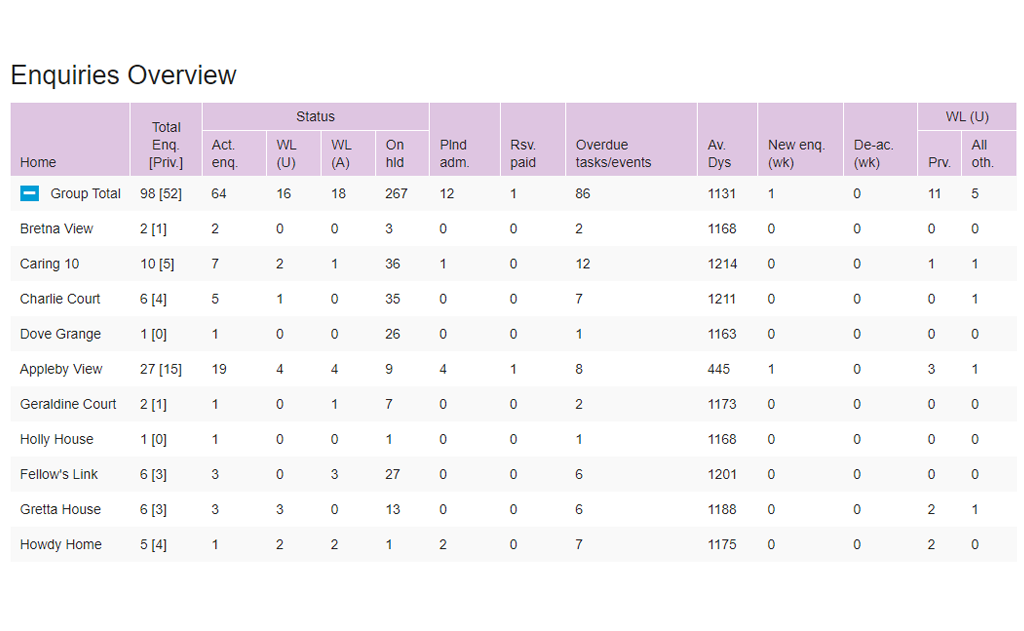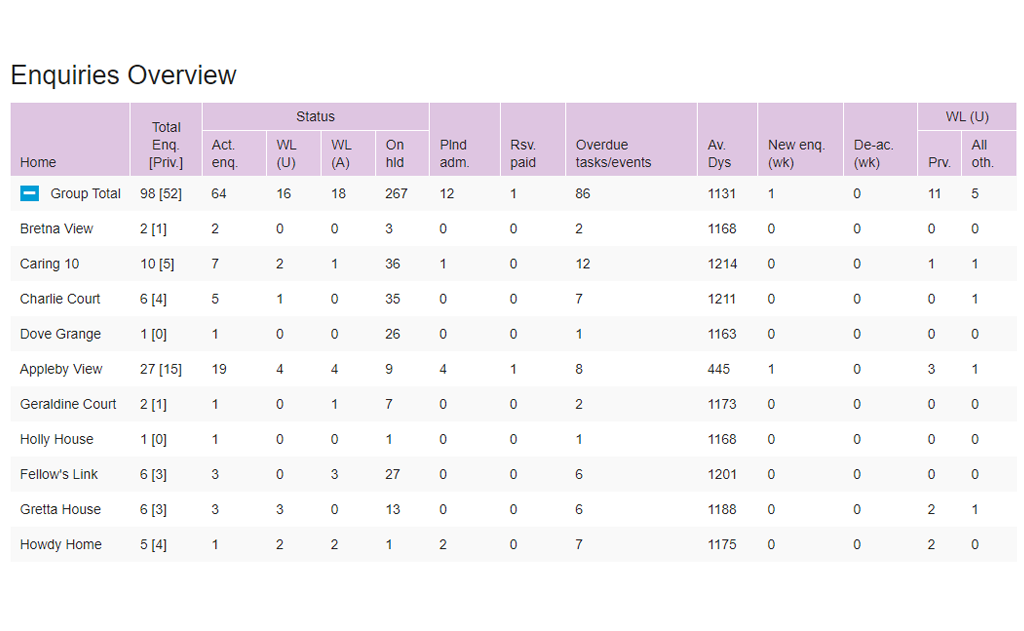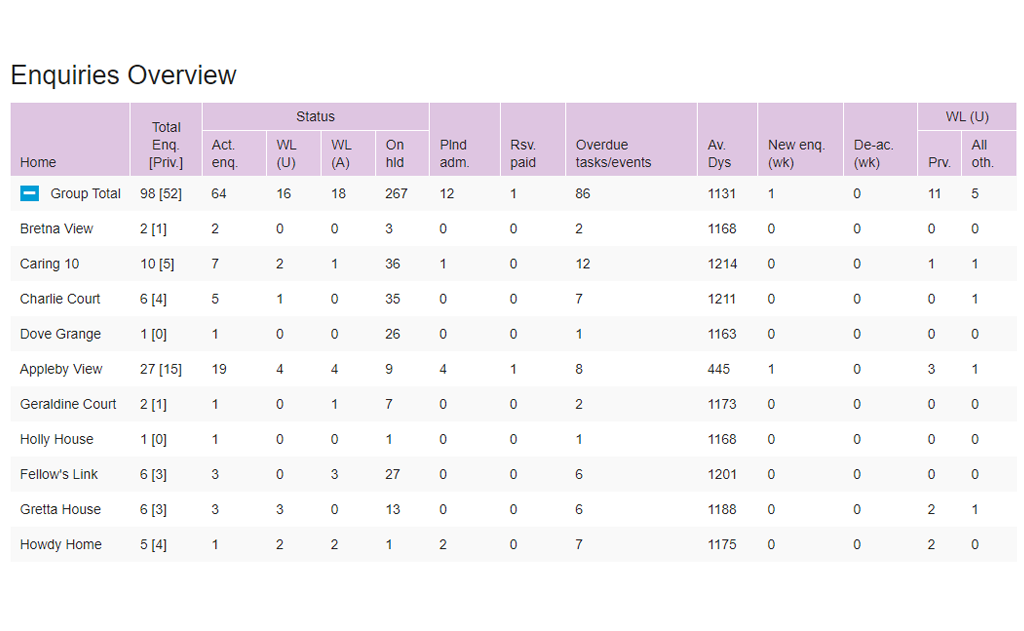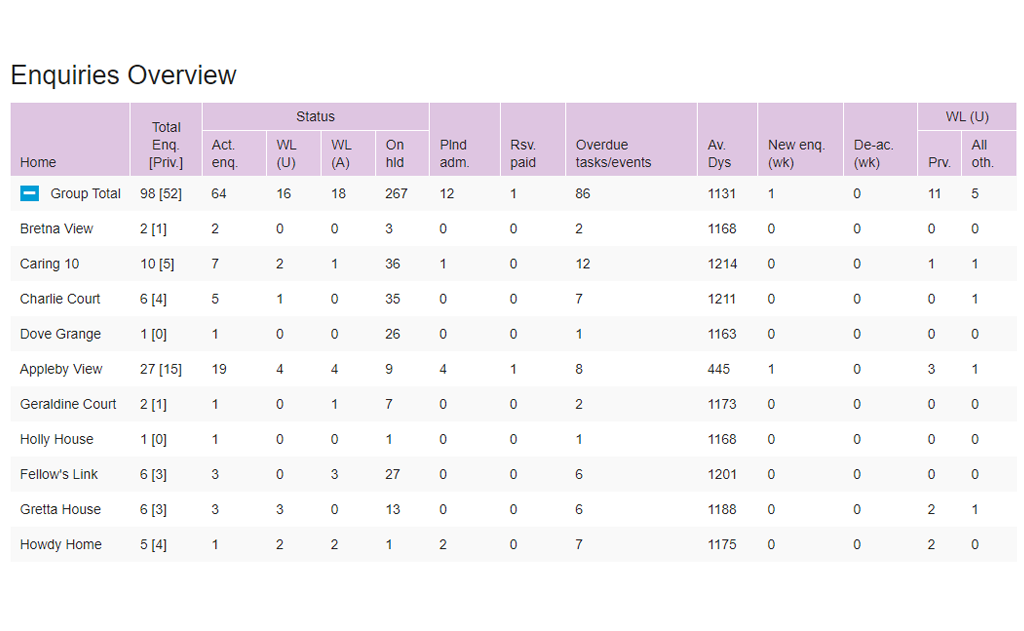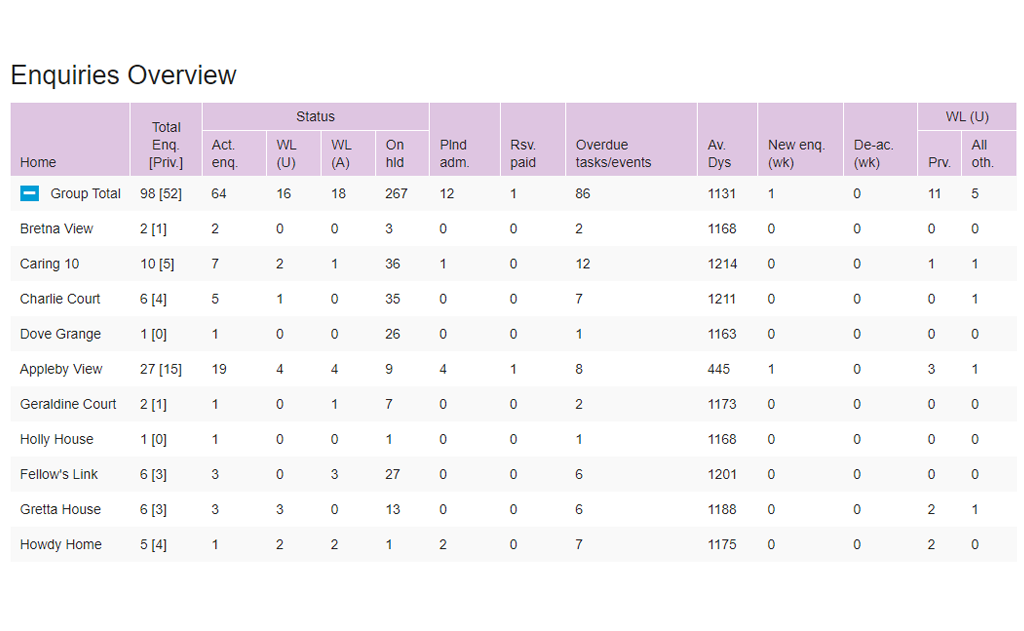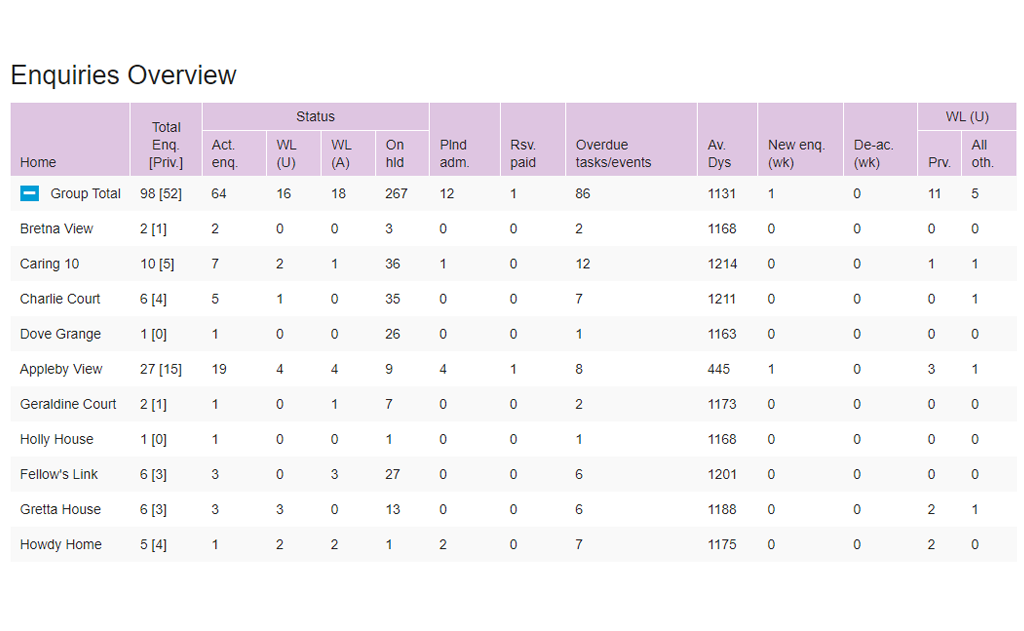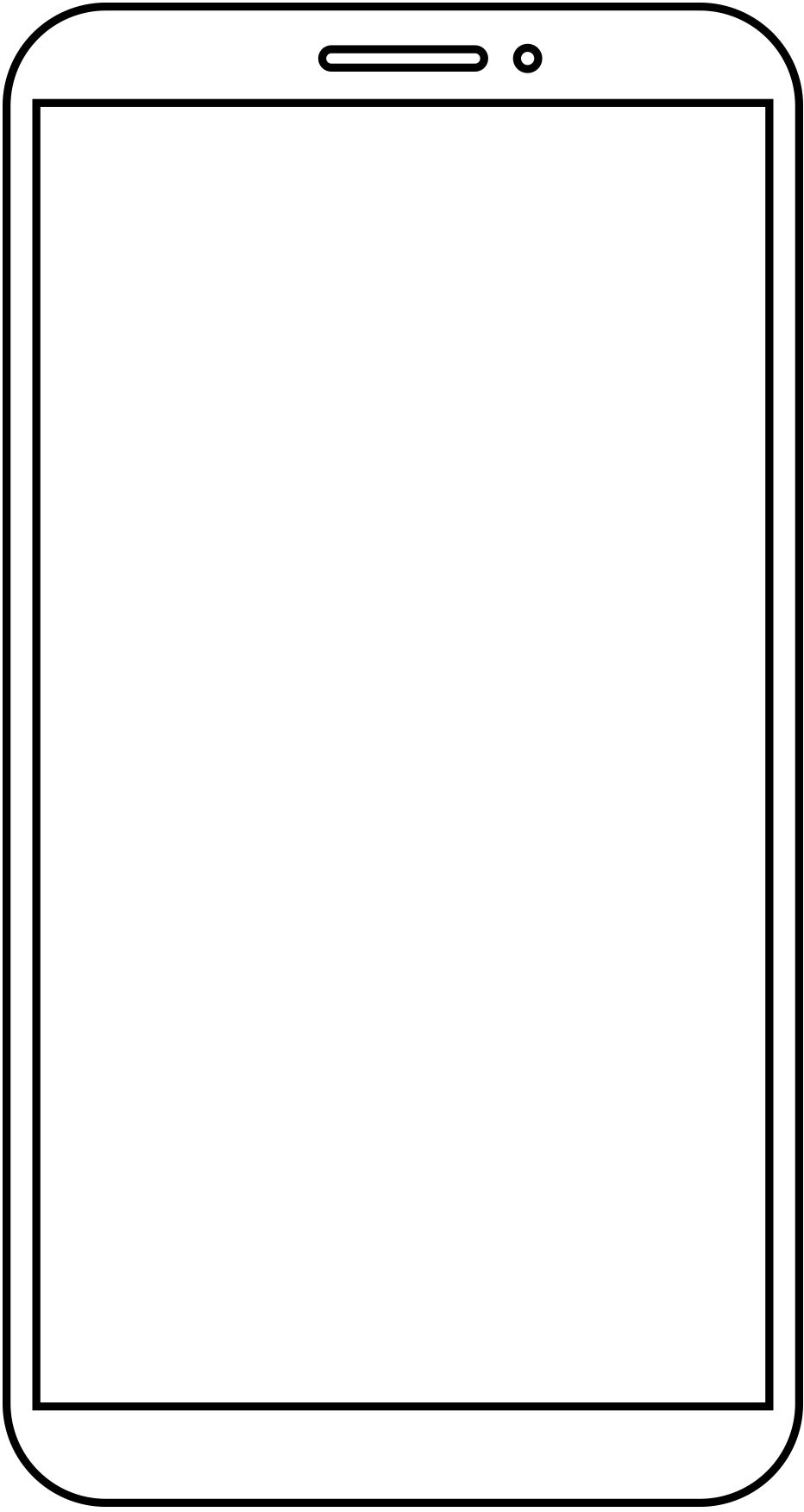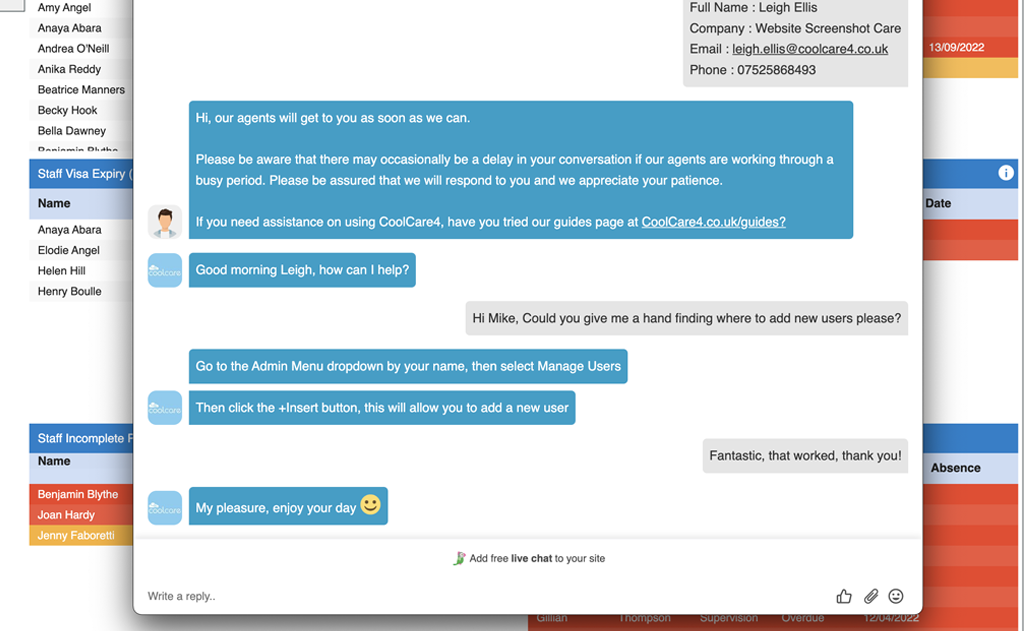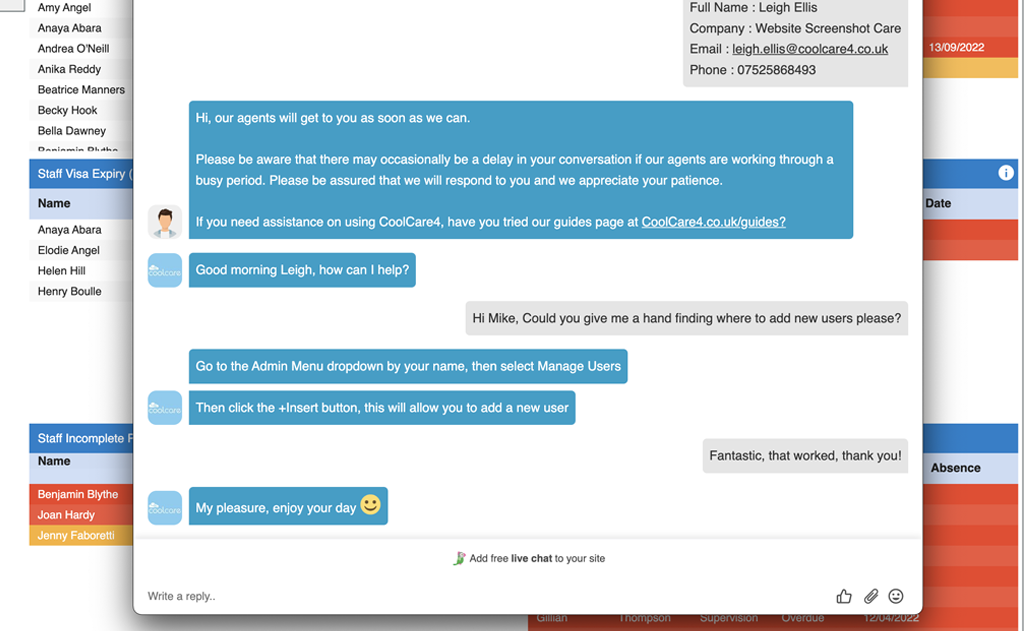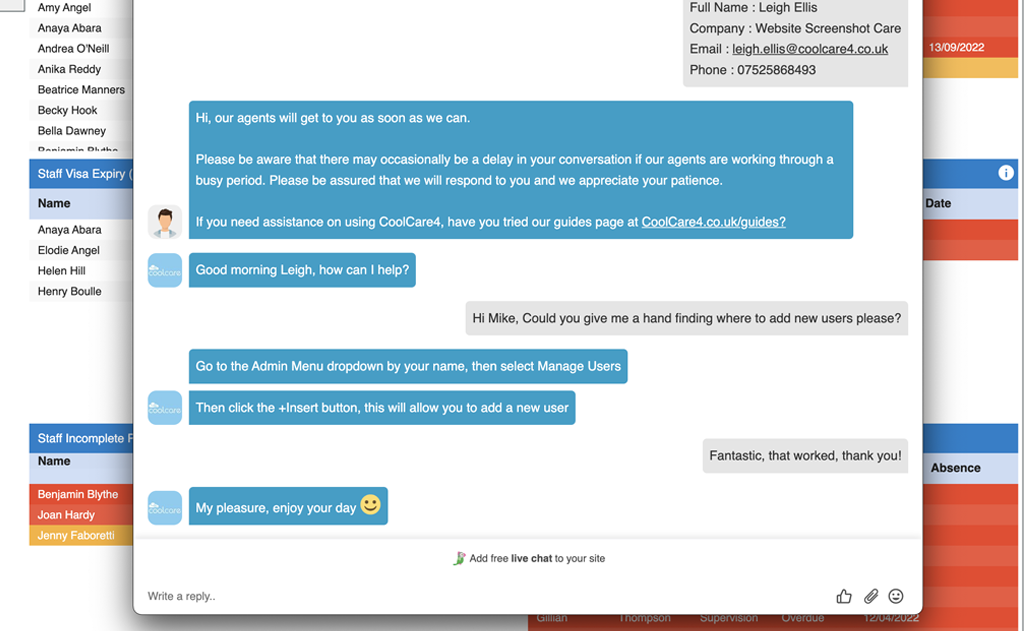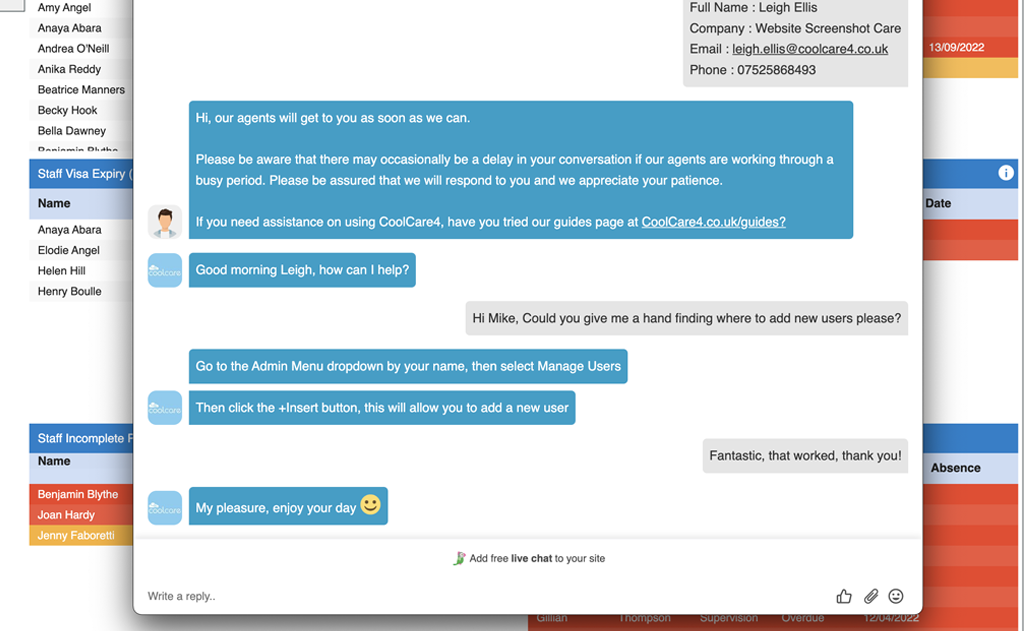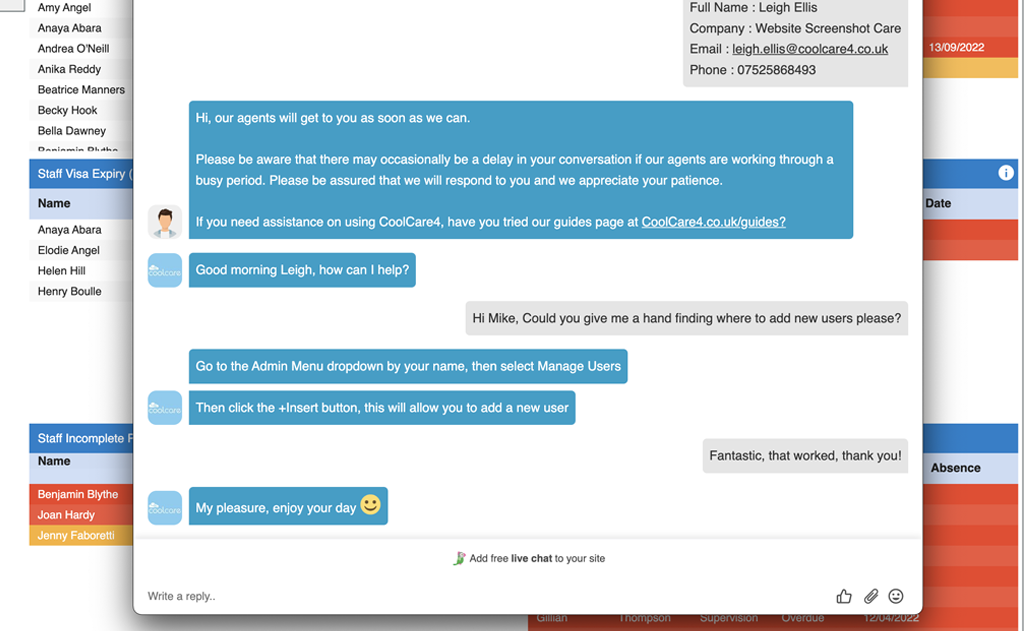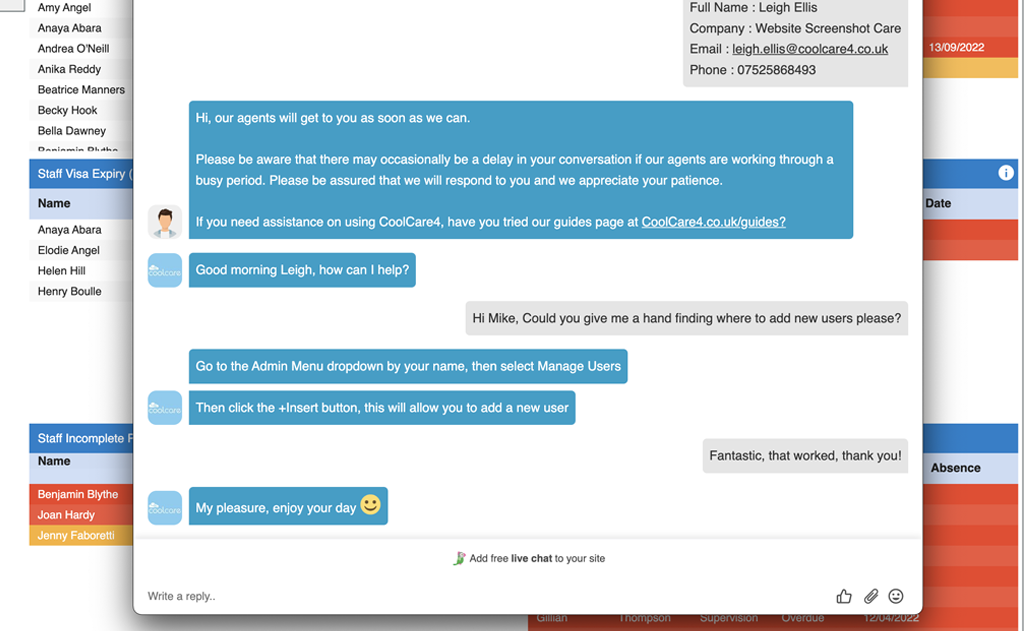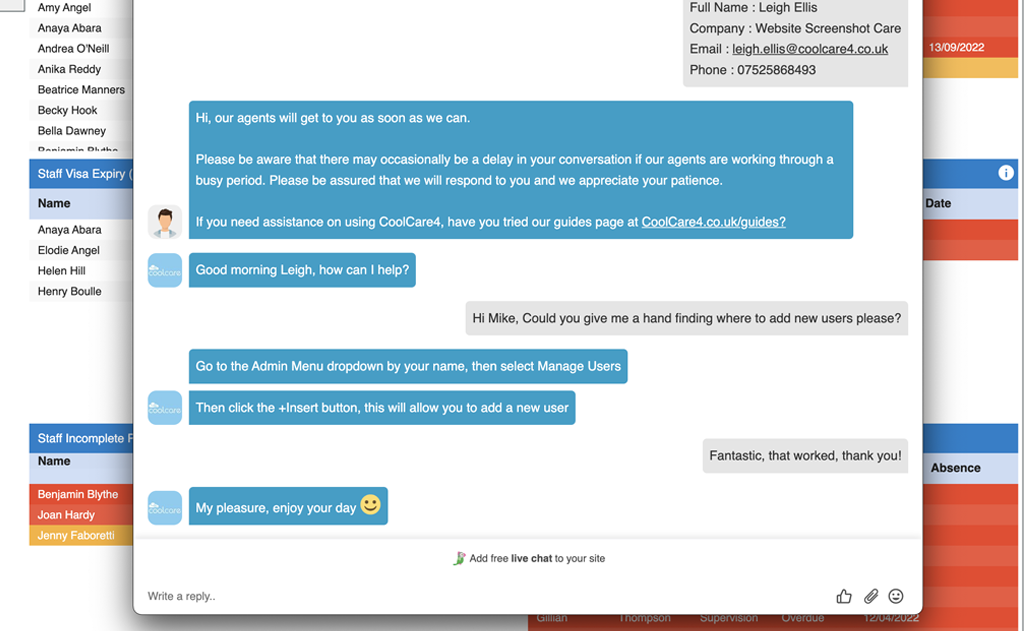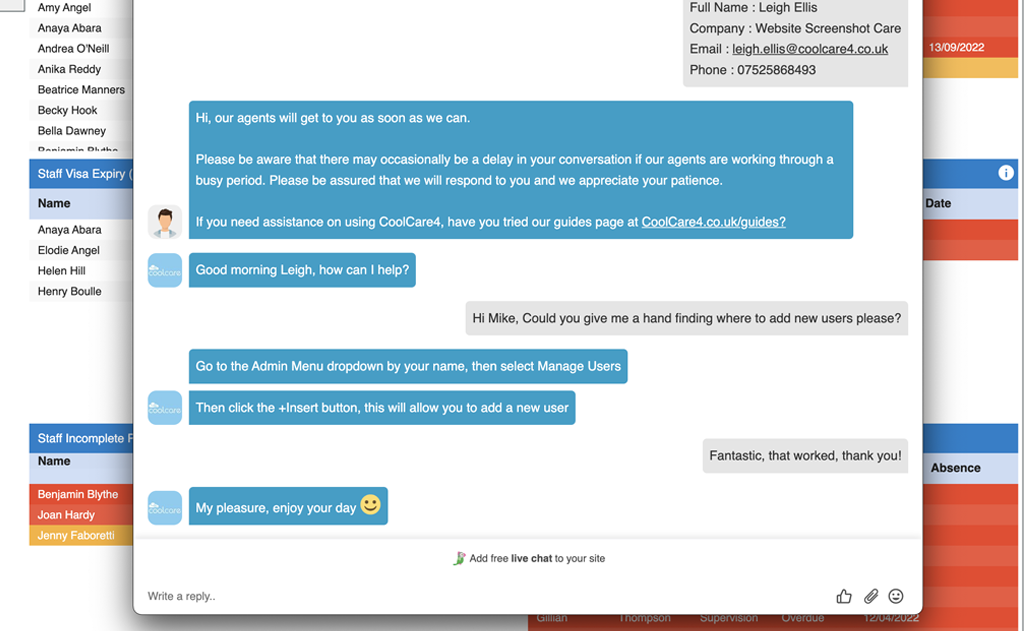 specific systems utilised.
Within our range of administration management software and to aid with the running of her business, Amanda specifically utilises our:
Timesheets and rostering
Staff Portal
HR and appraisal software
Occupancy management
Invoicing technology
When we asked Amanda about the systems they valued the most so far, she said: "The calendar is really good as it provides a text notification and has brought us into the 21st century. We have a lot of staff and we can communicate with them more effectively thanks to CoolCare."
"The reporting tool is really good, we use this a lot to give feedback to HQ"

Amanda
benefits of administration management software.
Since using CoolCare, Amanda has regained control over staff management software, saving them hours' worth of time and allowing them to put their trust in our processes.
The administration is now simpler, faster and far more accessible, allowing all staff members to understand and make the most of the technology provided.
the use of the staff portal.
One of the main technologies used at Lexicon is our comprehensive staff portal, which has aided in the organisation and management of staff.
Amanda shared that our staff portal has allowed them to save around an hour a day for staff and management collectively whilst introducing improved communication and reducing agency usage.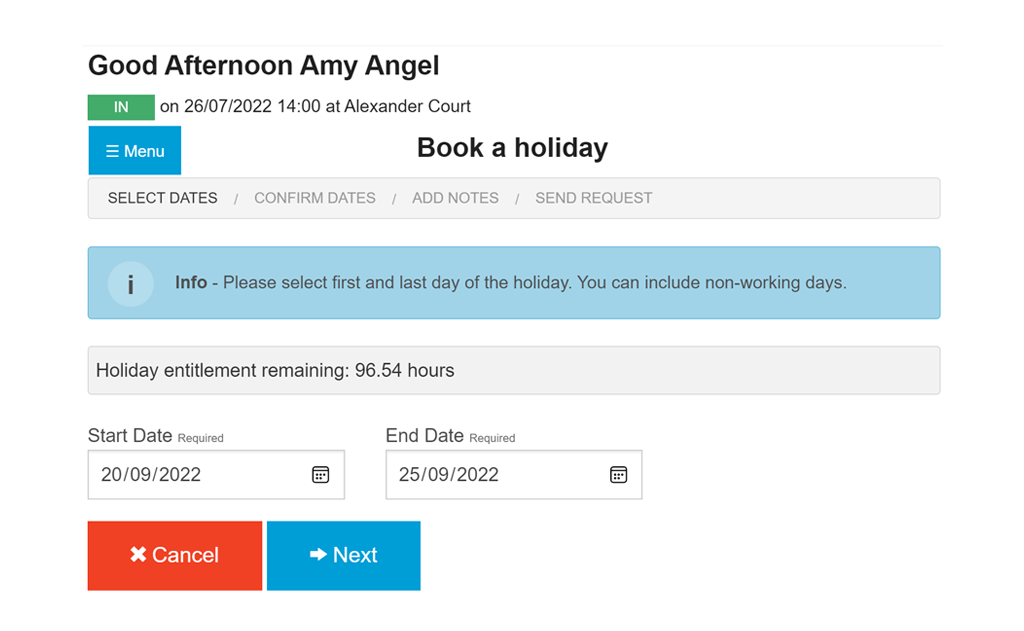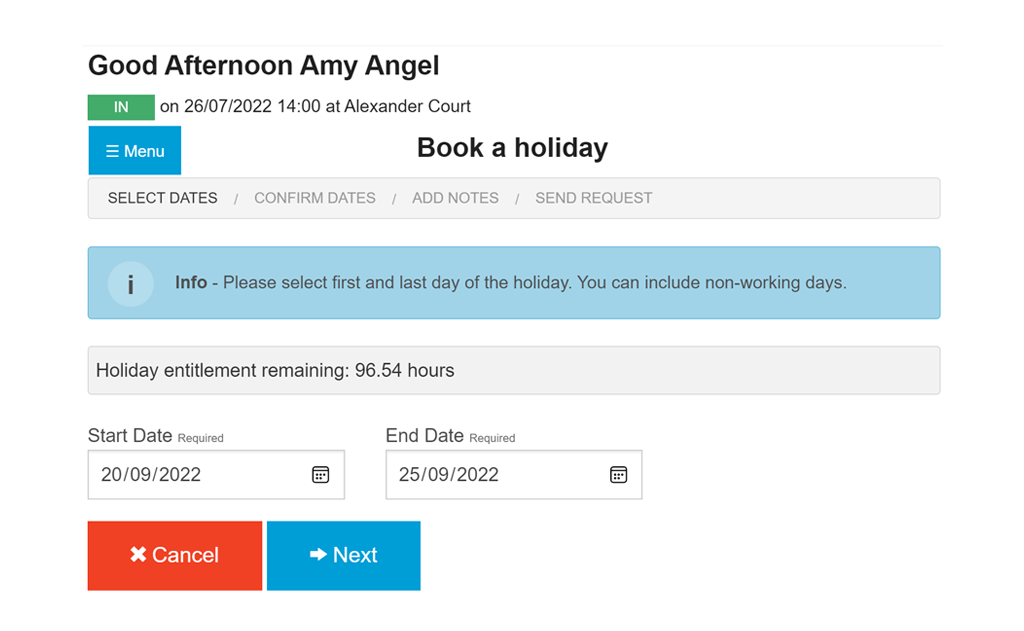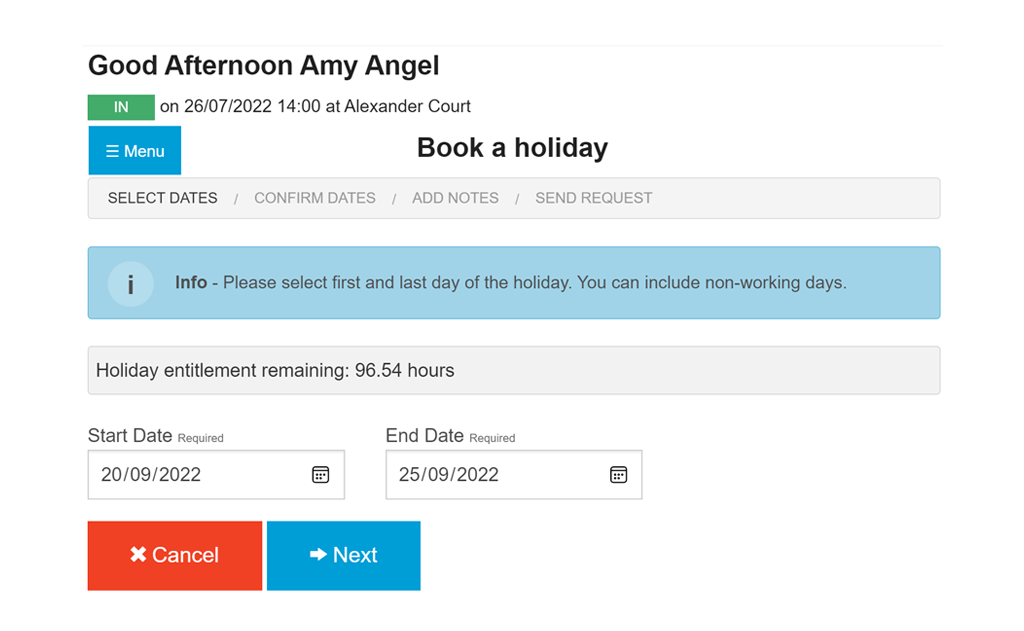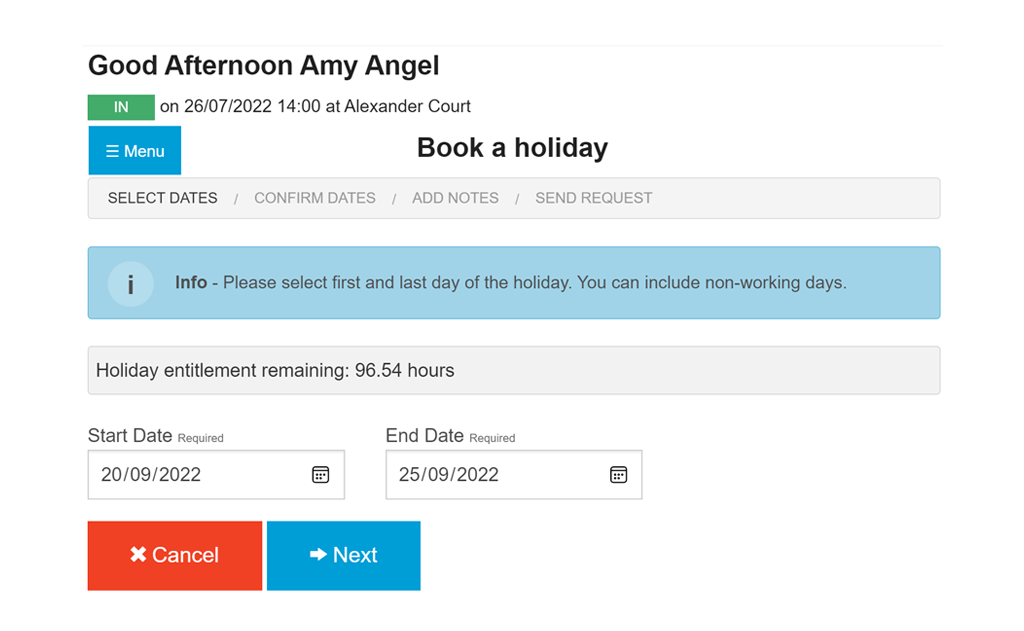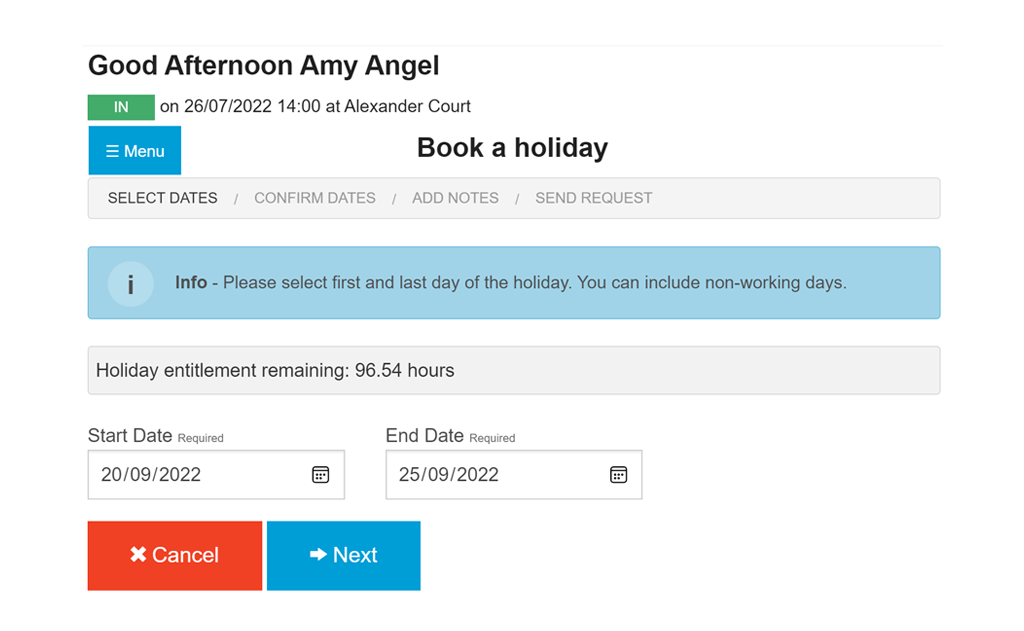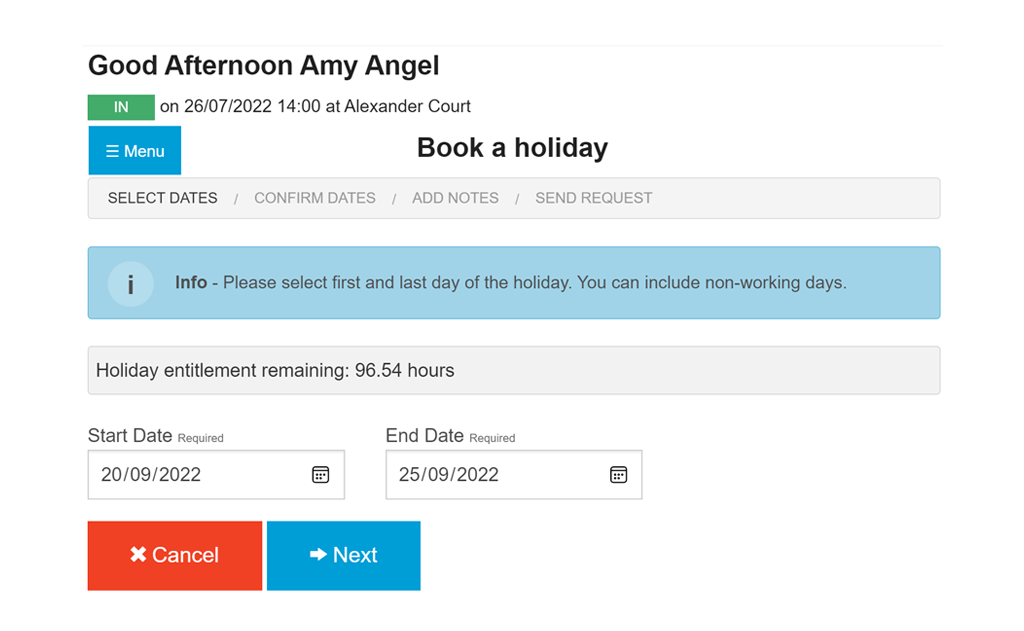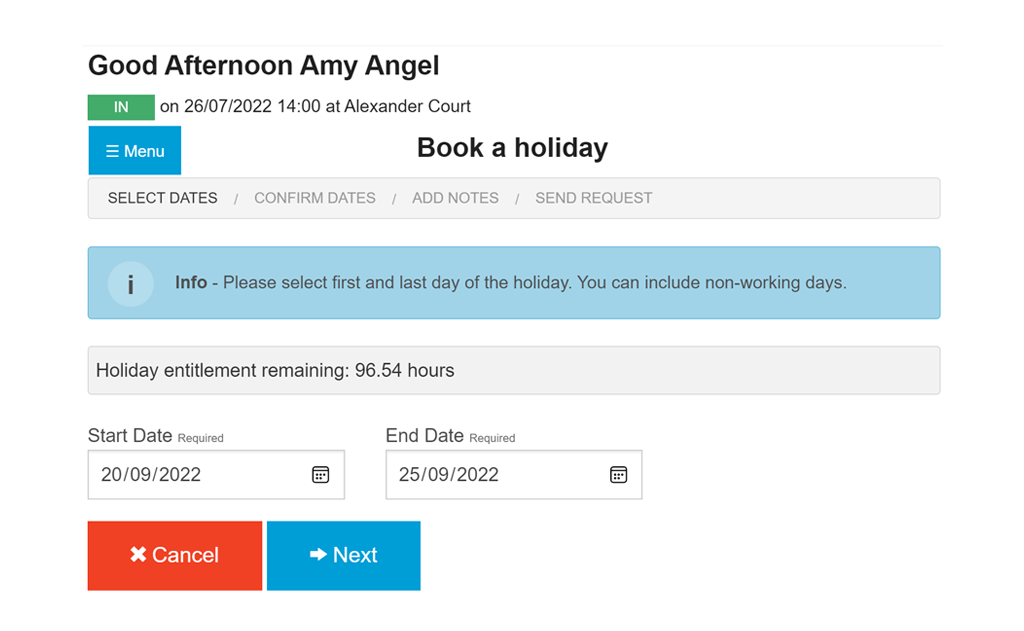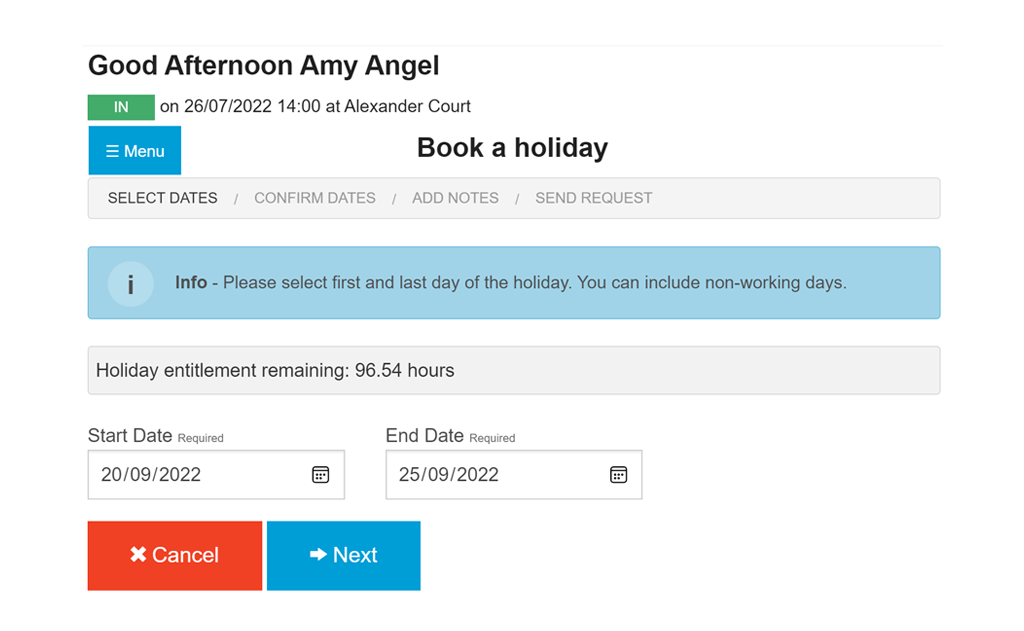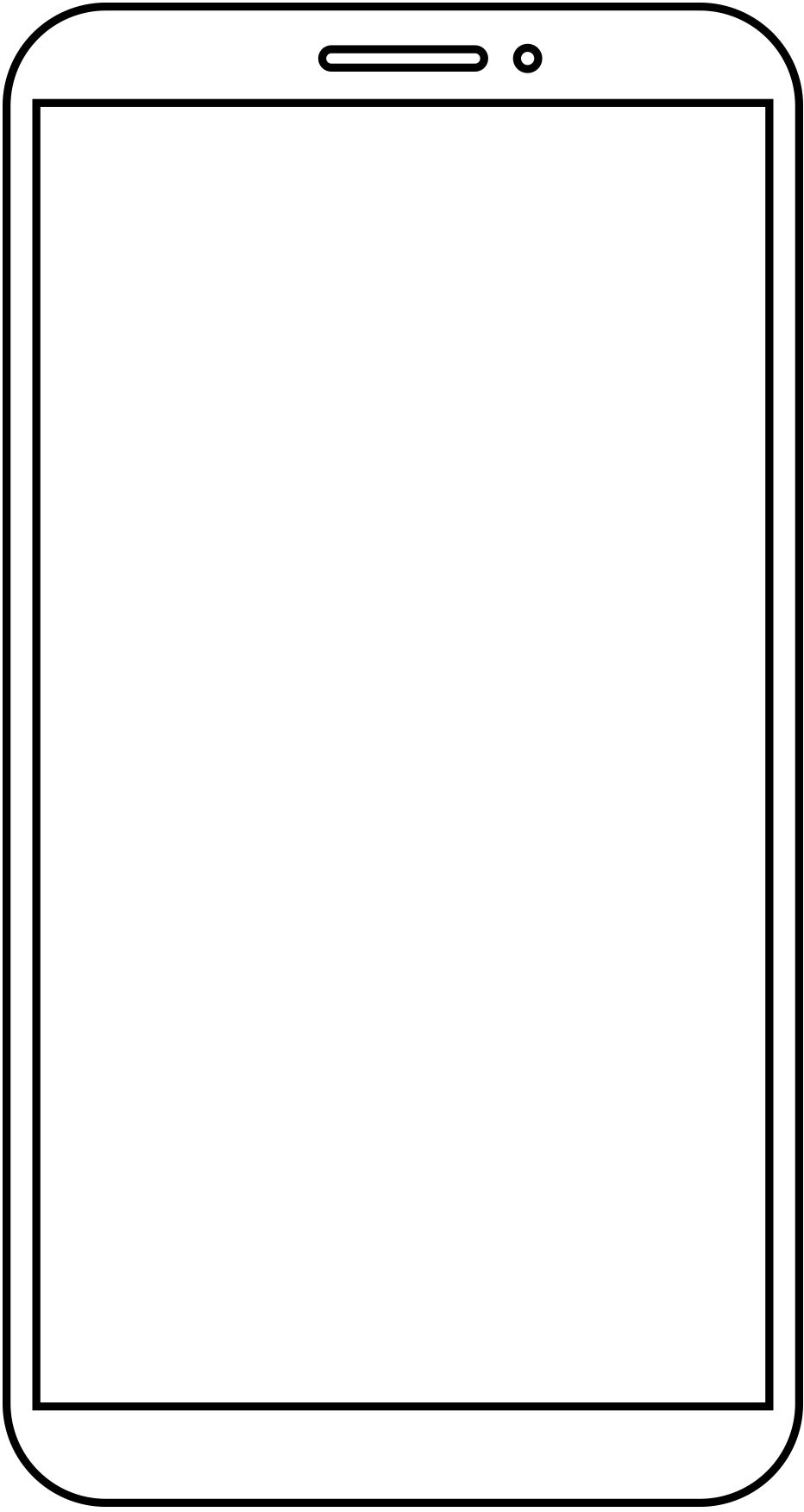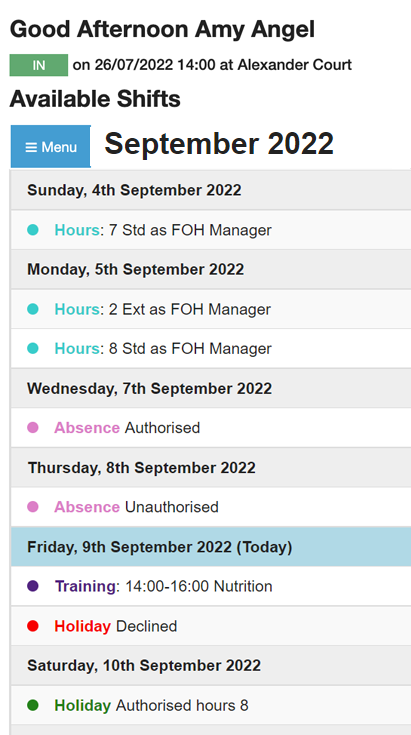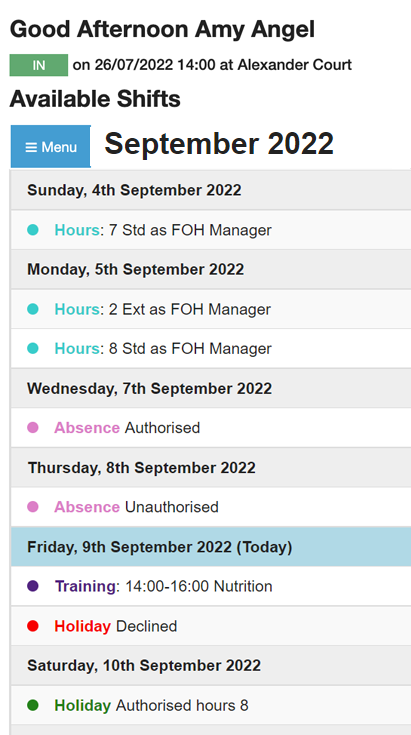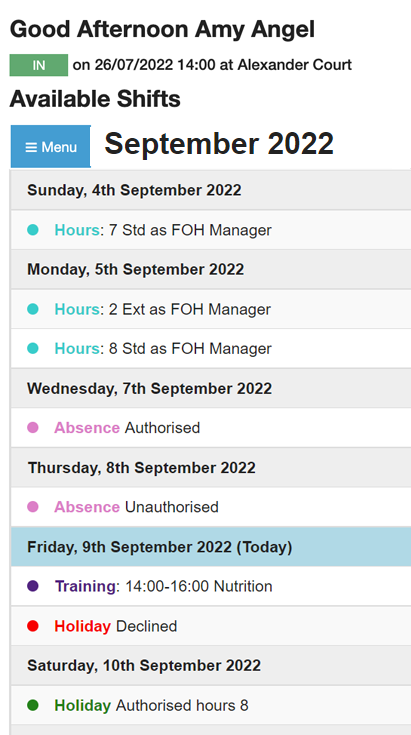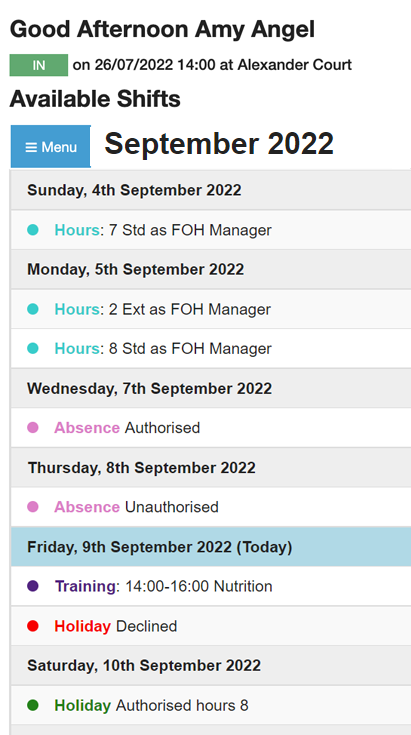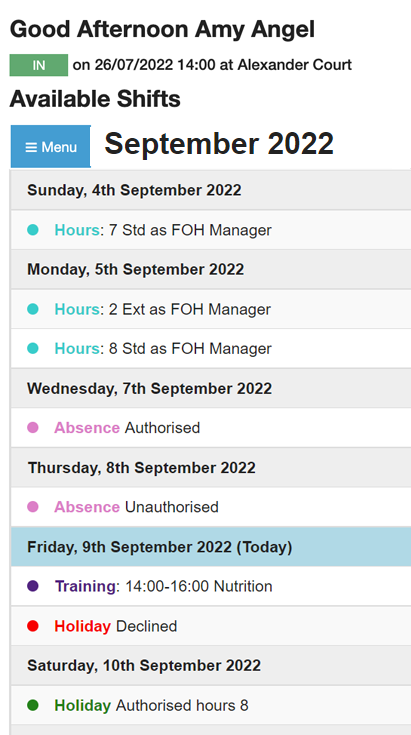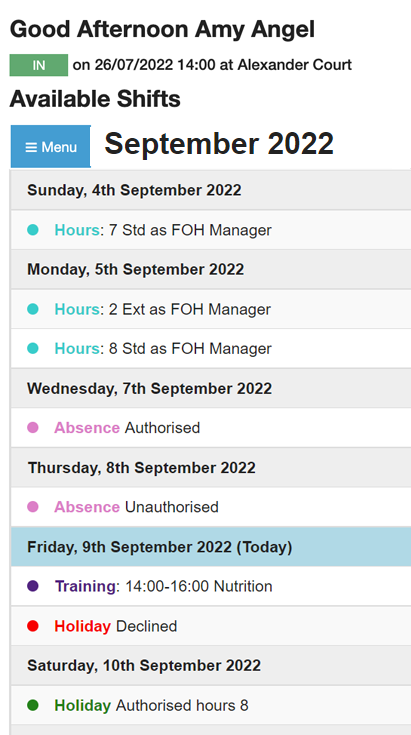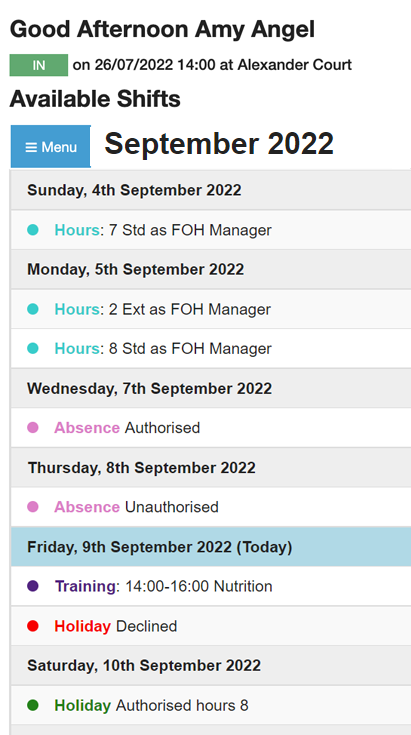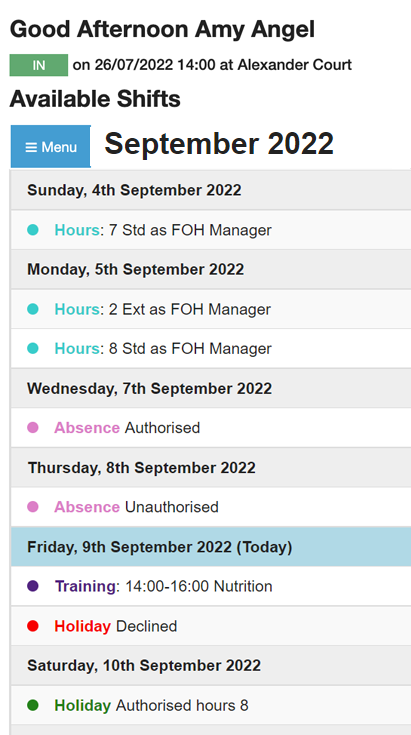 improvements in hr and staff compliance.
Our technology has assisted Lexicon in its HR and staff compliance, allowing for several improvements.
Since adopting our software, they've saved hours and days' worth of time from an administration perspective, with all necessary information available in the same place.
Amanda shared that: "The HR and staff compliance software is great for CQC reports. It helps with audits as all documents are easy to access, which makes the process much faster."
occupancy management and invoicing.
The final part of our administration management technology in use at Lexicon is our occupancy management and invoicing software.
So far, the software has allowed Amanda to manage and chase any enquiries with ease, as well as offering more transparency over their enquiries and waiting lists – a crucial component of efficient occupancy management. Amanda also shared that billing is a lot easier as the dates are already worked out with the correct amount.
Since using our invoicing system, Amanda noticed that invoicing has become more transparent, accurate and easy to adjust, with the number of errors completely minimised and payroll time reduced by at least five hours a month.
Amanda commented that: "the invoicing process is 100% easier. It gives an alert if something doesn't match up and everything syncs up to the relevant software."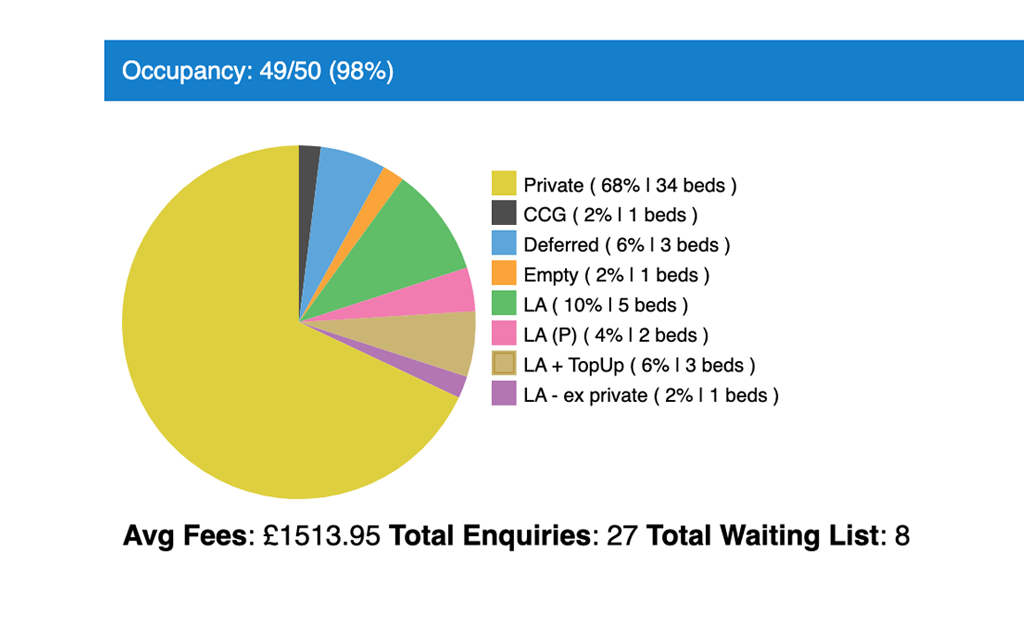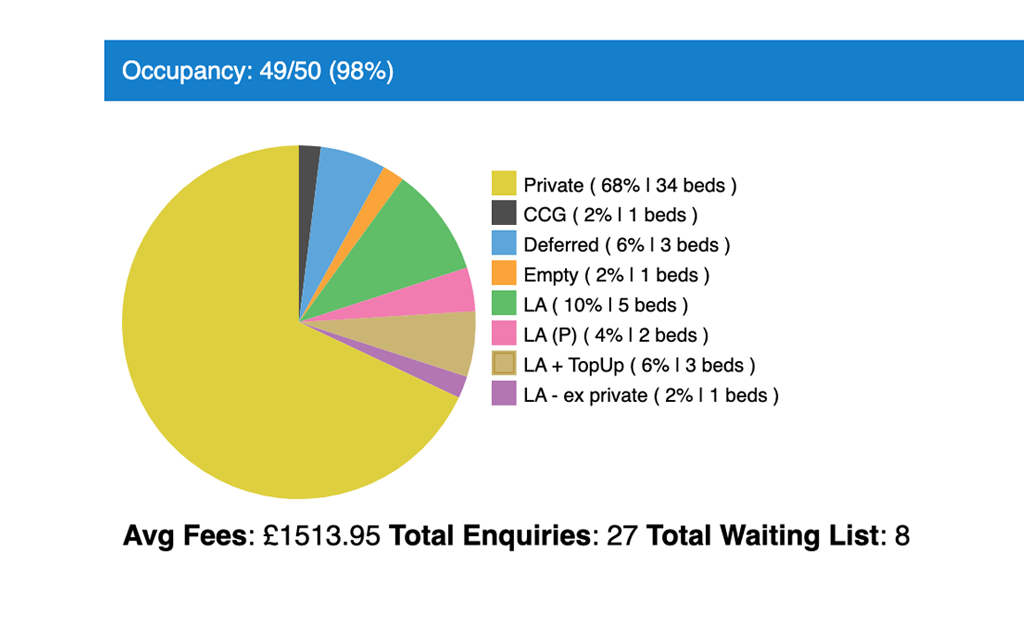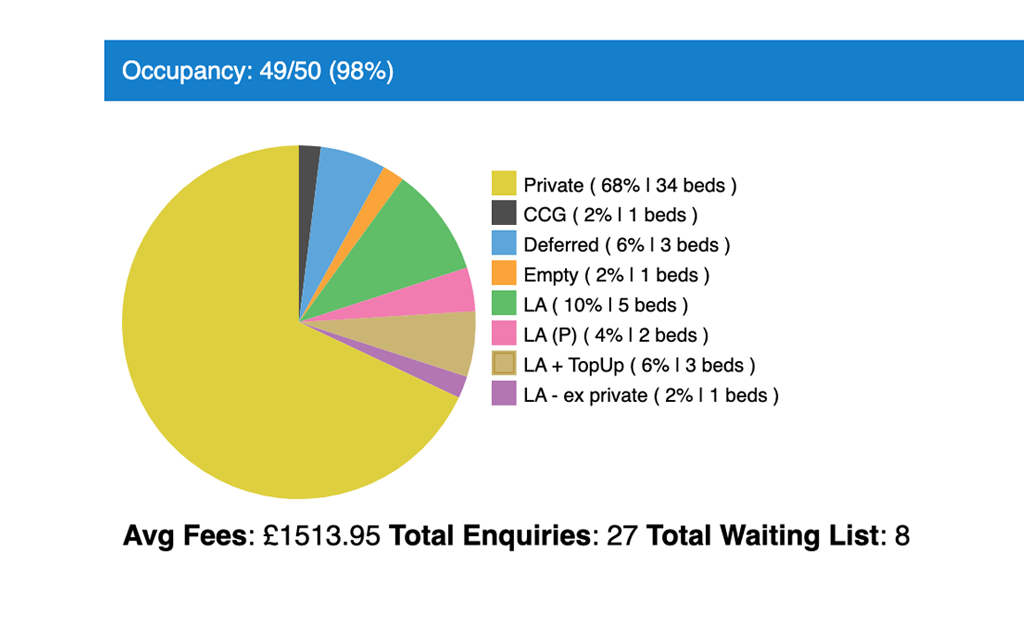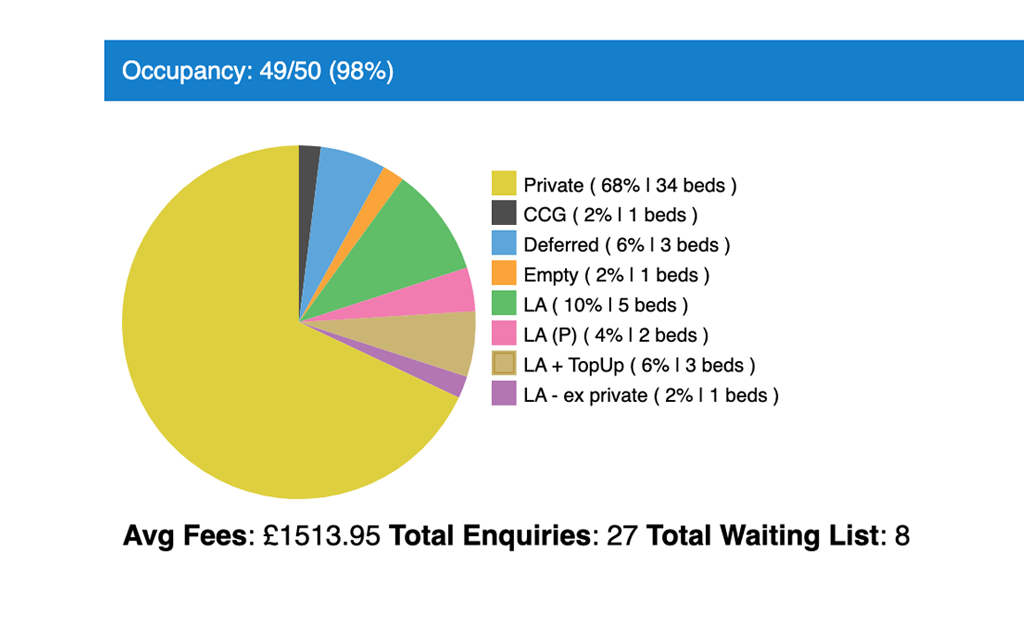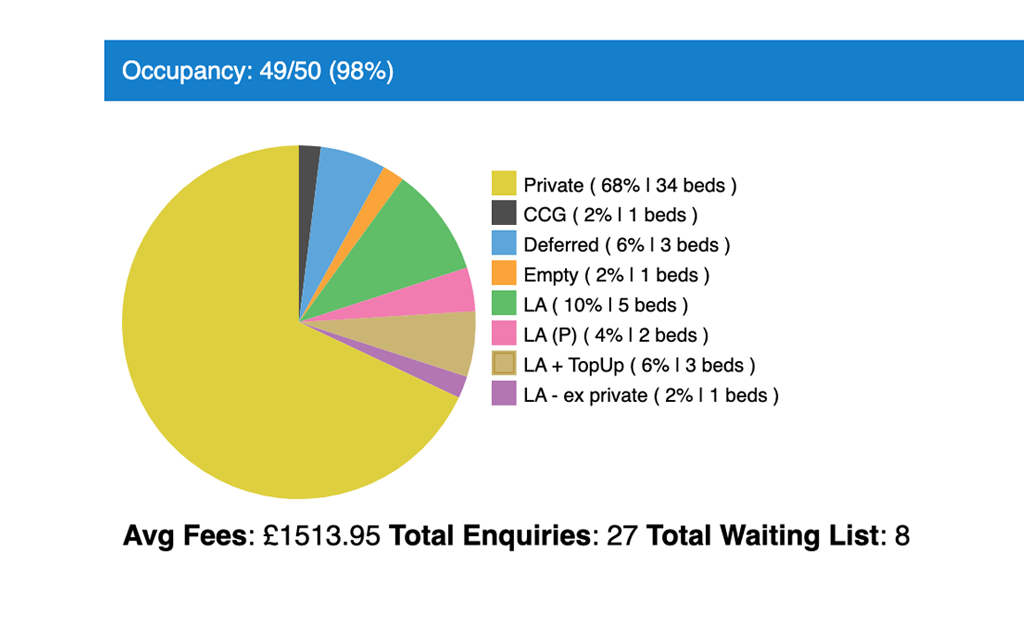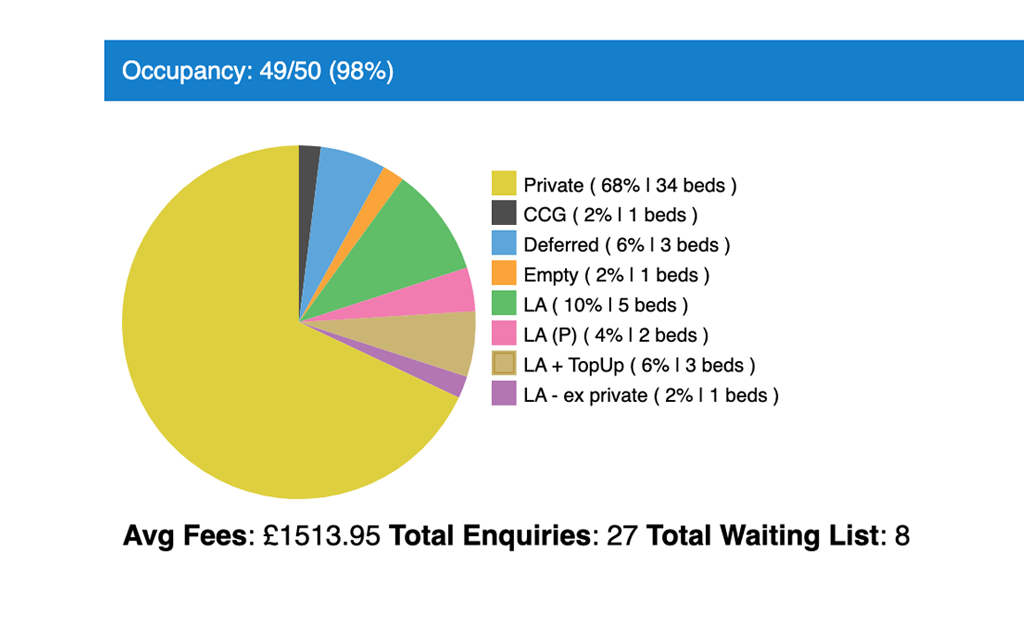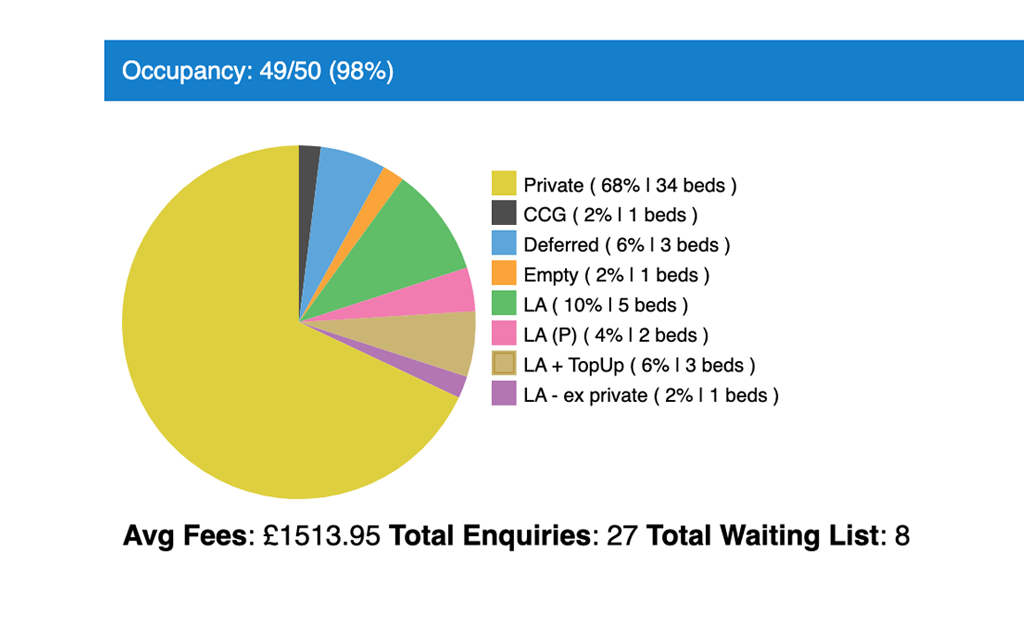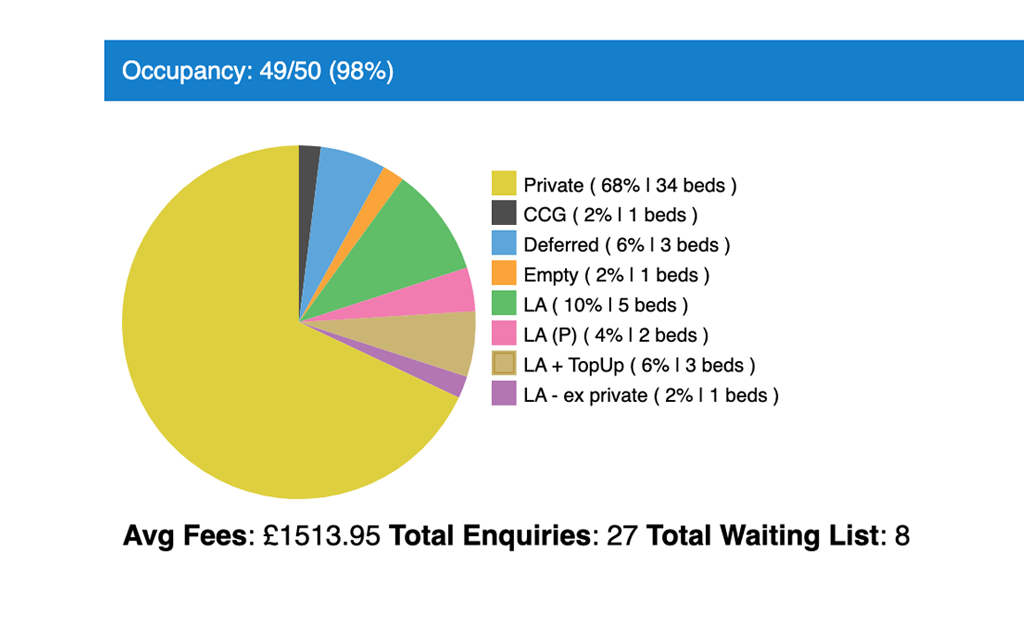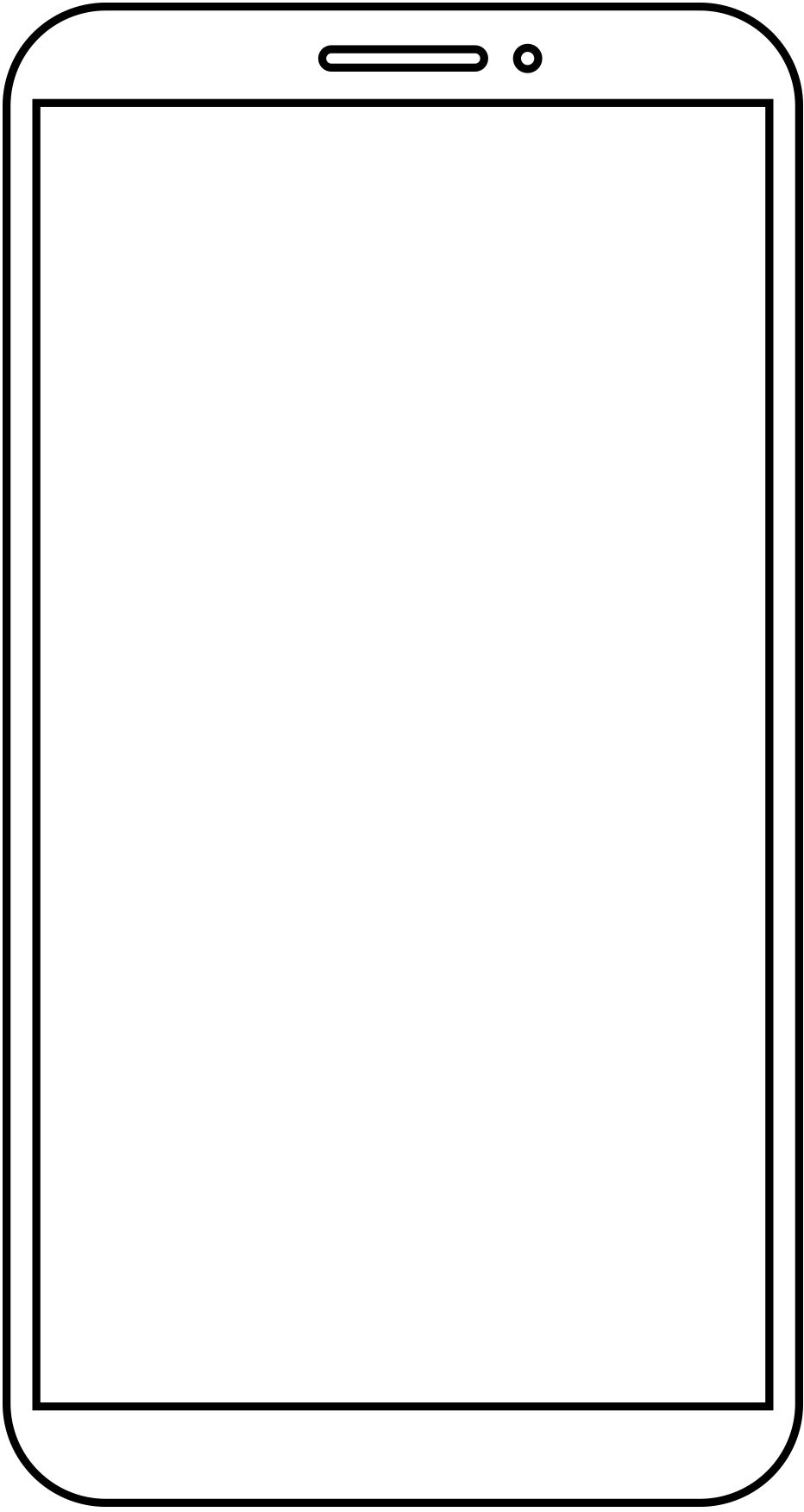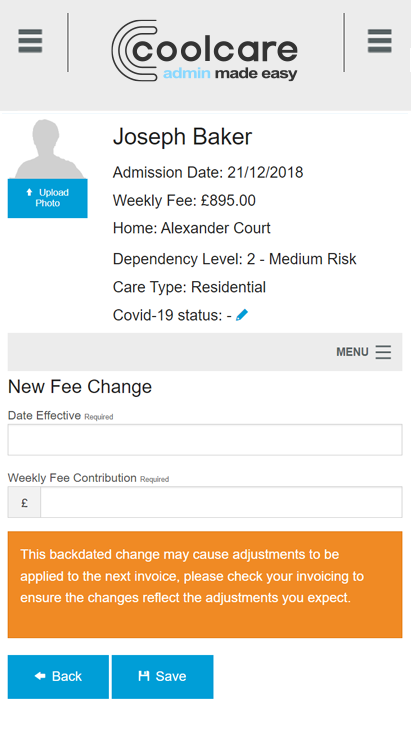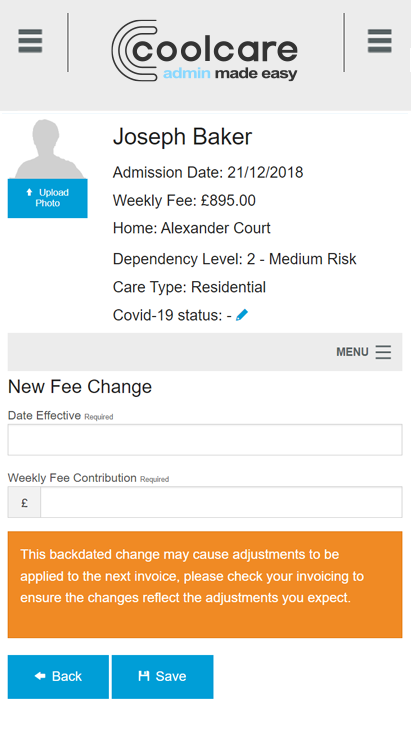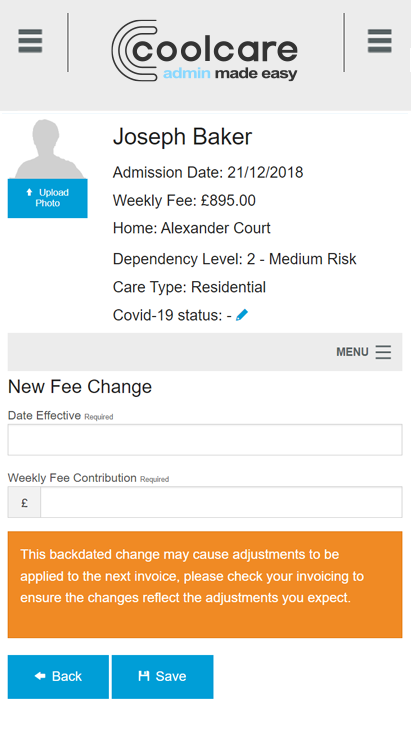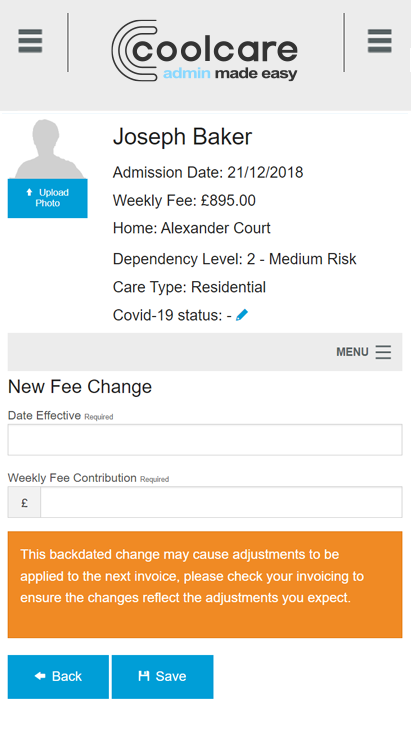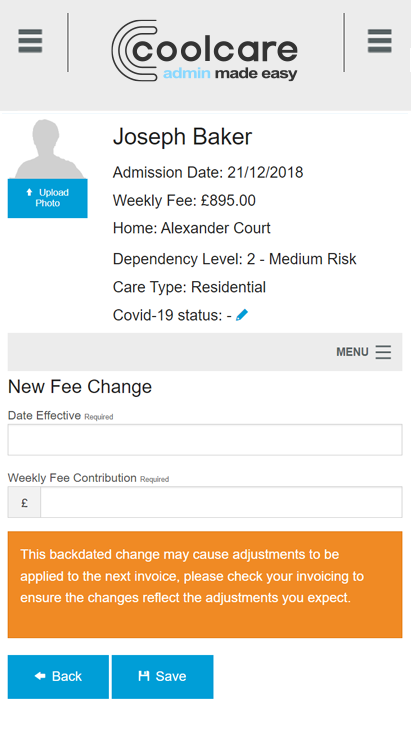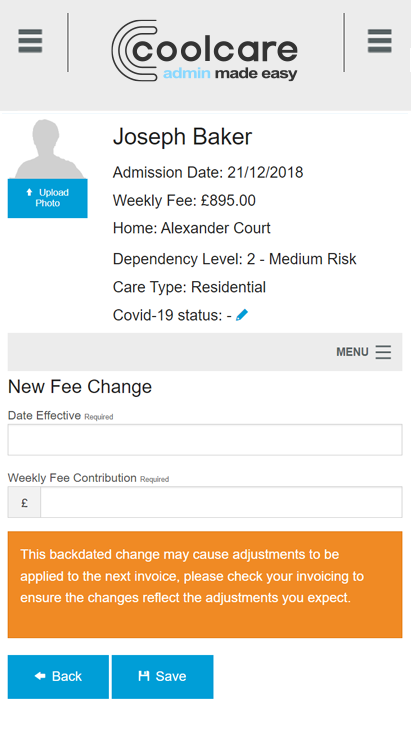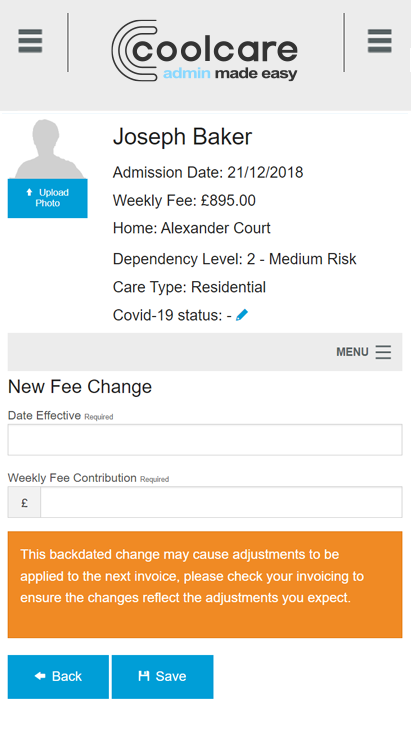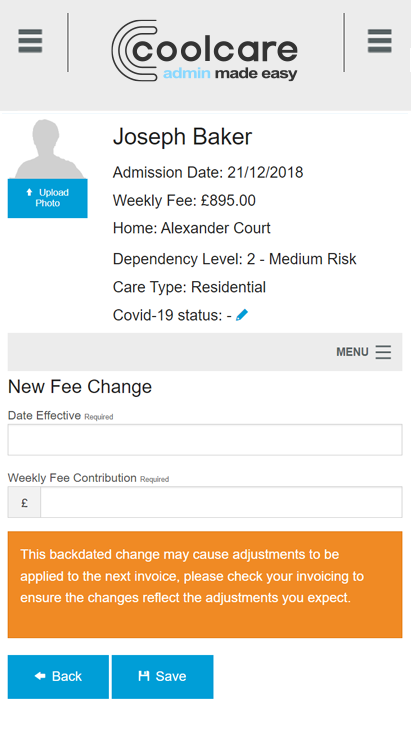 Here at CoolCare, we're proud to see how our range of administration management technologies can benefit businesses like Lexicon Healthcare.
If you'd like to find out more about our technology and how it can benefit your care home, why not look at our previous blog to discover how our care home administration software pays for itself?