Care Home Management Software
make operating your care home easier, more efficient and more profitable.

Trusted by the UK's leading operators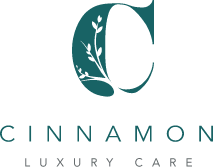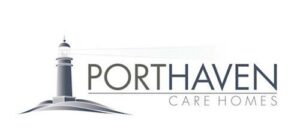 Make care home administration simple. Higher staff confidence thanks to intuitive design increases the impact of digital adoption. CoolCare's user-friendliness is legendary.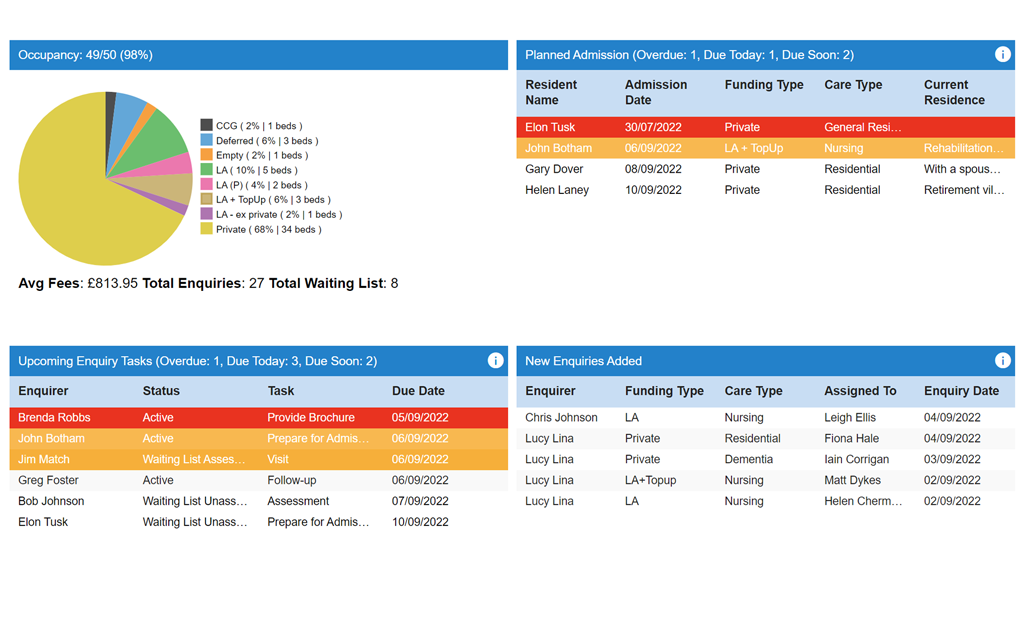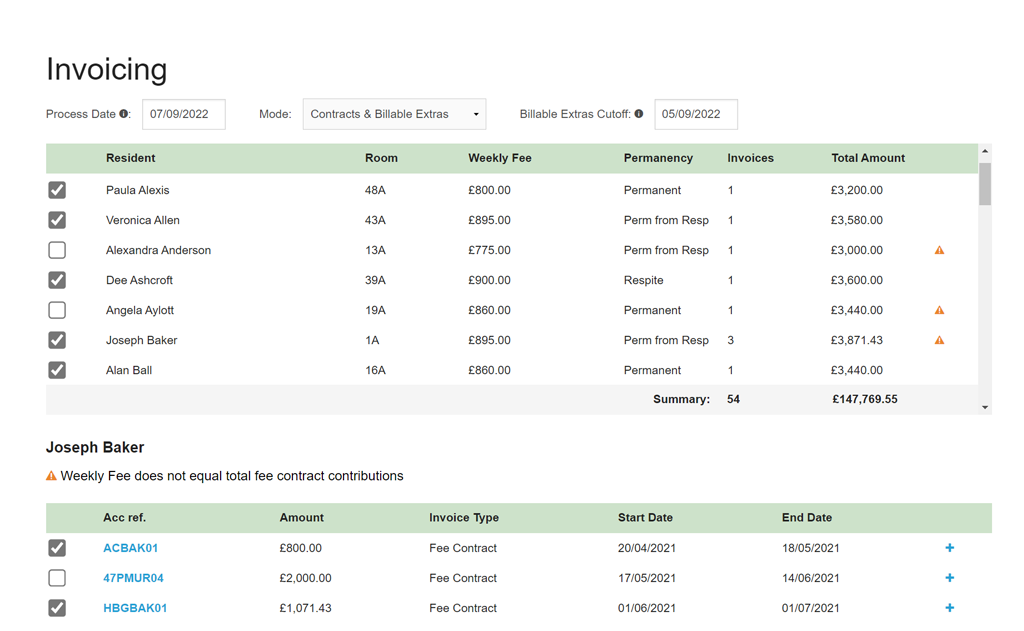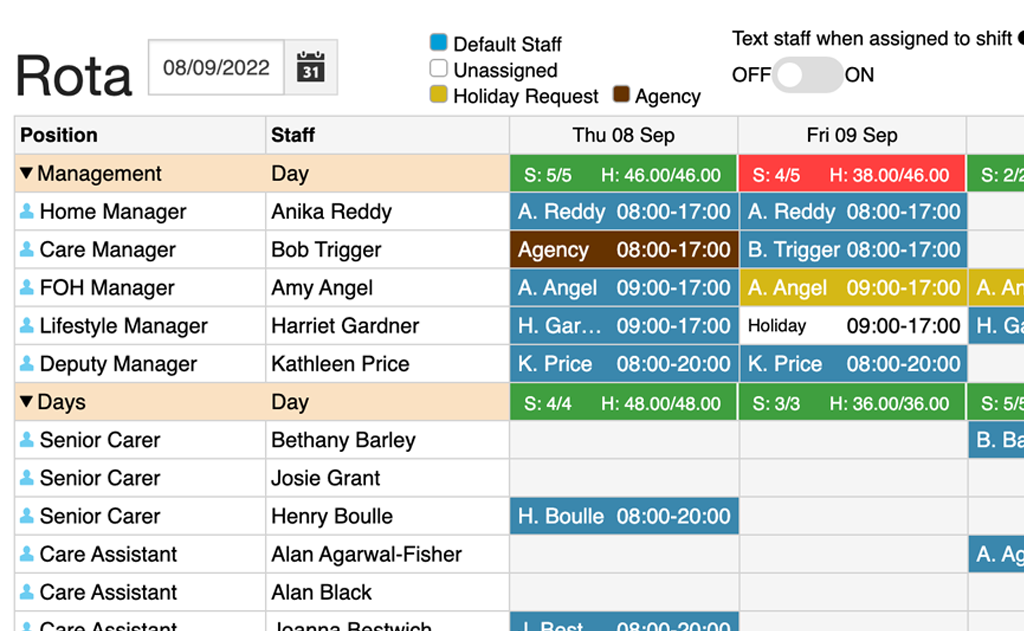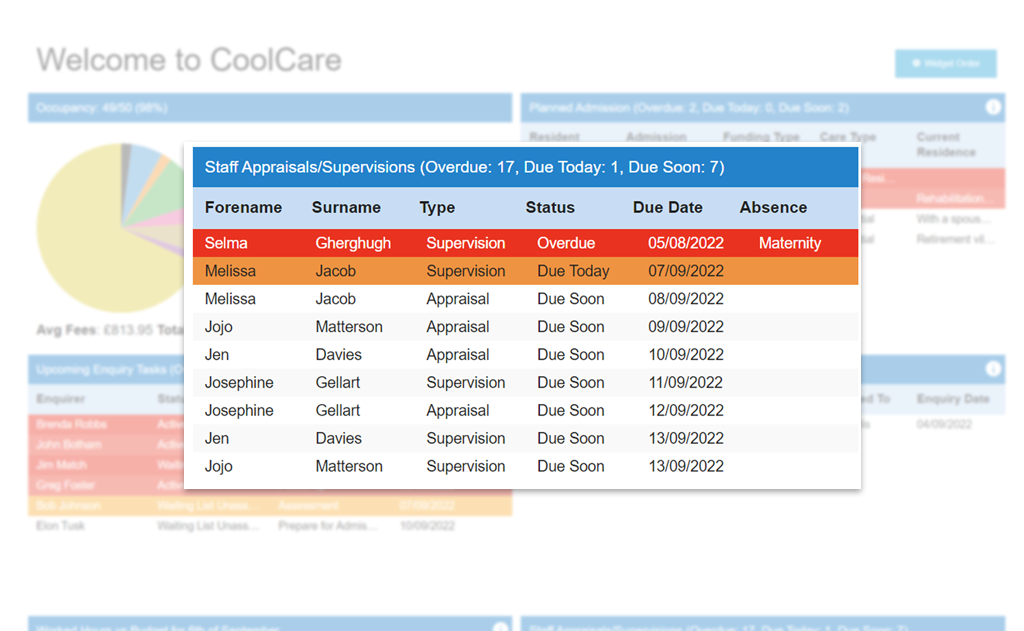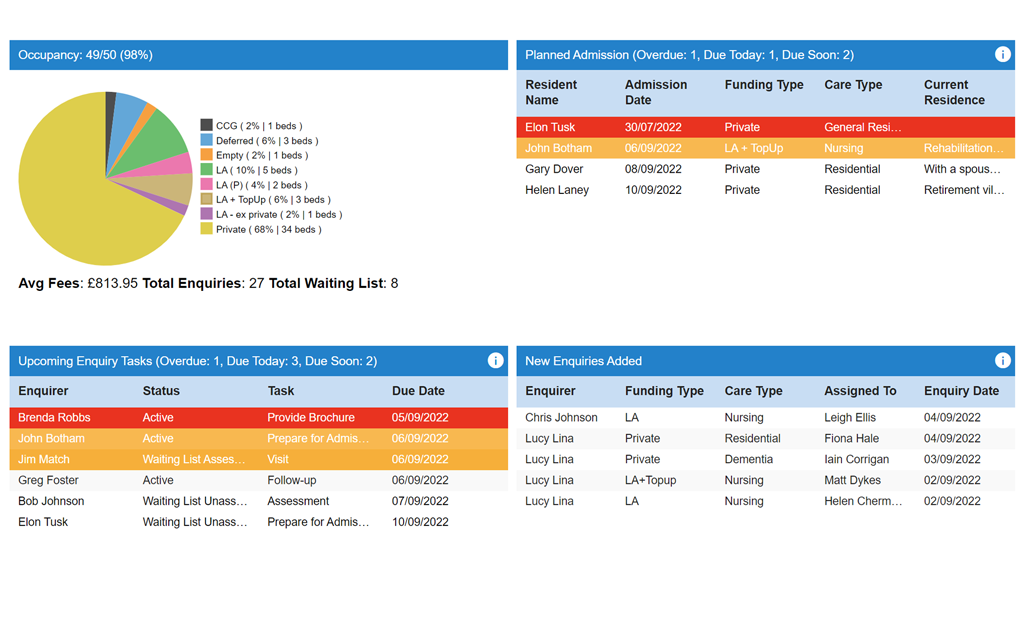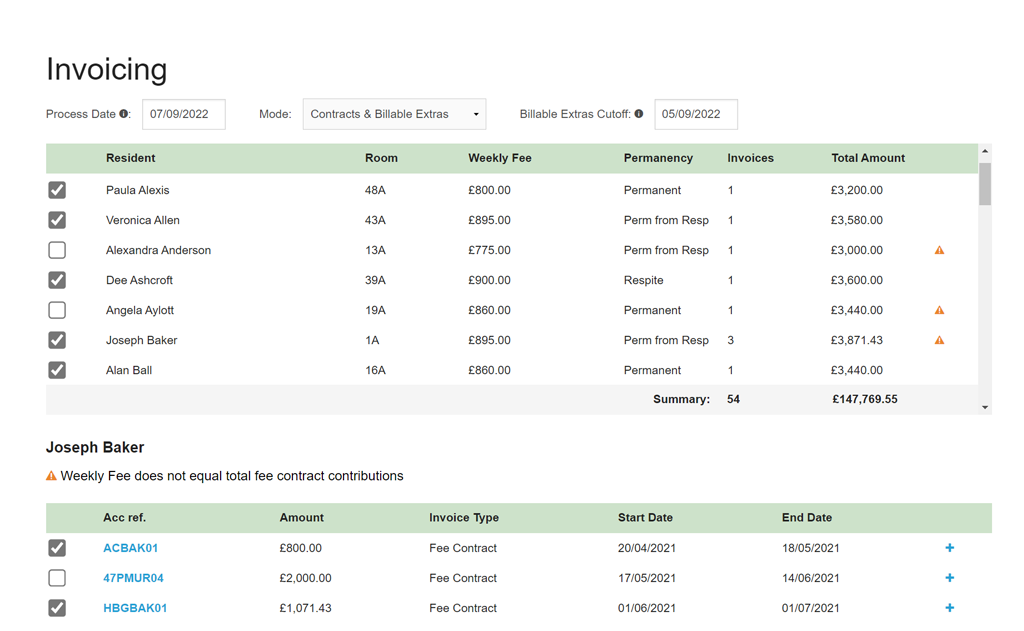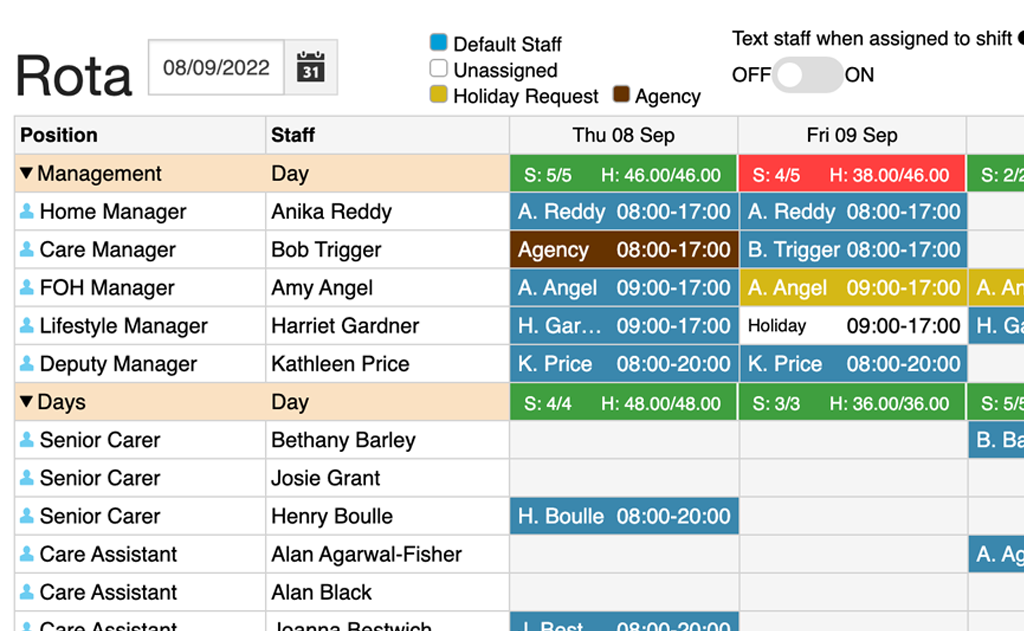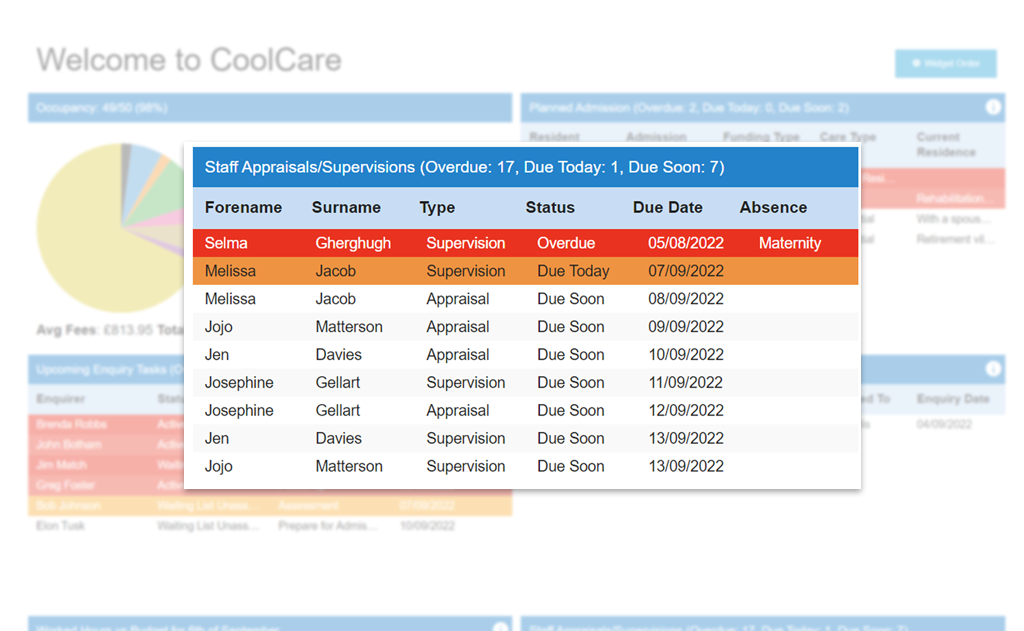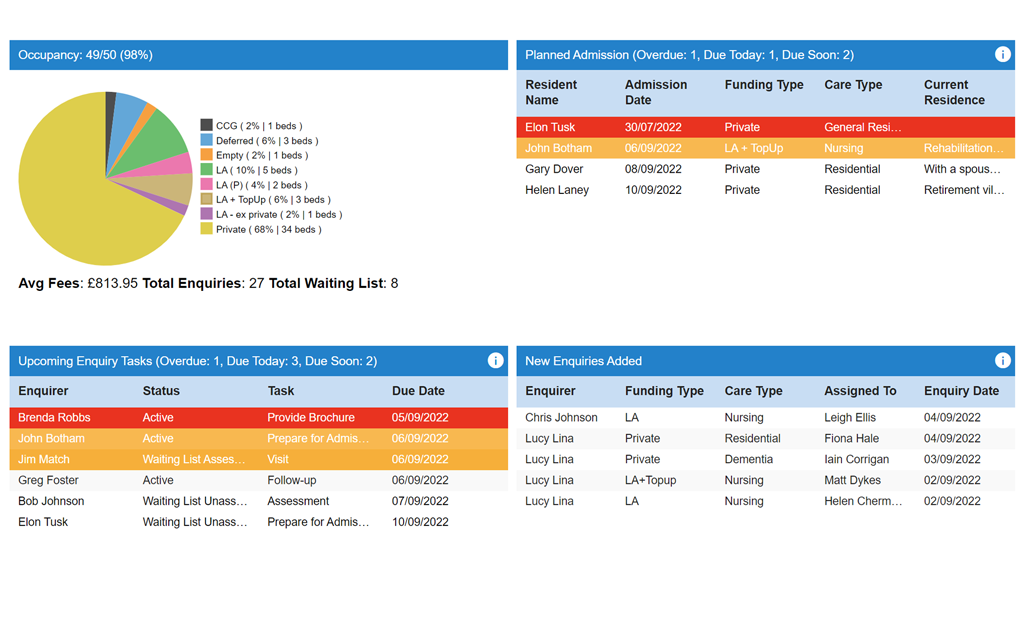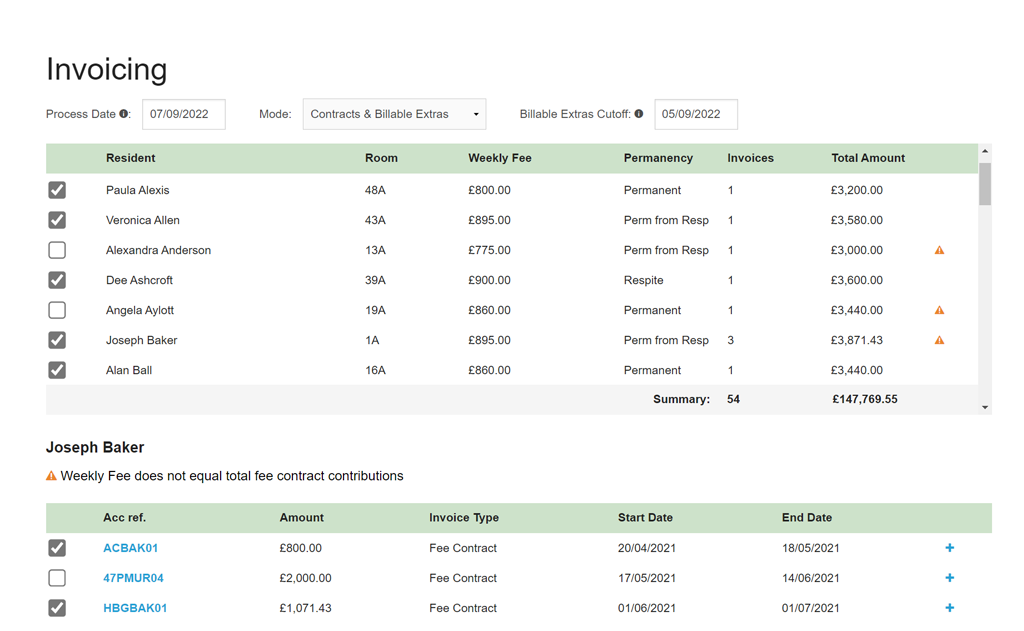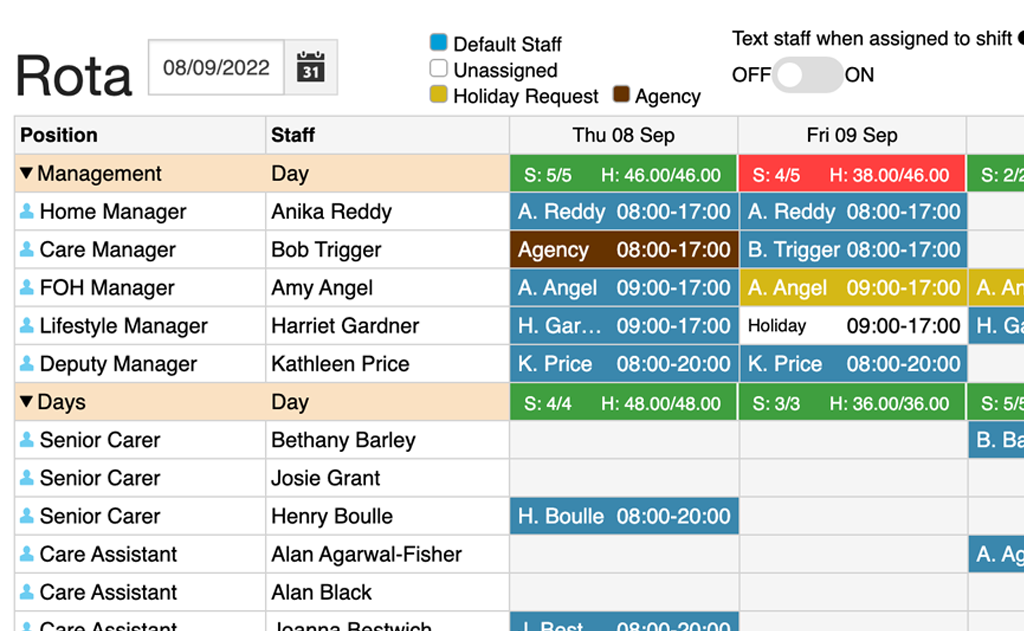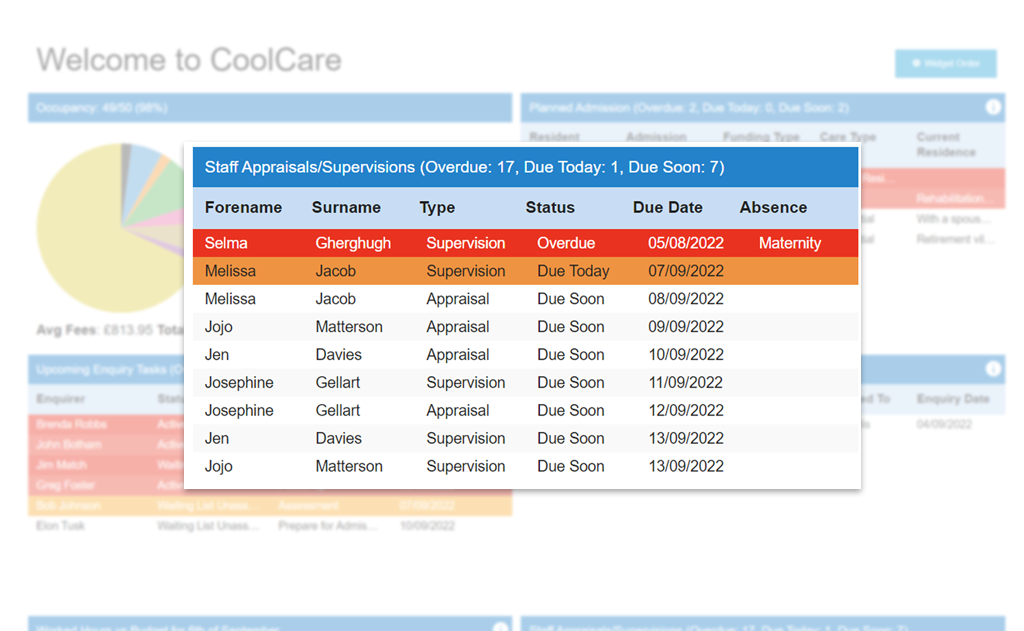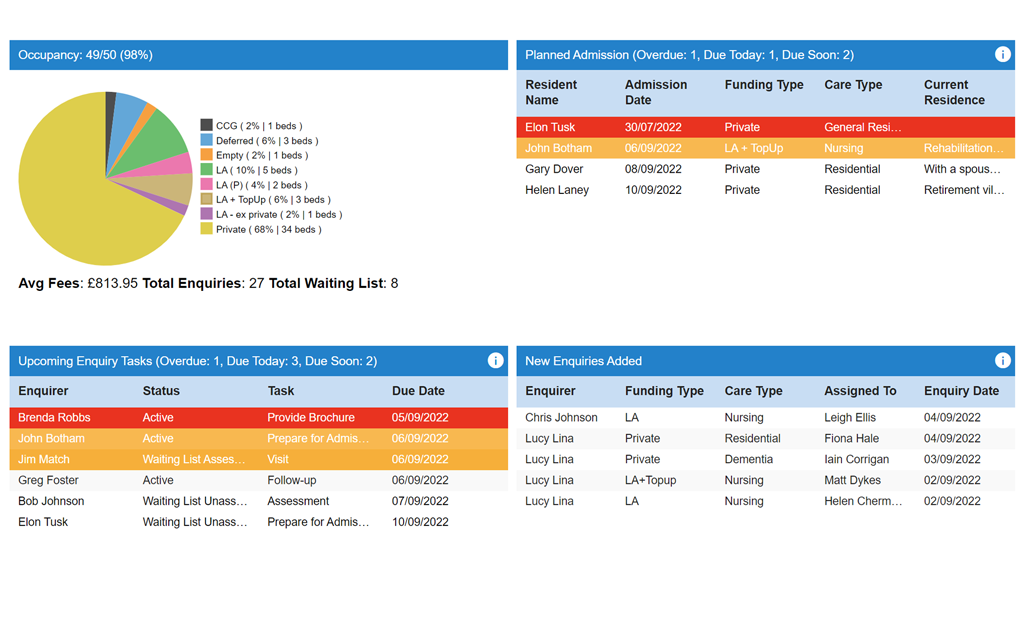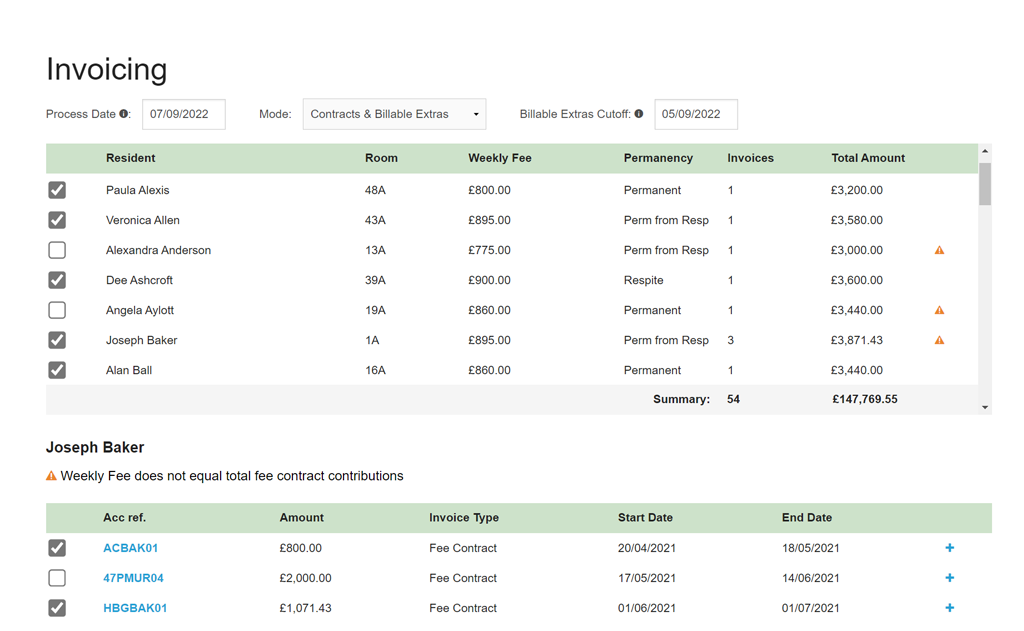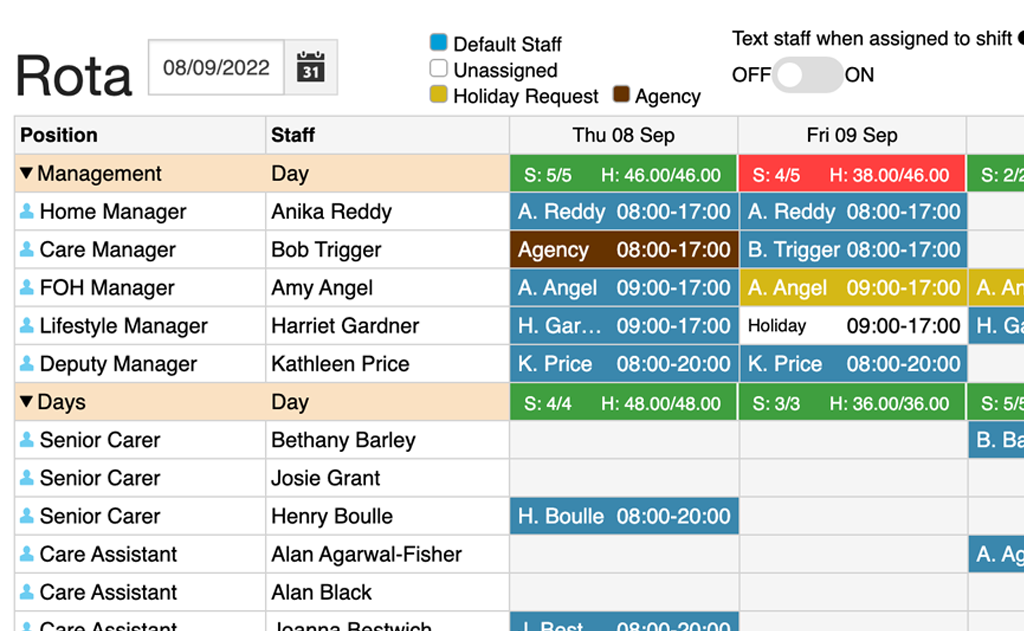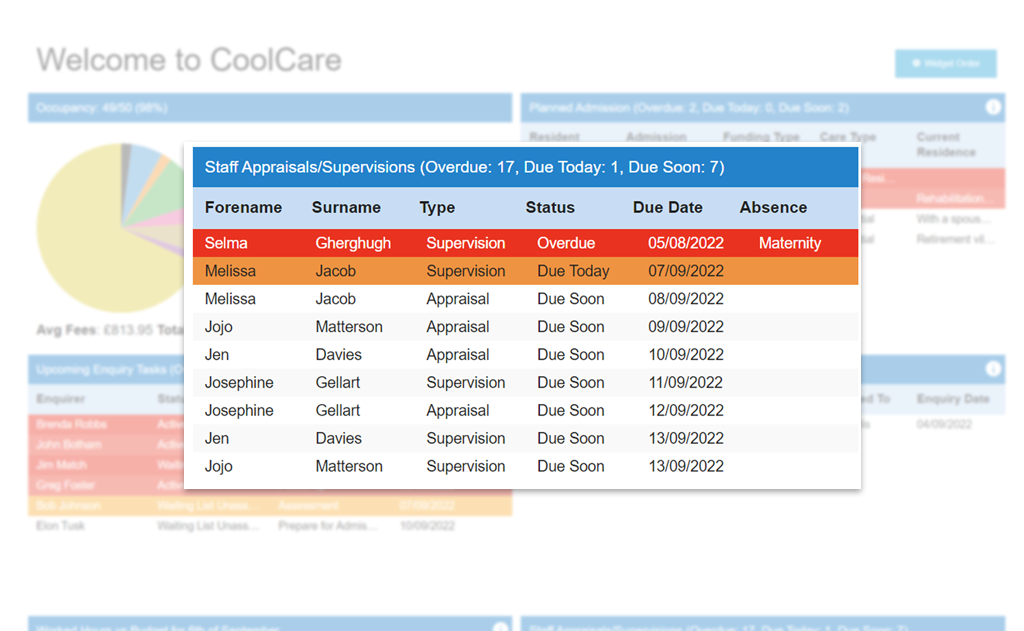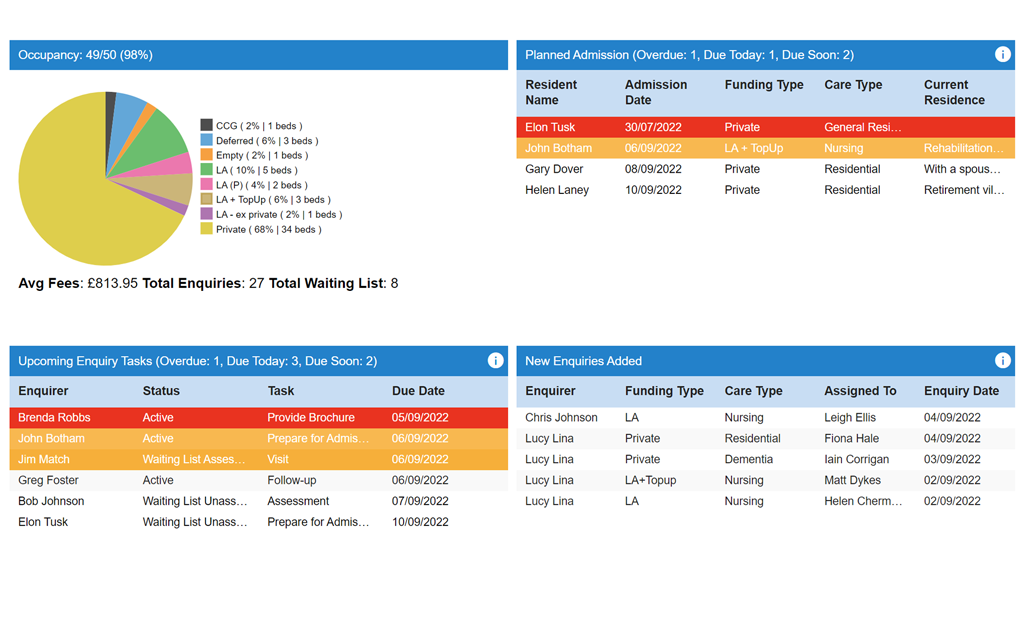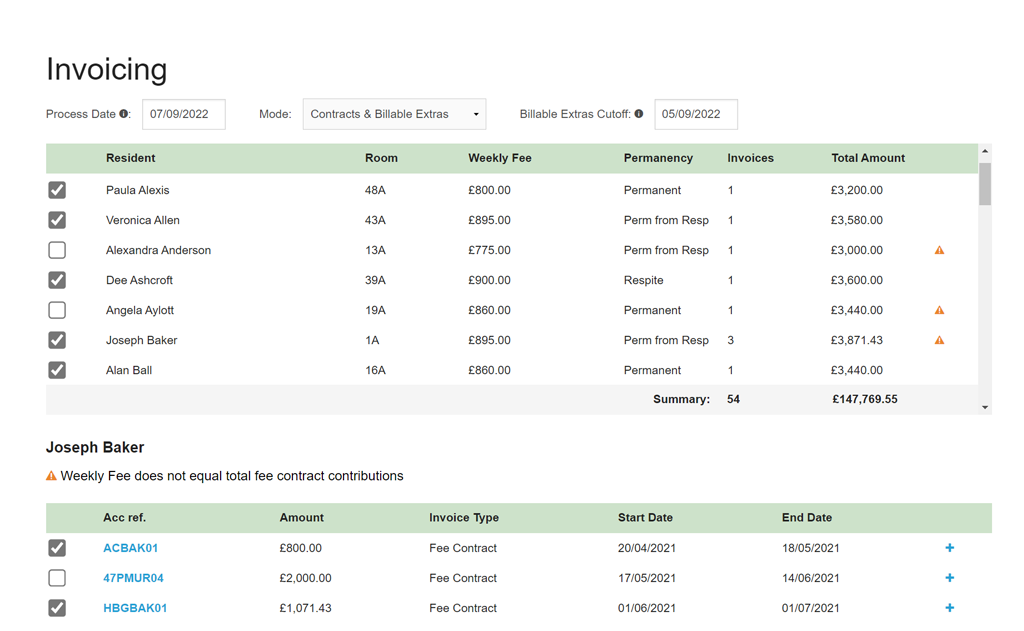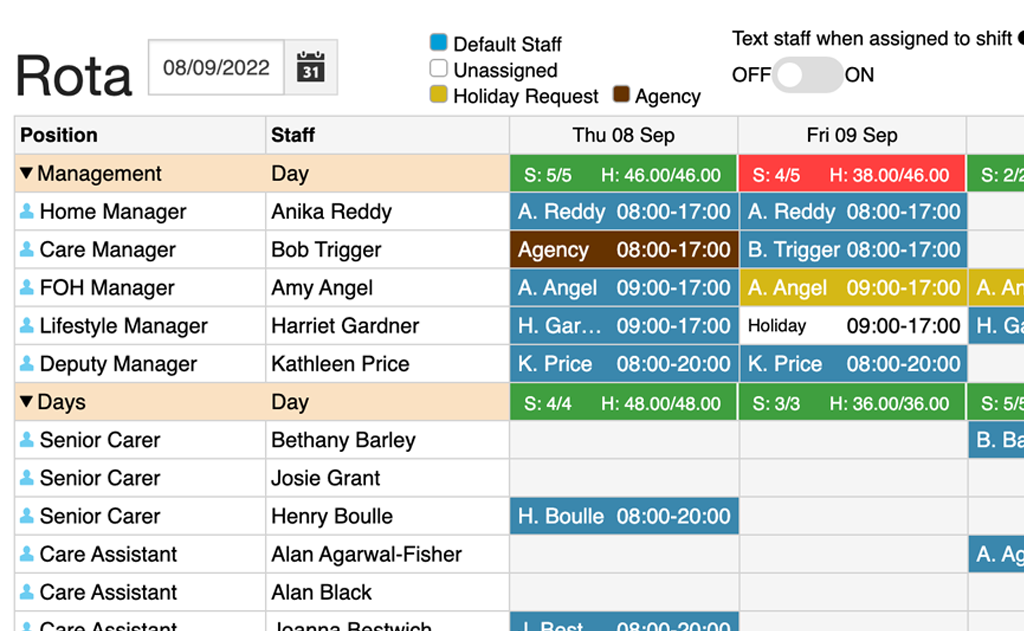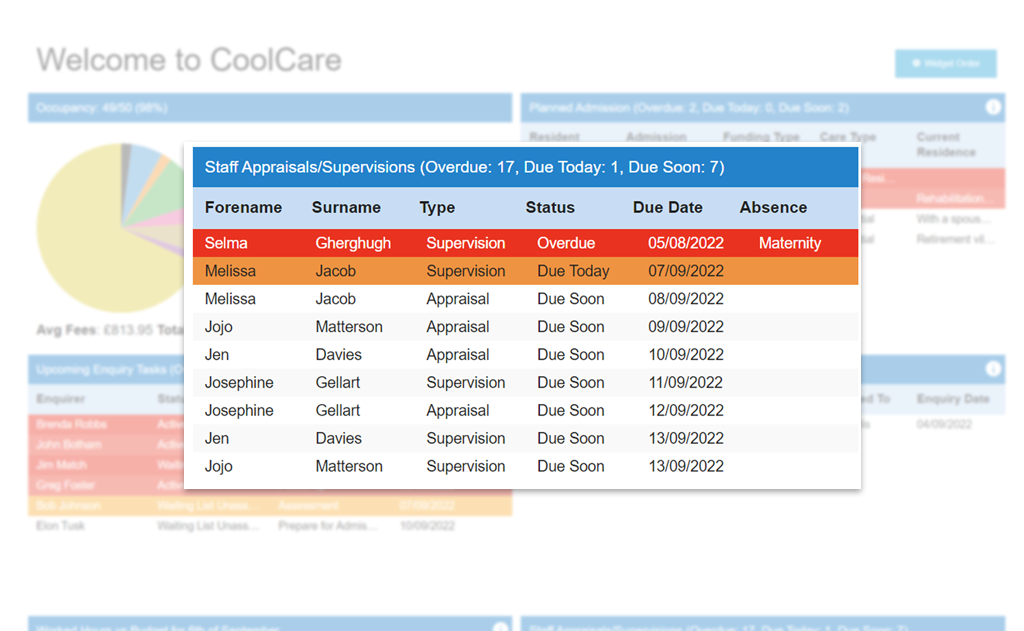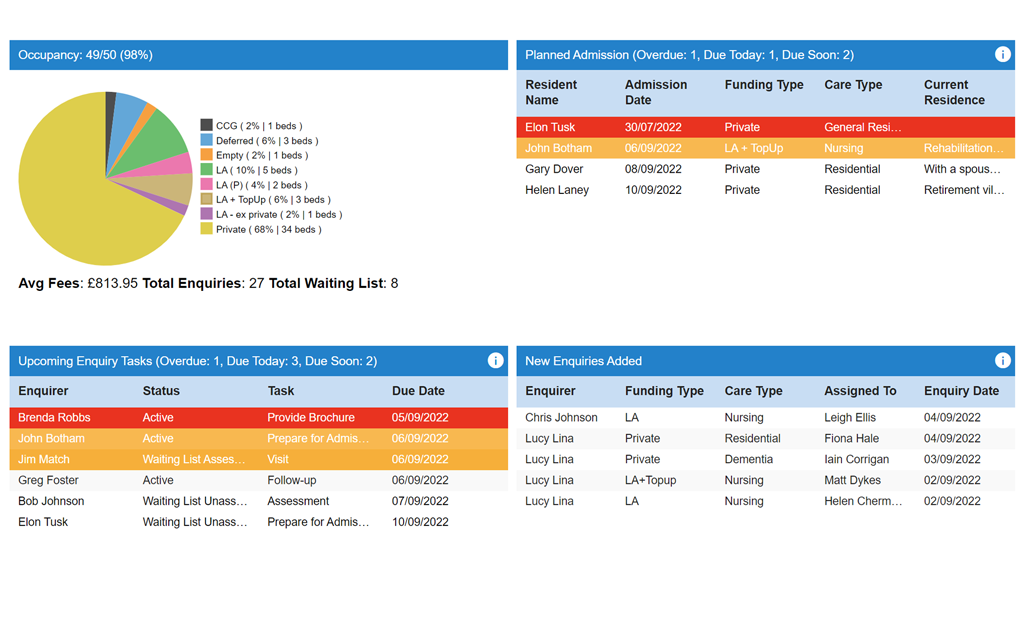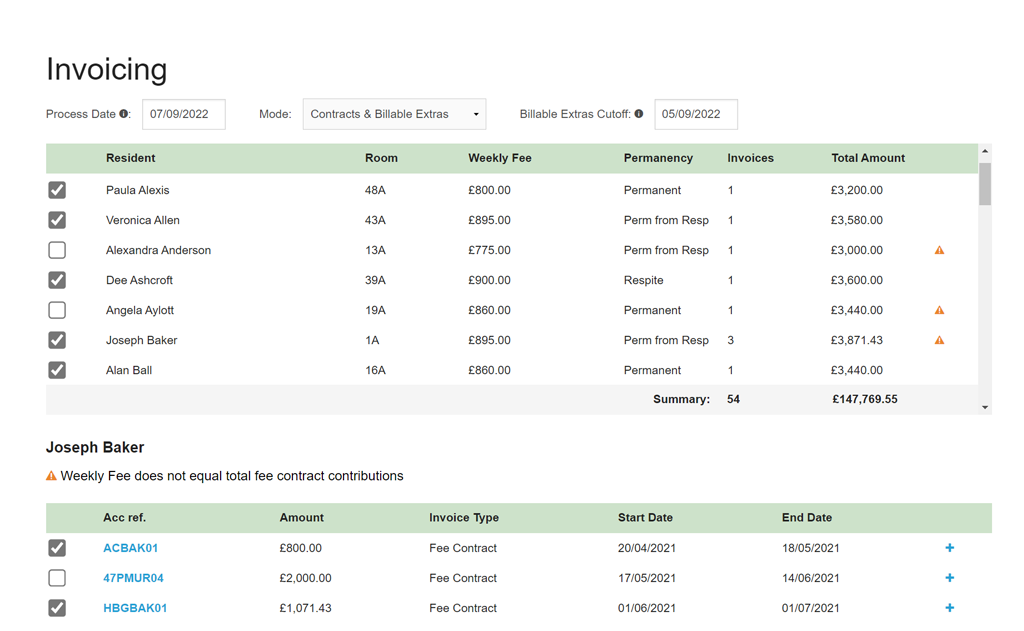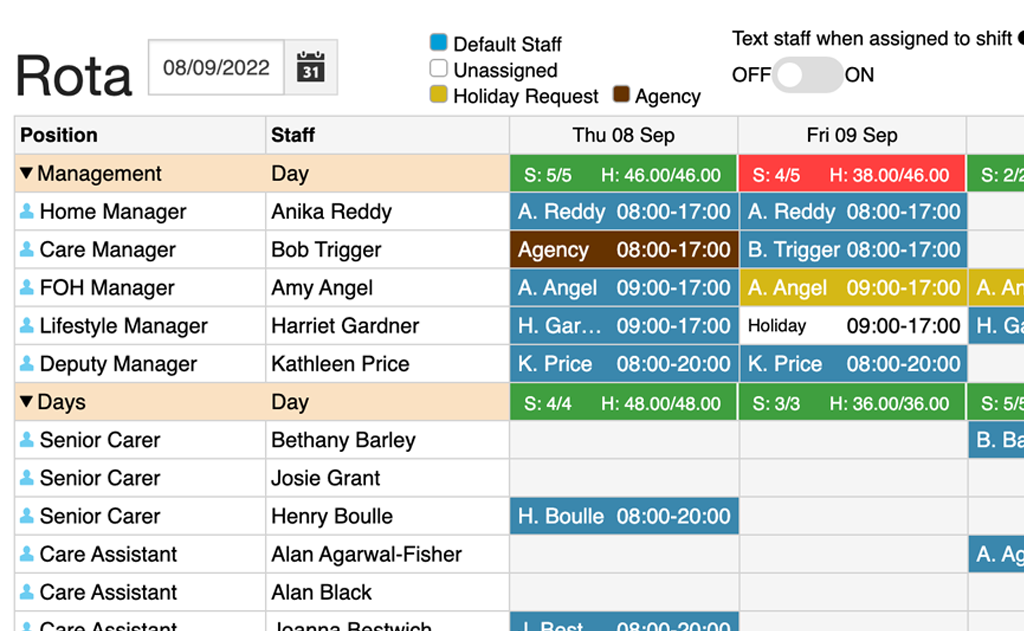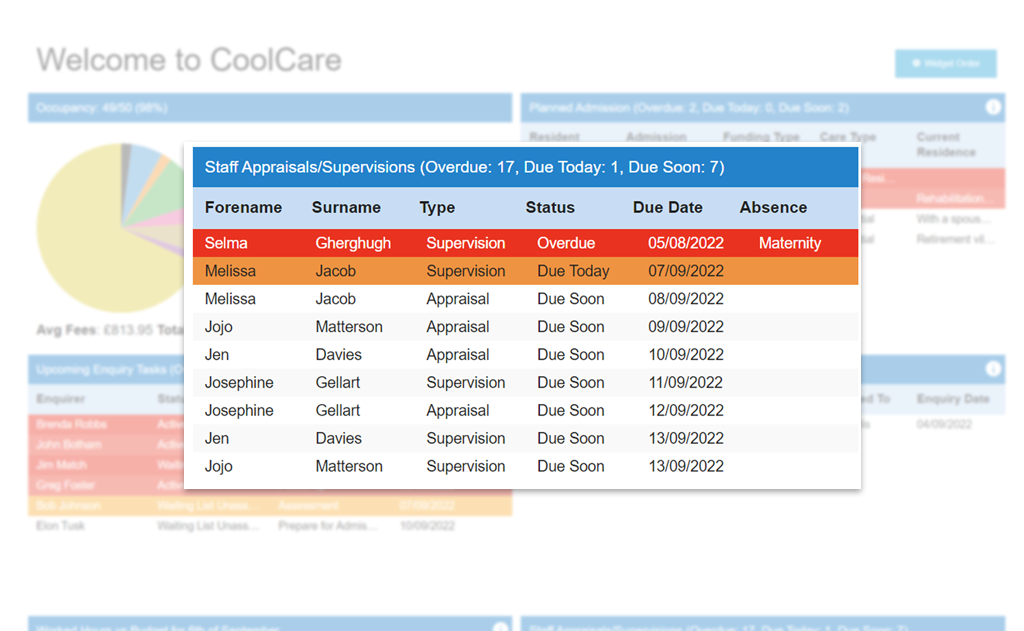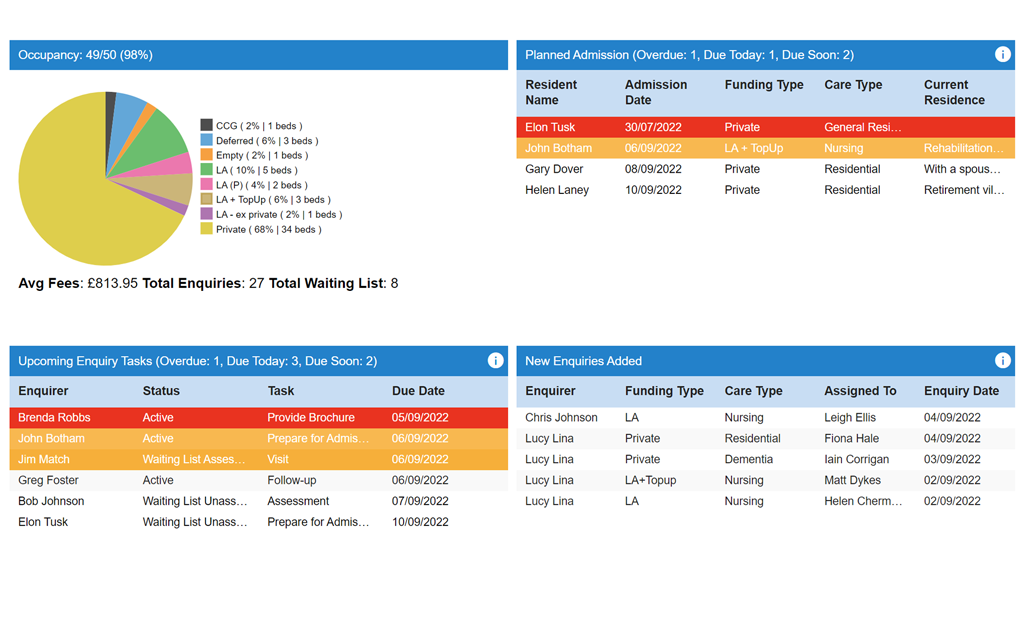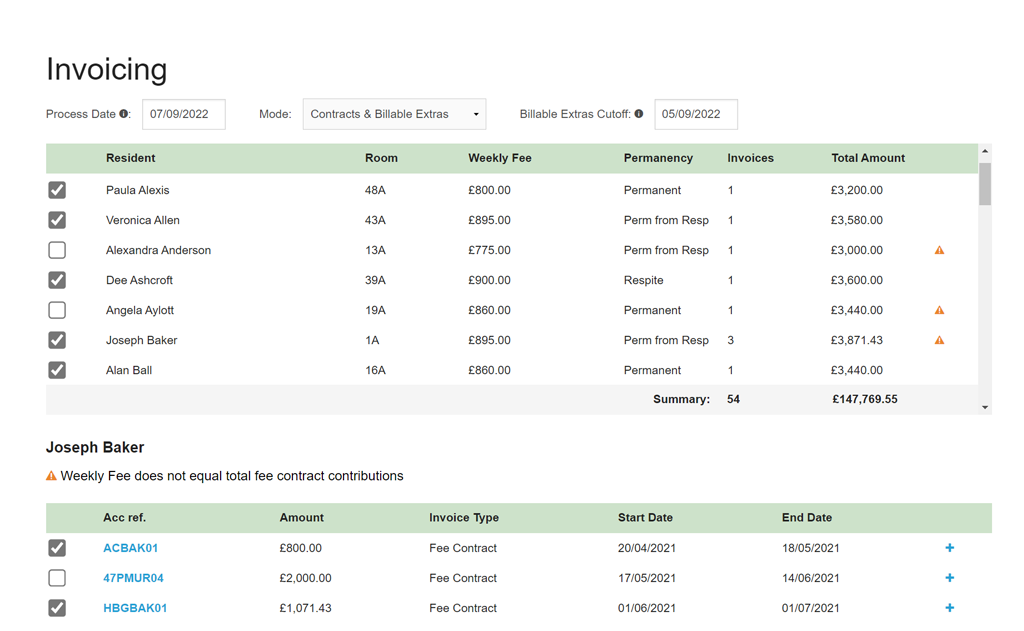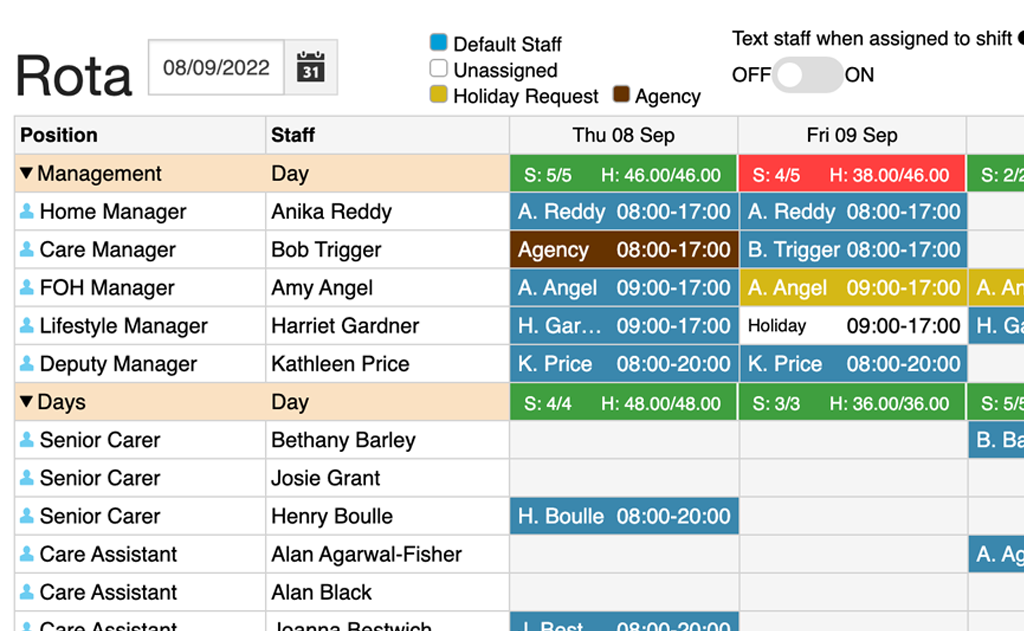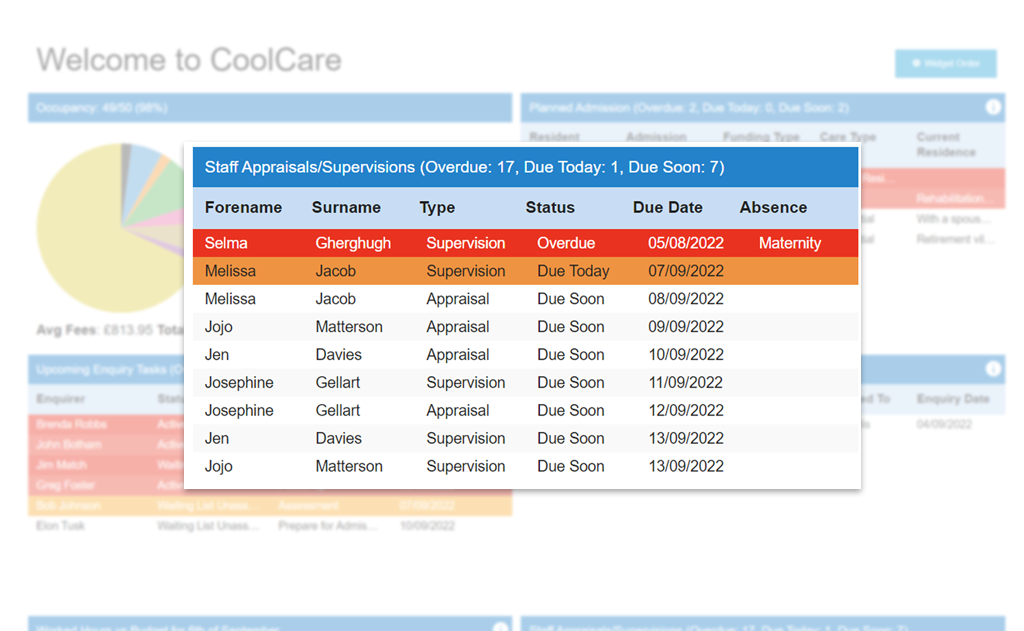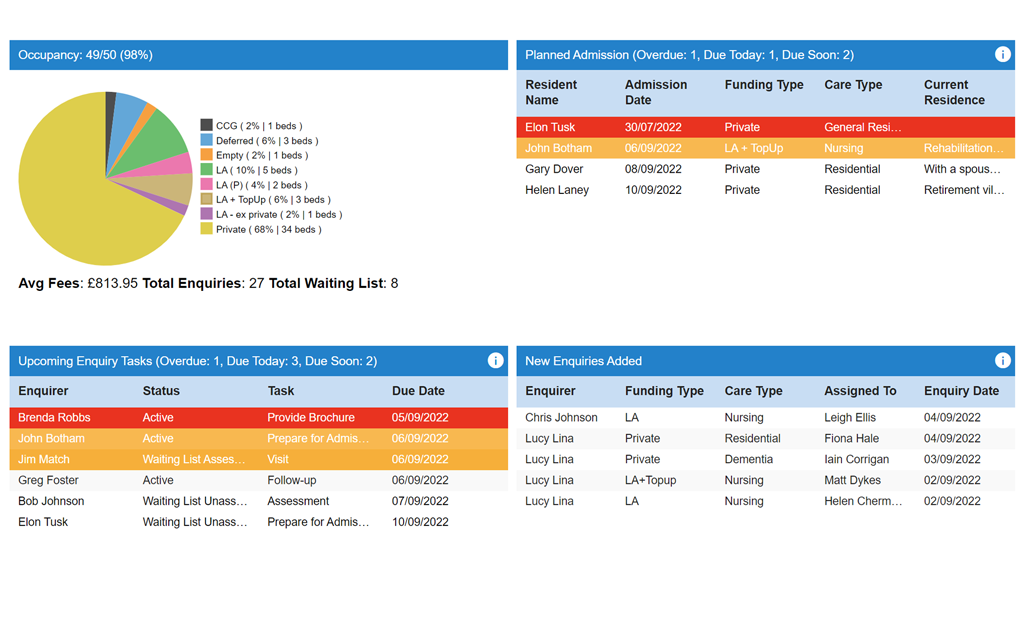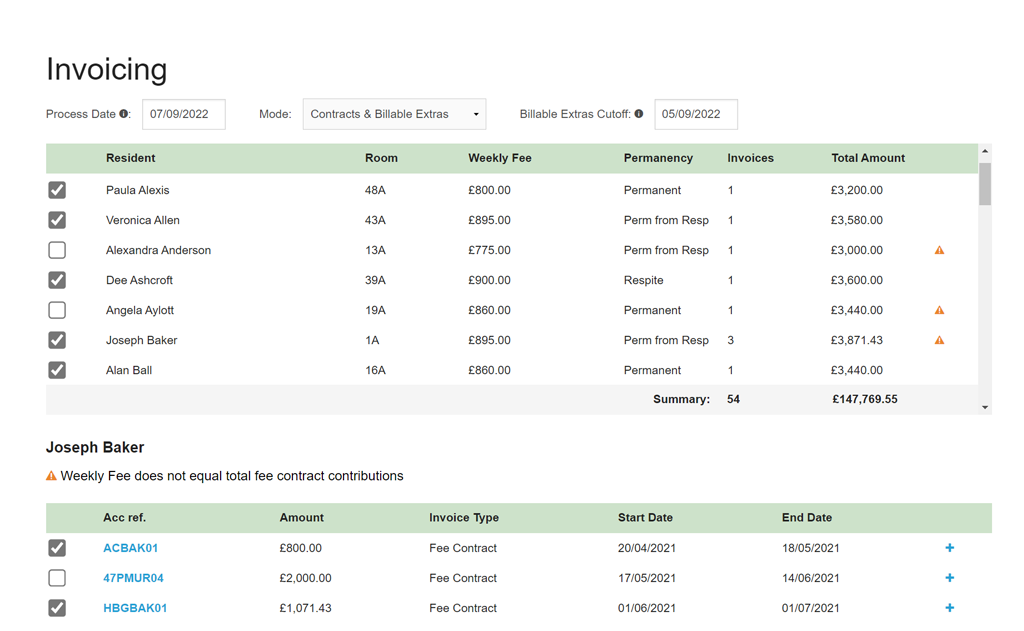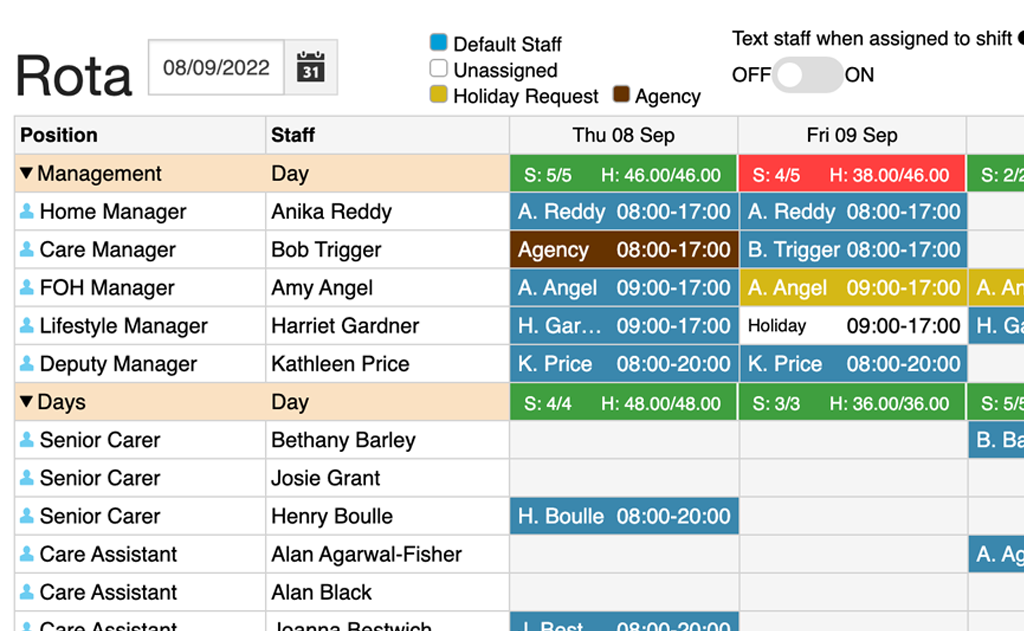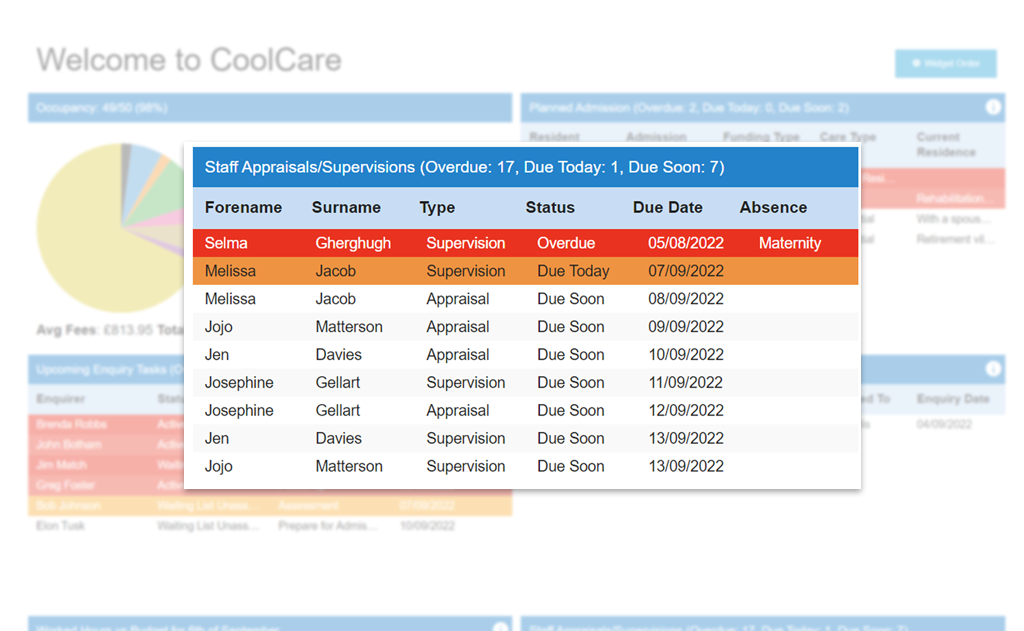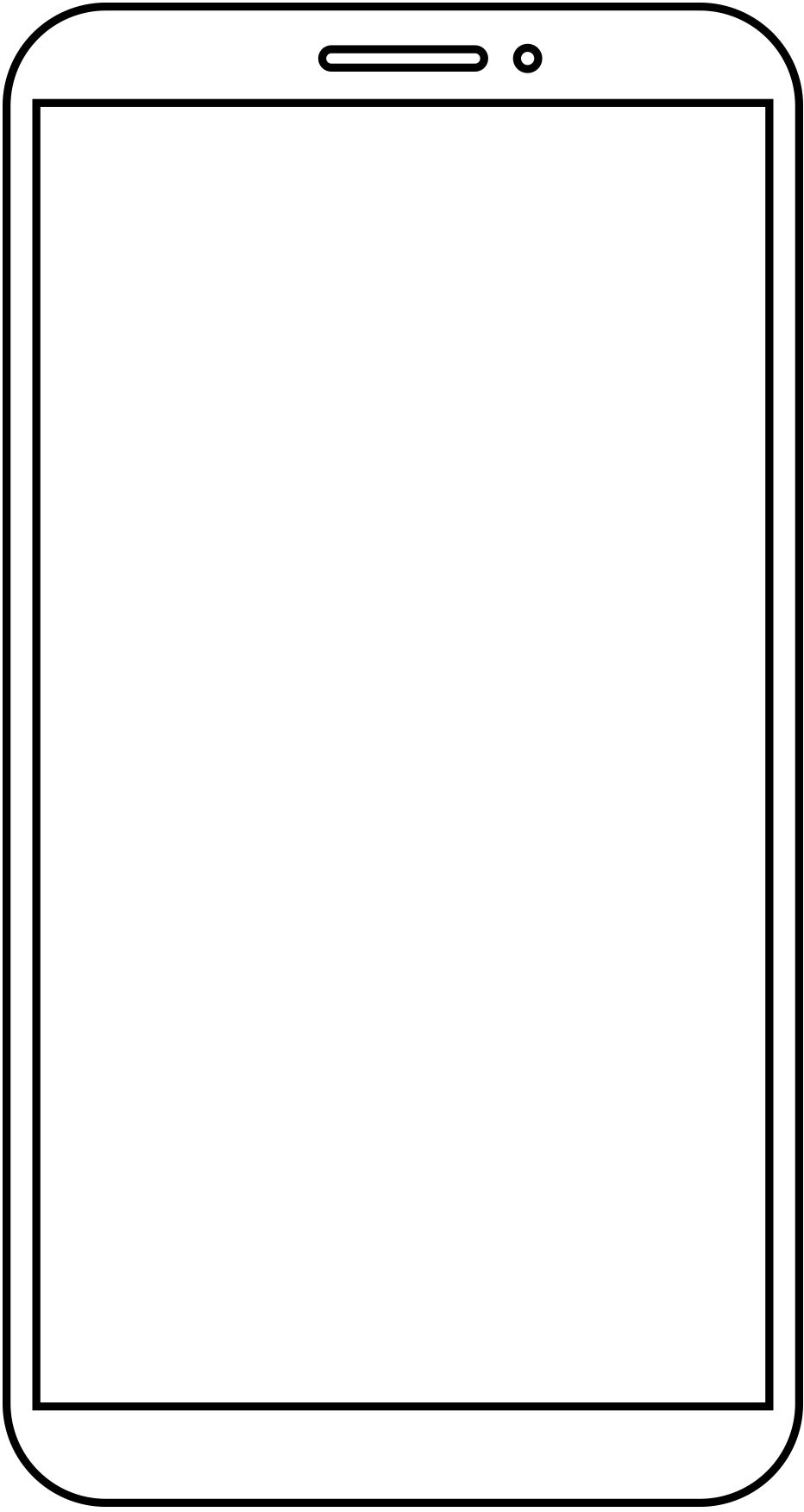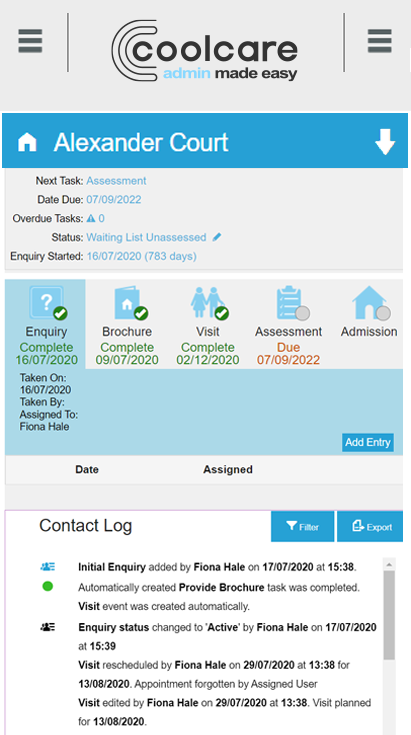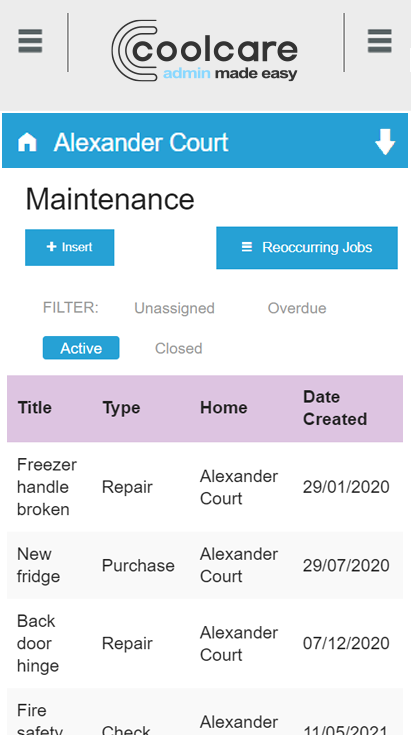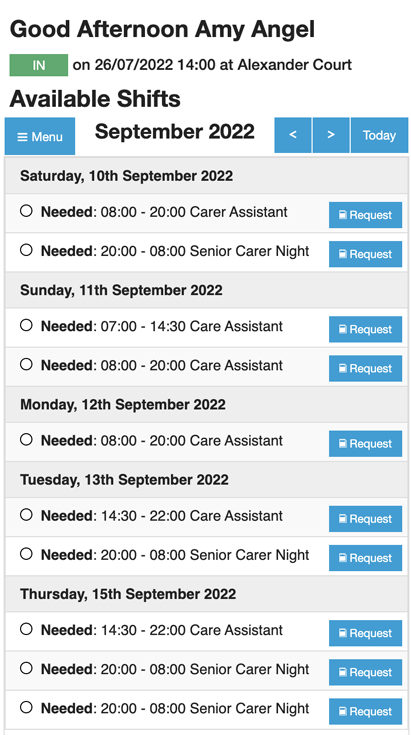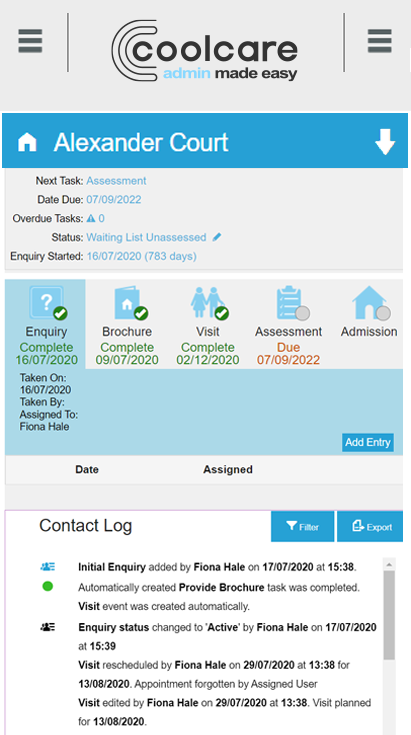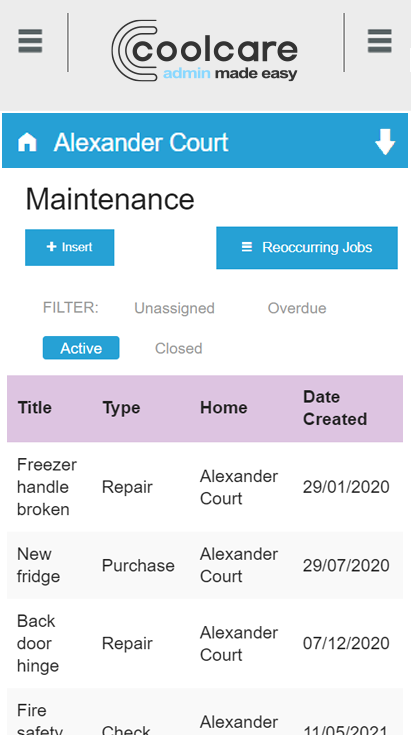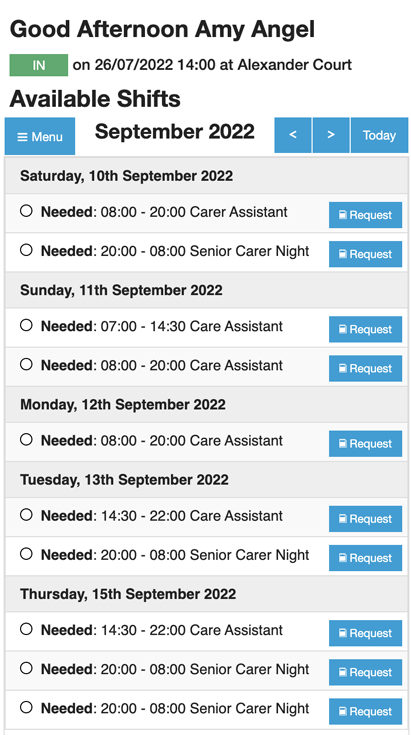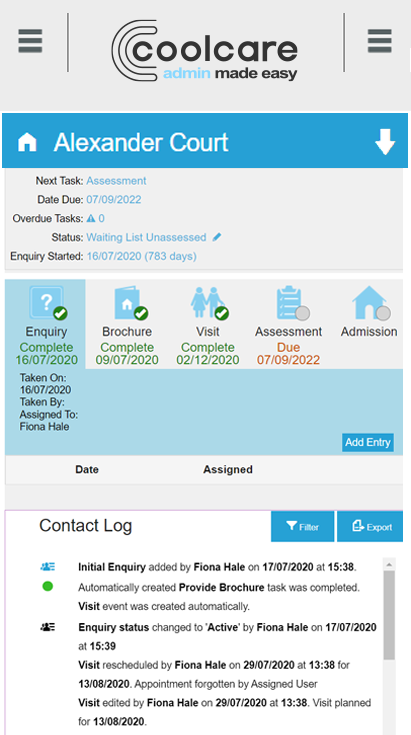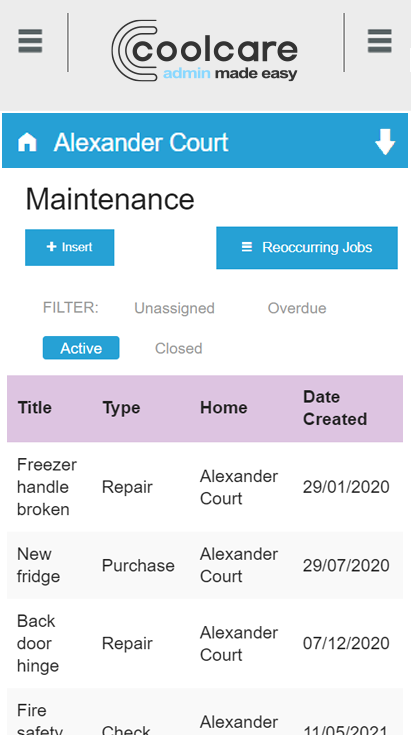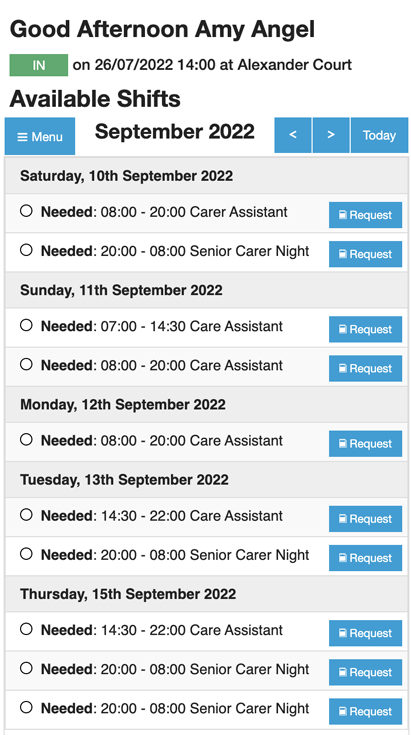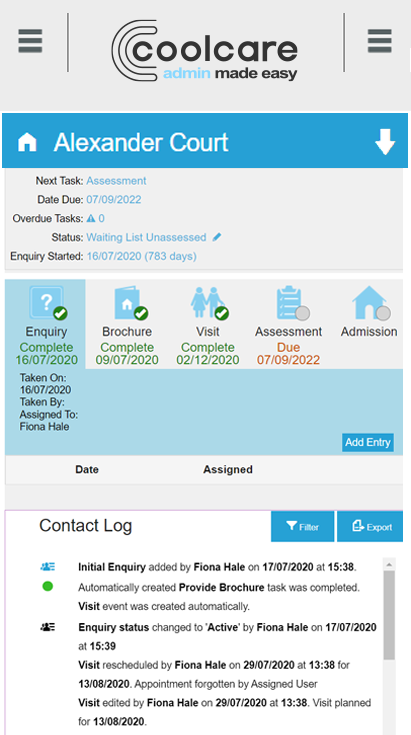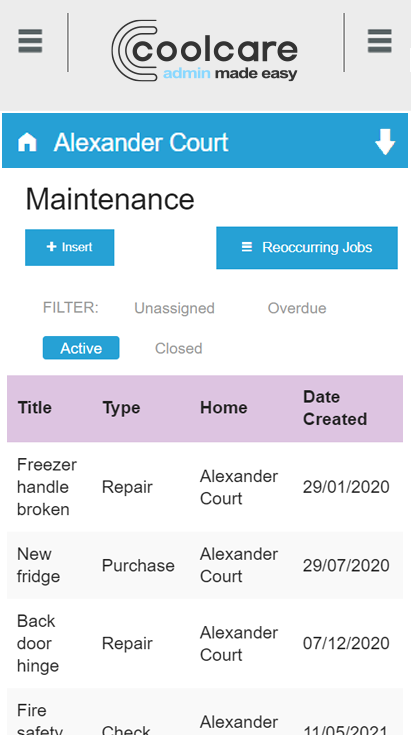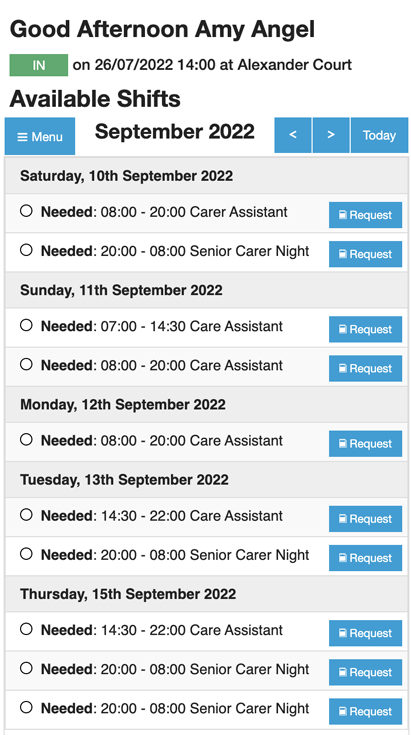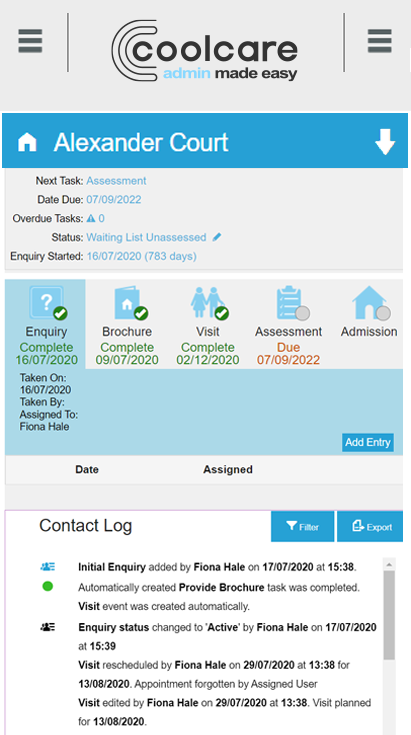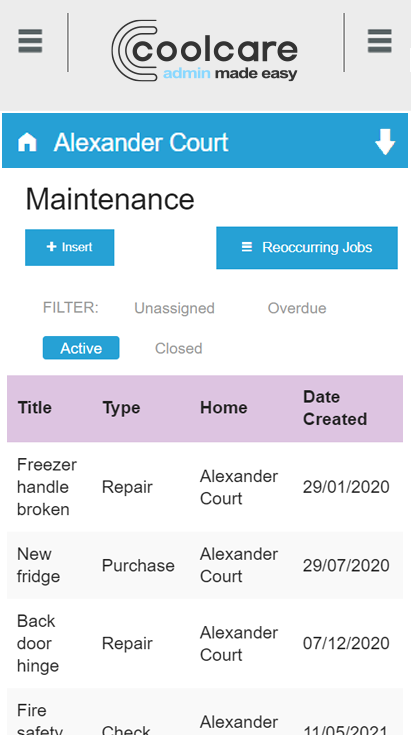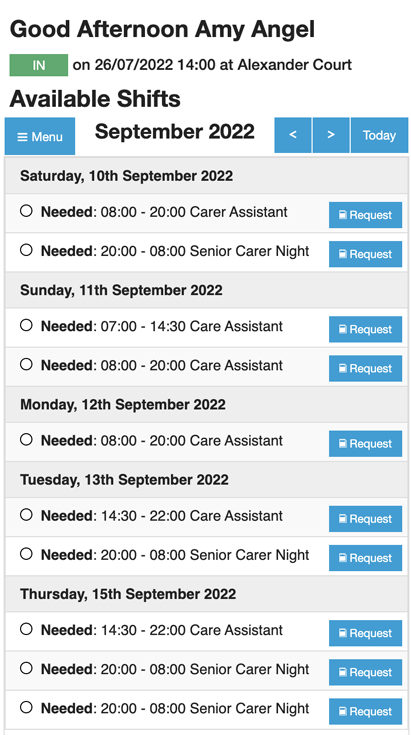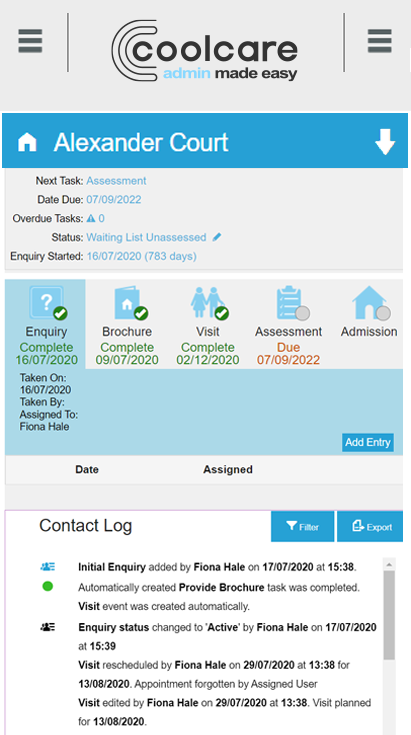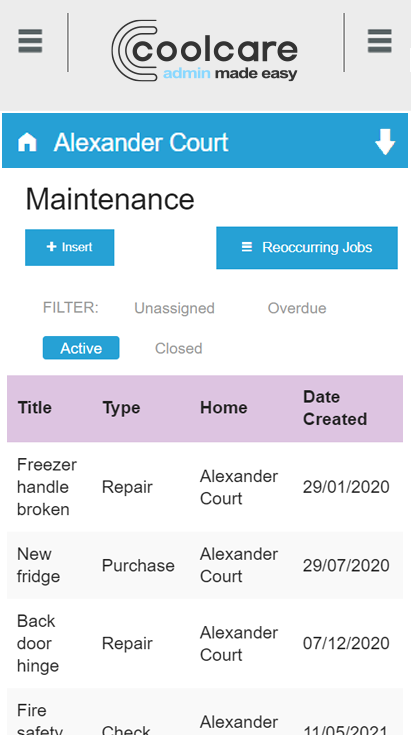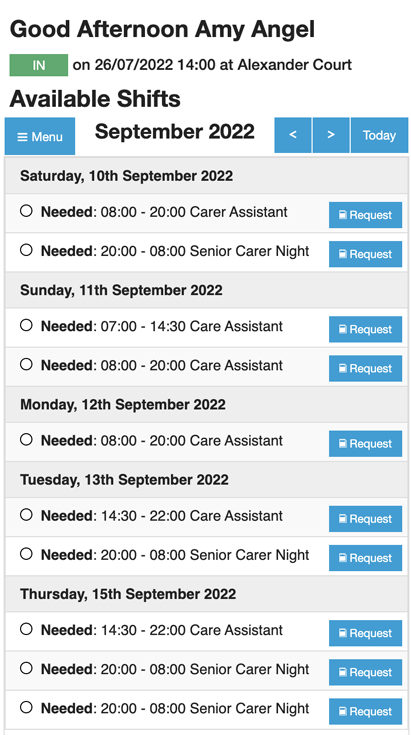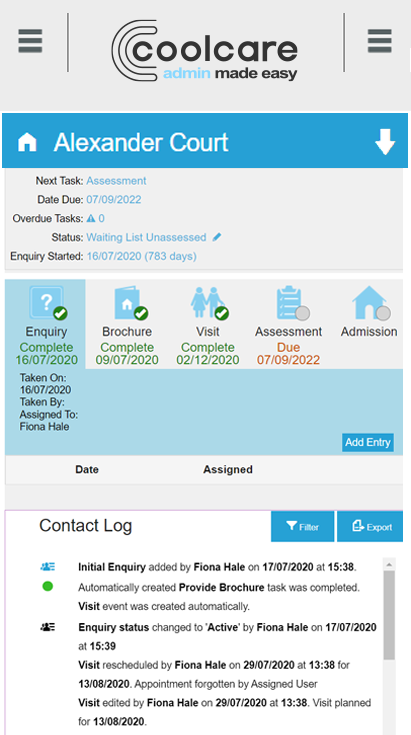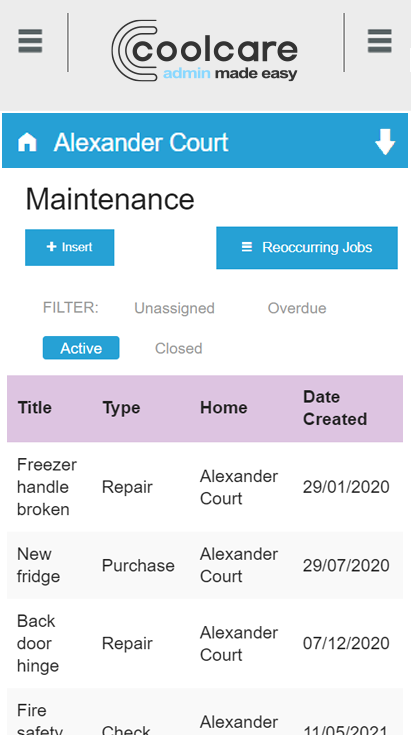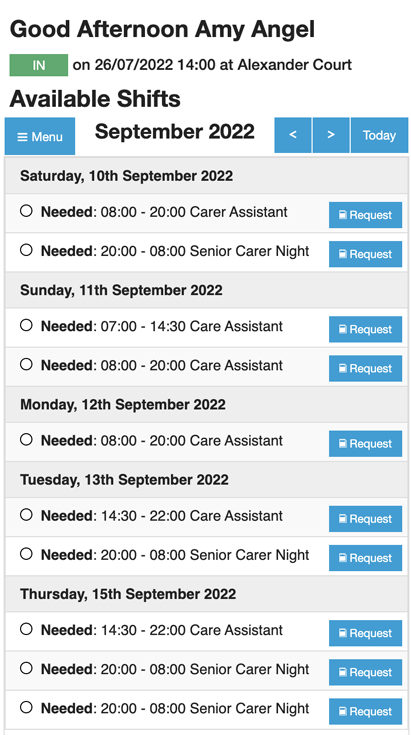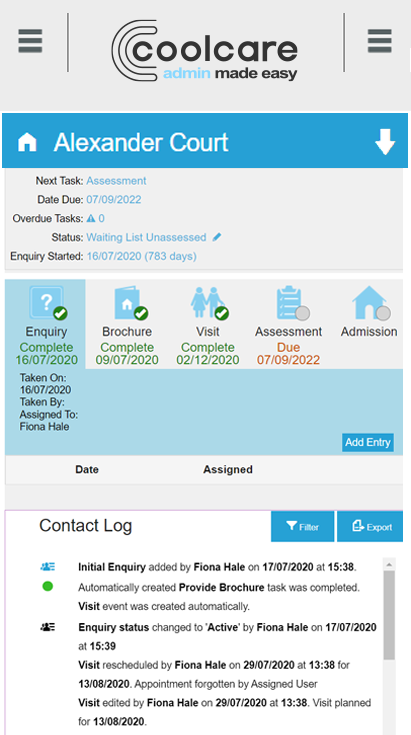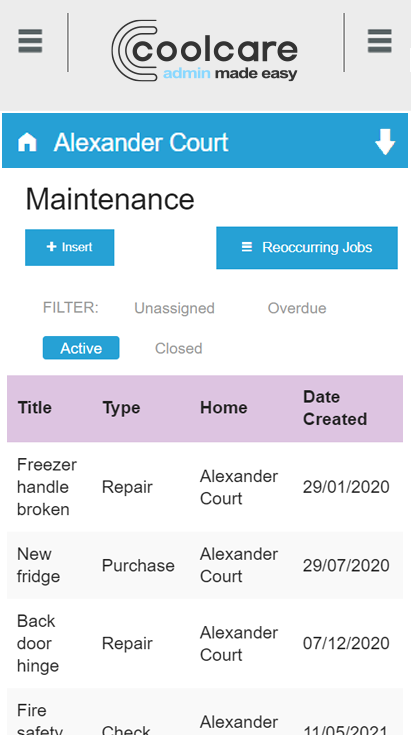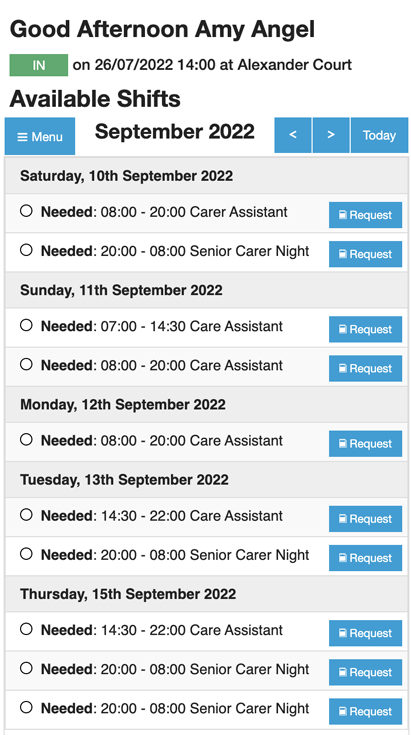 "The software is very easy to use."
We thought the team might be apprehensive of the move to digital. We took the time to explain to the reason we were introducing it and how it would benefit them all. By having a digital system, we'd be able to see who was letting the team down and nip it in the bud so that there was greater fairness and stability in the team. They understood that and quickly started using the electronic clocking-in. The administration and management team have found the software very easy to use.
"I see all I need on my phone"
I probably log into the dashboard 3-4 times a day to see what is happening in the group. I can instantly see if anyone is AWOL, see the current enquiry pipeline, rota vs budget etc etc, all from my phone.
"We're saving tens of thousands."
Snap-to-Shift means that we're not paying staff for 15 minutes of unworked time at either end of their shift every day. Across 1,200 staff a year, it means that we're saving tens of thousands. The savings that we make with CoolCare more than pays for its subscription many times over.
"Payroll reduced to just 4 hours per month. "
The difference that CoolCare has made in terms of payroll efficiencies is dramatic – payroll administration time was reduced from 23 hours per month (3 working days) to just 4 hours per month. In financial terms, the streamlining on admin time alone saves in excess of £300 per month, which has now been re-invested in other areas of the business.
"Faster and more accurate."
Not only is the timesheet–authorisation and payroll process faster, the payroll data is also much more accurate.
"It does everything I need as a manager."
I have used similar apps before but CoolCare is much better. It does everything I need as a manager.
£30-50k
average annual savings per home*
60+ Days
time saving per care home annually*
62%
higher fees on average*
Time = money. That's true in care homes too. All the time savings CoolCare creates means your team will have more time for business improvement. CoolCare does the processing so you don't have to.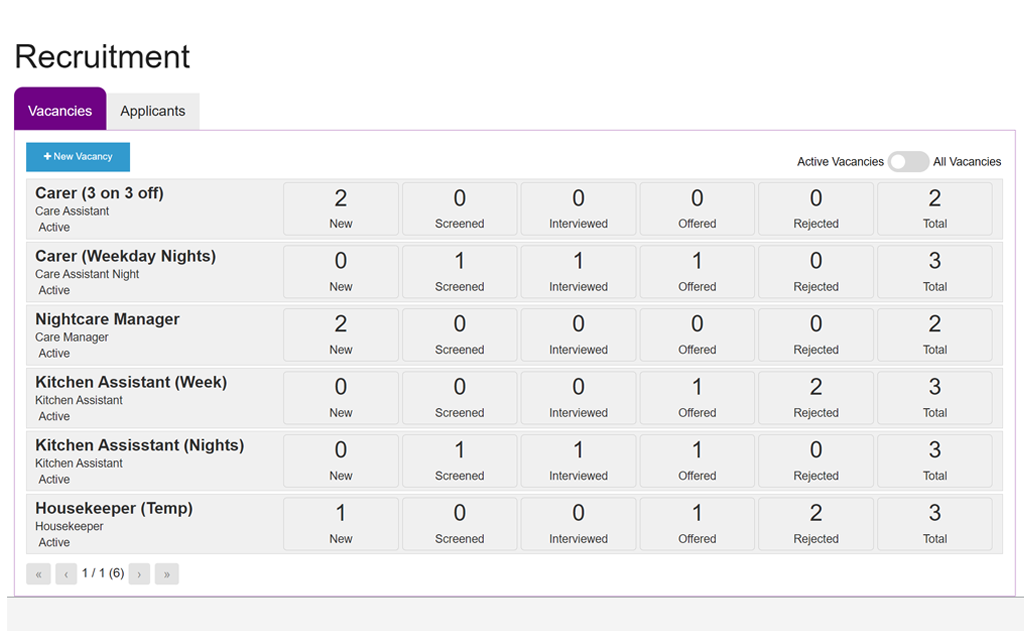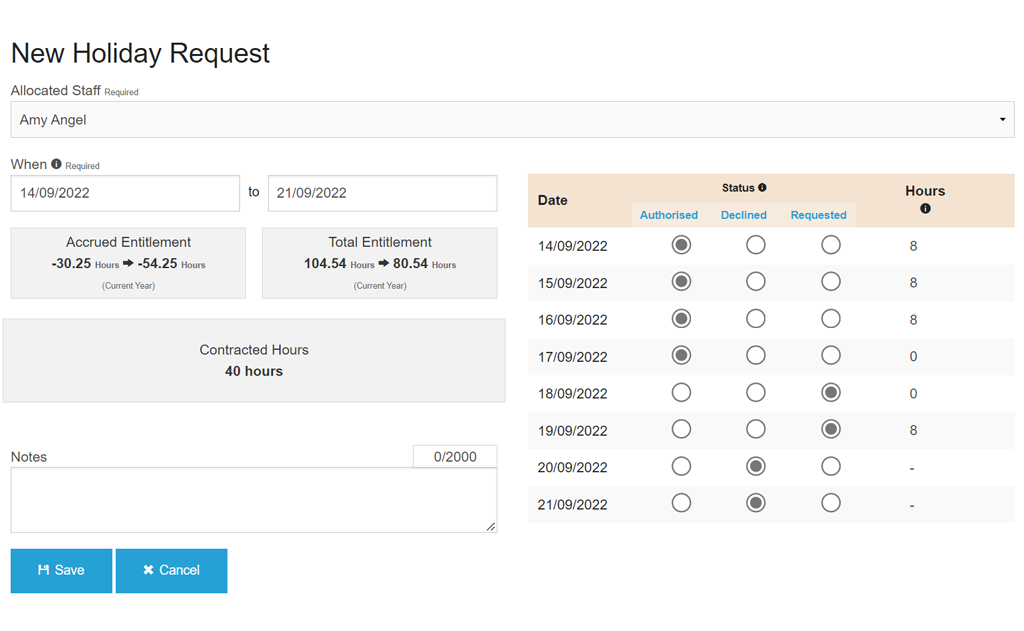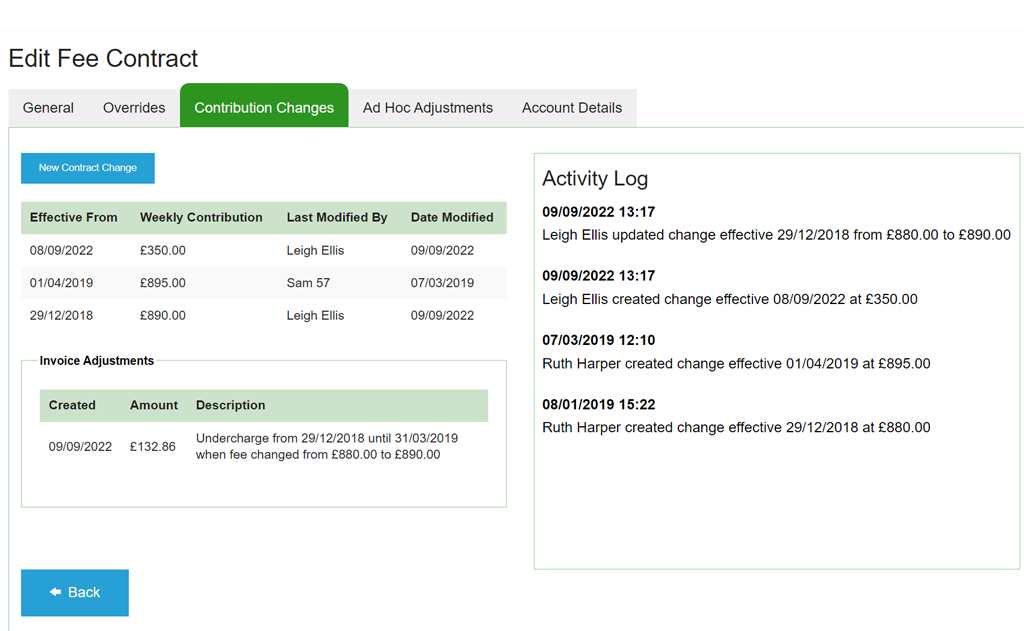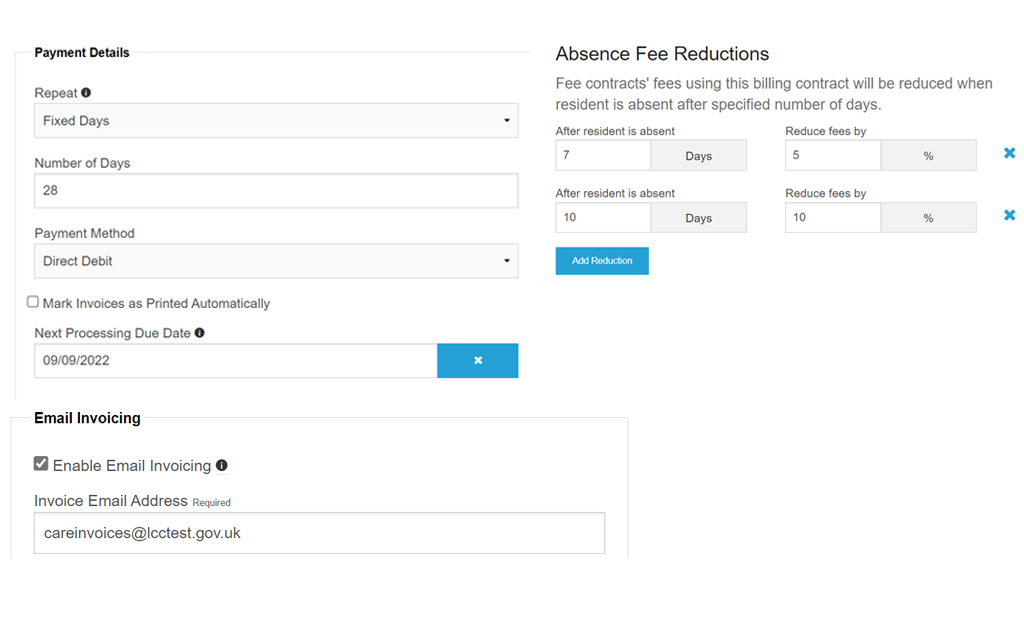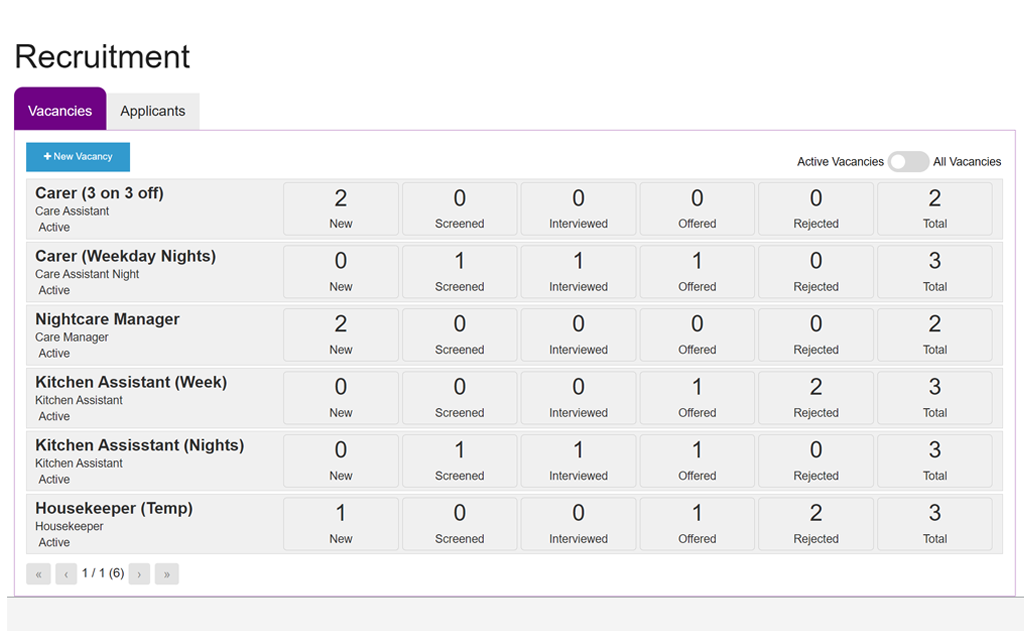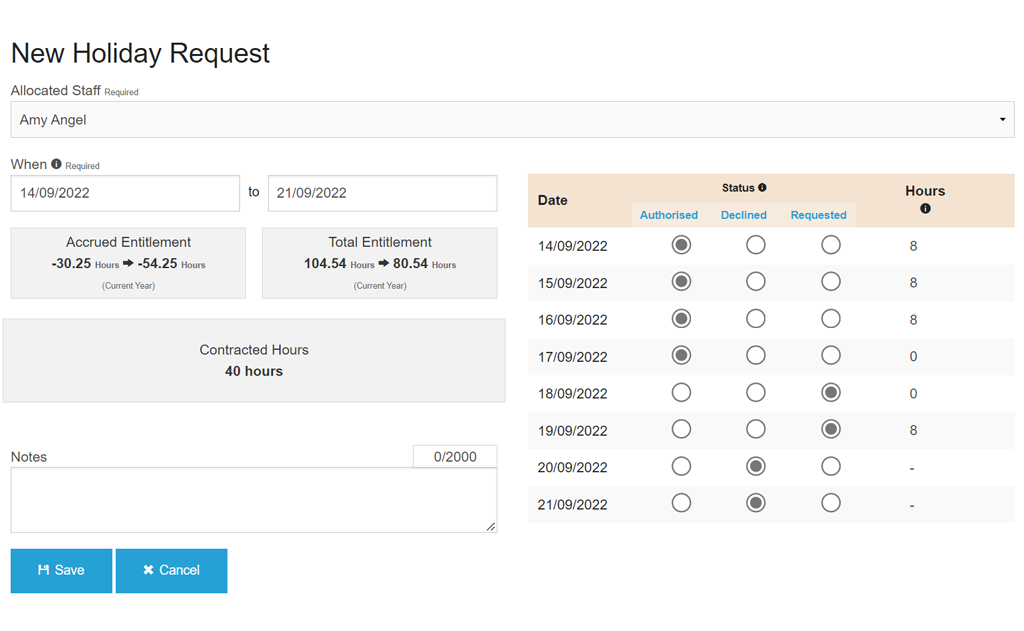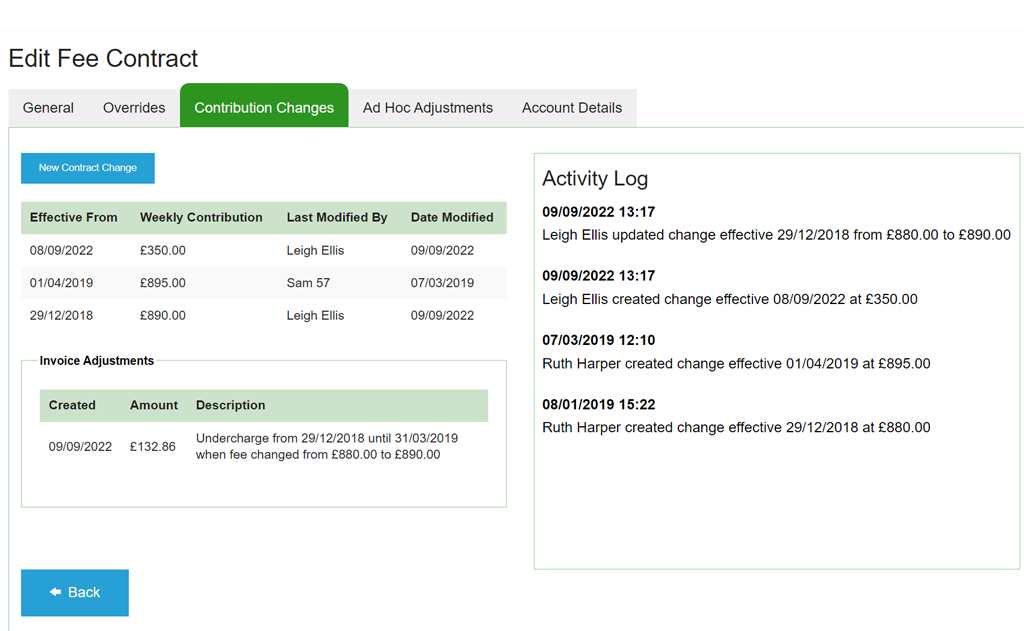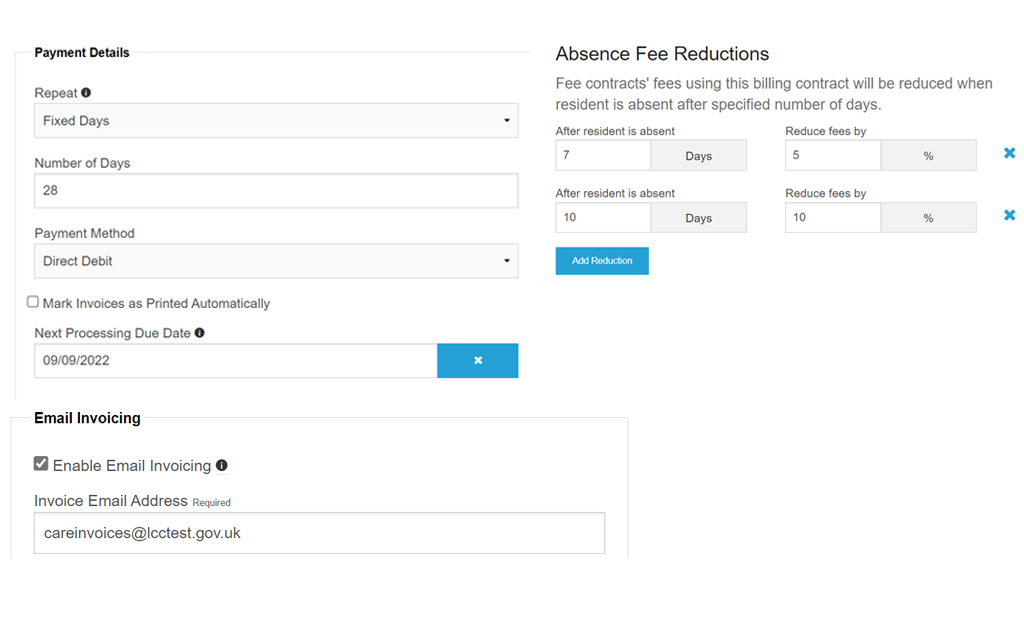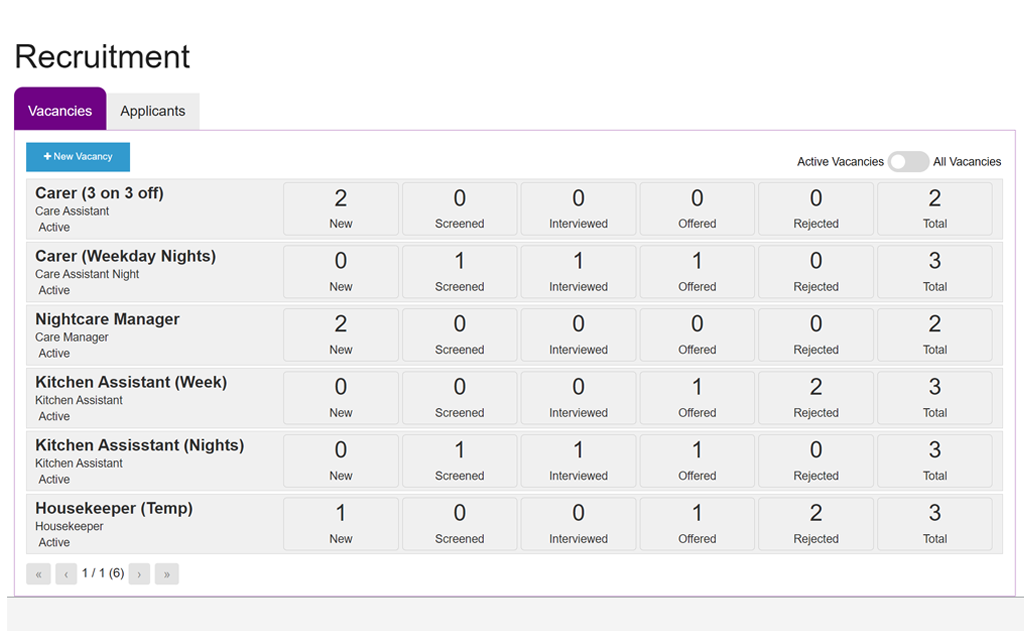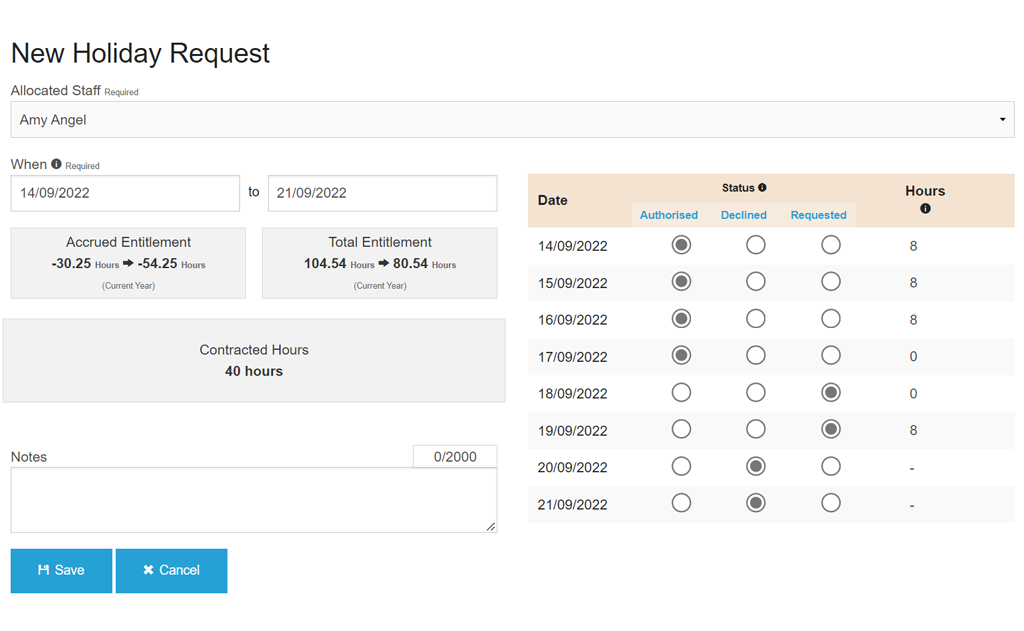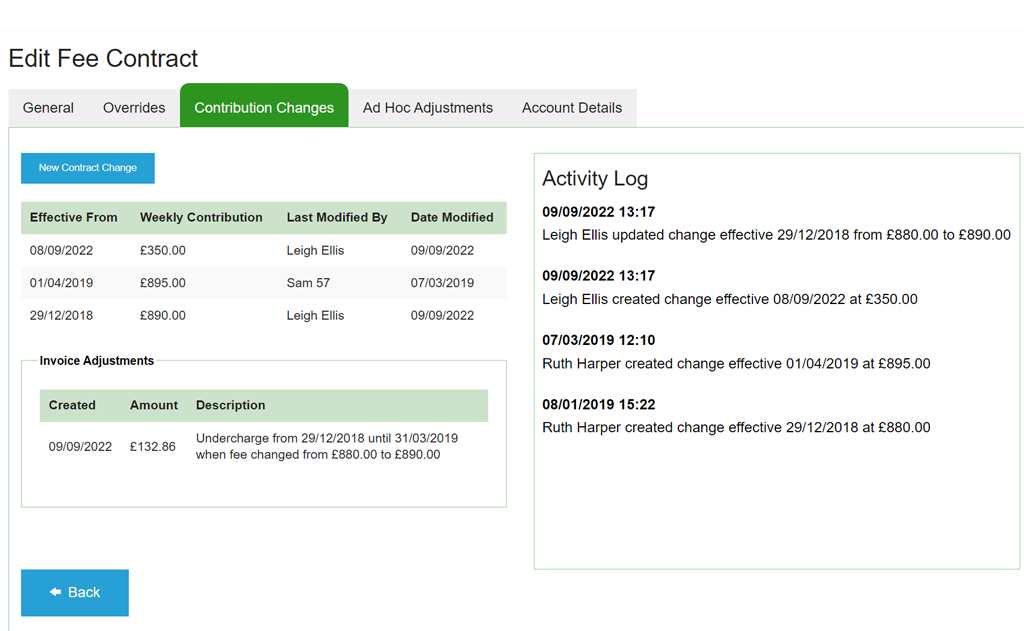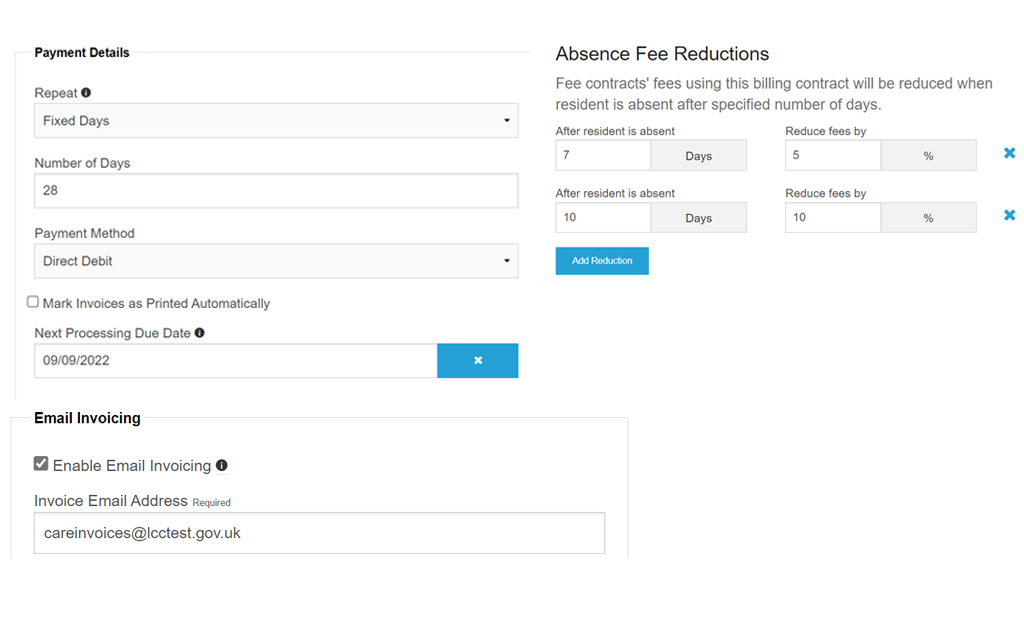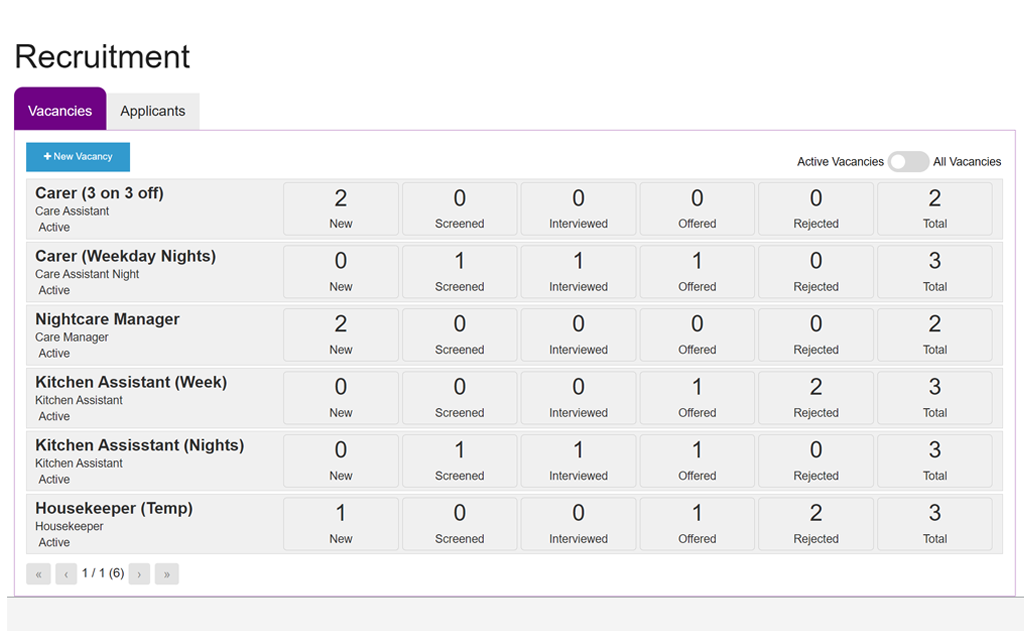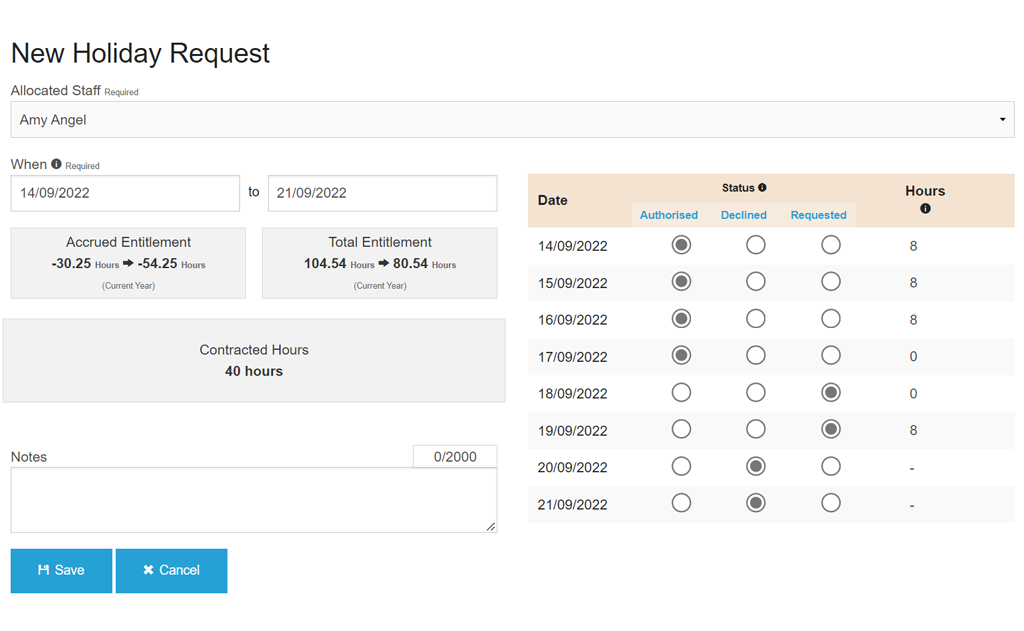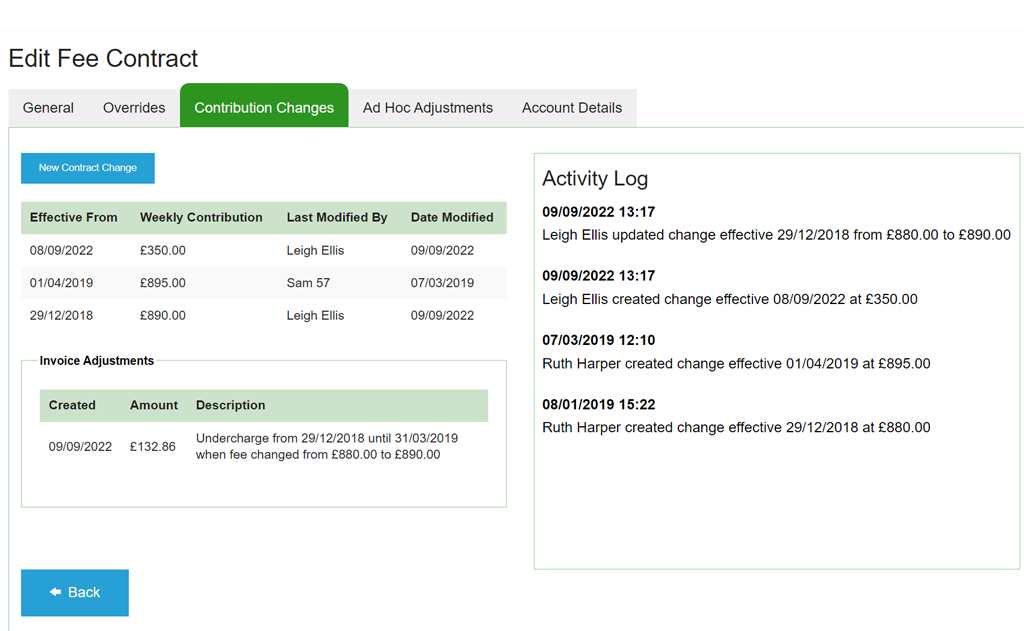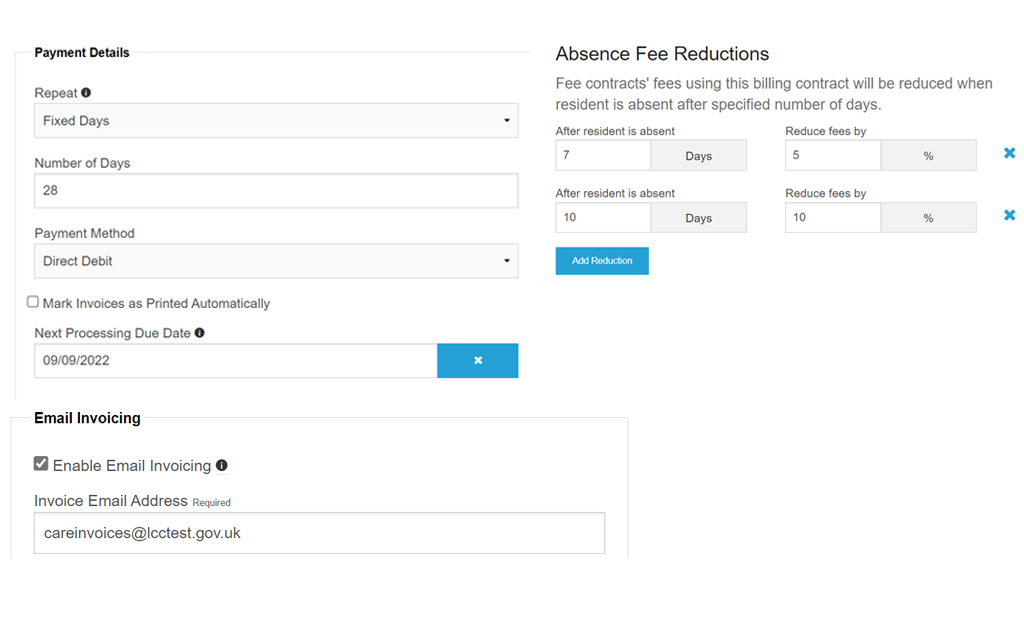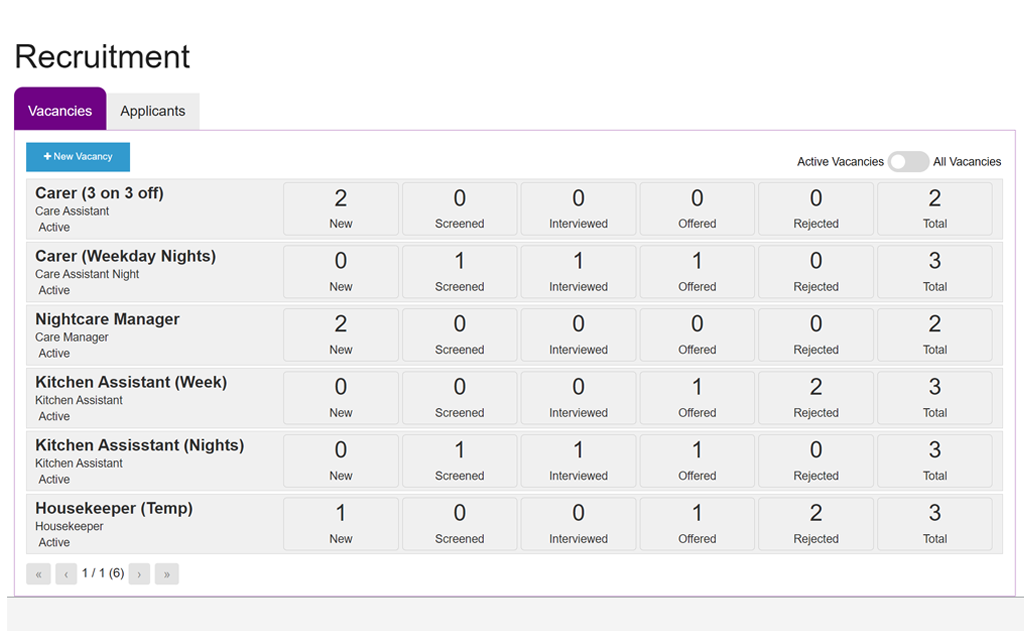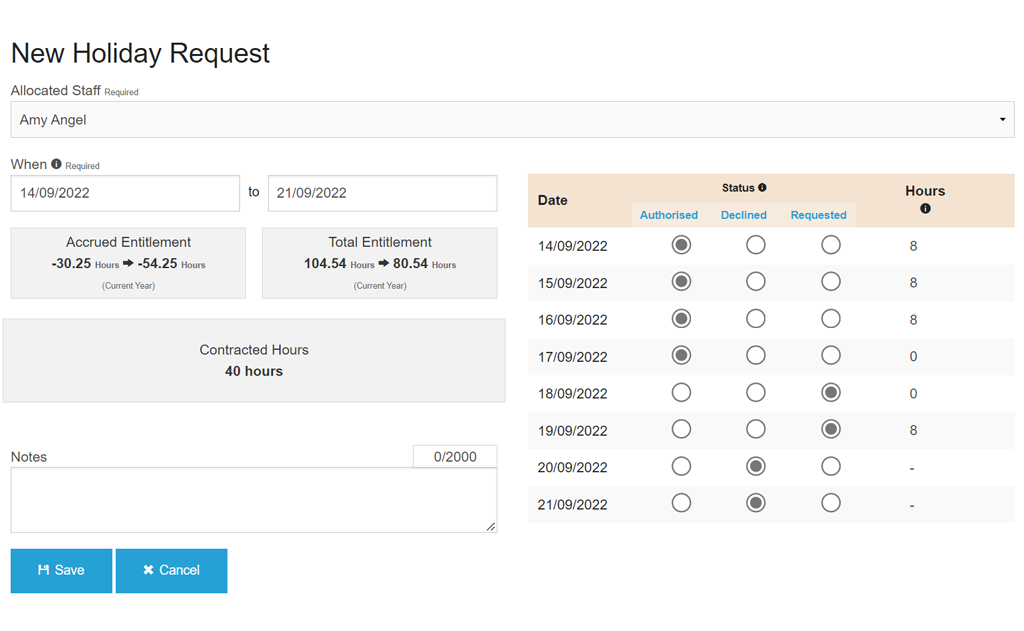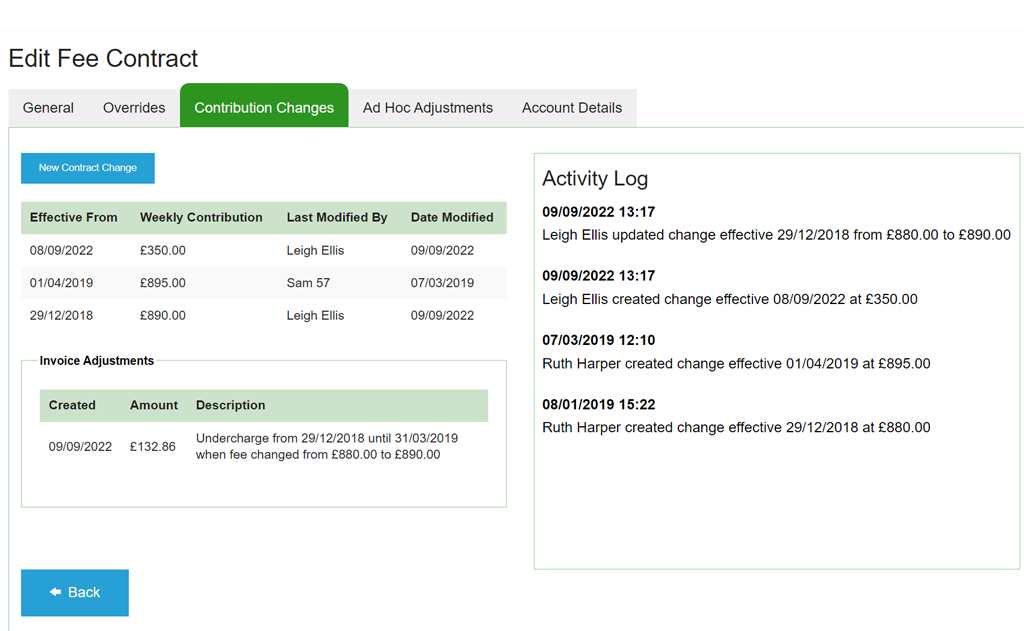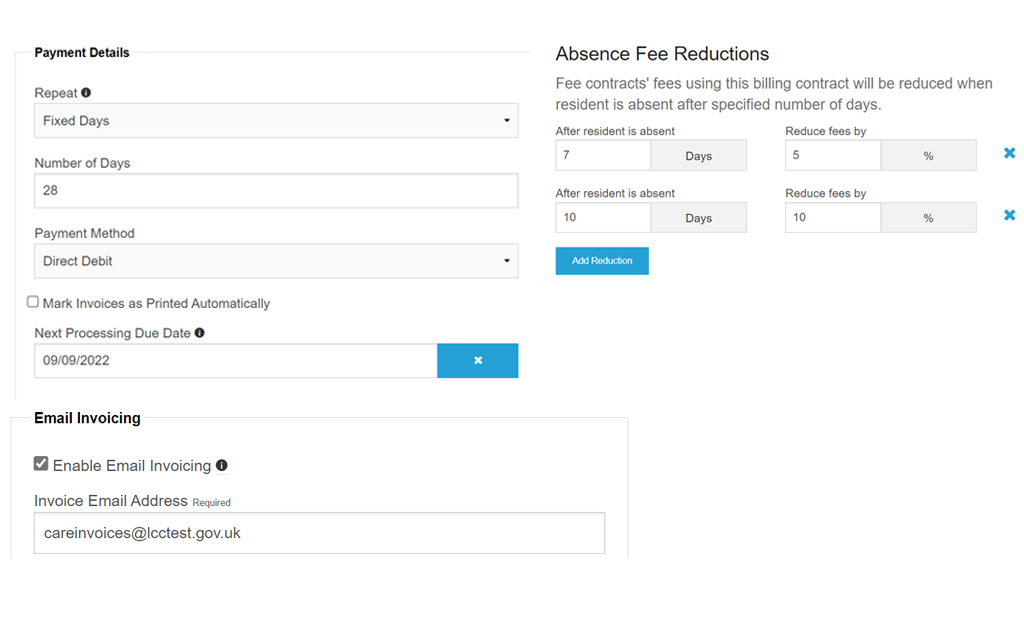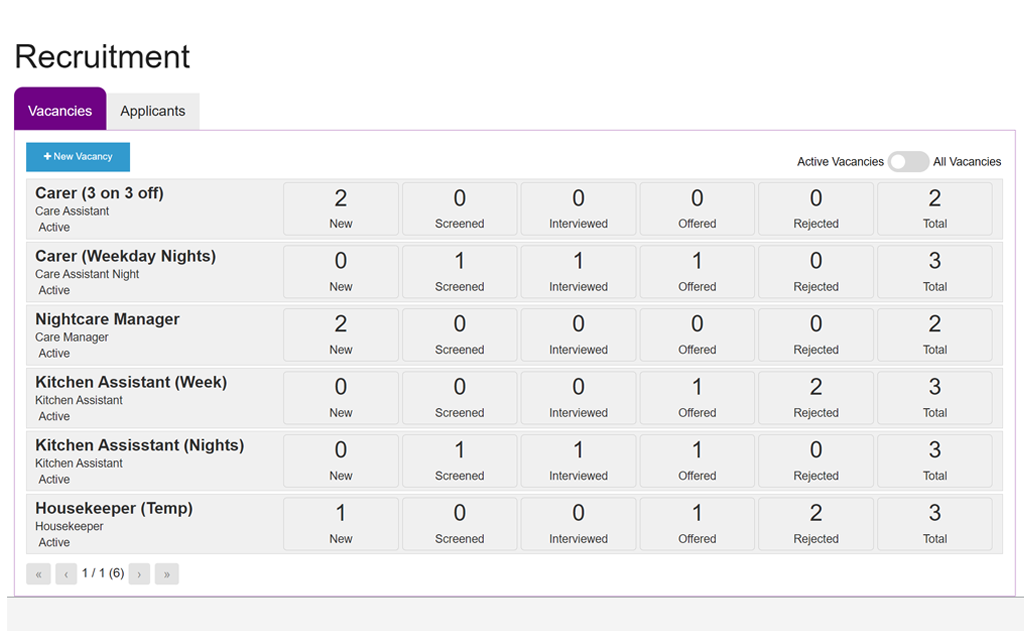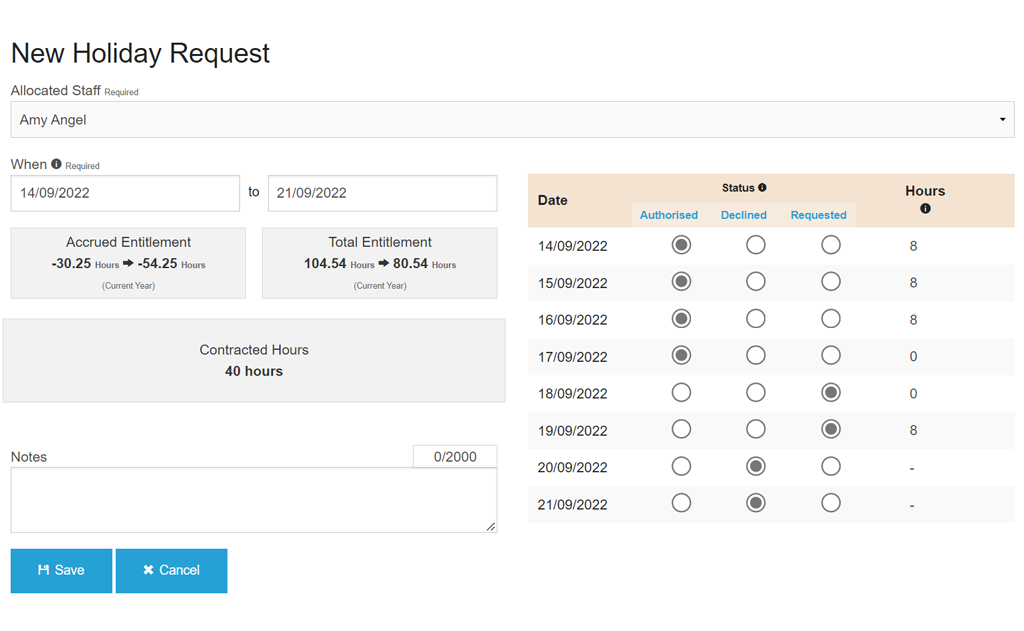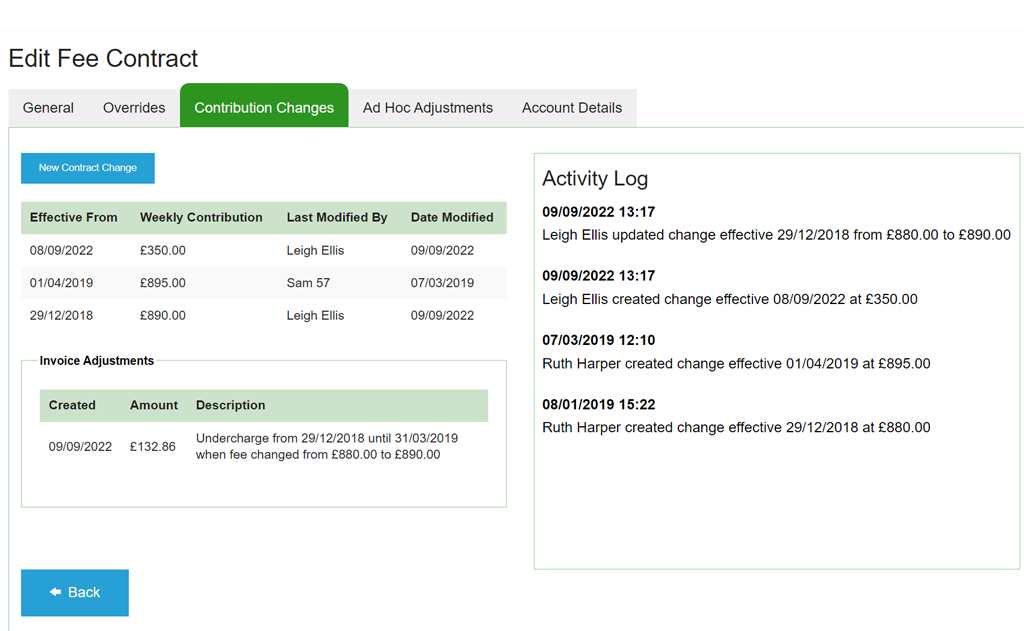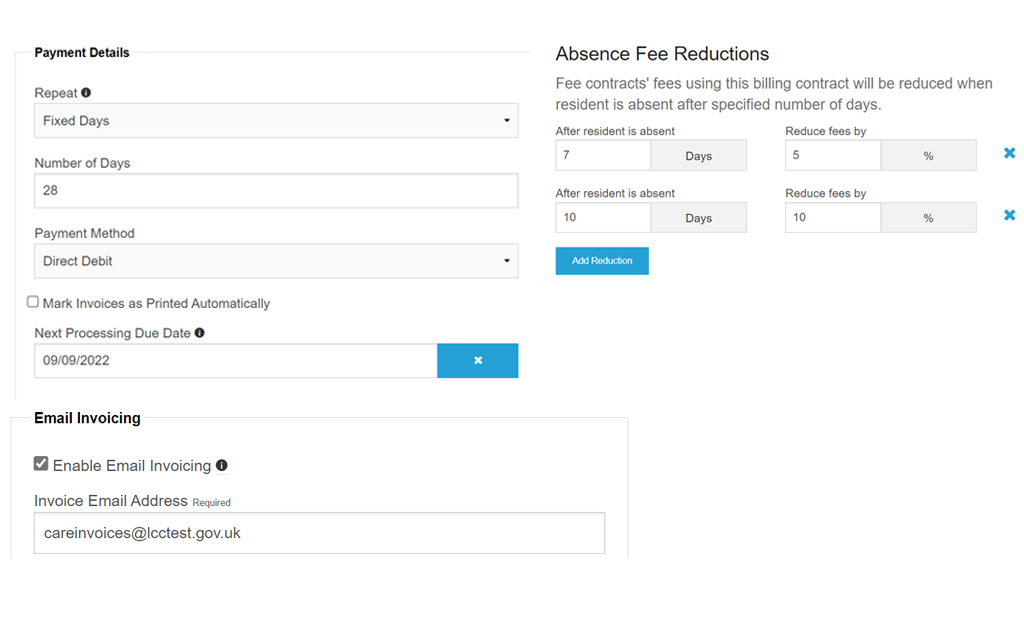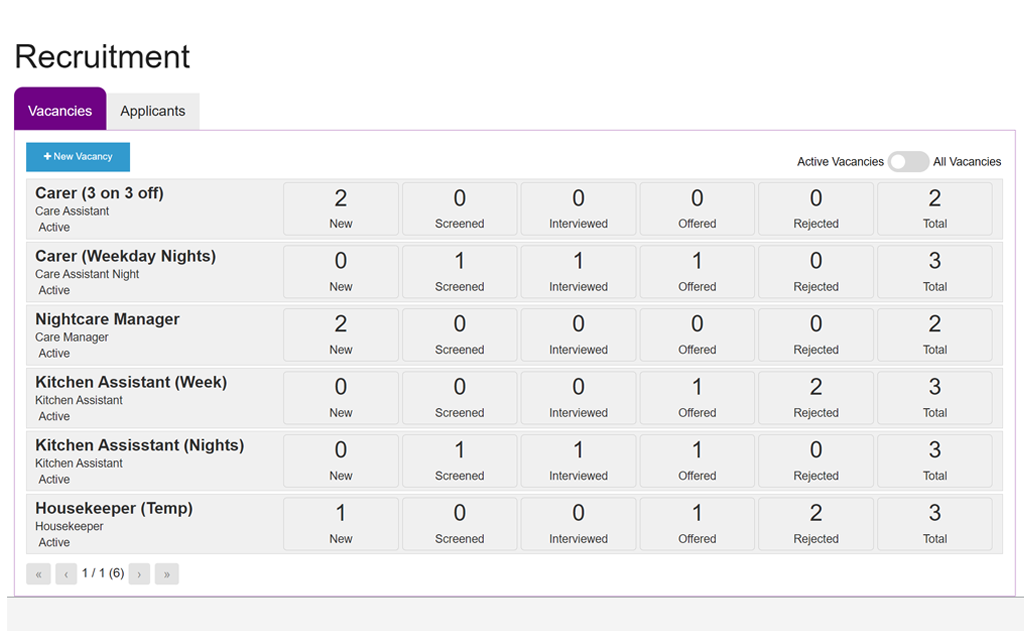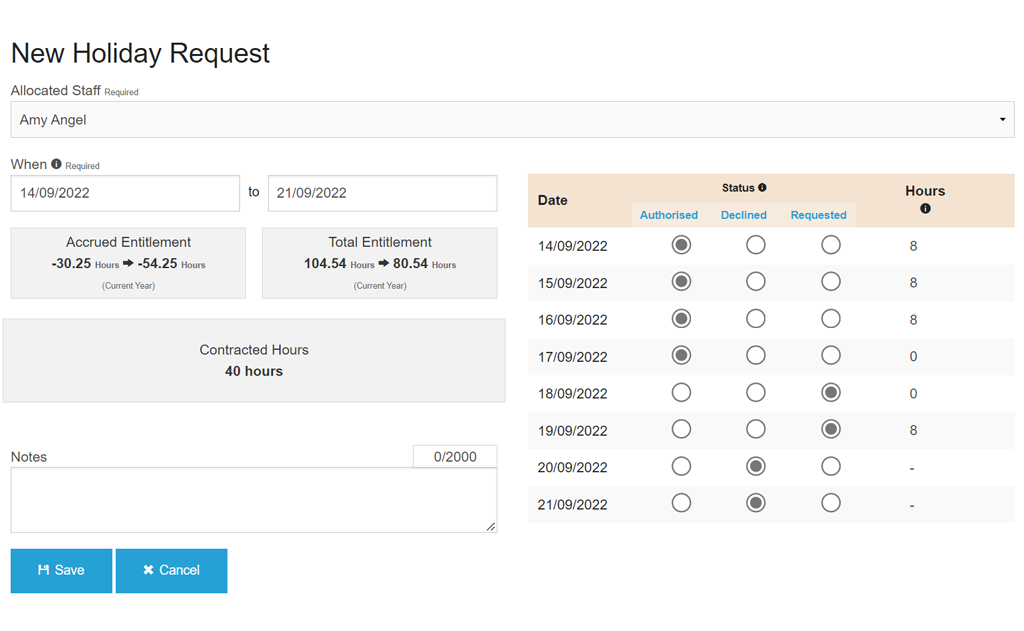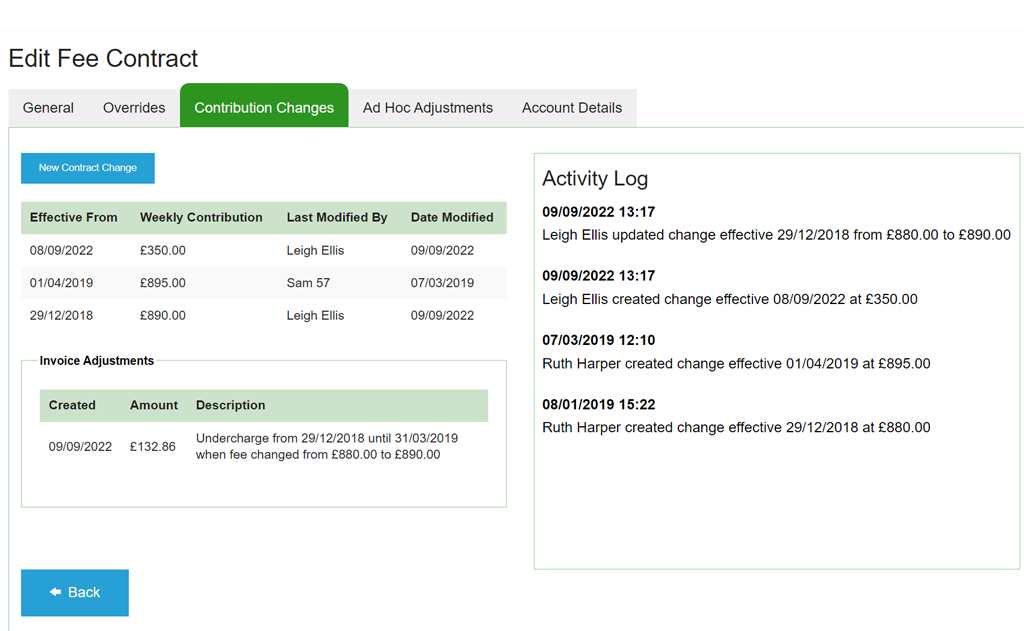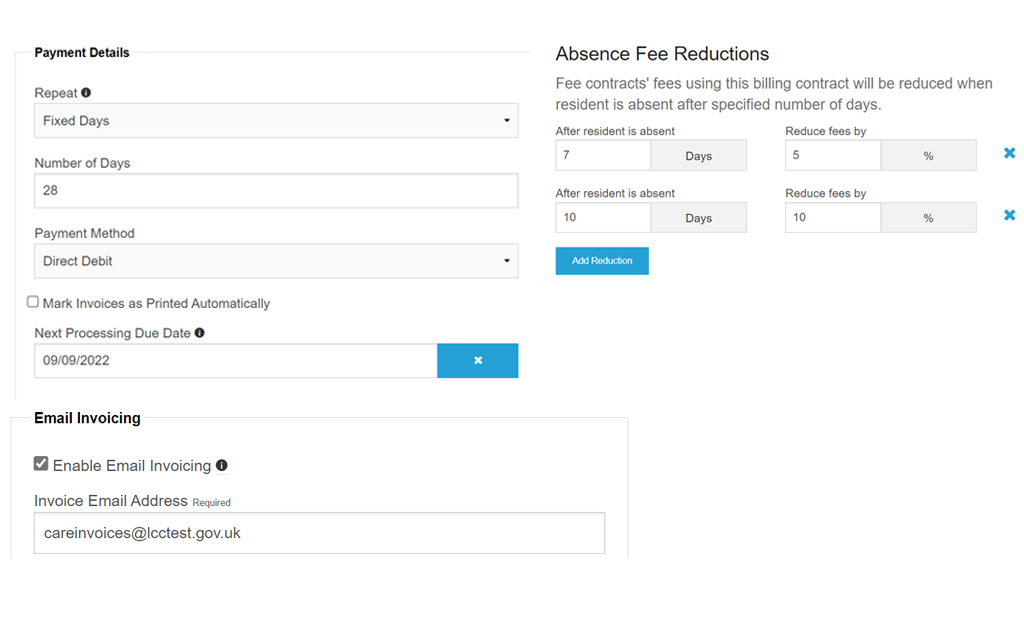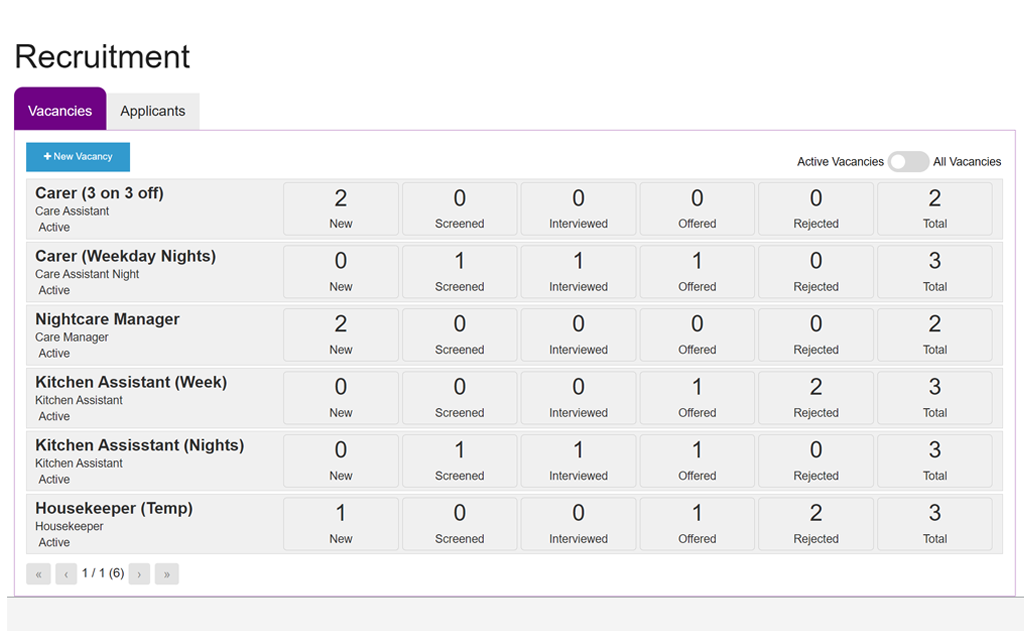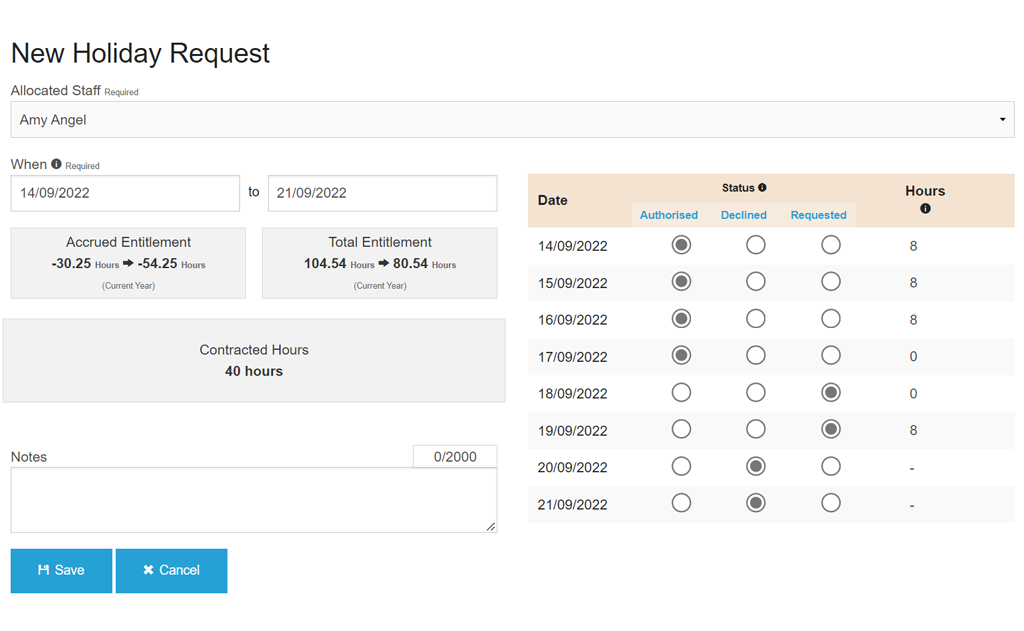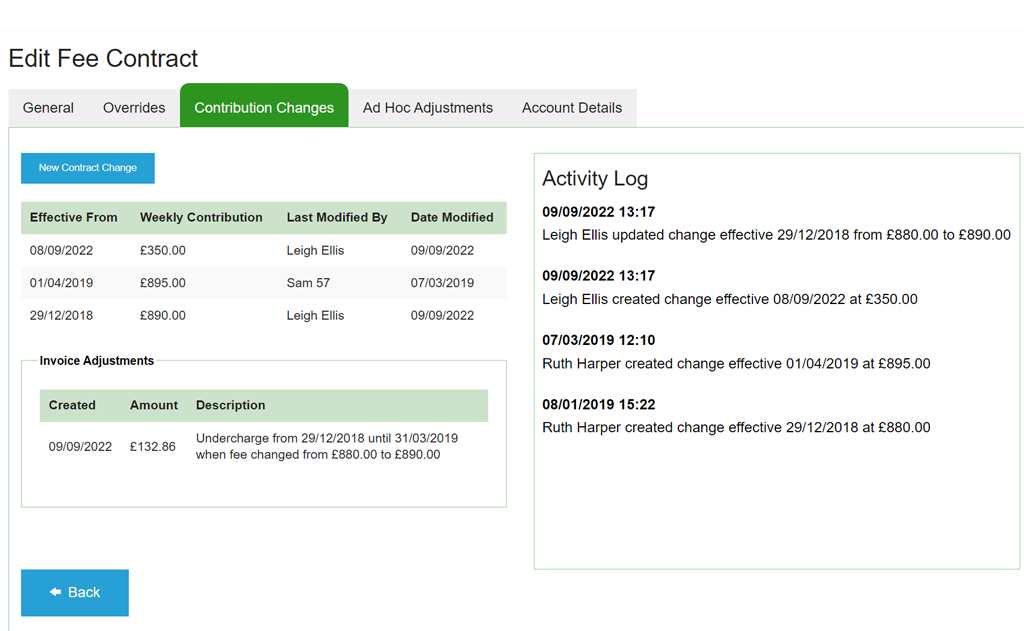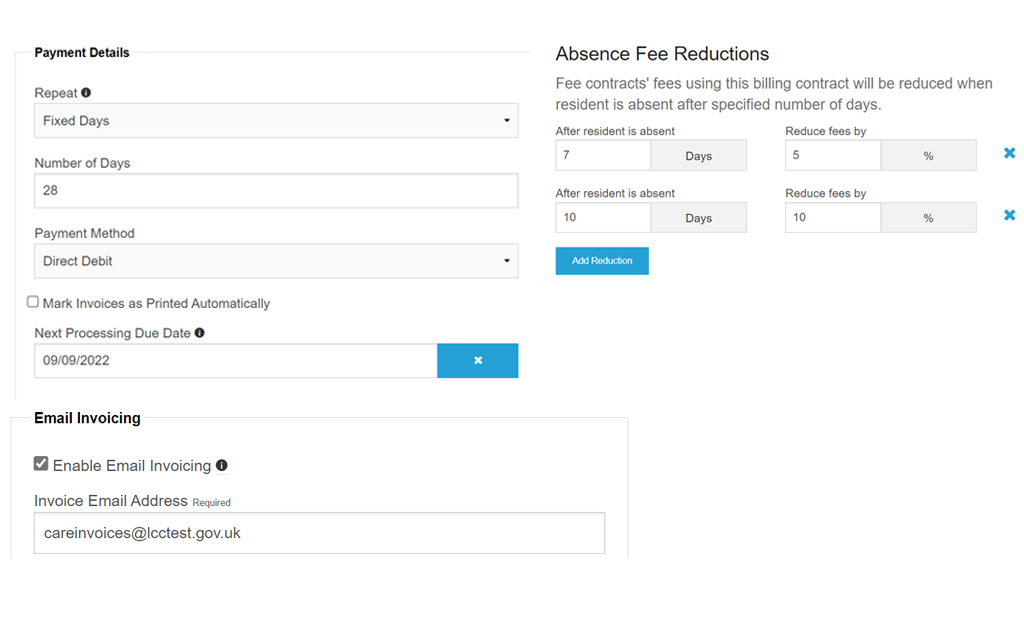 Earn more with less effort. CoolCare customers are smart: that's what they do.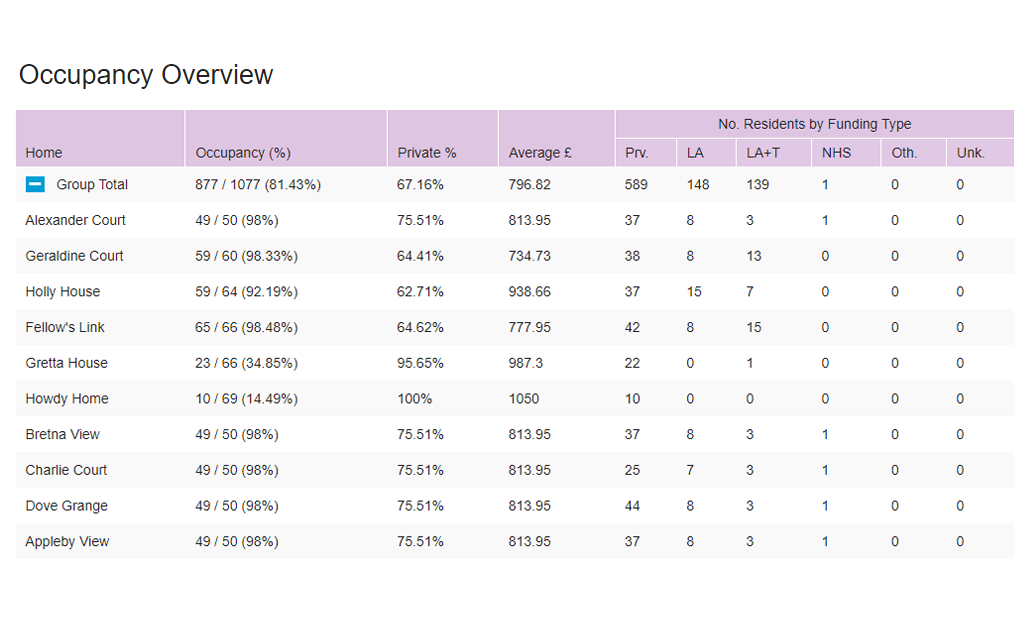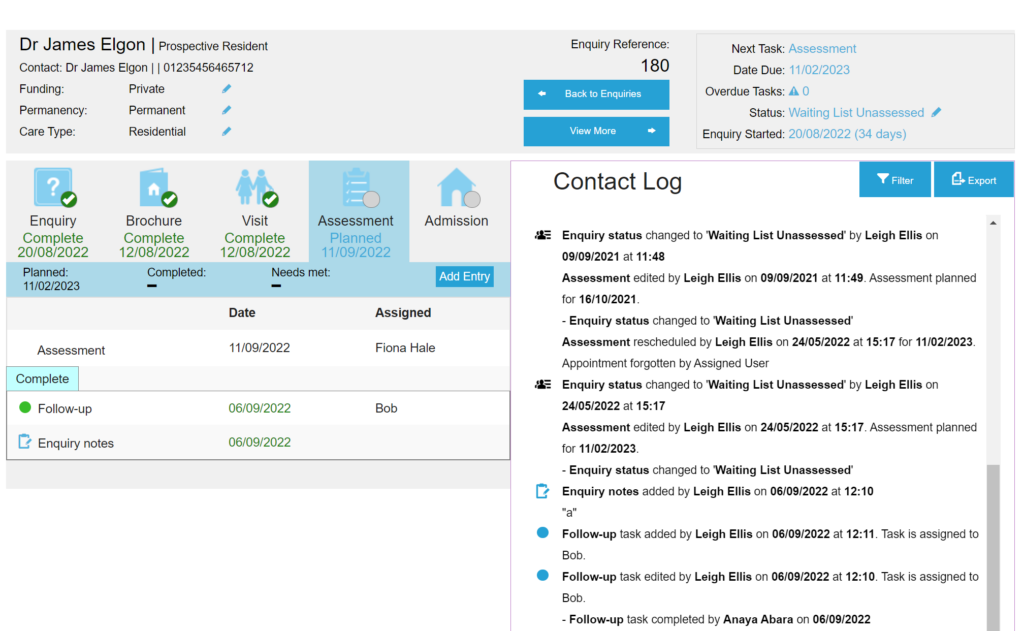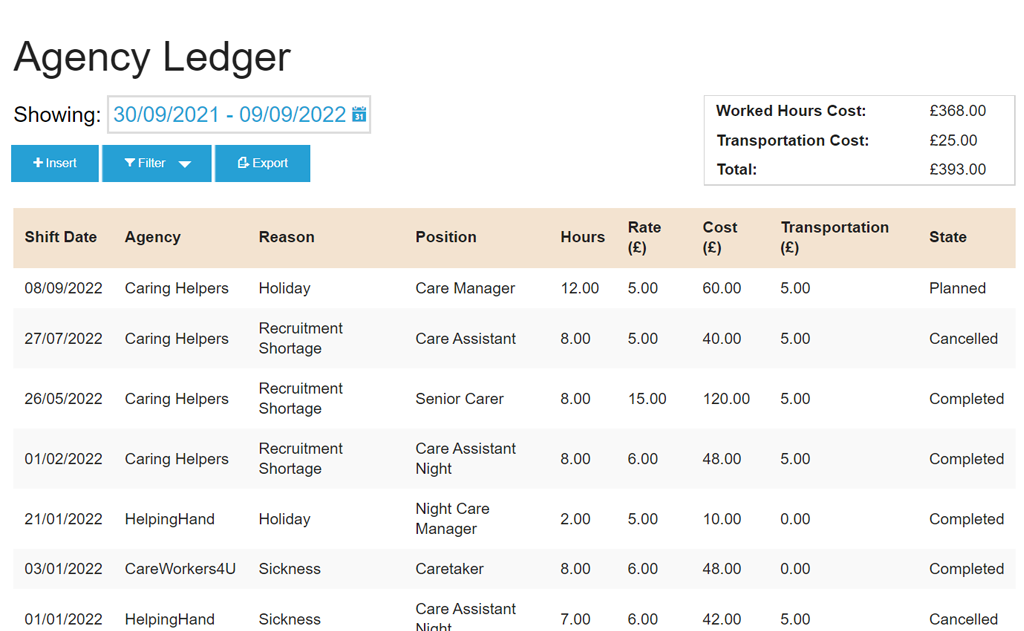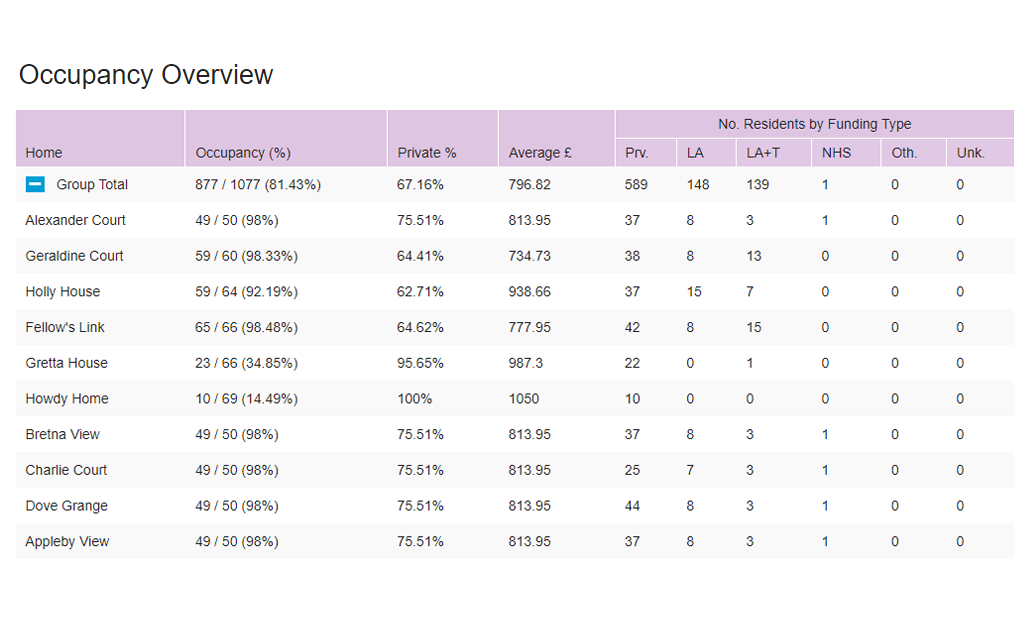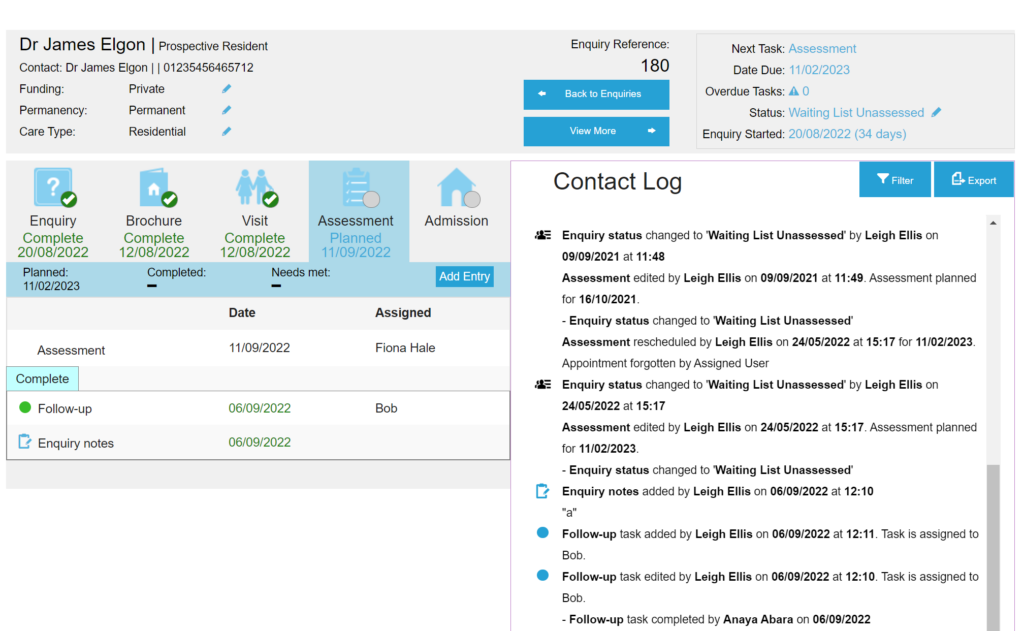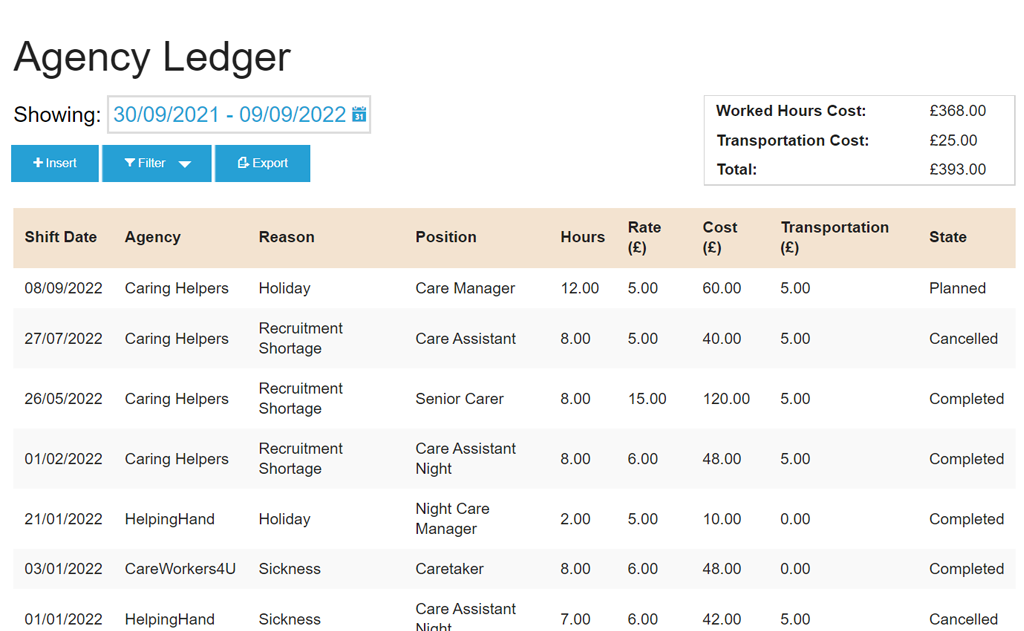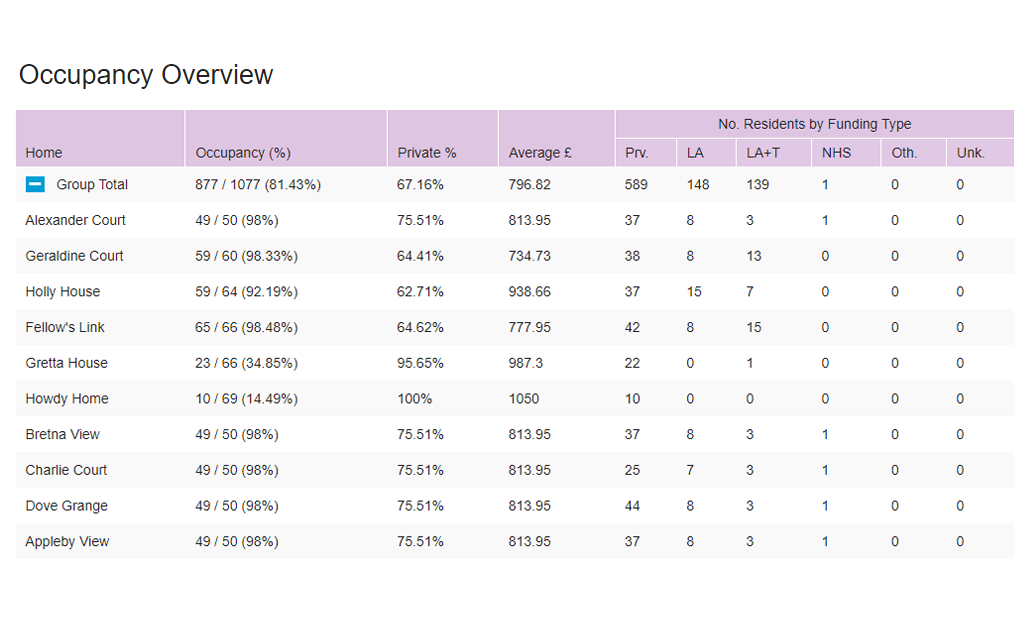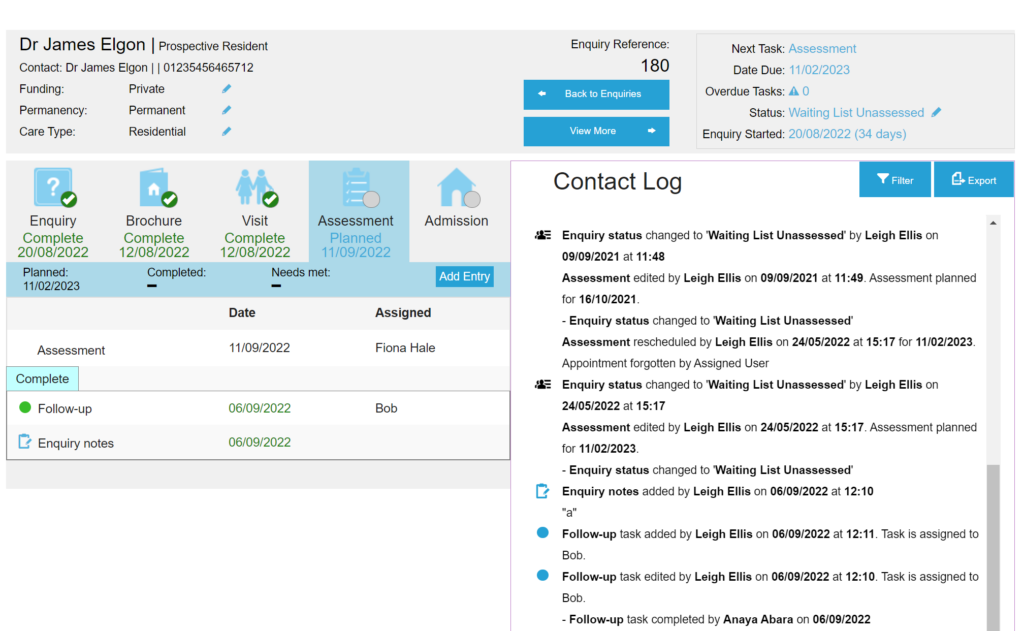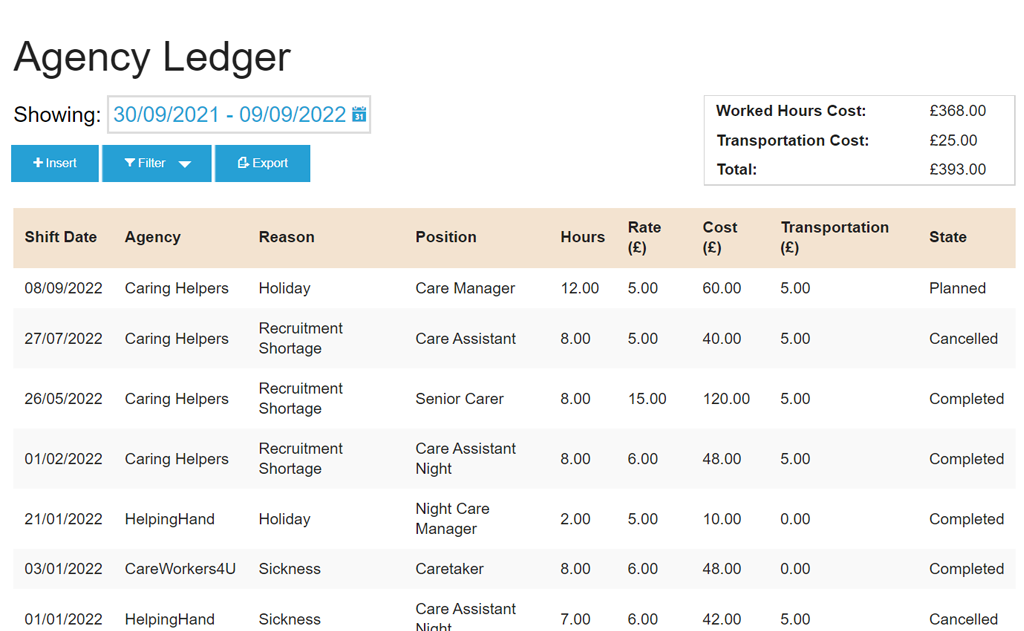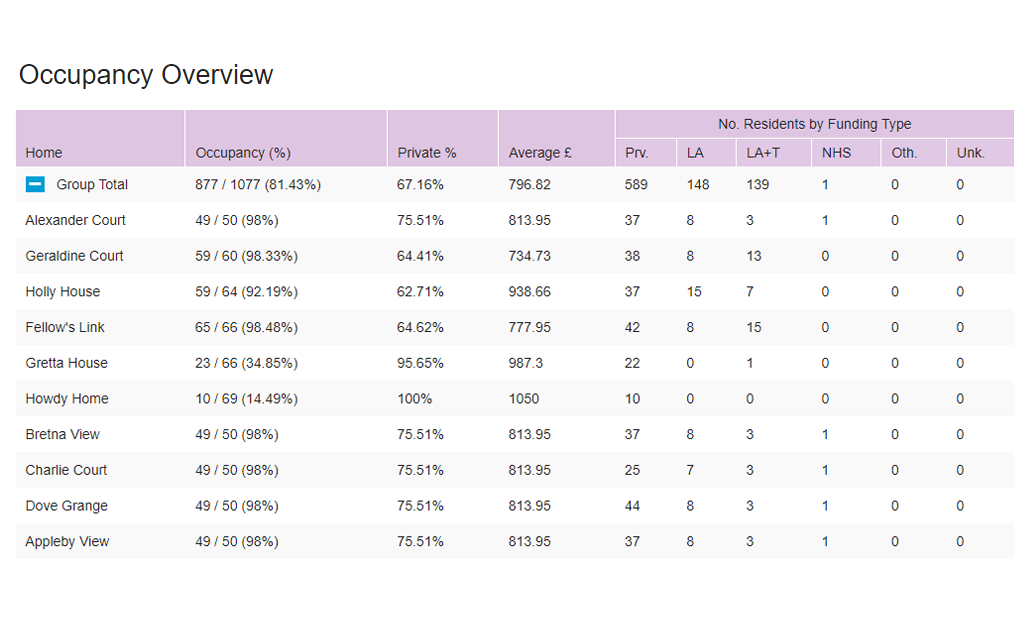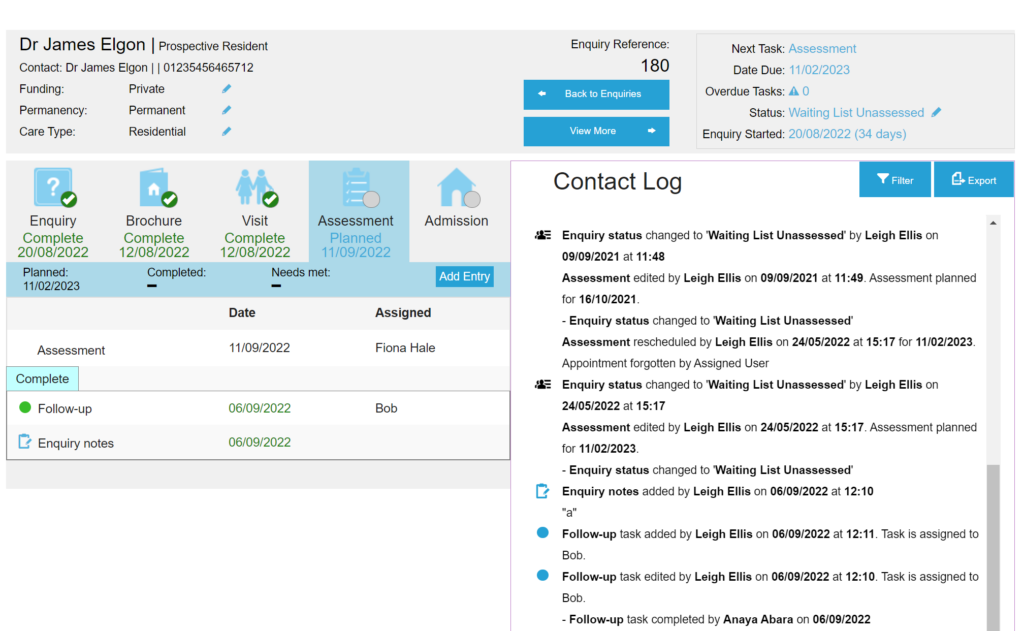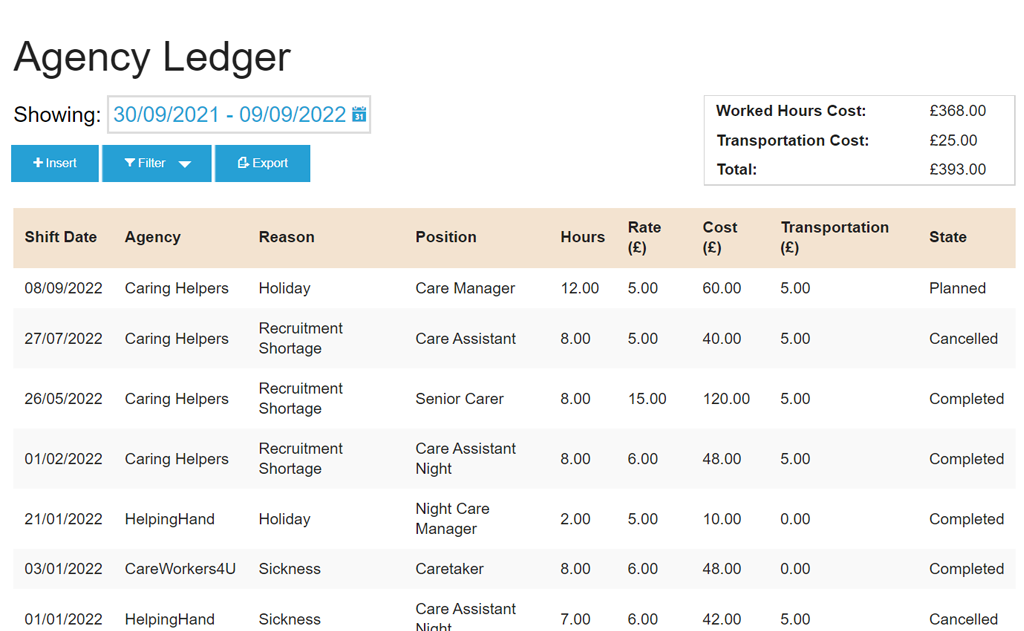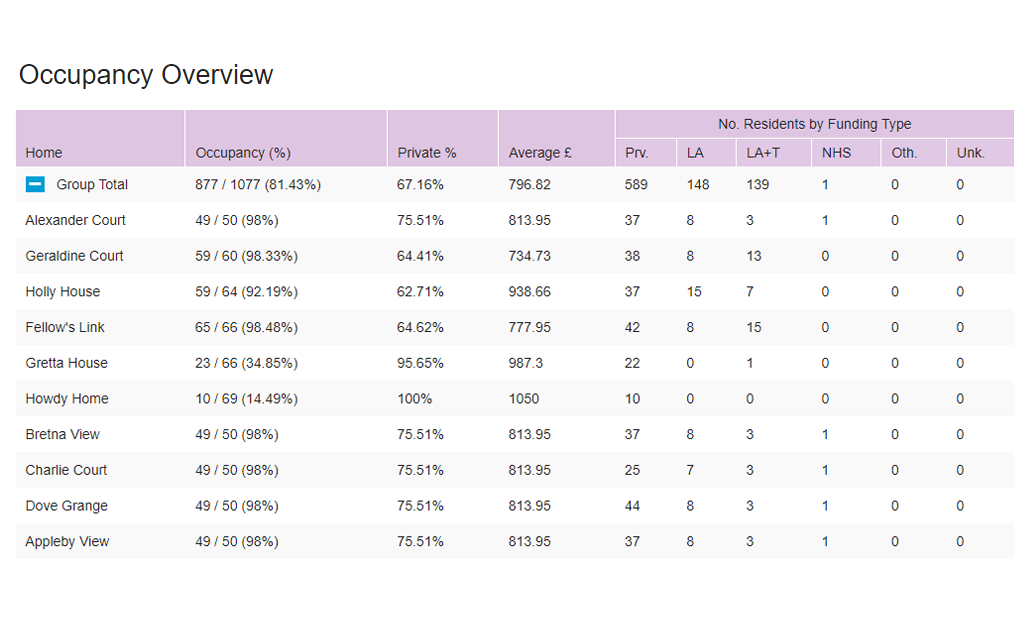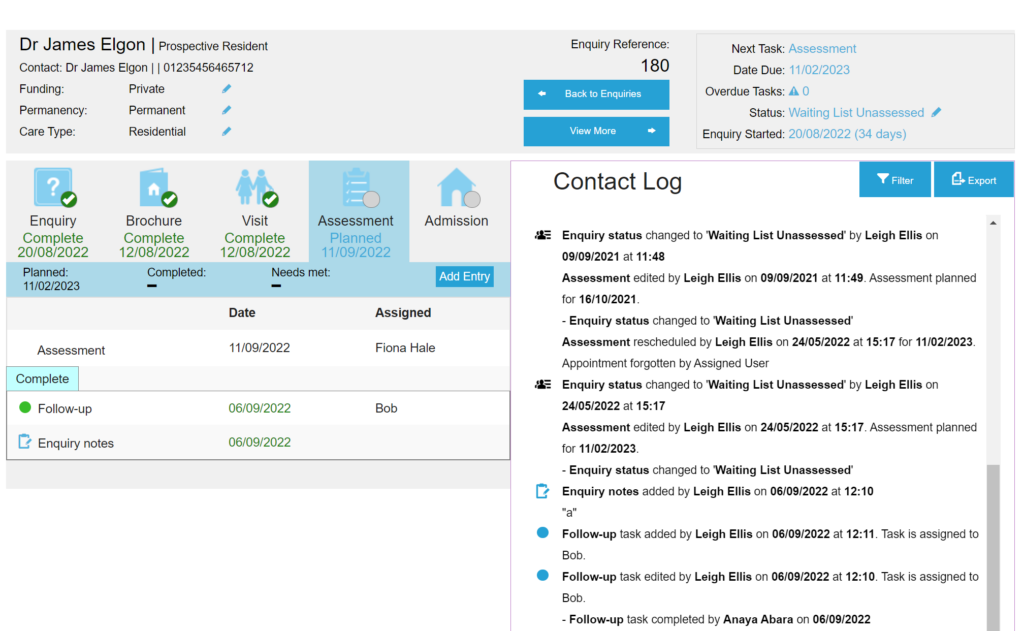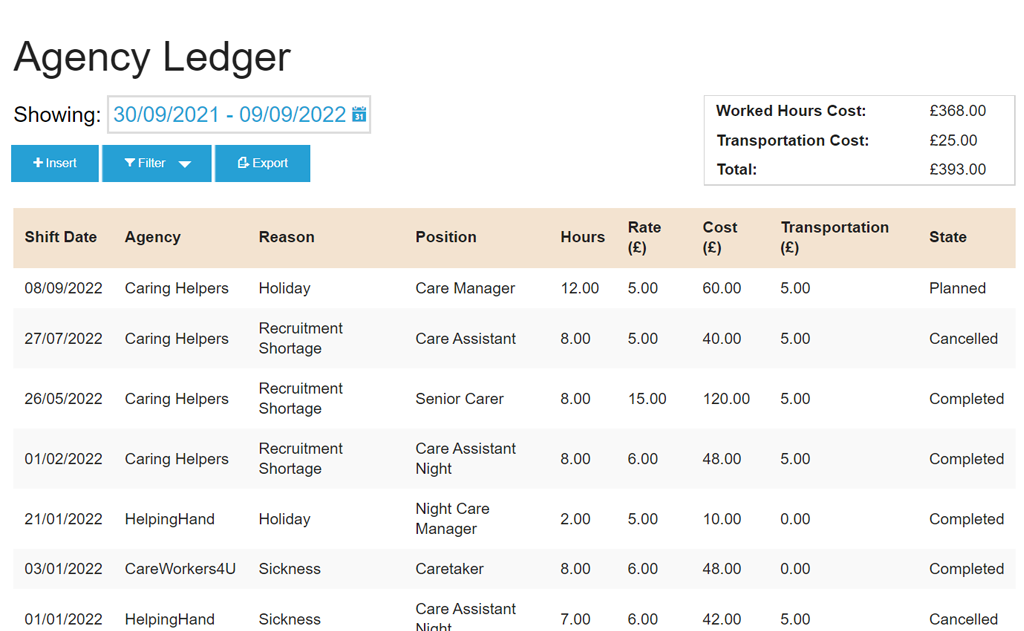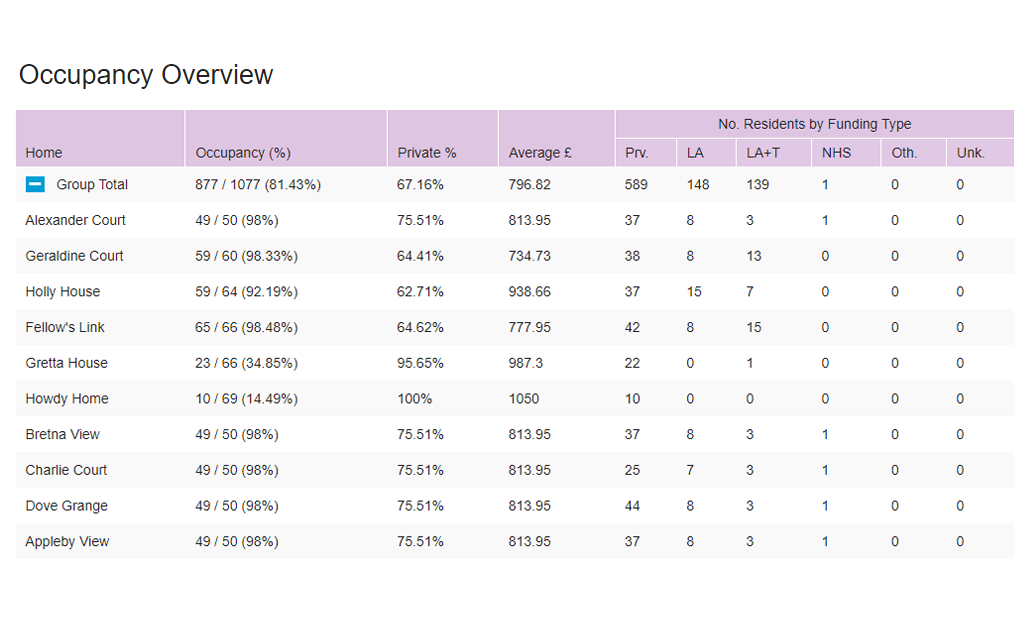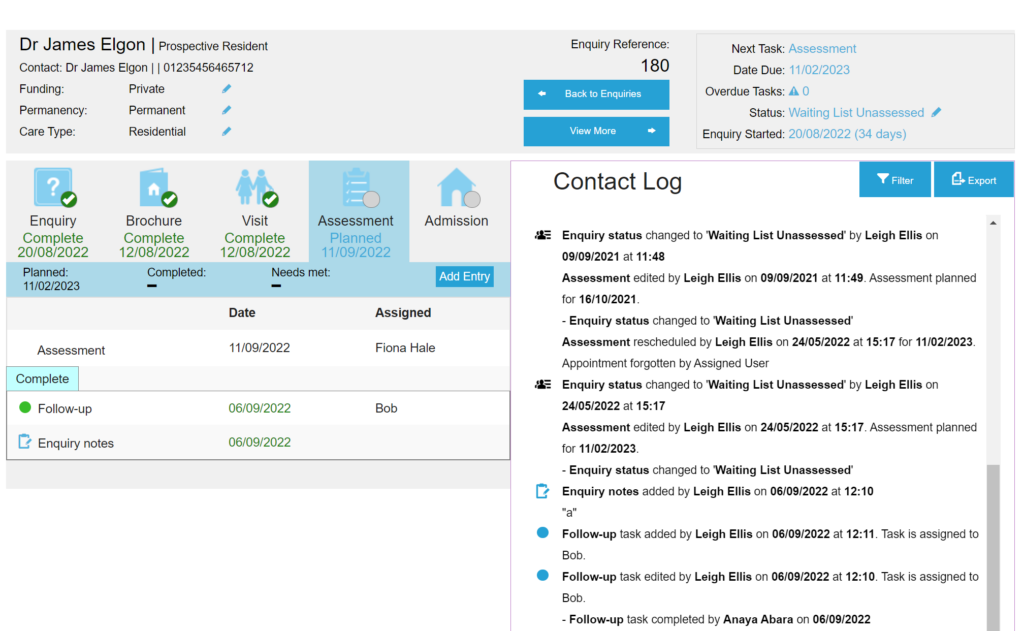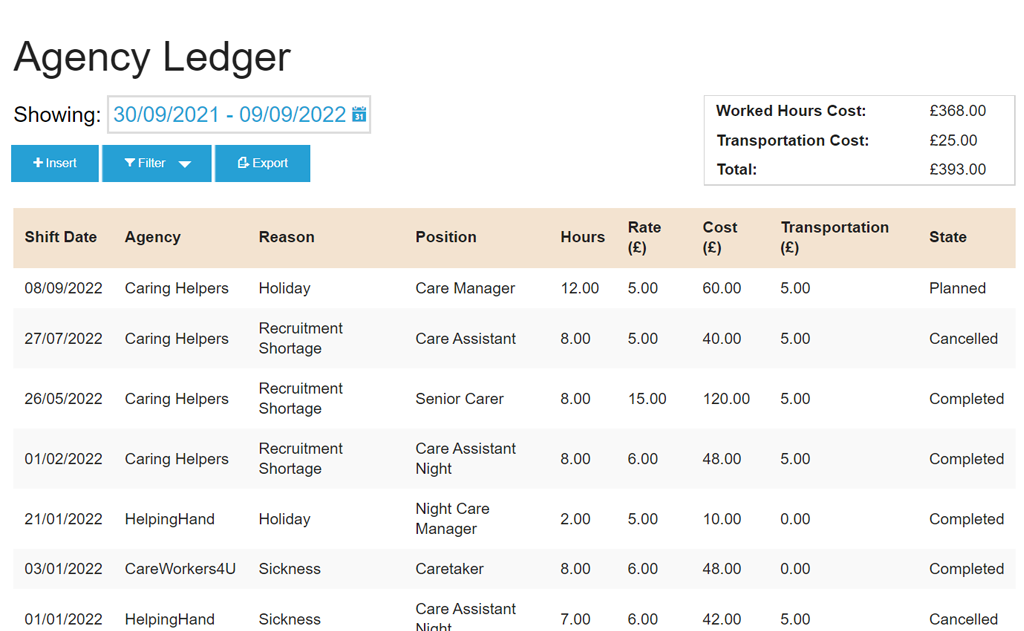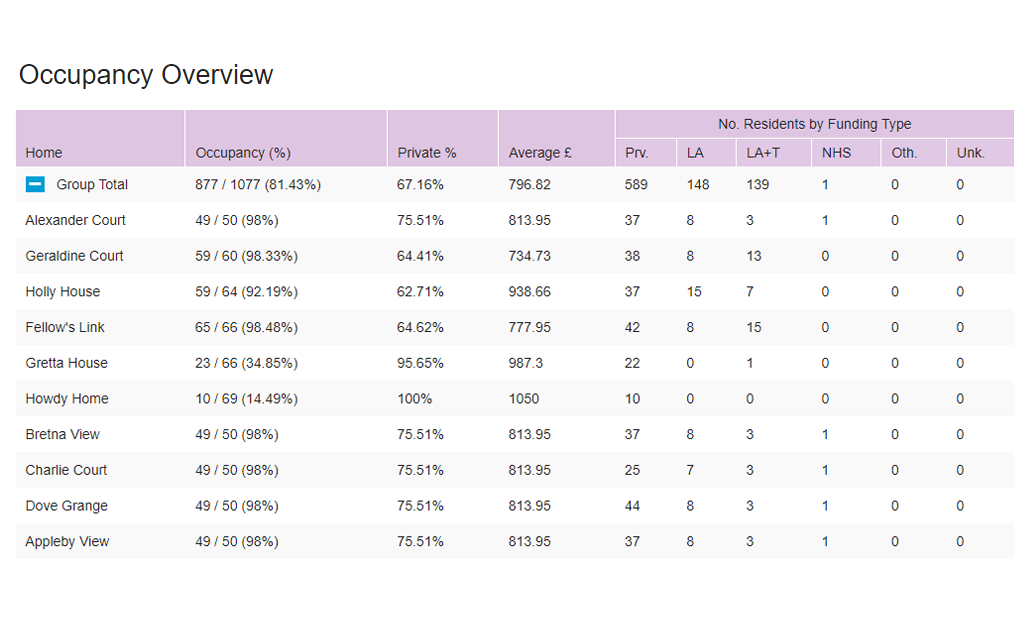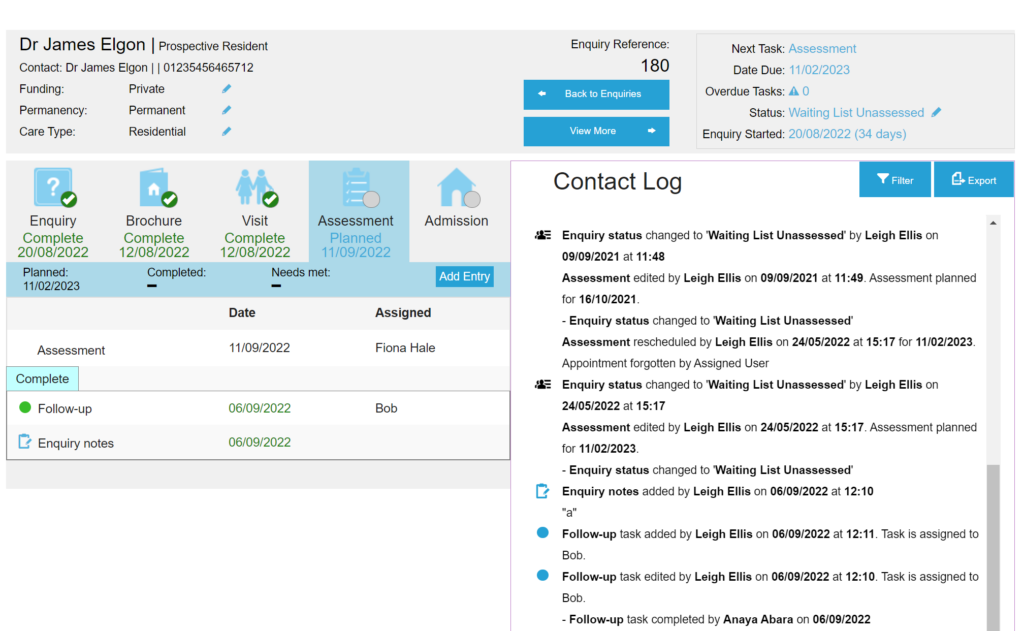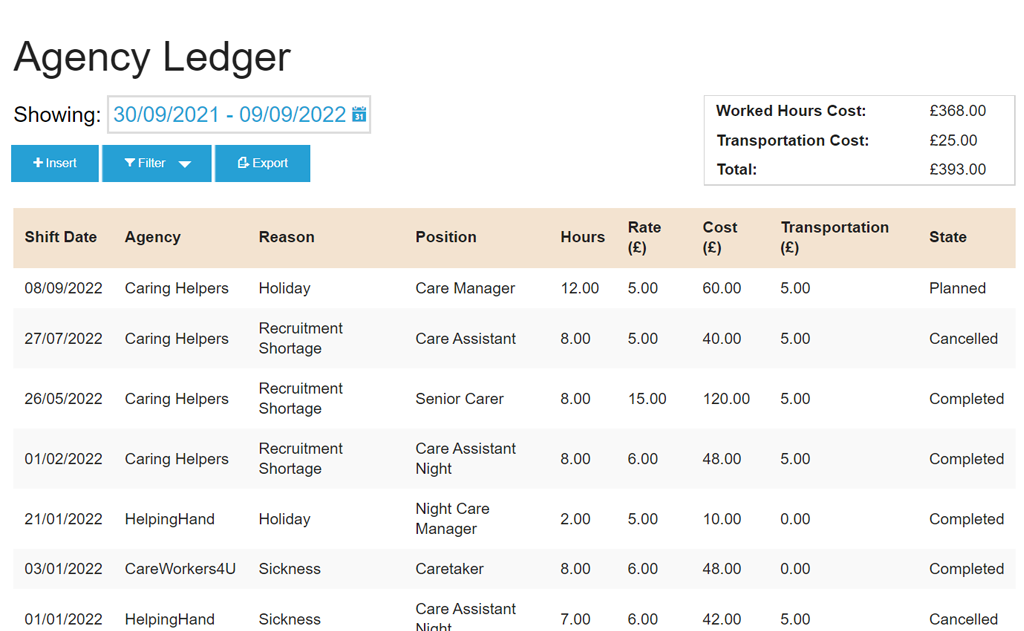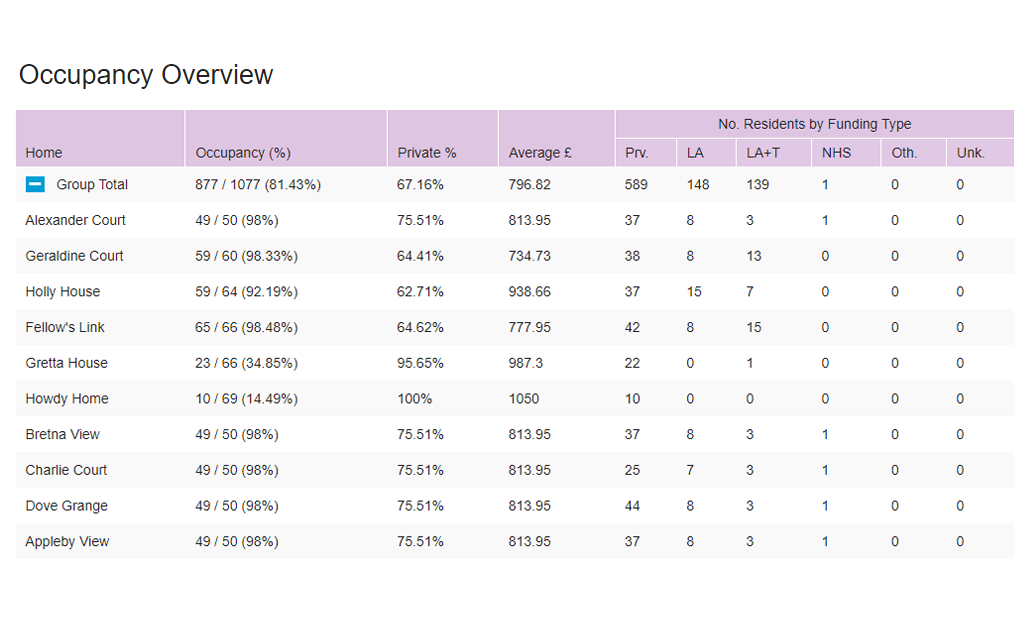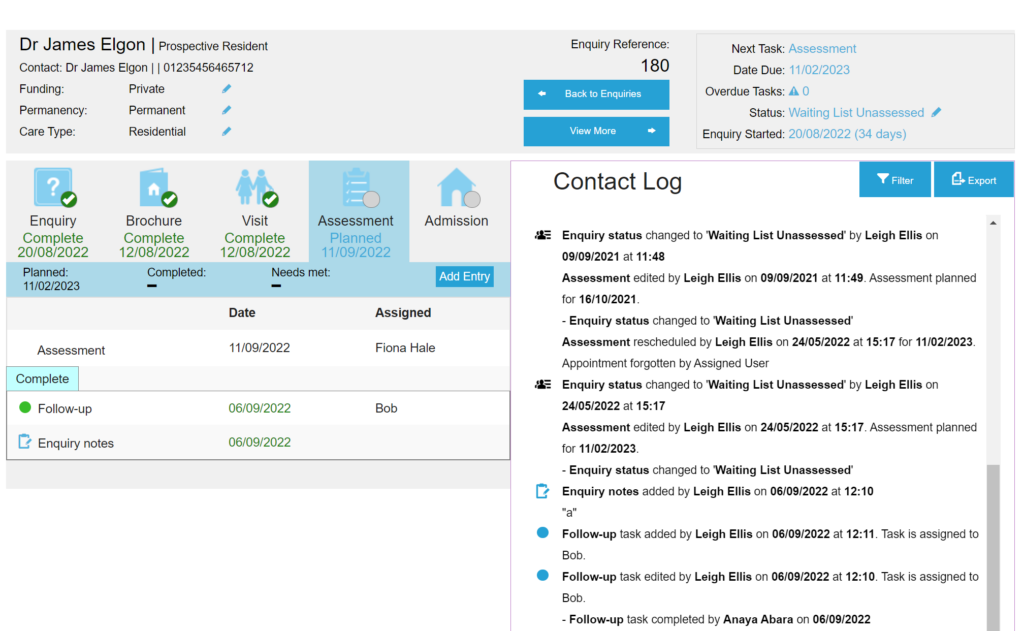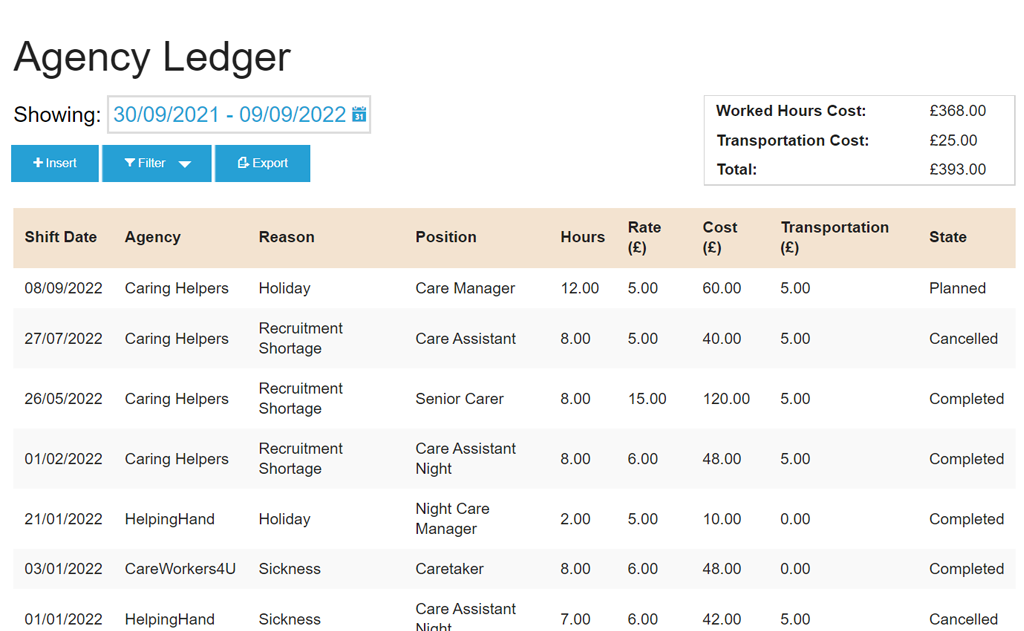 take the 'Arghhh'
out of your admin.
Our care home software lets your staff get more done, with less effort.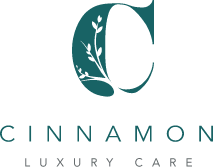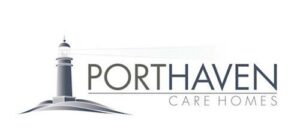 learn to love your admin.
We'd love to show you our easy-to-use software for care home operators. Arrange a free demo.
Obligation Free Commitment Free Hassle Free