Digital transformation of the care sector is well underway.
Each care home is unique, with its own style of management. In the modern care home business, it's all about finding the digital solutions that suit your way of working.
CoolCare partners with providers of complimentary software so you can build a suite of software packages, tailored to your business. Here are a few CoolCare partners: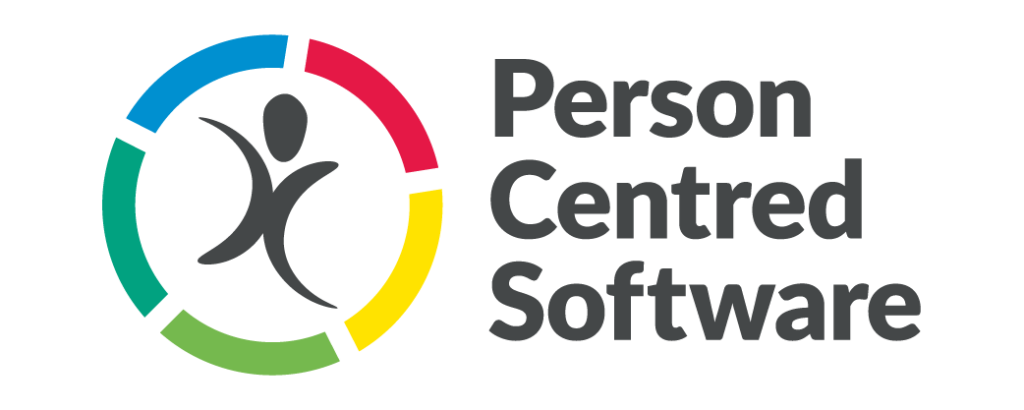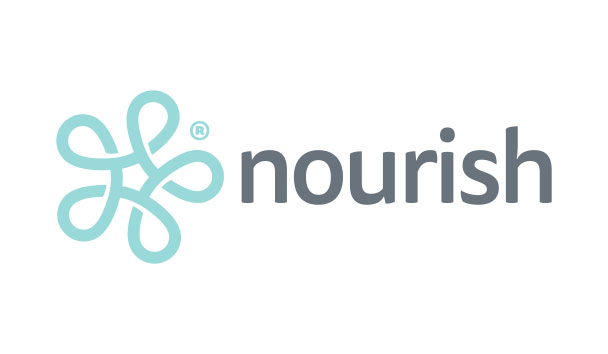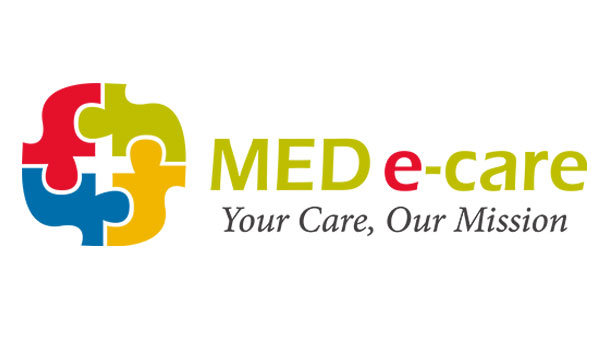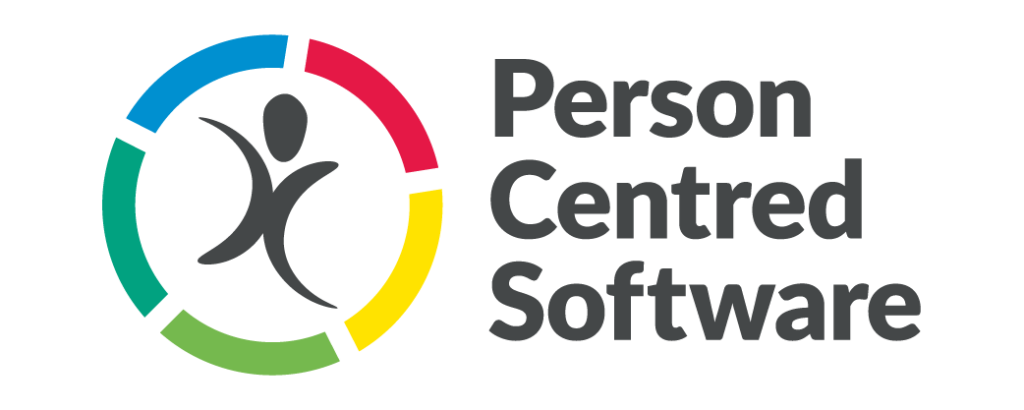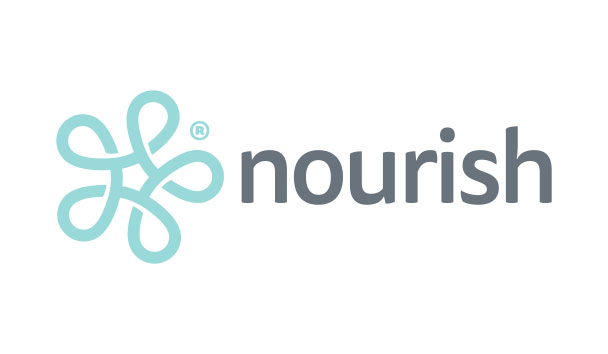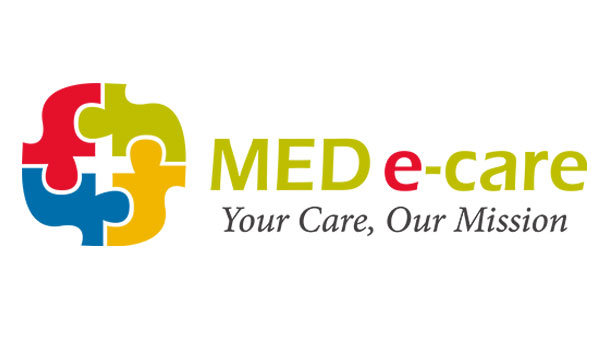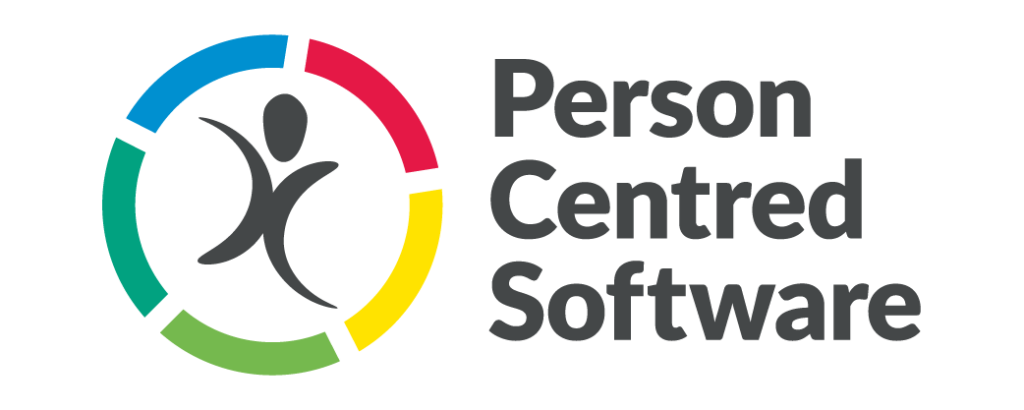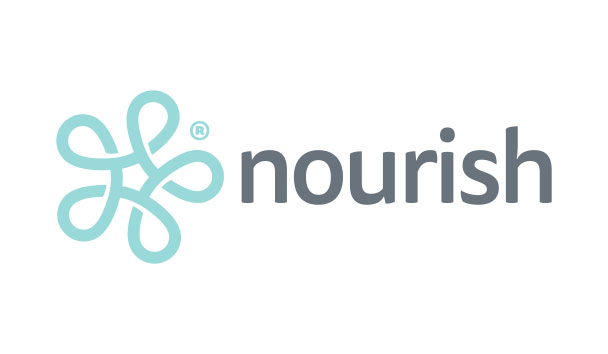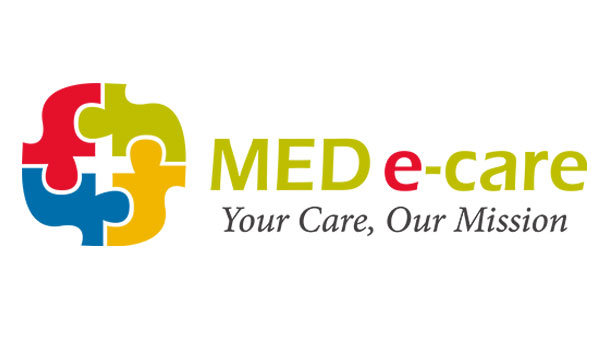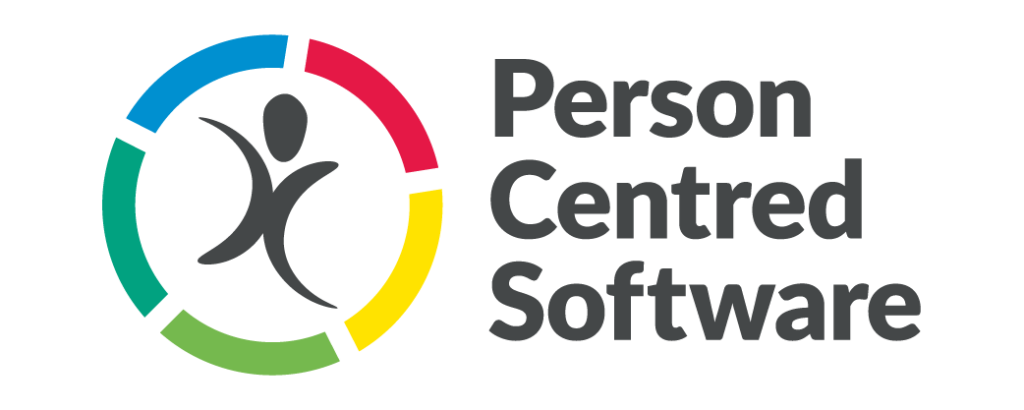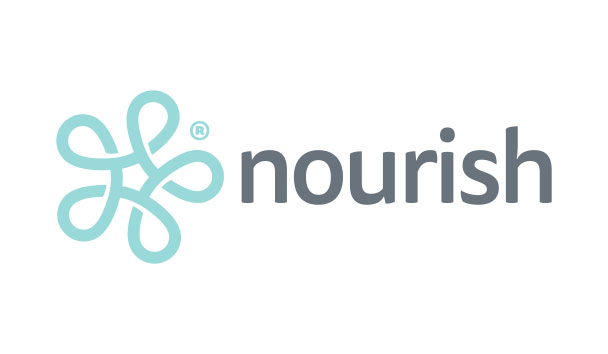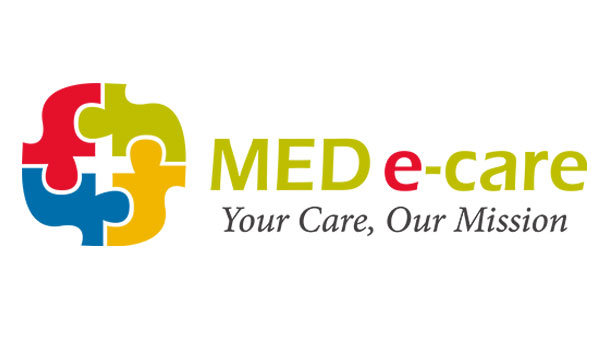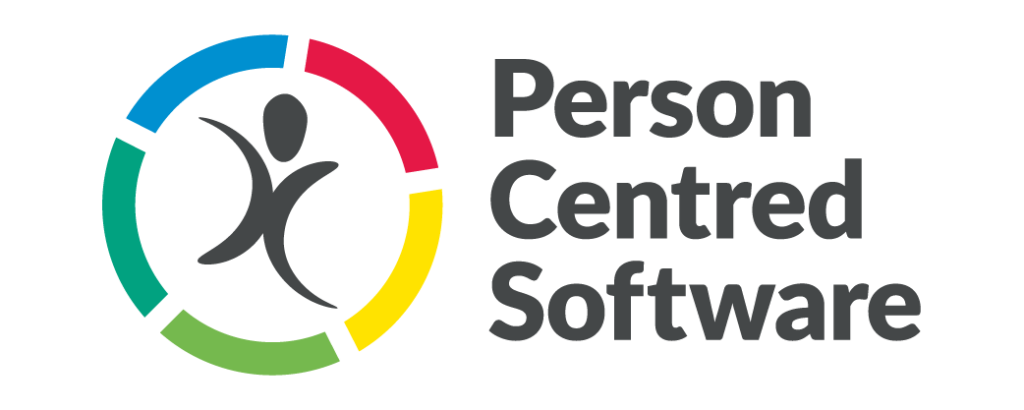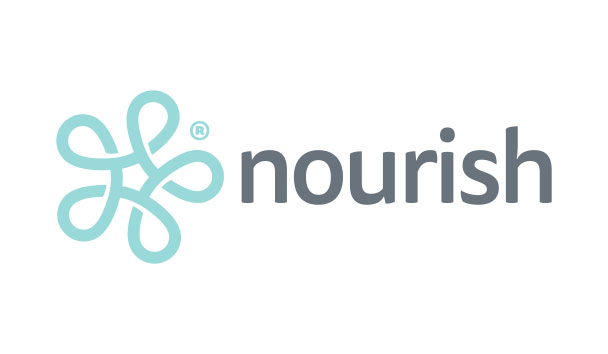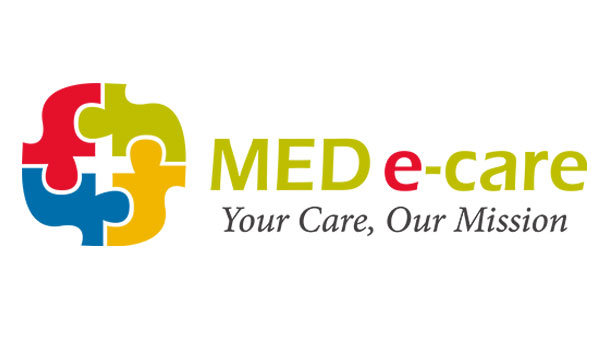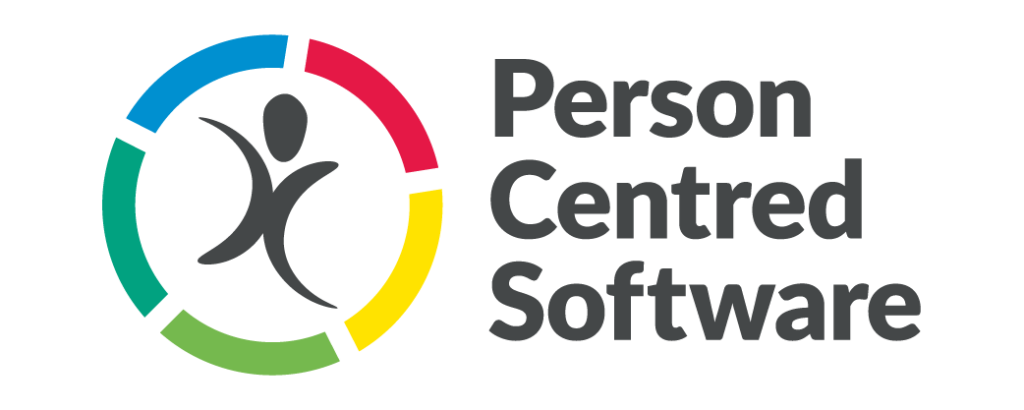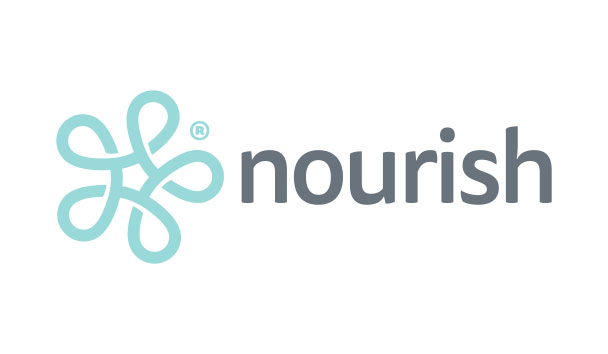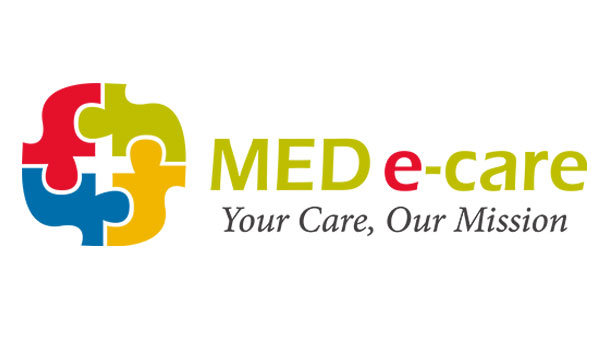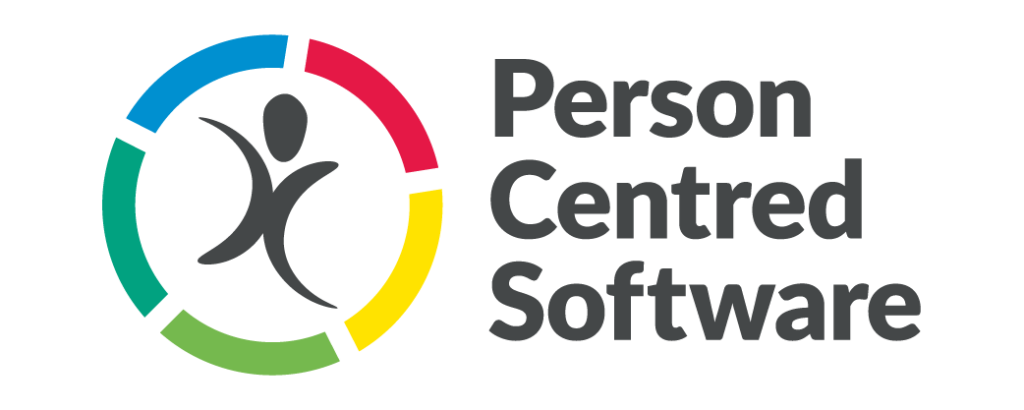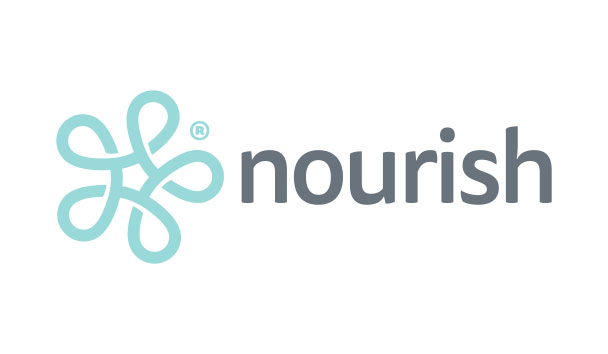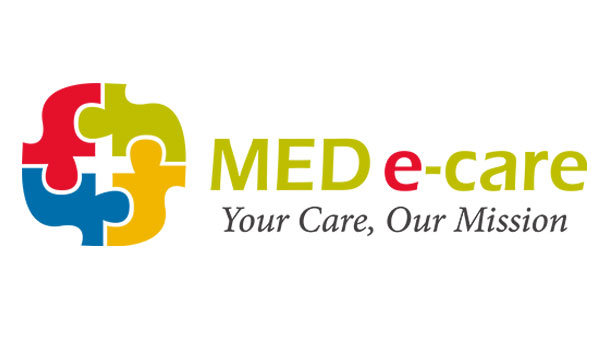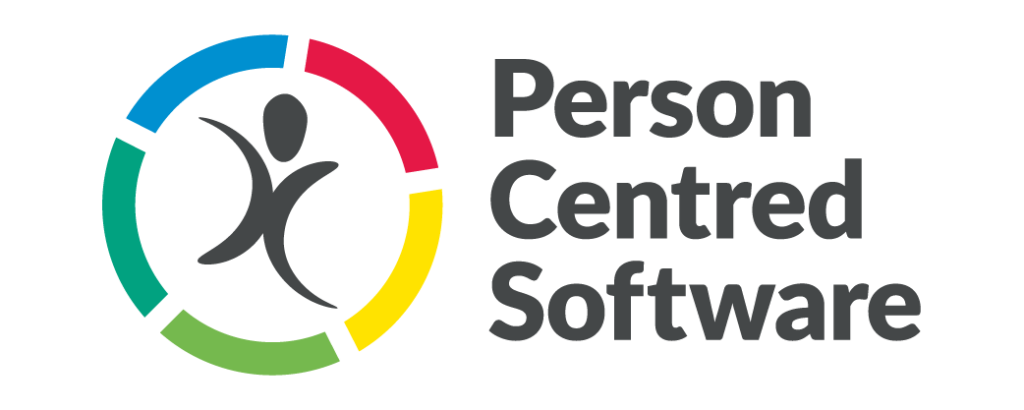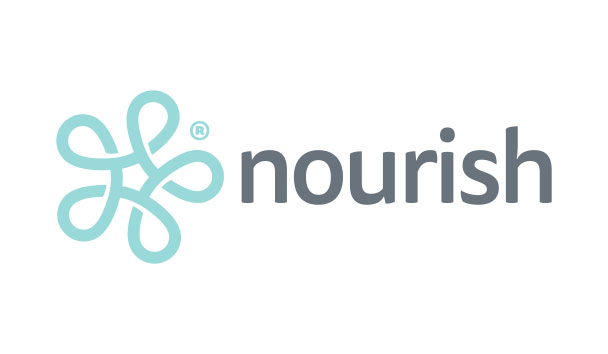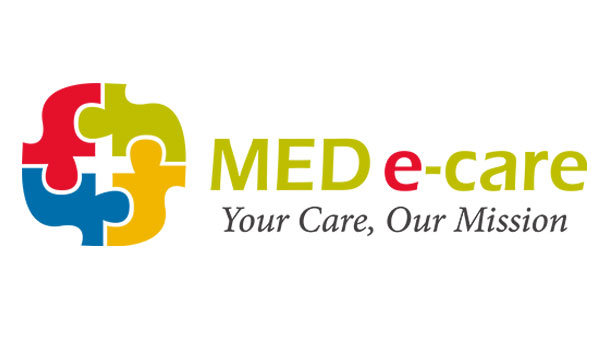 We are proud to be affiliated with:


learn to love your admin.
We'd love to show you our easy-to-use software for care home operators. Arrange a free demo.
Obligation Free Commitment Free Hassle Free