At CoolCare, we aim to provide the best technology healthcare for your care home.
That's why we've partnered with a range of other software companies, aiming to help solve existing issues in the care industry.
Keep reading to find out more about our partners and how they can help with the running of your care home:
person centred software, a healthcare and care home technology partner.
Many care homes across the UK are experiencing a surplus of paperwork and administrative tasks. Often leading to duplication and human error, the accurate completion of paperwork takes time. Due to this, care home staff are spending less time with residents, which can impact their time at the home.
To help with this, one of our recent partnerships at CoolCare is Person Centred Software. Focused on technology in healthcare, Person Centred Software is already used in more than 3000 care homes.
Dedicated to making data entry easy, Person Centred Software reduces paperwork, using simple, icon-driven software to digitise care notes. It auto-creates staff and resident records, removing any duplications and giving staff more time to focus on residents.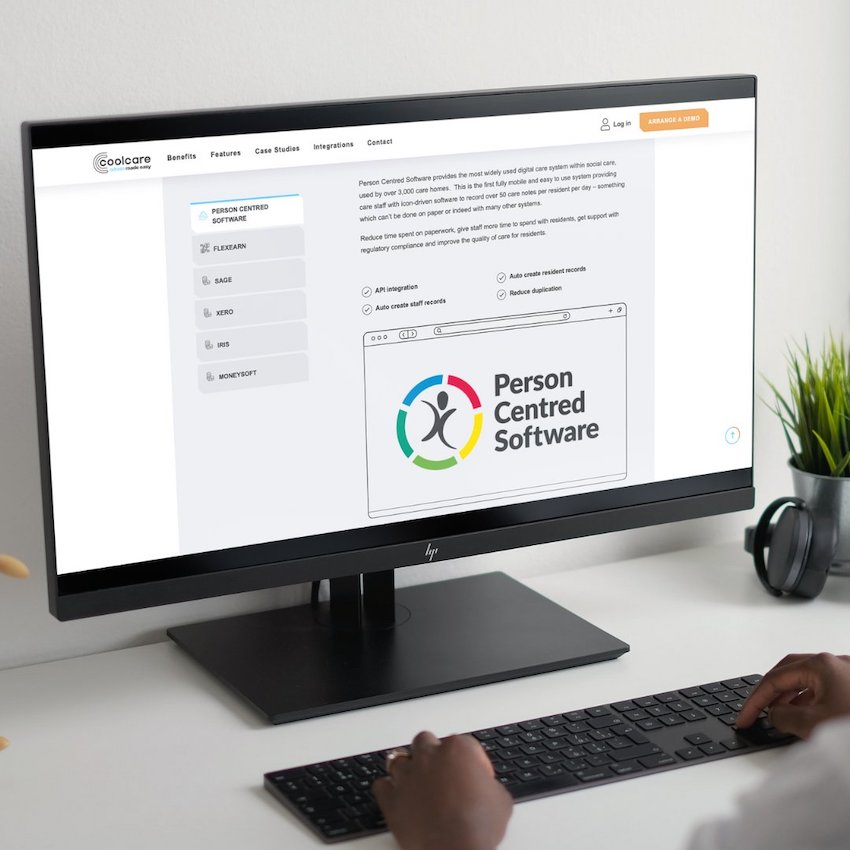 flexearn, coolcare's innovative care home payroll partner.
During the recent cost of living crisis, financial security has become much more prevalent. For some people, waiting until the end of the month for a paycheck can be difficult. Offering your staff financial security when they need it can make a world of difference.
To make this happen, our technology in healthcare now works with FlexEarn. Their earned wage access tool is beneficial in times of financial worry and allows staff to access some of their earned wages before payday. This provides a much-appreciated safety net and financial security when it comes to unexpected payments.
Our integration with FlexEarn gives our customers a higher chance of staff retention as well as an increase in staff happiness due to reduced financial stress.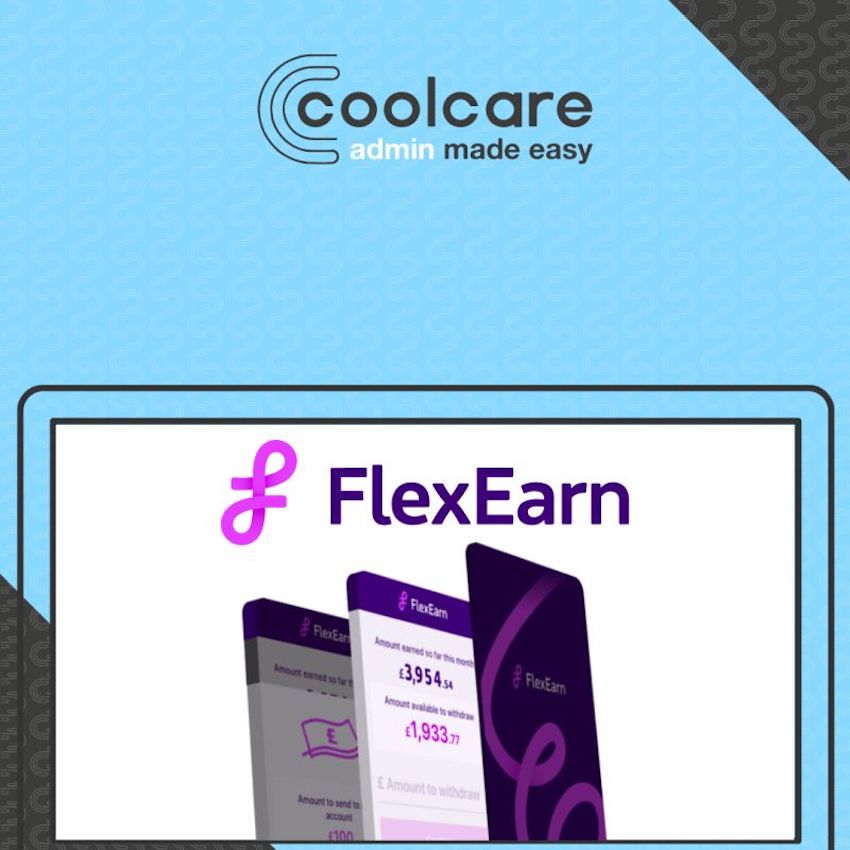 sage, a finance system for care homes.
Accountancy in a care home can be complicated and hard to manage. A large amount of staff on the payroll and an array of processes to keep on top of can lead to an increase in human error.
Care homes can make use of pre-made CSV uploads for all major Sage payroll and accountancy products. Sage allows our customers to simplify their finances and keep everything in one place. This then provides an easy view of pensions, payslips and accountant access — facilitating a seamless process and quick uploads.
With Sage integrated into our technology, CoolCare customers can manage their accountancy and payroll with zero paperwork, improving confidence, certainty and happiness.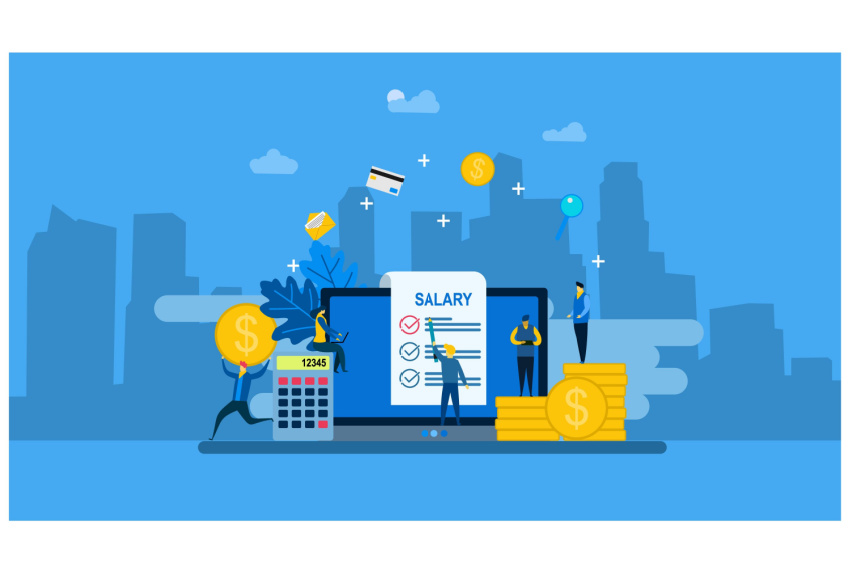 care home accounting software from xero.
As well as being overly complicated and overwhelming, accountancy in care homes can be difficult. When it comes to things like bills and returns, accountancy has to be accurate, understandable and transparent. This can take a lot of time and cause unnecessary stress for staff.
At CoolCare, we want to combat this by allowing customers to easily upload the Xero CSV to their software. Xero helps our customers with bills, VAT returns, expenses and payroll tracking. This enables you to simplify your finances, saving you and your staff valuable time.
A beneficial addition to our technology in healthcare, Xero automates tasks and allows real-time collaboration that aims to make your accounting simple.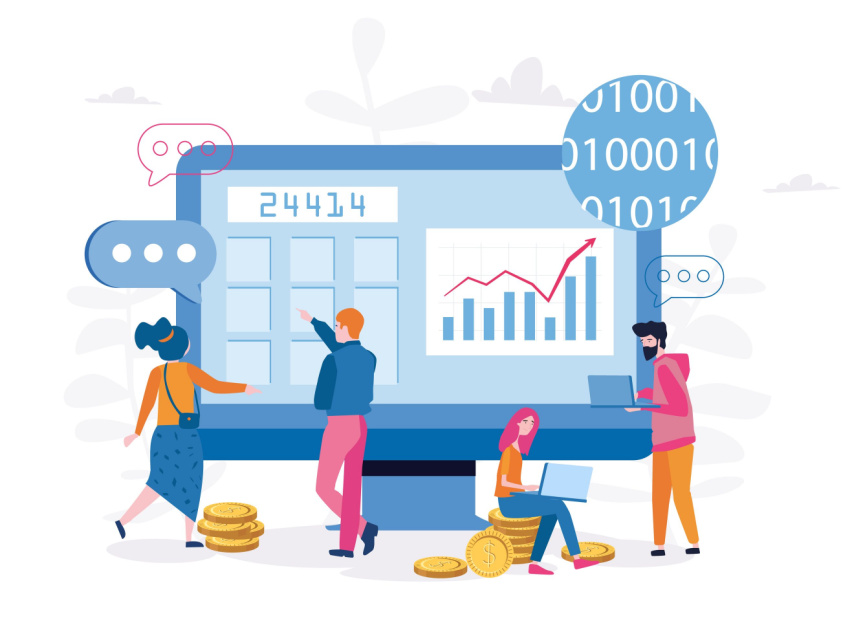 care home staff payroll software from IRIS.
Sometimes, payroll and finance tasks can lead to unnecessary stress and concern. This can then lead to a negative impact on their mental health and attitude regarding work.
To make this easier, our customers can choose to upload the CSV for IRIS – software that deals with all things payroll. IRIS offers simple, award-winning software that integrates well with our technology in healthcare. With efficient reporting and streamlined processes, the software enables online form-filling, automatic summaries and more.
Along with CoolCare, IRIS can save you time and effort while reducing the stresses that come with payroll and finance.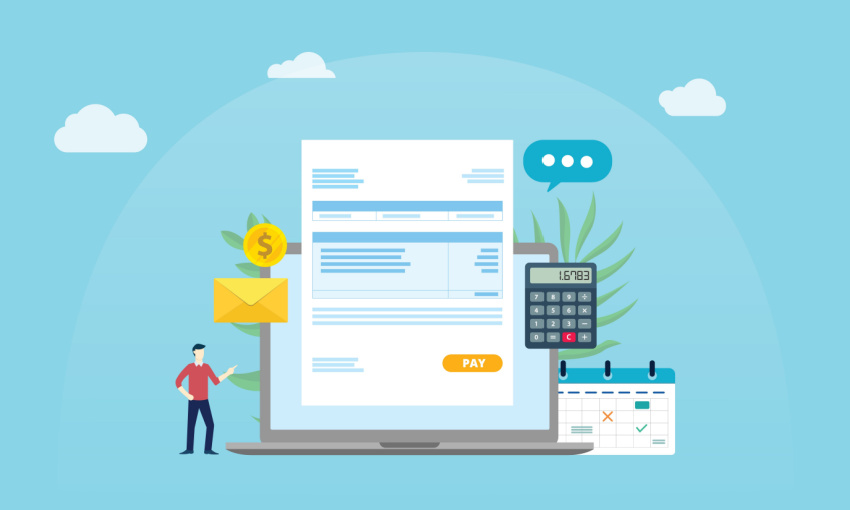 care home payroll systems and management from moneysoft.
With important processes like national insurance and taxes, it's key to make sure these are done accurately and in line with their deadlines. However, in a busy care home environment, this can be difficult.
Aiming to remove this difficulty, our customers can seamlessly use Moneysoft Payroll to help manage and automate staff pay. This software calculates taxes and national insurance as well as workplace pension enrolment.
For many of these partnerships, our customers can import pre-made CSV uploads to their existing software, offering streamlined integrations.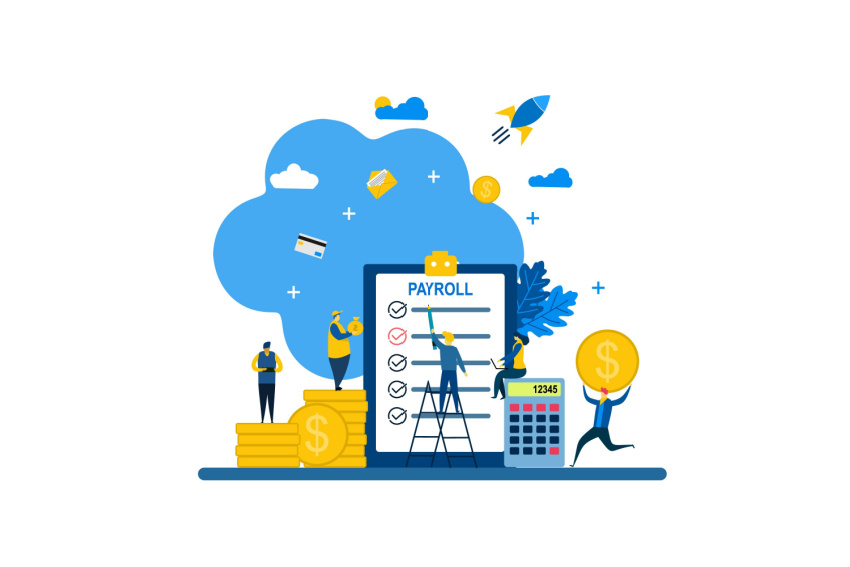 To discover more about what we offer at CoolCare, please take a look at our website or contact a member of our team.
Alternatively, read our previous blog to discover the future of technology in management.