Post matching 'blogBlog'
Why is financial and managerial accounting vital to care home operations?
At CoolCare, we recognise that financial processes can take time to get to grips with. In fact, according to G2, 60 percent of small-business owners feel they aren't very knowledgeable about accounting and finance.
With CoolCare's assistance, understanding these processes becomes effortless. Read on to discover how our integrative software can help you learn to love your admin:
what is financial and managerial accounting?
Having a clear understanding of financial and managerial accounting can make a difference in how you run your care home.
Managerial accounting concerns internal financial management, whilst financial accounting deals with external financial reporting. Both can contribute to the revenue of your care home.
By understanding these accounting practices, you can streamline your processes and make the right decisions for your financial goals.
Whether it's developing budgets, analysing financial statements, or forecasting future earnings, understanding financial and managerial accounting is key.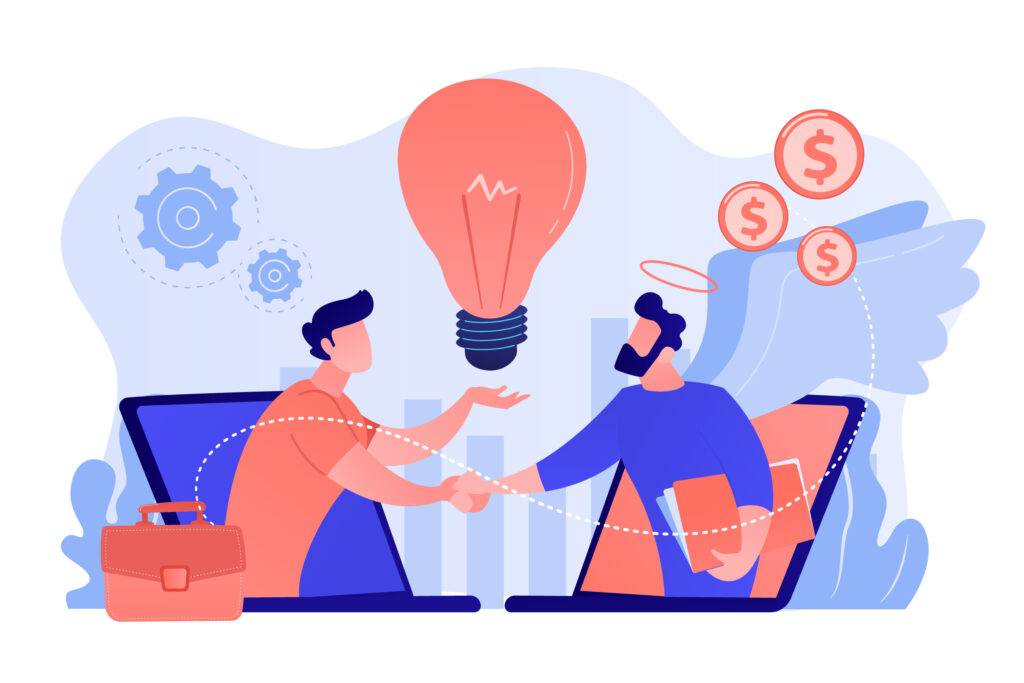 financial and managerial accounting in care homes.
In care homes, financial and managerial accounting play a role in ensuring the smooth running of invoicing, payroll, agency costs, and revenue management. Getting these processes right the first time is essential.
But, with the introduction of new technologies and systems, it can take time to keep track of everything.
To address this, we've developed software that collaborates with your finance team to make these processes faster, easier, and more efficient.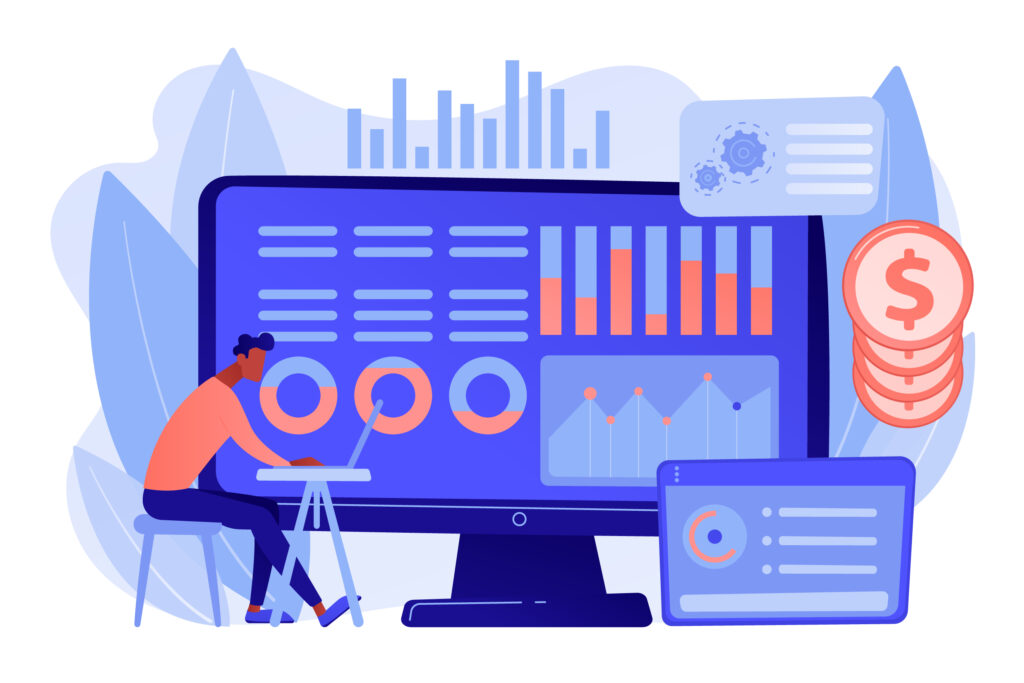 financial and managerial accounting | what our software can do.
We understand the importance of financial and managerial accounting in the care home industry. That's why we've created software to work with different accounting and financing systems to suit your needs.
With CoolCare, you can choose to integrate software from Sage, Xero, Iris and Moneysoft to help streamline your finances.
Alongside these services, our CoolCare live reporting and dashboards highlight discrepancies and missing contracts in real-time, providing you with the insights you need to make informed financial decisions.
Our integrations help to handle your invoicing and financial management, leaving you to focus on providing the best care possible.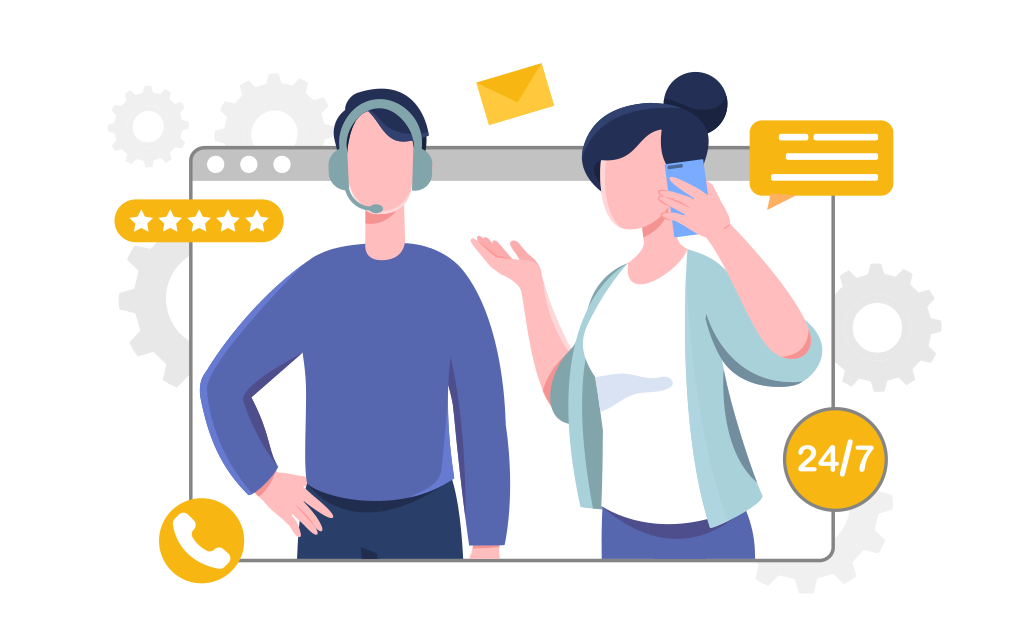 how our software can benefit you.
As well as offering simple solutions, we provide support and easy implementation to ensure that everyone is up to speed.
With our expert support and range of integration options, you can rest assured that you have access to the help you need, when you need it.
Our straightforward implementation process reduces the stress surrounding financial and managerial accounting, and allows you to focus on what really matters – your staff, your processes, and making informed financial decisions.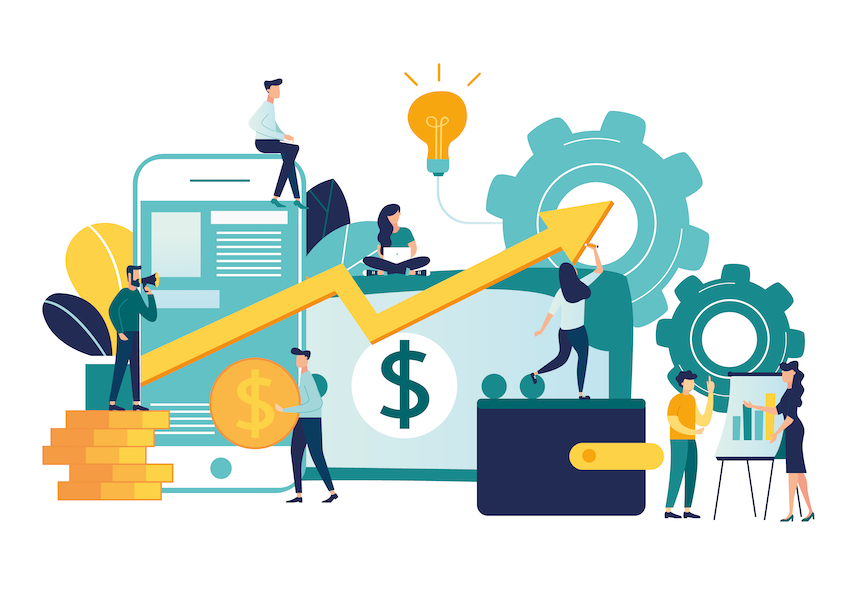 For more information on what we offer at CoolCare, please take a look at our website or contact a member of our team.
Alternatively, why not read our previous blog to discover more about our technology services and customer help?
There are no posts matching your criteria.