The high cost of living is set to impact us all in different ways.
At CoolCare, we've partnered with FlexEarn to help our customers implement 'earned wage access' for their teams. The access to wages before payday helps reduce the effect it may have on care home staff.
Keep reading to find out how we're working to combat the effects of the high cost of living crisis:
what is the high cost of living crisis?
There are several factors that have contributed to the high cost of living crisis, with businesses and individuals alike feeling the effects of price hikes across the board.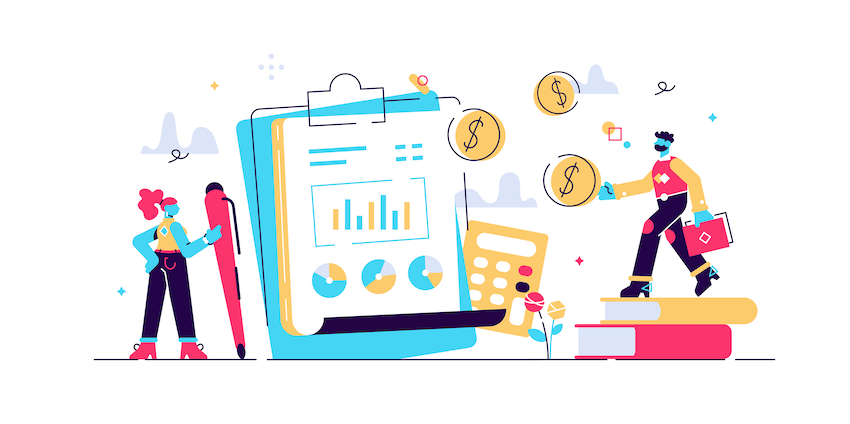 Many people are noticing sharp increases in their utility bills, rent/mortgages, food shopping and petrol, leaving feeling the pinch. With the colder weather incoming, the situation is likely to worsen as people begin to rely on their heating more over the winter.
Whilst we don't have a solution as such, we have partnered with FlexEarn to help offer some financial relief for our client's employees.
high cost of living: what is flexearn?
FlexEarn is a platform that allows employees to withdraw the wages they've already earned earlier than payday.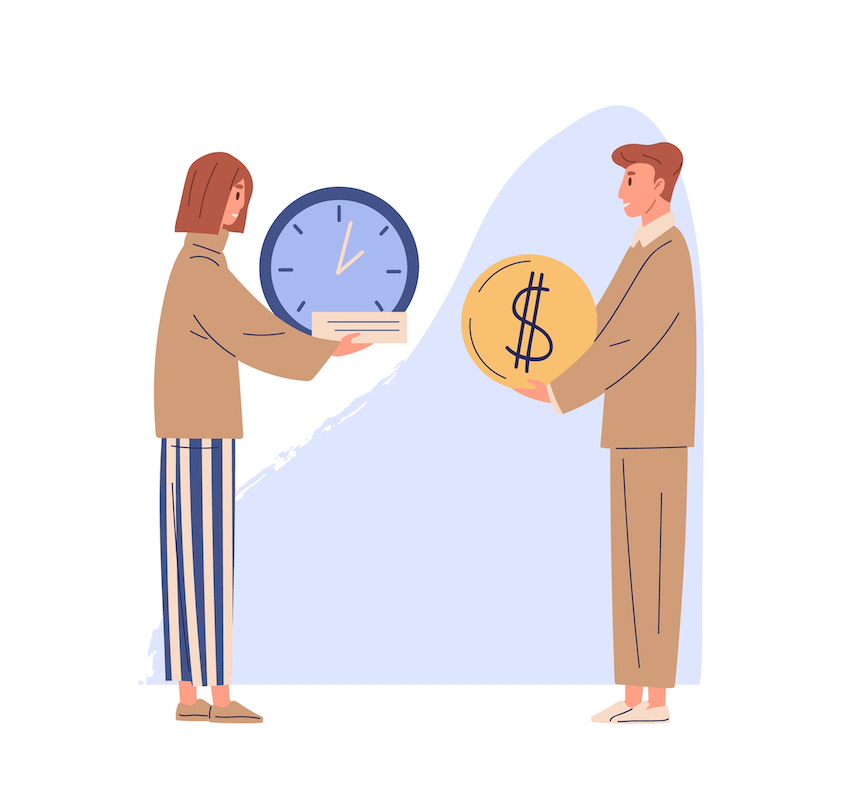 This means that if they need access to a portion of their wages before payday – say for an unexpected bill or expense – they can use the FlexEarn app to instantly transfer money into their bank account. This reduces the reliance on credit, and the need for employers to agree to advances, providing financial reassurance throughout the high cost of living crisis.
This is especially useful where employees may opt to pick up additional shifts, safe in the knowledge that they can have access to earnt wages long before payday, providing particular relief for those 5-week months.
boosting morale and improving mental health.
Here at CoolCare, we've partnered with FlexEarn to help offer more financial stability for each of our client's employees.
With the high cost of living, it can become challenging to retain team spirit in the workplace. By working with us, you can help to reduce the financial strain on your staff, significantly boosting morale.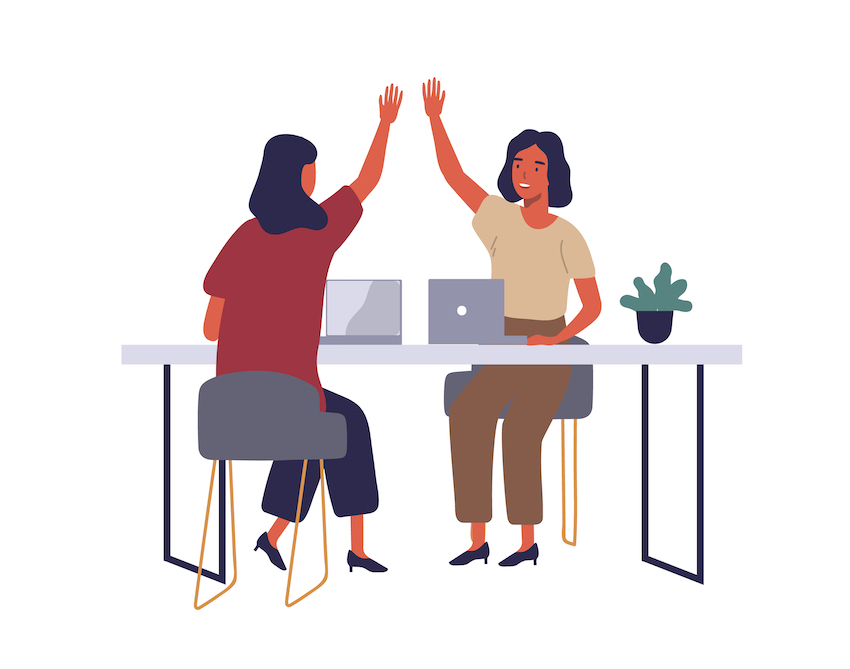 Having early access to their wages can help reduce stress levels, offer security and improve mental health, ensuring you retain a healthy, happy workforce.
With FlexEarn, your employees can see and access their wages whenever they need to, offering a sense of empowerment and allowing employees to regain control of their financial situation.
For more information on the services we offer at CoolCare, please take a look at our website.
Alternatively, why not check out our previous blog to discover more about managing your care home online?