How can we better support care home managers through the use of technology?
At CoolCare, we understand that running a care home has its challenges. So, our aim is to provide technology that helps care home managers improve their internal admin processes in order to relieve the pressure.
The main focus for many managers is to improve workplace operations, improve employee happiness and ensure easy compliance tracking.
Keep reading to discover more about how our management support systems can help:
management support | improving organisation.
Running a care home requires a high level of organisation to ensure that each resident is given the care they need. However, with large amounts of paperwork, it can be difficult to create a well-organised system for your carers to utilise.
Our care home management software collates all the information about your residents, keeping it in one place. As well as making admin faster, this allows managers to find any information needed, streamlining their organisation and processes.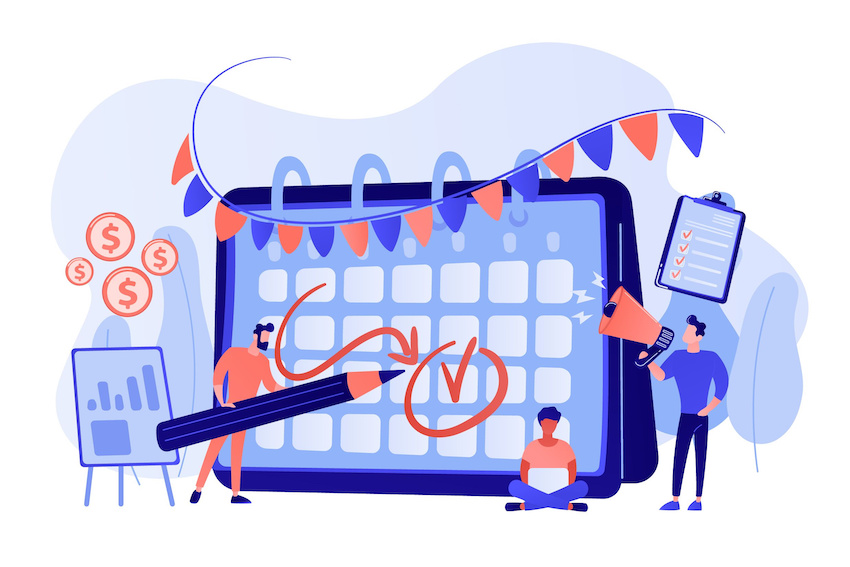 management support | increasing productivity.
Care home managers often have busy schedules. This can lead to mental strain, which can affect the home's operation.
As well as this, an excess of workload can prevent them from being able to effectively prioritise tasks, leading to reduced productivity.
To improve this process, we've created individual calendars, rotas, and messaging systems that enable managers to approve holiday requests, find cover for shifts and speak to staff whenever necessary. This reduces the amount of administrative work, leaving them time to manage other areas of the business.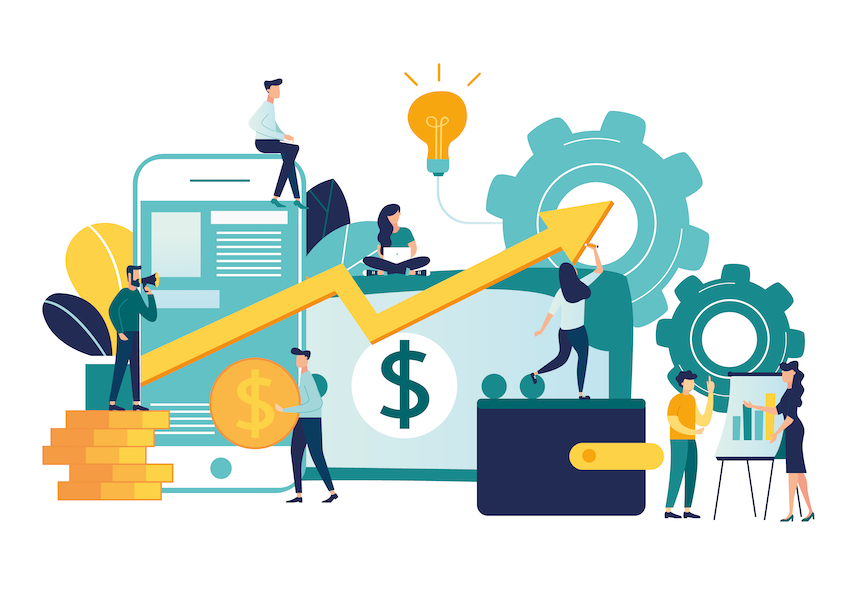 encourage work-life management.
Our CoolCare management support features simplify processes, helping to ensure a work-life balance for care teams.
Using our staff portal, care home managers can see what's upcoming on their employees' personal calendars, such as holiday requests, hours worked, and shift cover.
With everything all in one place, managers can better support staff in organising their work lives, leading to a reduction in stress and improved work-life management.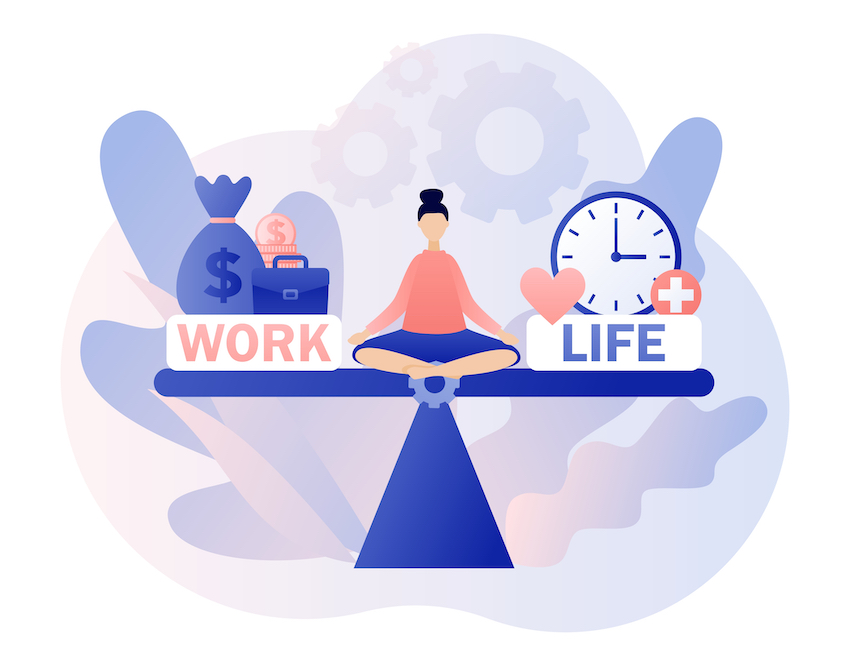 product updates.
One of the benefits of using CoolCare is that we continuously update and improve our software. We do this to ensure care home managers have the most recent and effective support in running the care home.
We release free software updates every few weeks and have a full team of UK-based developers and product experts who make sure our product is secure.
This ensures all data is protected, making it a reliable, current and trustworthy system for care homes.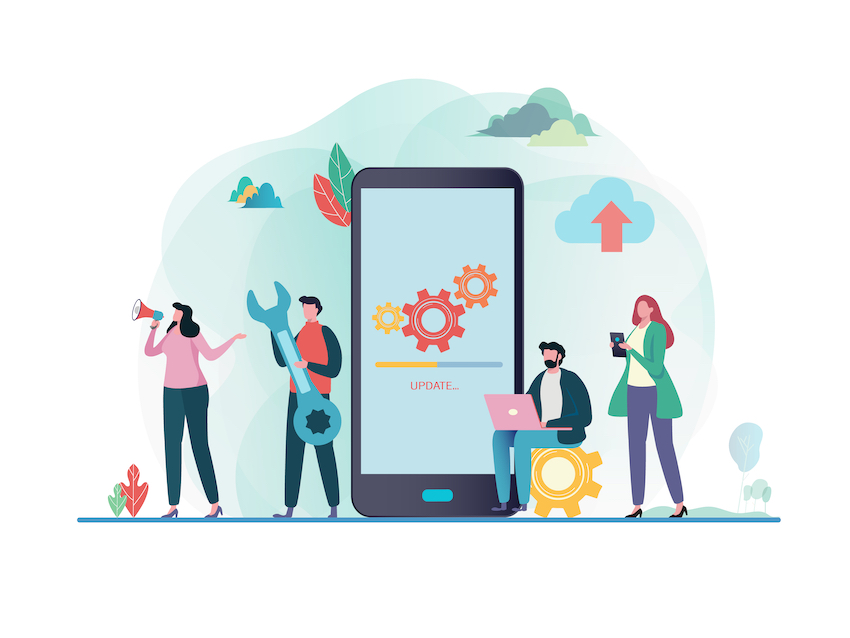 For more information on what we offer at CoolCare, please visit our website or contact a member of our team.
Alternatively, why not take a look at our previous blog to discover how to improve your staff management with CoolCare?