Are you keen to improve the efficiency of your care home management system?
At Cool Care, we're dedicated to providing an intuitive system with the aim of transforming the field of care software.
Keep reading to discover more about how our digital operations technology can help manage your care home:
digital operations | occupancy management.
Occupancy management is an integral part of the efficiency of your care home, and can help to boost your business performance and revenue.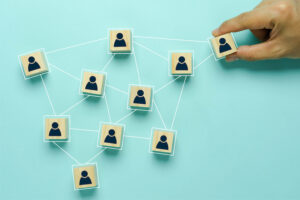 Through our digital operations here at Cool Care, we strive to help care homes manage their availability levels and increase their occupancy through simplifying and moderating the process.
time and attendance.
As part of our digital operations, we offer accurate time-tracking software for use across care homes. This collects live information regarding shift patterns and hours worked, which translates into automatic adjustments and budgeting hours, saving the care home time and money.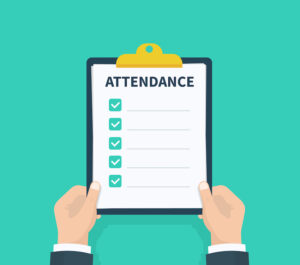 digital operations | finance.
At Cool Care, we're aware of how complex managing your care home finances can be. In order to make this process more efficient, our management software focuses on automating financial data, bringing it to your attention when needs be.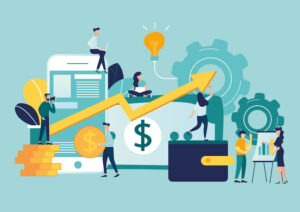 A great example of our digital operations is our finance management software. This technology can help to alleviate stress by focusing on the finances for you, leaving you free to turn your attention to your residents.
digital operations | human resources.
With 75% of a care home direct costs attributed to staff wages and training, it's important to ensure that your human resources department is running as efficiently as can be.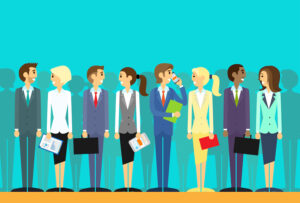 Here at Cool Care, our Human Resources team endeavours to ensure staff are correctly trained and managed, improving your staffing levels and seeing a boost of productivity and longevity.
care home management.
At Cool Care, we acknowledge the importance of creating a home environment for residents within care homes across the country. In order to achieve this, our digital operations include care home management.
This focuses on the day-to-day maintenance of the care home, while utilising technology such as our virtual notice board to keep residents up-to-date with events going on within the home.
Here at Cool Care, we're incredibly proud of what we have to offer, and are excited to see how our digital operations can benefit the care sector. For more information on our services, take a look at our website or contact a member of our team.