Here at CoolCare, we're excited to announce our rebranding to focus our expertise on care home software.
Keep reading to discover more about our rebrand and the direction we're moving towards with our technology:
the history of coolcare.
Since starting our journey 30 years ago, we've provided care homes with impressive technology and software solutions to ease their operations and help run a smoother and more profitable business.
Our rebrand is designed to emphasise and further our reputation as the market leader in care home software, whilst allowing us to continue to grow our expertise in creating innovative and successful technology.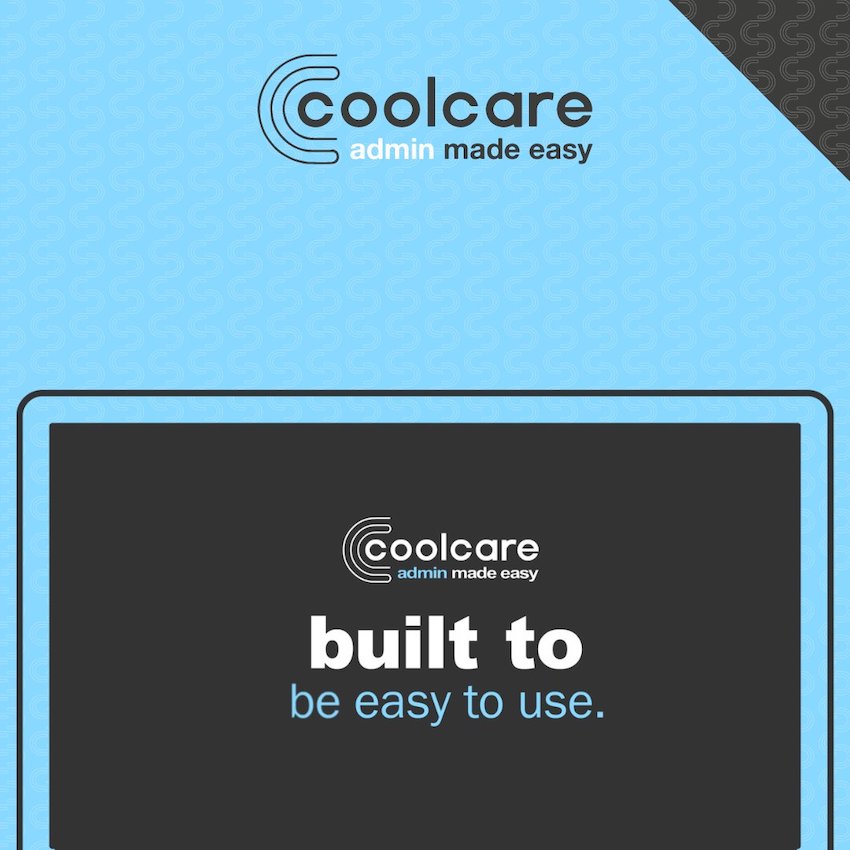 our rebrand at coolcare.
The rebrand began with a change of name. Previously known as CoolCare4, the 4th version of our software, we are dropping the 4 and going by "CoolCare" moving forwards.
CoolCare4 was launched as the latest version of our software in 2018 and has continued to evolve with more than 200 updates rolled out for our customers to experience, with a lot more to come in the future.
Now known simply as "CoolCare", our care home software will continue to be updated to perform technology administration at the highest capacity, whilst maintaining our brand name.
the managing director of coolcare's response to the rebrand.
When asked for her thoughts regarding our rebrand, Fiona Hale, our managing director said: "From the beginning, our sole focus has been solving the challenges that care homes face when managing their business operations."
"Having run homes in the past, we are care home experts first and foremost, with extensive knowledge of the needs and requirements of operators. This means everything we do is geared towards making their lives easier from an administrative standpoint – including enhanced efficiency and profitability.
"The CoolCare brand is built on four core pillars: service, simplicity, quality and trust. These pillars are the guiding principles that inform everything that we, as a company, do, day and provide – allowing us to build values that align with our suppliers and customers."
Alternatively, take a look at our previous blog to discover how our care home software pays for itself.